MUST-HAVE HEALTH AND WELLNESS PRODUCTS
One of my best friends has two teenage daughters – one at Harvard Westlake and one at Crossroads. And, of course, I have to ask her what it is that I have to fear when my kids are older. Sex, drugs and rock and roll?
Well, the good news is that the greatest trend among their peers is all things health and wellness! After school, they run to get their green teas from Starbucks, their Greens 3s from Pressed Juicery or their acai bowls from Ubatuba. (I know, not totally healthy.) And they're obsessed with SoulCycle. They're all expensive health habits for sure – but I'll deal and worry about that later.
Spring is an Easter Bunny hop, skip and jump away — and with that comes my infatuation with finding all the new must-have health and wellness products. I love trying everything — but I've narrowed it down to these products below. Some of you may have already seen them on my Instagram feed.
---
[adsenseyu5]
---
If you've read my past posts, you know I love my turmeric. It's anti-inflammatory, anti-aging, antioxidant, anti-everything bad.
Their Turmeric Advanced is my most recent jam! They boast a higher potency, better absorption and a patented Curcumin C3 complex. It's for sure a super spice – and the reason why I don't look my 79 years of age. OK, maybe I'm not 79.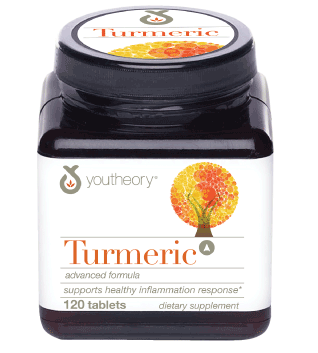 You just mix one teaspoon of the powder with a cup of juice or water (I like throwing it into my GGS) — and it provides for a natural prebiotic for healthy digestion and overall awesomeness. It dissolves quickly – and boosts our immune system, especially needed in today's Influenza A climate. (I got sucker punched by that one for 3 weeks!)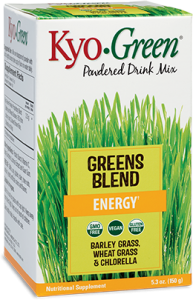 ---
[adsenseyu1]
---
First of all, I love the taste! It tastes like citrusy yumminess! (You can take it in tablet form if you choose.)
I've been taking it for about a month now — and I see the change in my skin texture and nails. Usually, 1-2 weeks after a manicure, my nails start breaking or peeling – but not now!
I love what Swisse boasts! It's an all-in-one beauty formula formulated to support collagen production. They even have detoxifying elements that assist in zits and eczema! It's an all-around good time.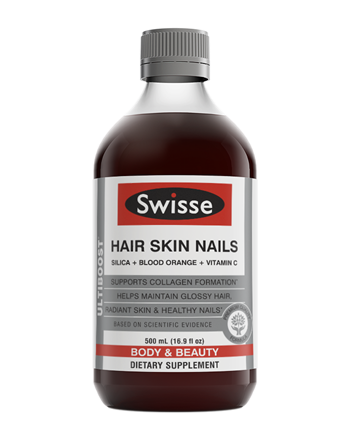 ---
[adsenseyu4]
---
So these are my 3 must-have health and wellness products for Spring 2018! I'm going to try the Neocell Glow Matrix after I'm done with my Swisse bottle. Compare and contrast, right?
Spring arrives in 2 days! I can't wait!! Build your beauty from the inside out (literally and figuratively) — and don't forget to slather on sunscreen!
And a big thank you to New Hope!