HOMEOPATHIC REMEDIES FOR COLD AND FLU
Everyday I implement my health necessities – like a minimum of 7 hours of sleep, exercise, loads of liquids and stress reduction (through yoga, meditation or a morning walk). But sometimes the cold and flu season bites so strong that your normal illness shields don't do the trick. I was in bed for 2 weeks last month – miserable and bored and highly contagious. And of course, it then lingered for another week with a brutal cough and disgusting runny nose. My doctor prescribed Tamiflu to shorten the duration of my sickness – but it made me so nauseated it just upped my misery – which left me searching for the best homeopathic remedies for cold and flu season.
---
---
Through the magic of social media, Nature's Way caught wind that I got sucker punched with the horrible Influenza A last month and sent me the most fab care package. It actually arrived at the most opportune time – since I now have a cold (only 2-3 weeks after finally recovering from the flu!). I'm trying out their Elderberry lozenges, Sambucus gummies, Umcka coldcare tablets (and their soothing hot drink!) – and best of all, they sent me some tissues, a winter hat and….a copy of Ferris Bueller's Day Off! Aww yeah.
---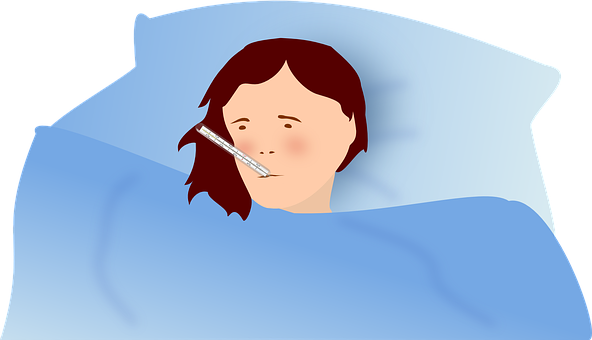 ---
---
Here's a little information on all their awesome products – homeopathic remedies exactly up my alley:
I'm obsessed. This delicious gummy madness is packed with zinc, vitamin C and black elderberry extract – a potent homeopathic potion used to up our immune system.
---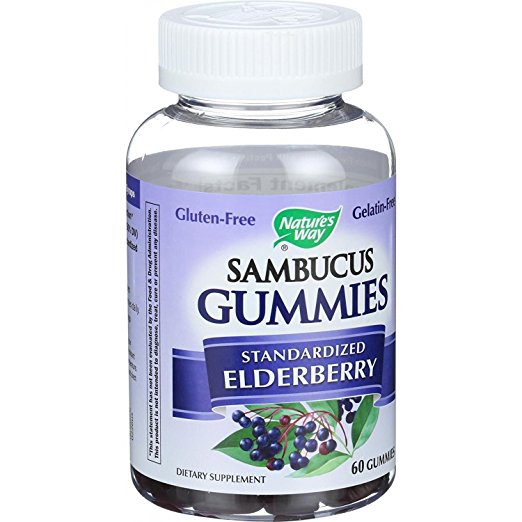 ---
UMCKA COLDCARE CHEWABLE TABLETS
UMCKA is made from the roots of Pelargonium sidoides, a South African plant used in traditional Zulu medicine. These cherry tablets help with coughing, sore throat and congestion. They taste like those yummy giant Cherry Acerola tablets we all inhaled in the 90s!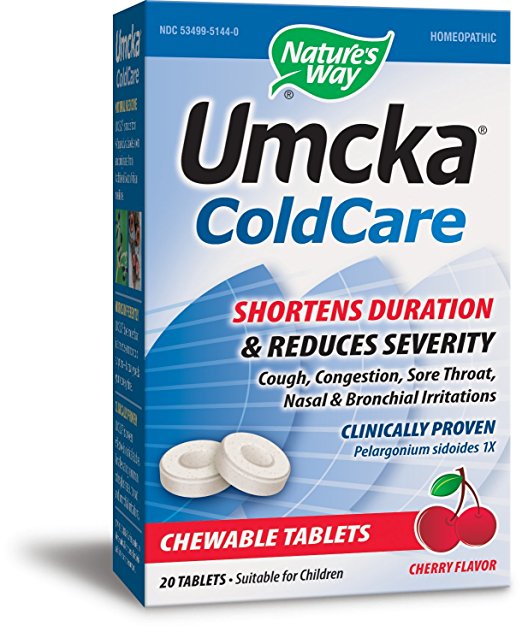 ---
ORGANIC SAMBUCUS ZINC LOZENGES
Their lozenges are made with full-spectrum black elderberry extract (naturally richer in flavonoids BioActives) plus Zinc (5mg) and 100% of the daily value of Vitamin C (60mg)! Yummy yummy!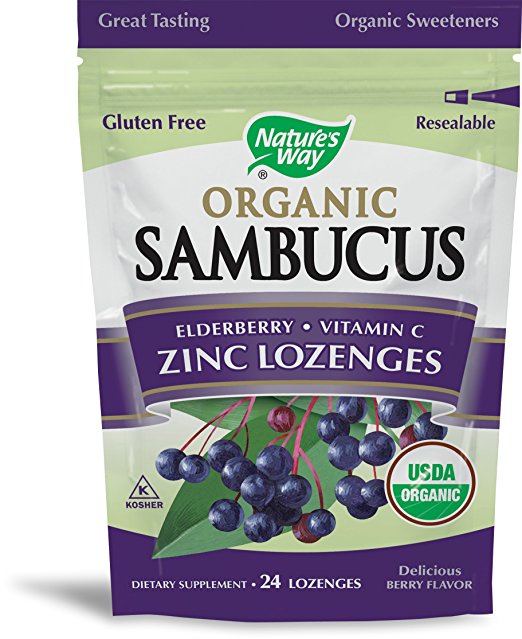 ---
UMCKA COLDCARE HOT LEMON DRINK
This is a homeopathic winner but I like adding a touch of lemon to this. It for sure lessens the severity of colds!
---
---
This fine and fabulous flick needs no description. But yes, it's pretty rad for these horrendous sick days.
(Be sure to also check out my post on Best Chick Flicks of All Time — also fab and crucial for times like this.)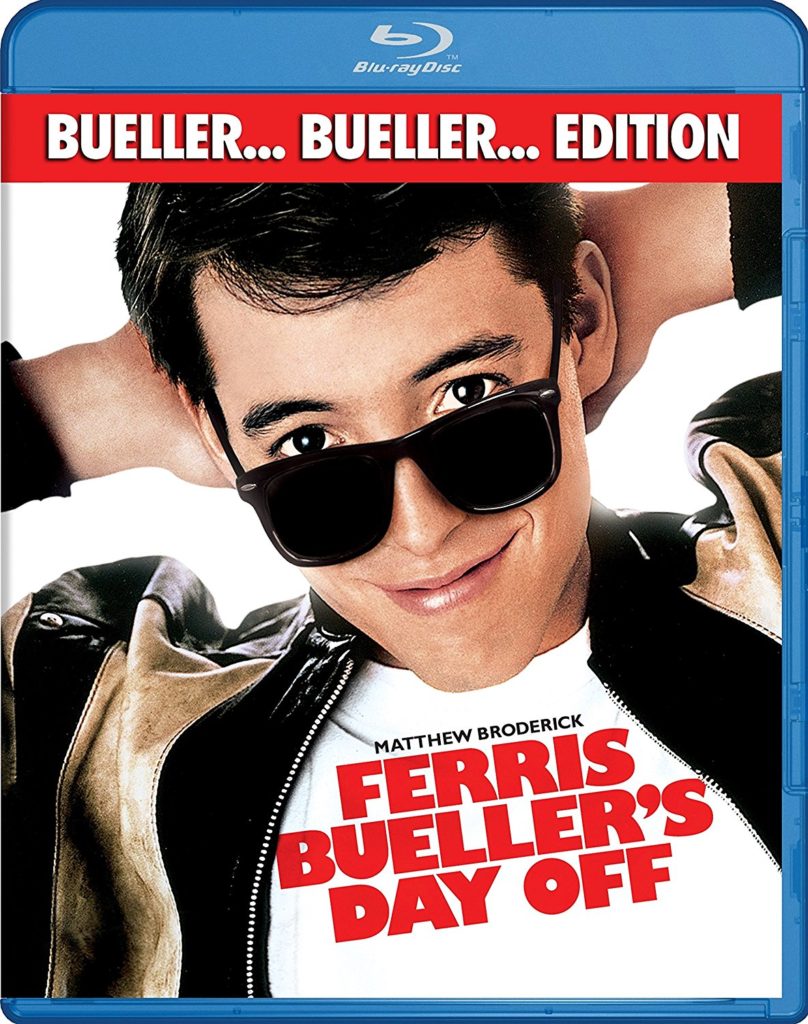 ---
++ Thank you for reading my post on the Best Homeopathic Remedies for Cold and Flu Season! And a huge huge thank you to Nature's Way for taking care of me! xo
---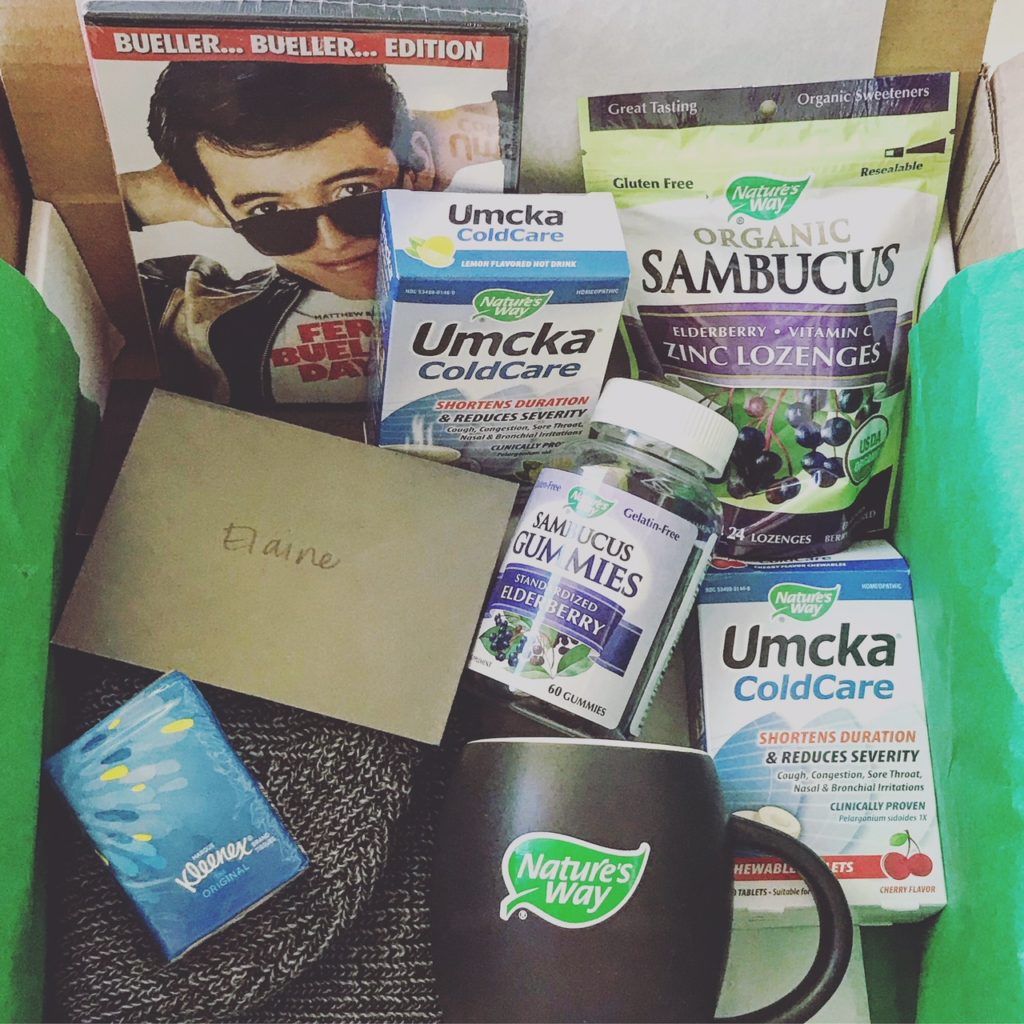 ---