On the 8th of March, the One Heart Community supported, through love and solidarity, those affected by the Thomas Fire and Montecito Landslide at the beautiful Soho Restaurant & Music Club in Santa Barbara. The enchanting venue was also transformed into a beautiful candlelit and flower-filled garden. Providing a safe haven for all to come together as one. They also shared their heartfelt stories and experiences –  through music, meditation and spoken word. It was a true display of the essence and significance of community. And how it allows for a climate of love, peace, connection, hope, and then forward movement.
---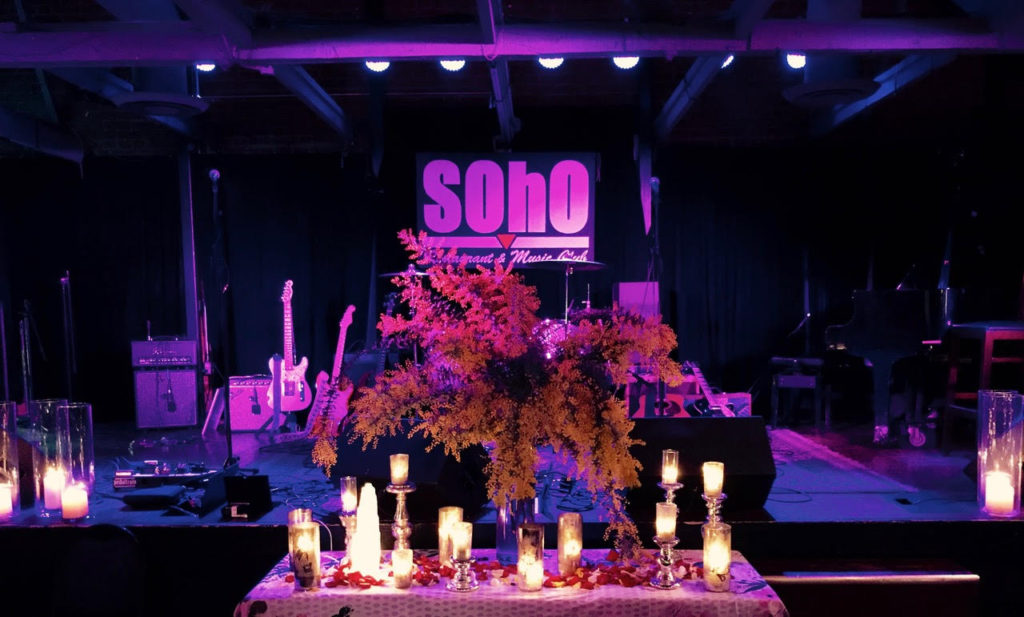 ONE HEART COMMUNITY GATHERING SUPPORTING THOSE AFFECTED BY THE THOMAS FIRE AND MONTECITO LANDSLIDE
The night was hosted by the majestic Spiritual Owl, who recently appeared as a Mindfulness Guest Speaker at the Los Angeles Women in Music Wellness Summit, Teresa Taylor (owner of Paradise Found in Santa Barbara), and Gail Hansen (owner of Soho Restaurant & Music Club) – who kindly offered her space for the evening.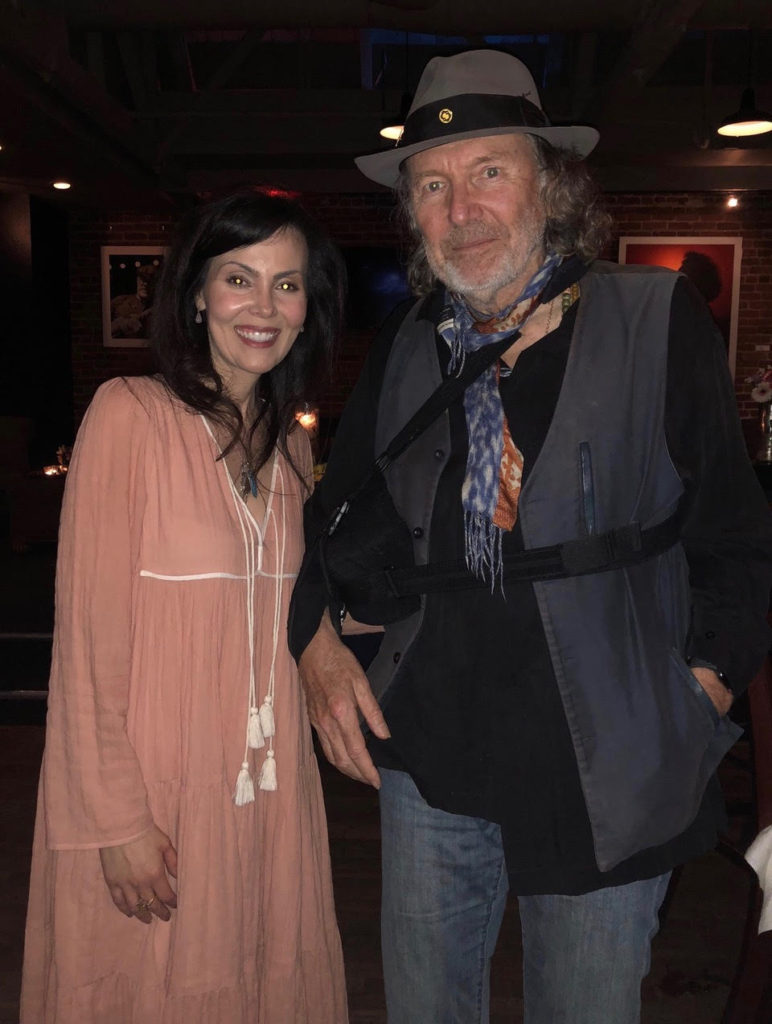 ---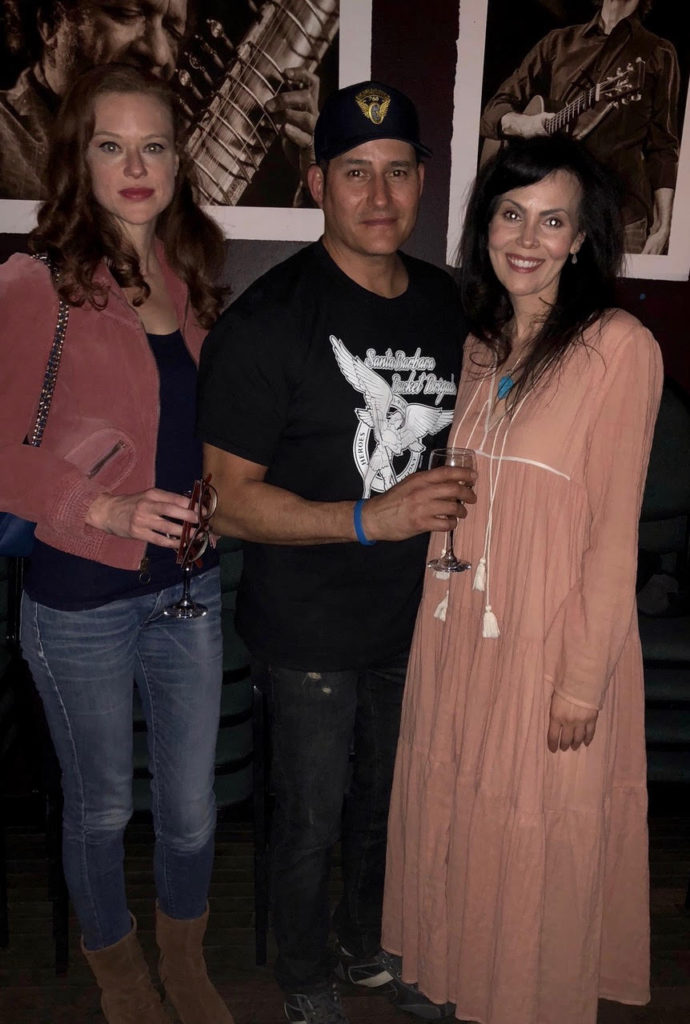 ---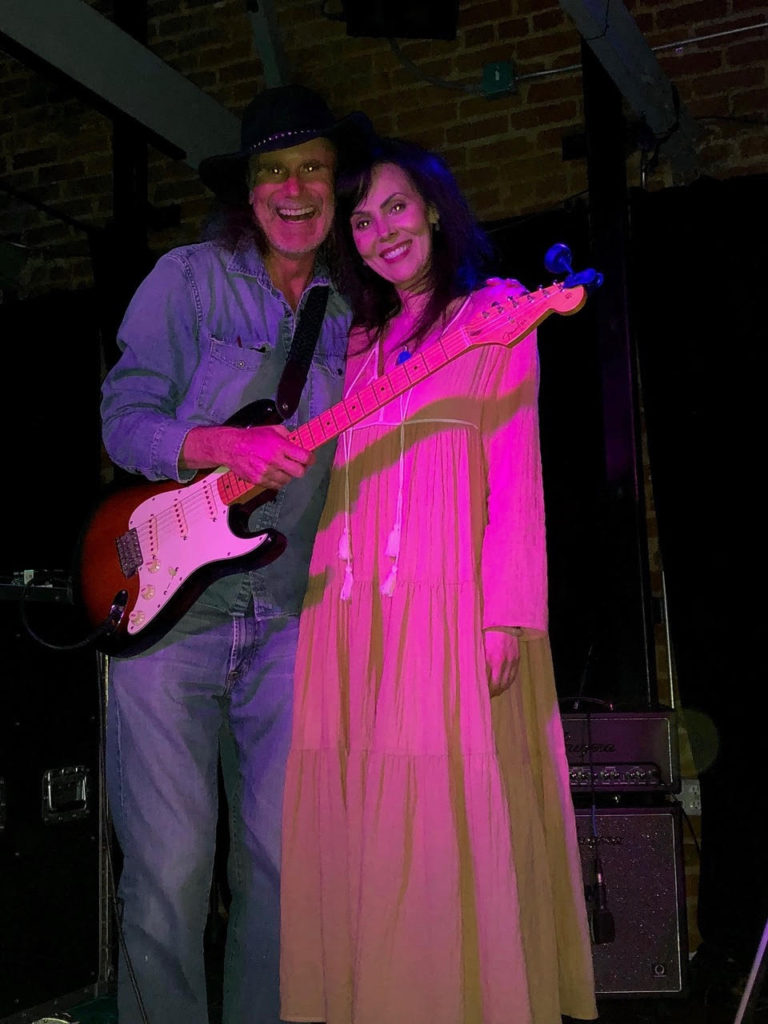 ---
The room was sonically lit by musical performances by singer-songwriter Johnny Irion, US Elevator and award winning songwriter/composer, Adam Zelkind. Spoken word offerings were also delivered by various members of the community, including Patrick Braid of Village Cheese and Wine, Montecito, who tirelessly supported the first responders — and who continuously supports his beloved community.
This March evening was a pure exhibition of how the simplicity of a kind heart can heal all.
Focus on the light.
---