Summer whizzed past as did Yom Kippur and Halloween. And now we're here – already brainstorming holiday gifts for our loved ones. So I gathered some rad people to kick around some ideas. Thank you to all the awesome friends who participated in my annual holiday gift guide!
---
+ This journal, when done daily, I prefer the first thing you do before you start your day, will train your brain to seek out the positive. So after a few days, you will notice less negative thoughts and a happier disposition. #selfcare.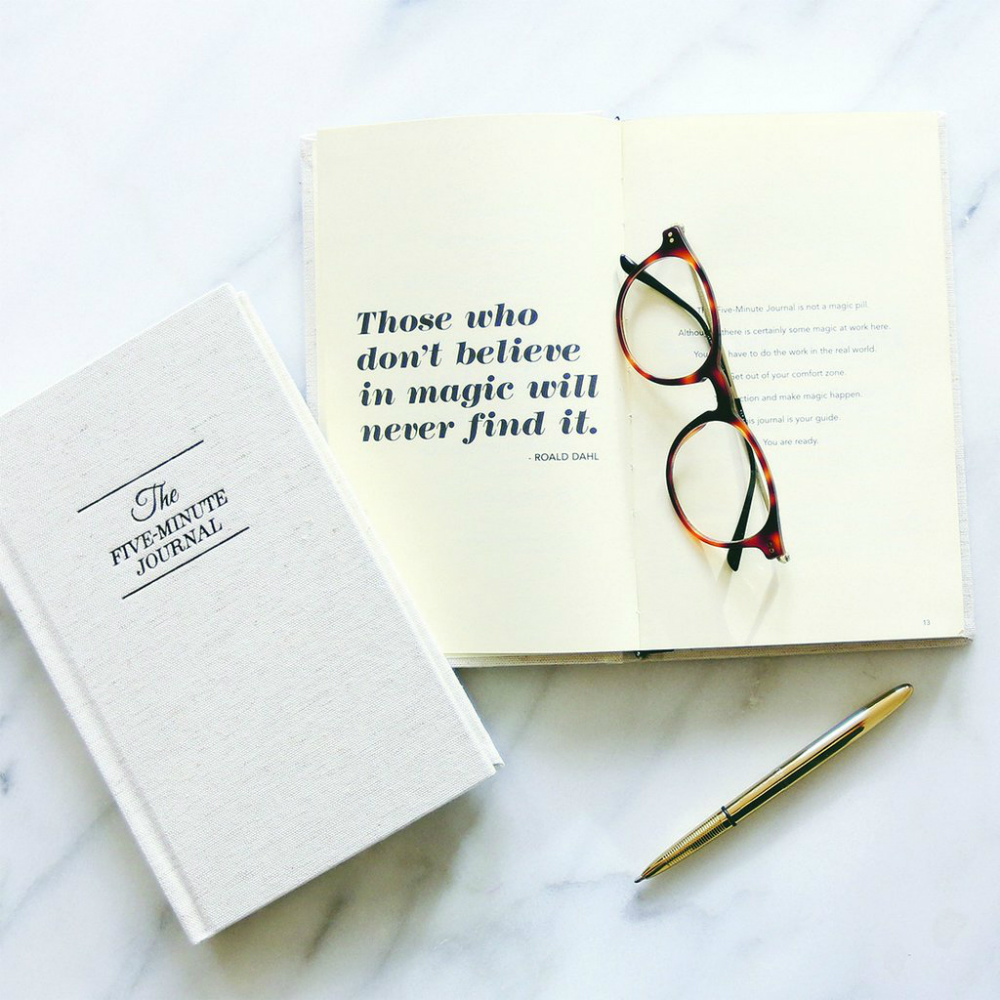 ---
+ Celebrating their Beverly Hills roots, andSons Chocolatiers tapped noted designers Nate Berkus and Lauren Buxbaum Gordon to give their award-winning packaging a holiday twist. Named "Peace + Palm Trees," the design is a nod to the tropical motif Nate and Lauren included in the design of andSons' Beverly Hills retail store. In addition with andSons' most popular Signature flavors, each box includes a selection of seasonal chocolate created by Top Ten Pastry Chef, Kriss Harvey. Printed in limited quantities. Available for order November 15th online and in-store. Nationwide shipping starts December 9, 2019.
---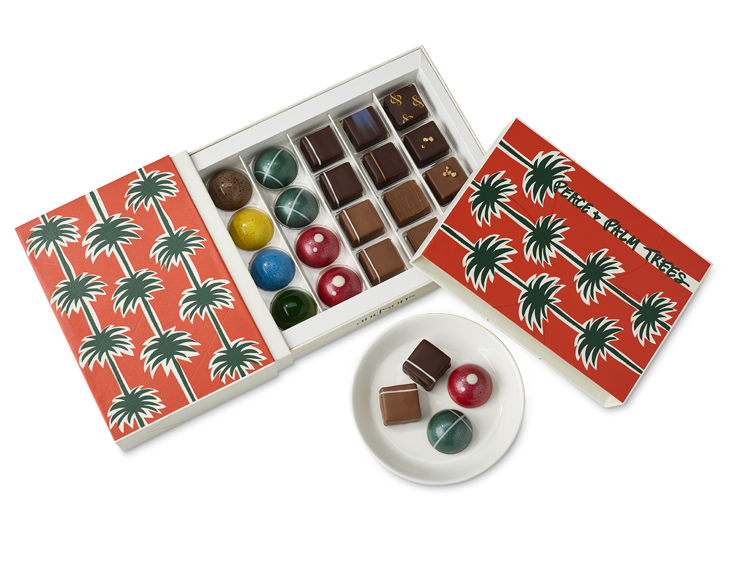 ---
GALLERY DEPT ART :: as suggested by LAURI FIRSTENBERG (curator and art consultant RTM PROJECTS, AF PROJECTS and there-there)
+ LA native designer and artist Josue Thomas makes one of a kind and limited runs of text-based gear out of his storefront and workshop Gallery Dept. on Beverly Boulevard across from Erewhon. Art that Kills and Stop Being Racist are two of his best sellers. Make waves when gifting.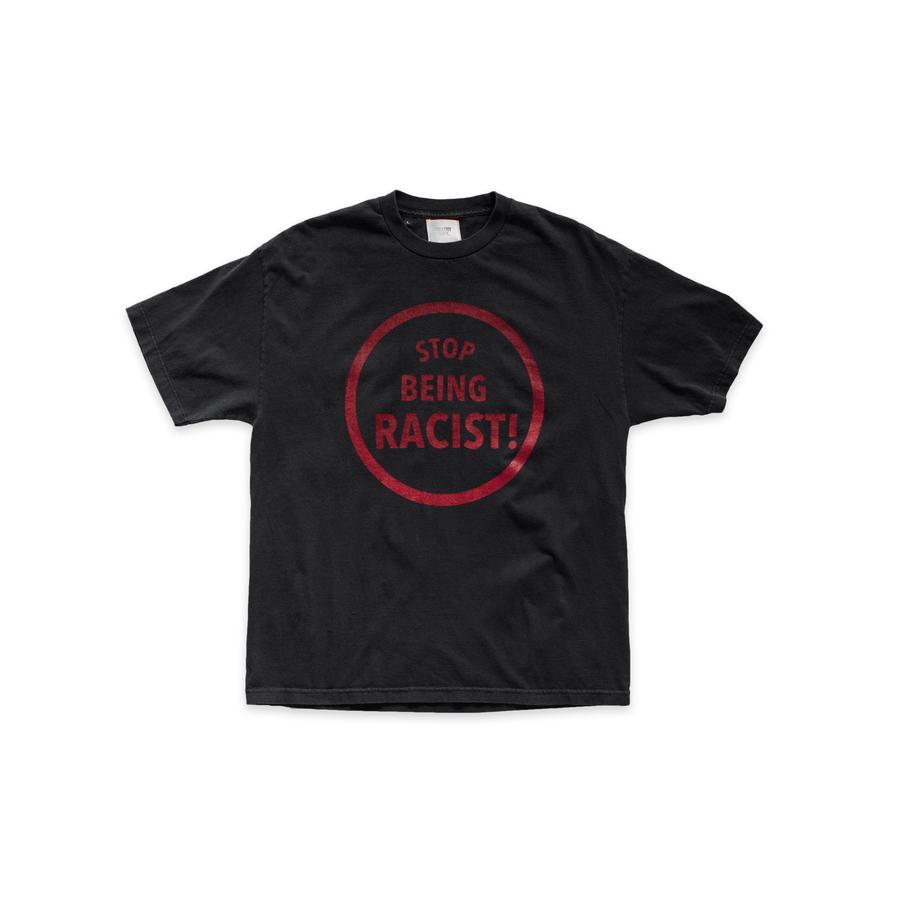 ART THAT KILLS LONG TEE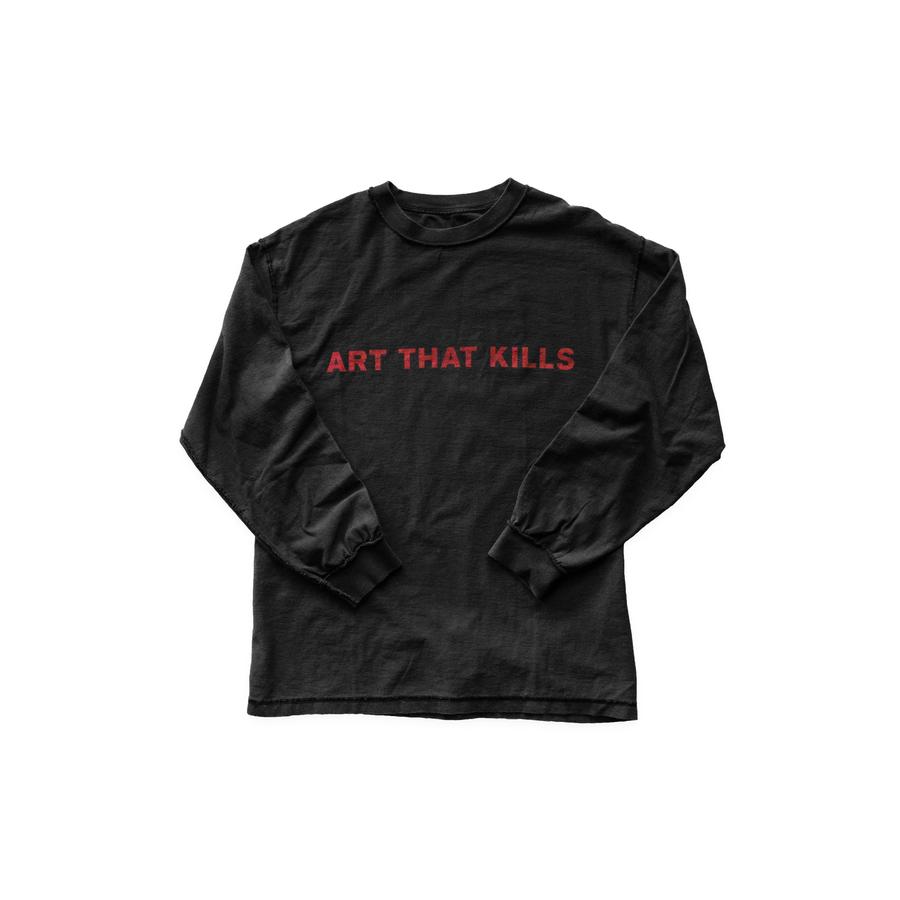 ---
PERSONALIZED MUGS (OR ADOPT A PET!) :: as suggested by THAISA SCO (multiplatinum award-winning artist, singer, songwriter)
+ I love to get cozy in the morning, especially during the holidays! So I found those personalized mugs to be the perfect fit for my morning teas.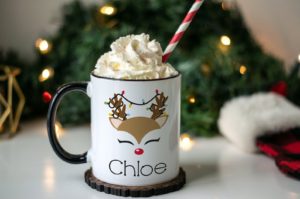 ---
NKLA
+ I would also suggest you get your loved one a newly adopted pet!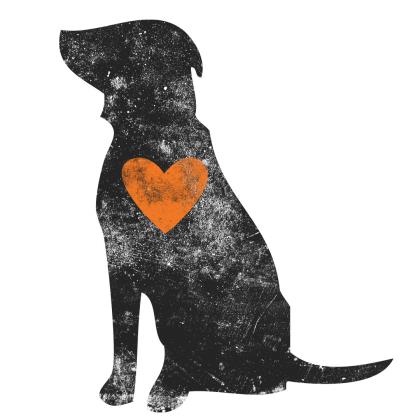 ---
+ It's a mix of healthy recipes that range from dishes that are inspired by her Thai heritage to down-home comfort food recipes. All with her signature wit and photos of her beautiful family, including her French Bulldog, Pippa.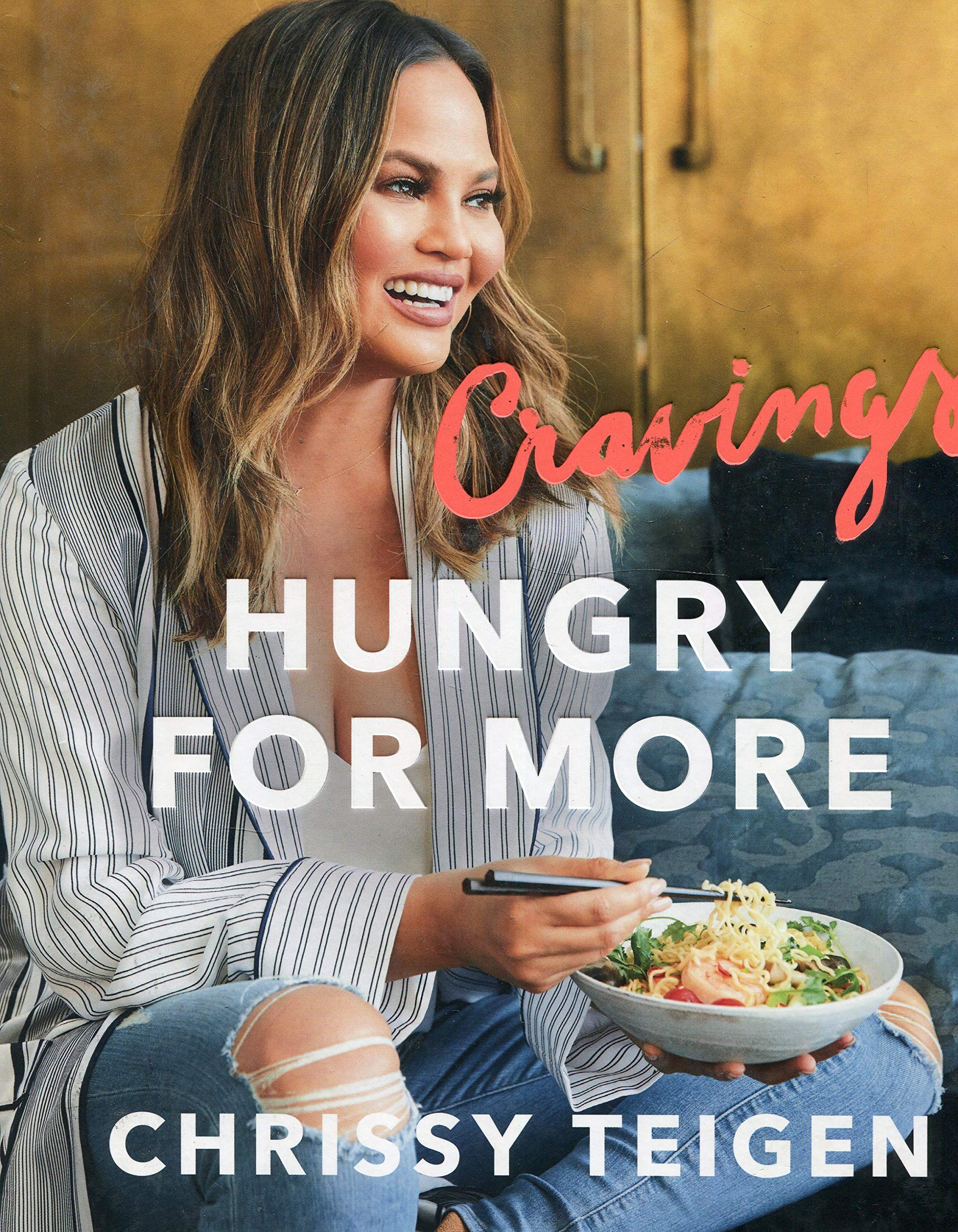 ---
SALT RAGS SKATEBOARDS :: as suggested by CINDY WHITEHEAD (professional skateboarder immortalized at the Smithsonian, Skateboarding Hall of Fame Inductee, Founder of Girl Is Not a 4-Letter Word)
+ Quality skateboards made in the USA, in sizes that work for kids, and graphics that are kid-friendly!
---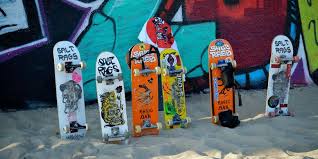 + Transformational Parenting has been updated and further endorsed! Of course, I feel it's the best gift for any parent, regardless of how old their kids are. So if you choose to include it, great!
---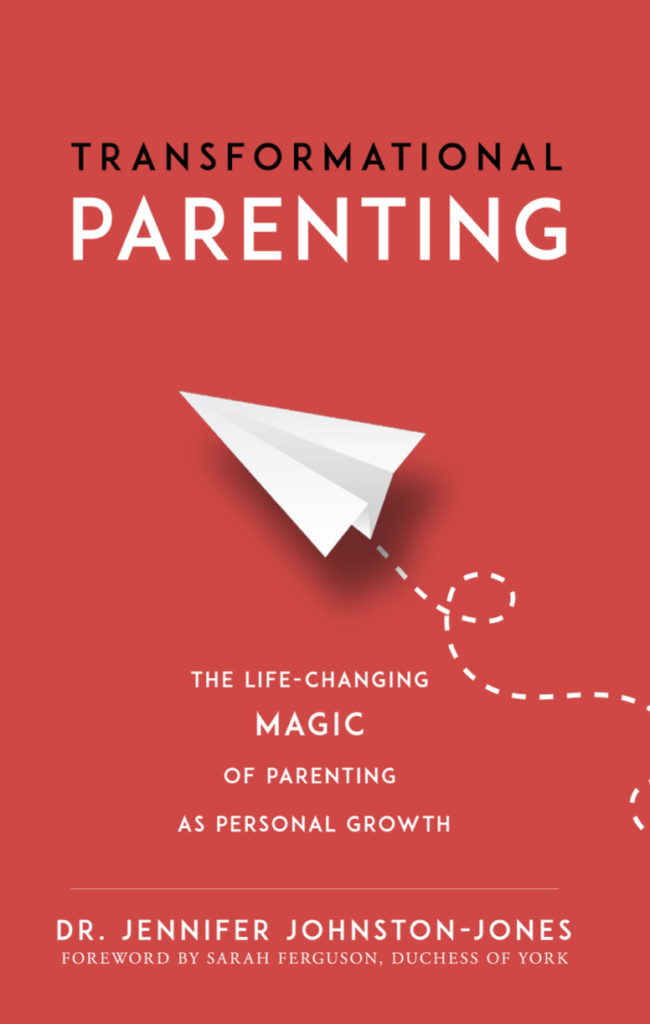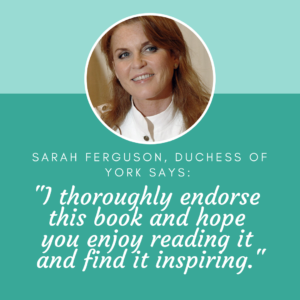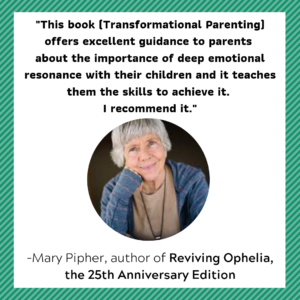 $49 on Amazon, Goop, Free People
---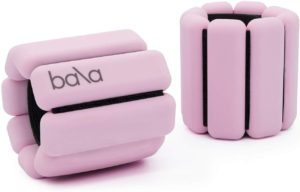 For the perfect self-care gift, Good Patch is a state of the art hemp-infused and plant-infused patch. It's designed to deliver safe, sustained, discreet relief that addresses life's common ailments. For example, stress, sleep, hangovers, pain relief, and hot flashes.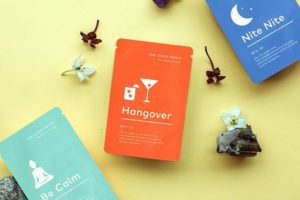 Liquid Death
is a bold new canned water brand that's packaged in sustainable aluminum tallboy cans. These look like craft beer but are filled with 100% natural, non-carbonated mountain water sourced from the Austrian Alps.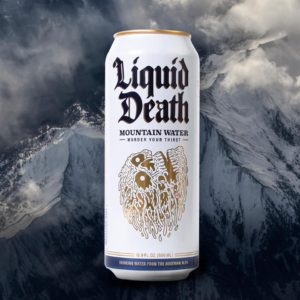 + Roots & Wings is a nonprofit organization that offers support and resources needed to meet the challenges aged-out foster care youth face. Their work provides education, employment, and important life skills to a statistically vulnerable segment of our community, and would benefit greatly from donations during the holiday season.
---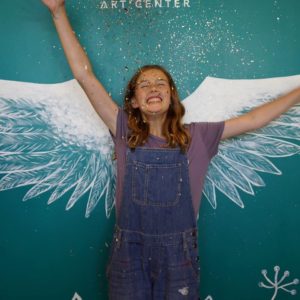 ---
SEOULFULL SKINFOOD
+ For new moms like me who don't really find the time to take care of themselves, the new Seoulfull skin oils are here to save your skin. It's the only thing you'll need. Apply once before bed and in the morning followed by your fave sunblock and you're done. And to top it all, it's organic. You're welcome.
---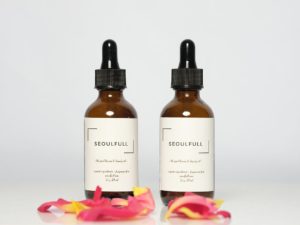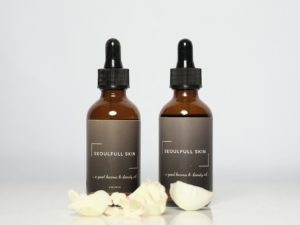 ---
ELECTRIC HAND WISK
+ For perfect and yummy foam froth on your milk, lattes, cappuccinos or hot chocolate, I suggest this easy and powerful electric hand whisk. For instance, I use it to blend my matcha and cacao powders to completely break and dissolve those stubborn powder bubbles that are otherwise tough to blend. So just a bit of hot water and this whisk and you have the perfect beverage.
---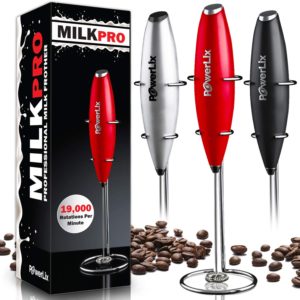 ---
OVERBED TABLE
+ I love this product! You can leave it at the bottom of your bed and just roll it up. Surprise a loved one with breakfast in bed. Or have a lamp and read at night all while taking notes comfortably.
For example, I pair it with a bed lounger.
---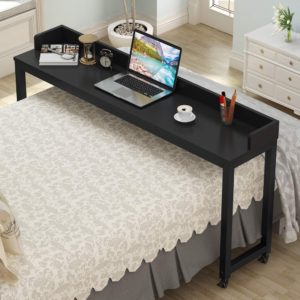 ---
RIPPLE 24/7 PERSONAL SAFETY DEVICE
+ It's unfortunate that we live in a world where this is needed, but this safety device would be a valuable and incredible gift for children, the elderly and those who are vulnerable.

---
SOZY PENCILS :: as suggested by YOURS TRULY
+ I finally discovered 2019's perfect stocking stuffer! As the mother of young girls and the auntie of young boys, I highly suggest grabbing a few packs of these for your little ones' stockings! The Sozy Annotator is the brilliant brainchild of two young students from Buckley who wanted a pencil, eraser and highlighter in ONE! Whether you're reading a book, marking up a document (for us adults), sketching anime or color-coding your notes – this master instrument is a must-have. The ergonomic fit is TO DIE FOR — and the pastel chicness makes it the go-to accessory to accompany you during your deep dives into your favorite books.
Pretty rad, I know.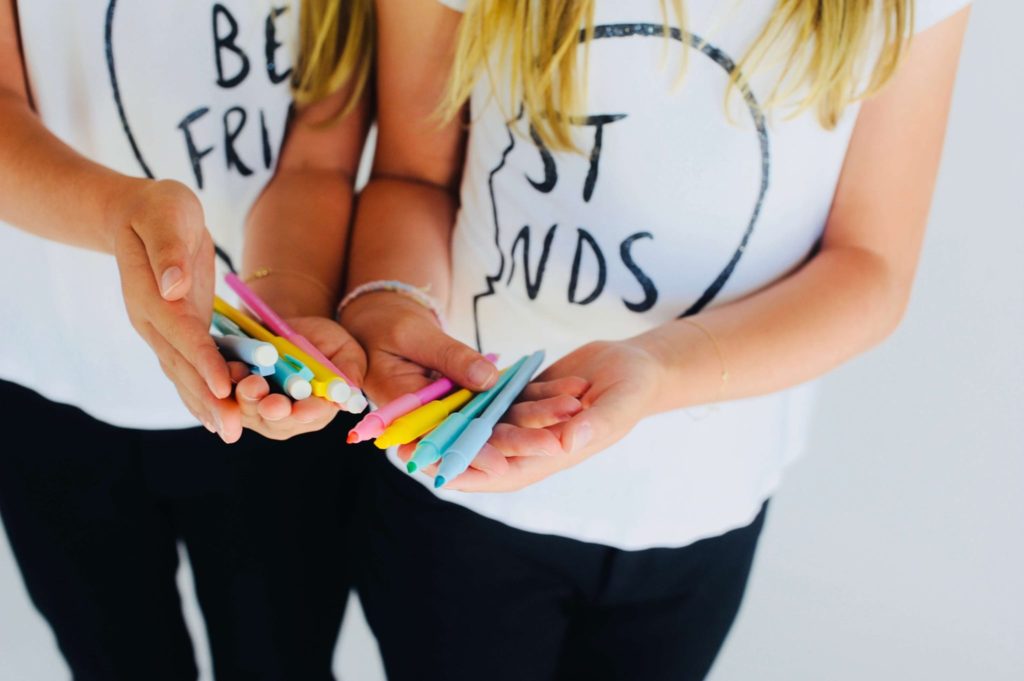 ---
++ So there you go! What are you getting your loved ones?