It was an honor to be asked by Christina Simon, the editor of one of my favorite sites (Beyond The Brochure) to do a guest blog covering my experience as a student at The Buckley School.  I talk about the benefits I experienced attending a college prep school.
And here it is: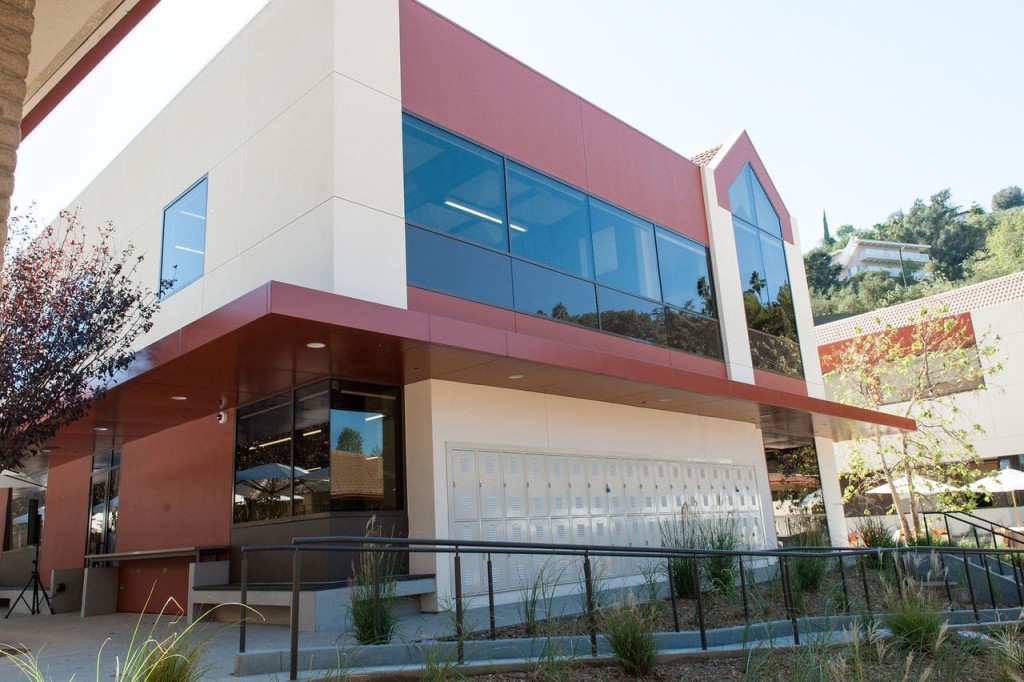 ---
---
"College Begins at Two" is what welcomed the students every morning at the entrance of The Buckley School in Sherman Oaks, CA.  That wooden sign greeted me from age 8 (when I matriculated) until age 18 (when I graduated).
There is truth and profoundness in "College Begins at Two" — and not in the Tiger Mom (or Bret Easton Ellis Less Than Zero) sort of way.   In a previous post I wrote about LA PRIVATE SCHOOLS, I mentioned that I was fortunate to attend The Buckley School "where the teachers held Stanford degrees and PhDs."  Yes, the caliber of the teachers and the academic rigor were a huge part of the appreciation and enjoyment; however, in retrospect, what I appreciate most is something bigger.  What I appreciate now is that the intent of education pioneer and founder Dr. Isabelle Buckley was to ingrain fundamental lessons of life's rudiments.  Not for a student, but for a human– prepping us for adulthood.  Her "College Begins at Two" methodology conditioned her students to achieve a high level of critical thinking, self-confidence and an unquenchable appetite to better oneself and one's environment.  These are the lessons that began at two.
The succeeding words may seem a bit rah rah to prospective parents; but these are heartfelt words that flow from my memories.  My Buckley experience was so formative to me that I cannot help but express enthusiasm and broadcast the pros.  My reflections are all predicated on what I received from Buckley, an experience that my fellow alum friends who have kids there today indicate still endures.
I'm not saying that Buckley is the right school for every girl or boy.  It is hard for any school's structure, size, philosophy, curriculum, student body to be the right fit for everyone.  But, it ended up being the right school for me — and here's why:
To continue reading:  Click Here
---