We've heard the parable of the Mexican fisherman and the Investment Banker.  In essence, it spells out Americans' pattern of living for the future so you can retire and be happy, rather than living a current life of happiness so you can also retire and be happy.  Different paths, same outcome.
Ponti Lambros and Sabine Abadou have been childhood friends since the 2nd grade at The Buckley School.  Today, they are the creative and inspiring husband and wife duo behind the art clubhouse, ART REBEL in Sherman Oaks.  They are living the life of the Mexican fisherman with priorities straightened, hierachized and realized.
---
[adsenseyu2]
---
After graduating from UCLA, Ponti toiled as an investment banker working arduous long hours in London with low personal and emotional payoff.  Sabine was working her own strenuous hours as a homeopathic practitioner in LA's westside.  It was certainly not a thankless career in the way investment banking could be, but Sabine had always been an artist first (throughout high school and at the Art Institute of Chicago where she later matriculated) — and Ponti would remind her of that.
(On the company website lays Picasso's, "Every child is an artist.  The problem is how to remain an artist once we grow up.")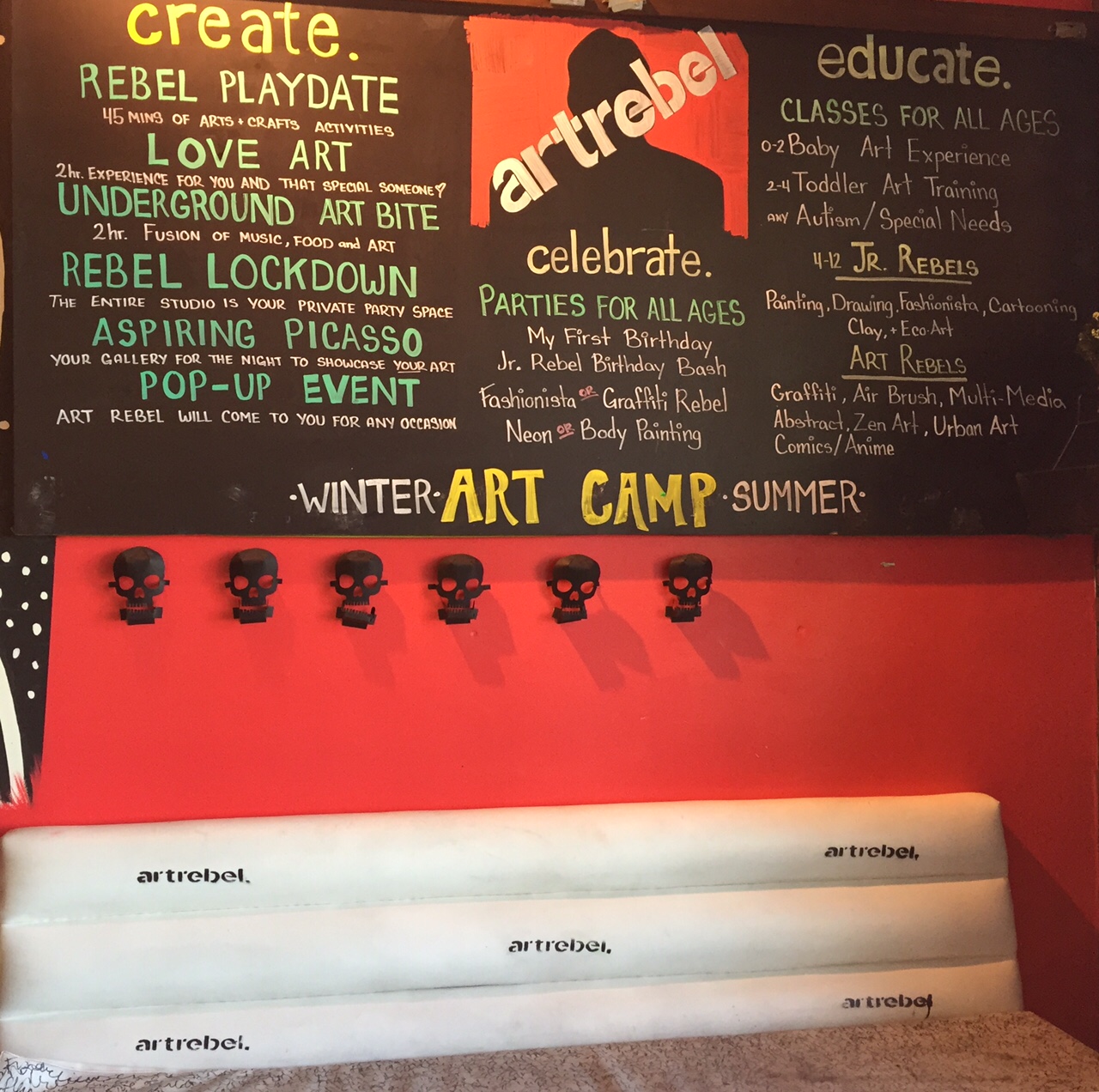 ---
A stunning couple with a beautiful girl – they realized what so many of us forget to see.  Life is short and do what you love…and give back.  The couple's primary intention was to provide a safe, loving, creative and happy environment for their family.  And so they did.  They set out on a mission with no funding — just passion and belief in their entrepreneurial and artistic vision.
In 2009, ART REBEL was born as a forward thinking creative space for people of all ages — a place where people could reconnect with their inner selves and experience emotional releases, physical healing and plain ol' good times.  And over these years, they have been witnessing exactly that.
---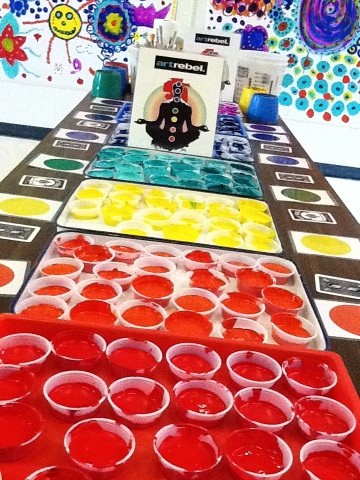 ---
A great example is an inspiring 92 year old woman who walked into the ART REBEL studio recently.  She has been coming every week while undergoing chemotherapy and radiation treatment for her brain tumor.  The treatment had the intended effect of killing off cancer cells; but, it was also killing off healthy cells which was paralyzing her abilities and focus — and deteriorating her quality of life.  But after just one month of art therapy at ART REBEL, her mobility has improved – and she is becoming increasingly talkative and alert.  Finally, too, she is now able to use her left hand.  While the effect her art therapy provided was undeniable, I am certain that the presence, optimism and calm of Ponti and Sabine have been equally important in this life changing portrait.
Aside from inspiring individual sessions such as experienced by the patron above, ART REBEL holds art classes (for adults, kids and babies), art camp, graffiti classes and birthday parties.  It also serves as an upbeat and creative residence for baby showers, bachelor/bachelorette parties, bar/bat-mitzvahs, dinner parties and corporate retreats.
---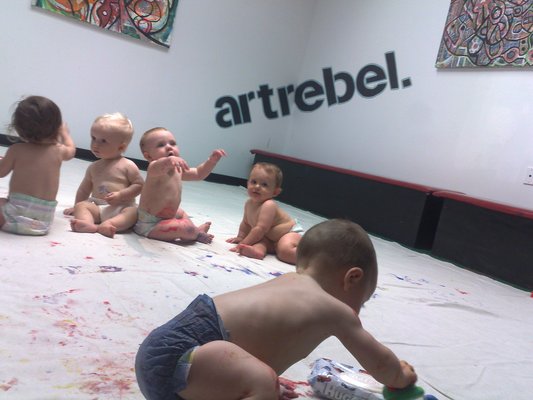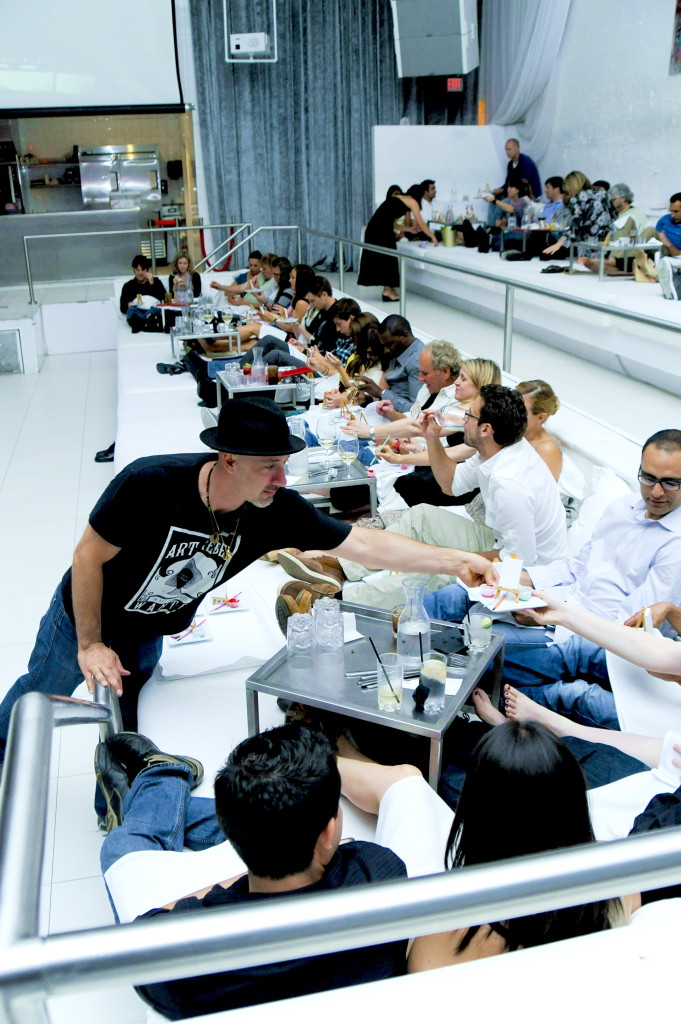 ---
I've been gifted with the ART REBEL experience for school reunion events and adult birthday parties (wine, music, collaborative painting, karaoke(!)) — and it was a blast.  It was fun and relaxed — a place where you can kick off your shoes.  A whole gang of us adults saw nighttime turn to day.
But, that was pre-kids when I could do that.
---
[adsenseyu1]
---
Now with 2 bambinos in tow, my husband and I reserve our non-work hours for family filled fun time.  So – earlier this month, we brought our daughters Eliana (3) and Taja (18 months) to have a dose of bliss and creative freedom.  It was heaven for 2 colorful hours.  The girls had a blast — and I was instantly transported back to the time of my carefree days when I could get loose, get messy and experiment with no judgement.  It felt so good!
At the core, the Type A mom part of me loved that the girls were using hand eye coordination, utilizing dexterity and experimenting with colors and textures.  But really, the best part of it all was that the girls were focused, psyched and….COMPLETELY INTO IT!  Nothing could beat neon painting in the coolest of rooms set to a musical ambiance of Stevie Wonder.  Our family painting was followed by uber cool spin art on the record of your choice.  For us —  Aretha Franklin, naturally.
---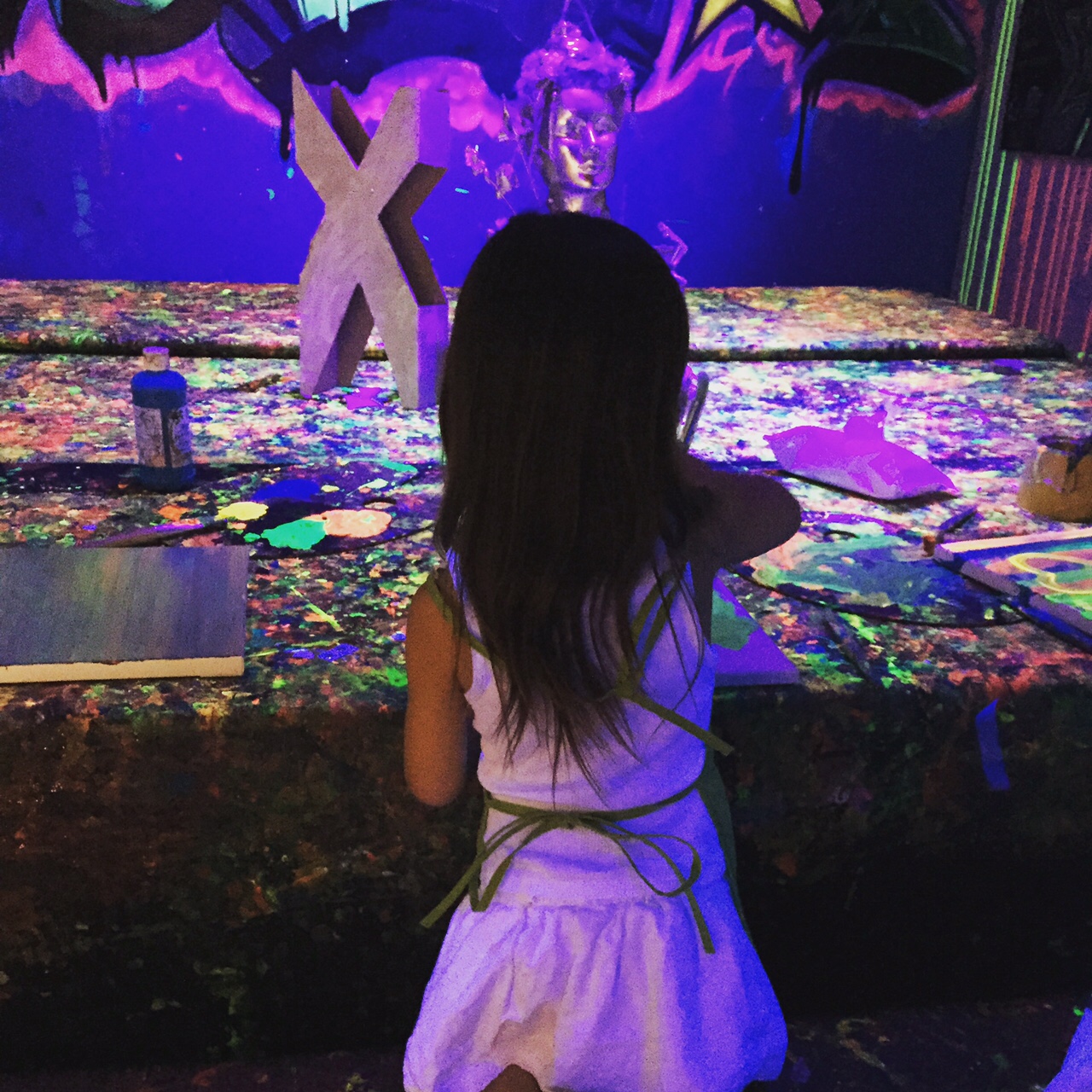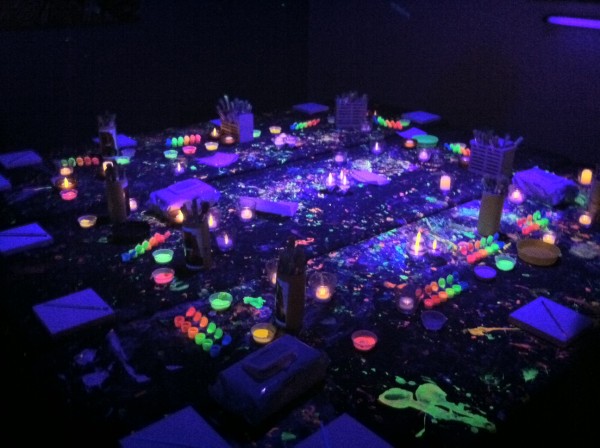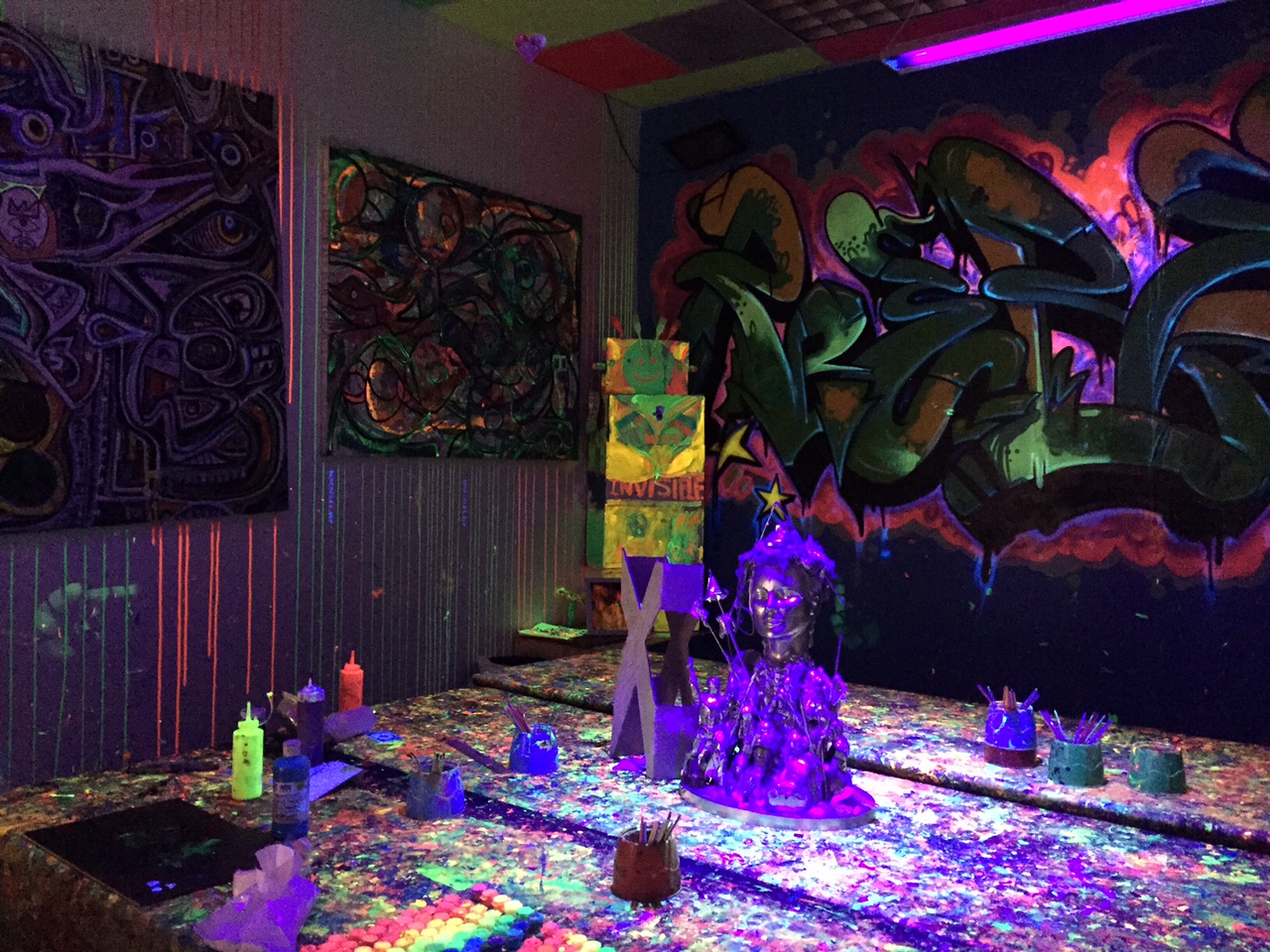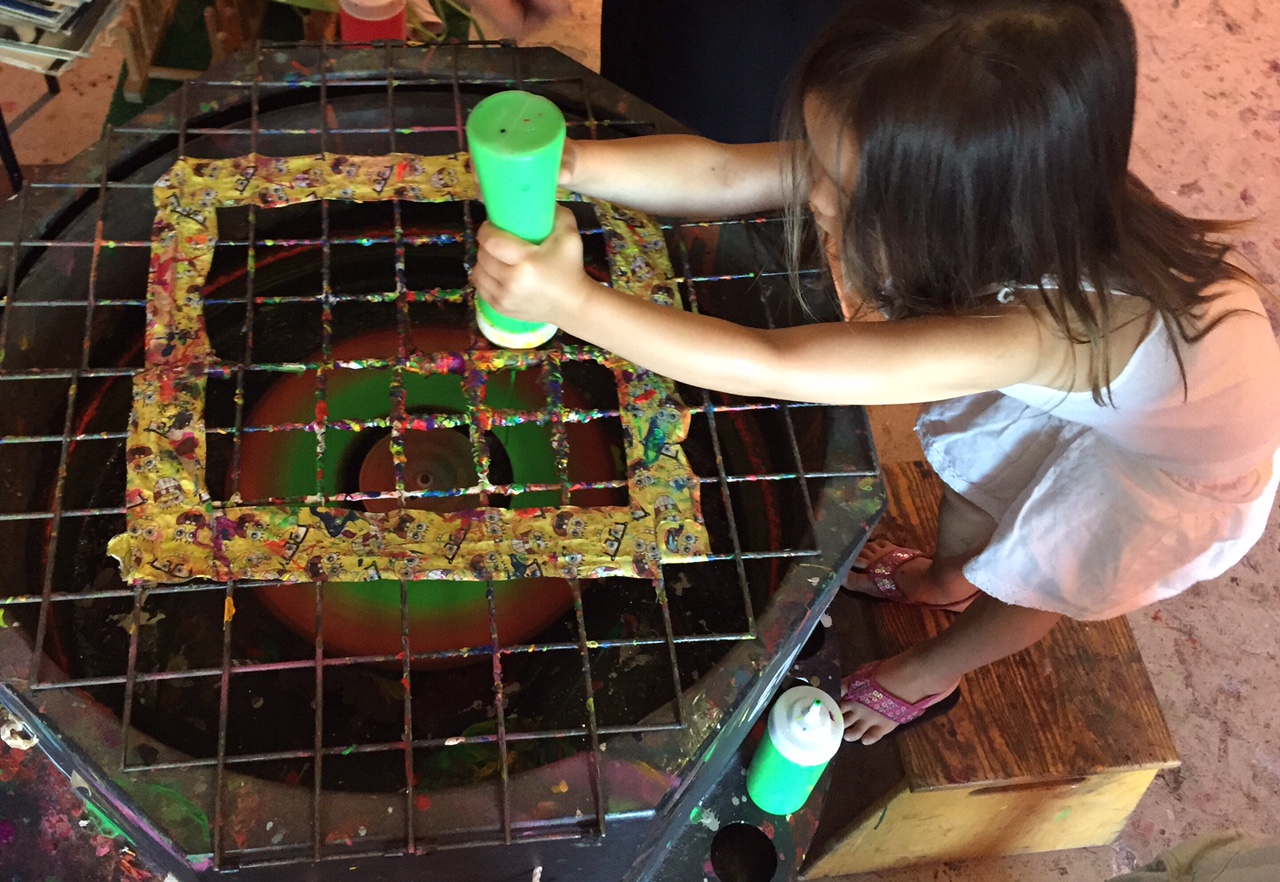 ---
[adsenseyu4]
---
But enough about our family trip.
Despite not engaging in any PR or marketing, ART REBEL's fun and unique offerings have caught the eyes and deserved accolades from everyone around town — from LA PARENT MAGAZINE (who nominated them for their BEST OF series) to one of my favorite go to sites, RED TRICYCLE (who named them on their TOTALLY AWESOME list as their Coolest Camp for Kids!).  Their biggest and loudest PR has simply been through the power of word of mouth — from the rah rah of the happy clientele.  Aside from the enthusiasm they have for the place, it seems to be the common consensus that Ponti and Sabine are just…such…good…people.
In addition to the entrepreneurial side of Ponti and Sabine's artistic outlet and obsession, their own visual artwork has been catching the eyes of many.   Again, by word of mouth from those who have seen their art work on the walls of ART REBEL
From buyers like Sean Penn, Benecio Del Toro, Nick Cassavetes and Paris Hilton — to the art director of FOX'S hit show "EMPIRE" — to the Basquiat estate (who was instrumental to Ponti receiving credit on EMPIRE as an artist) — all eyes have been increasingly on the two, as artists.
Both of their exquisite artwork resides on "EMPIRE" — setting the tonal quality and mood of the scenes.
---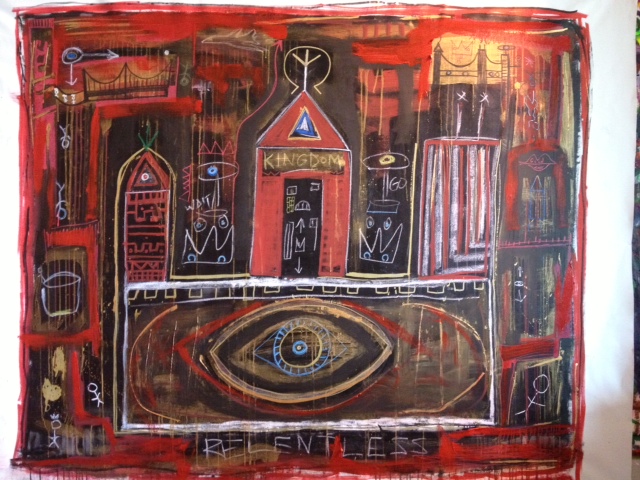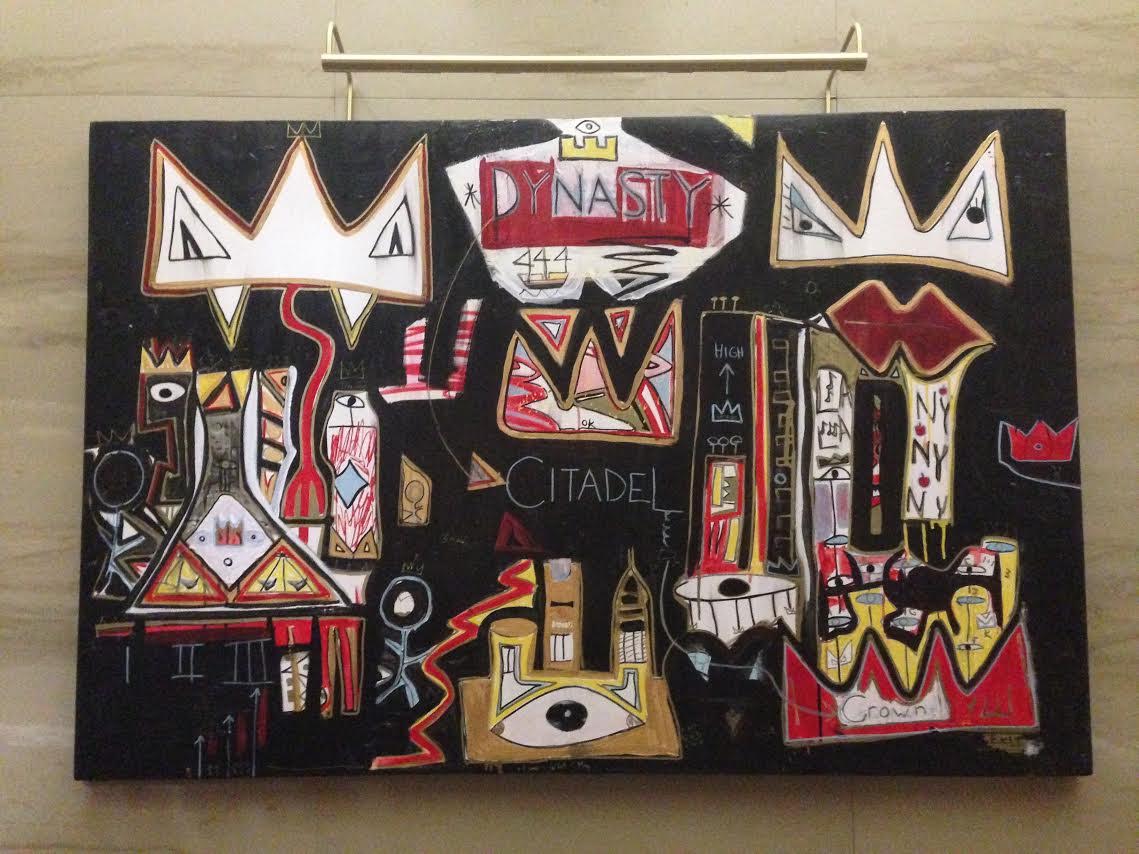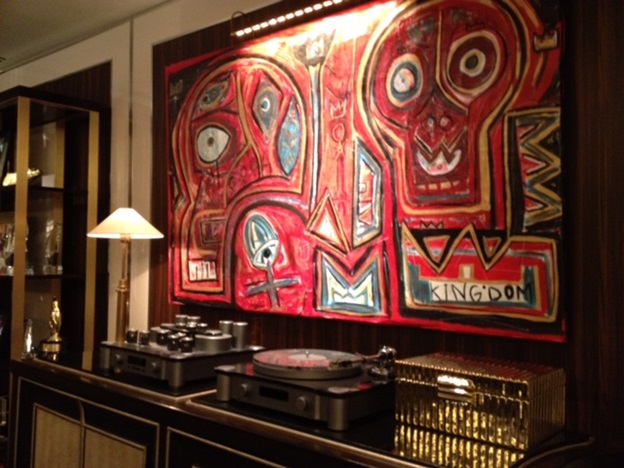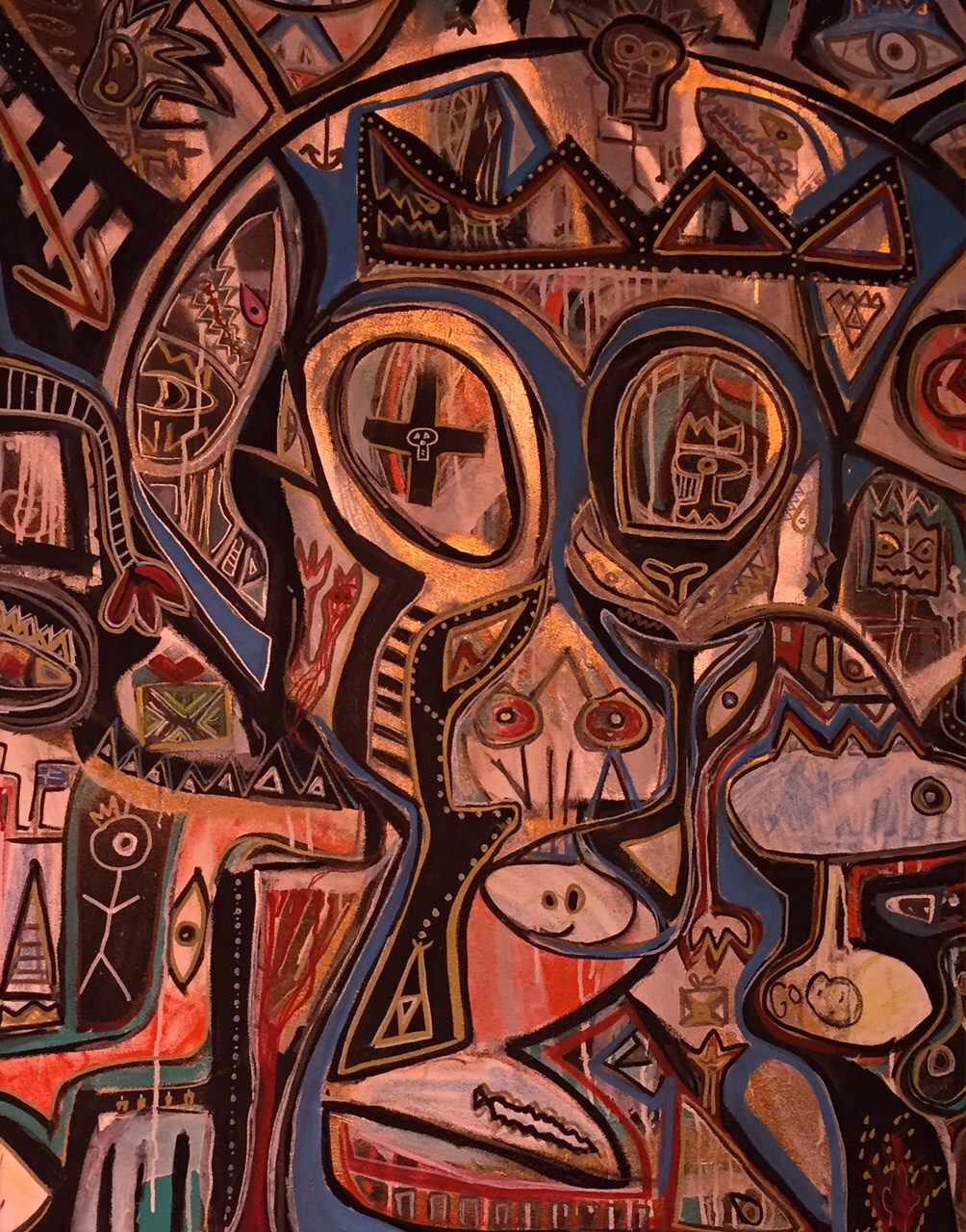 ---
On top of that, Sabine's paintings were featured on the Superbowl for the Mindy Kaling Nationwide ads.  No publicist.  No agent.  No nepotism.  Simply, word of mouth from those who have become fans.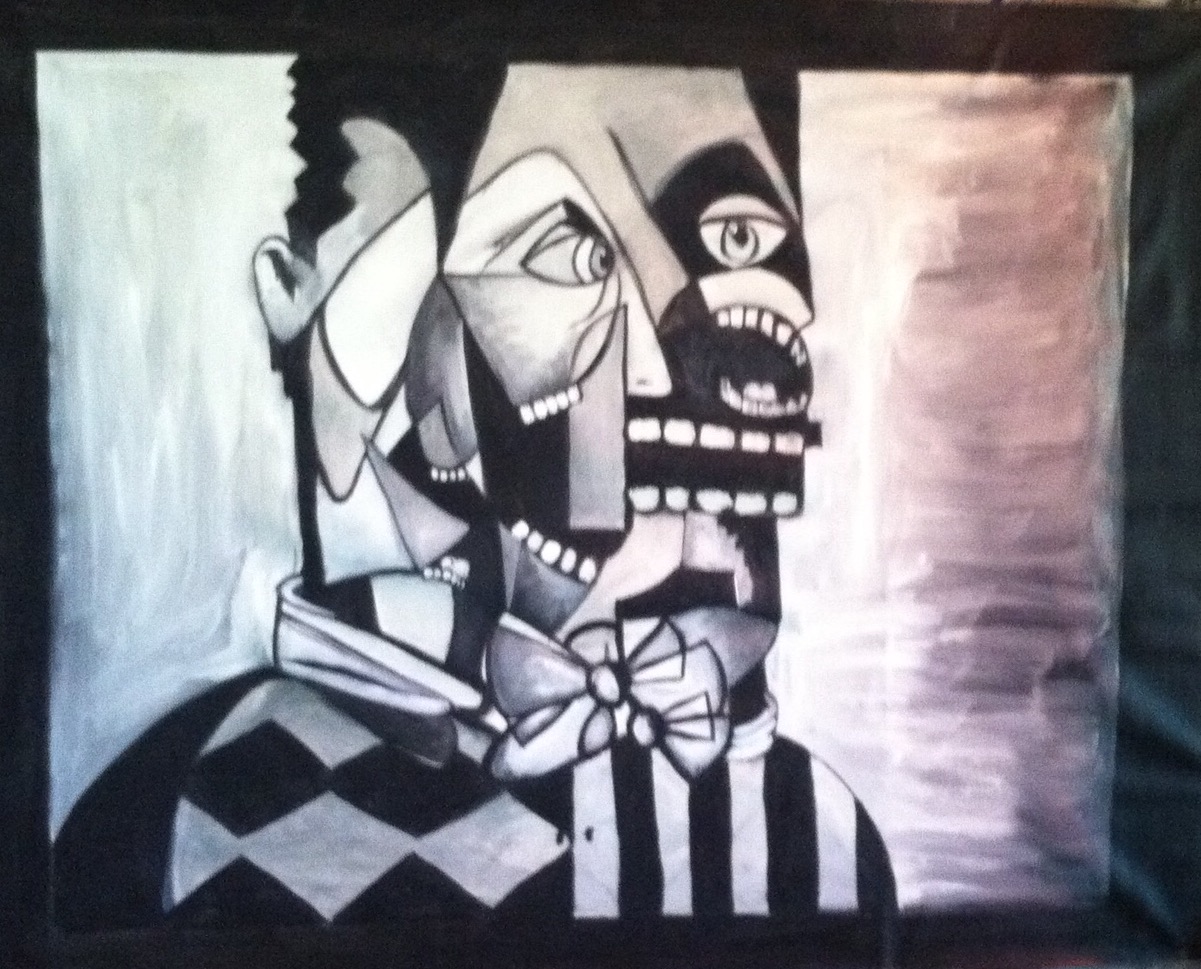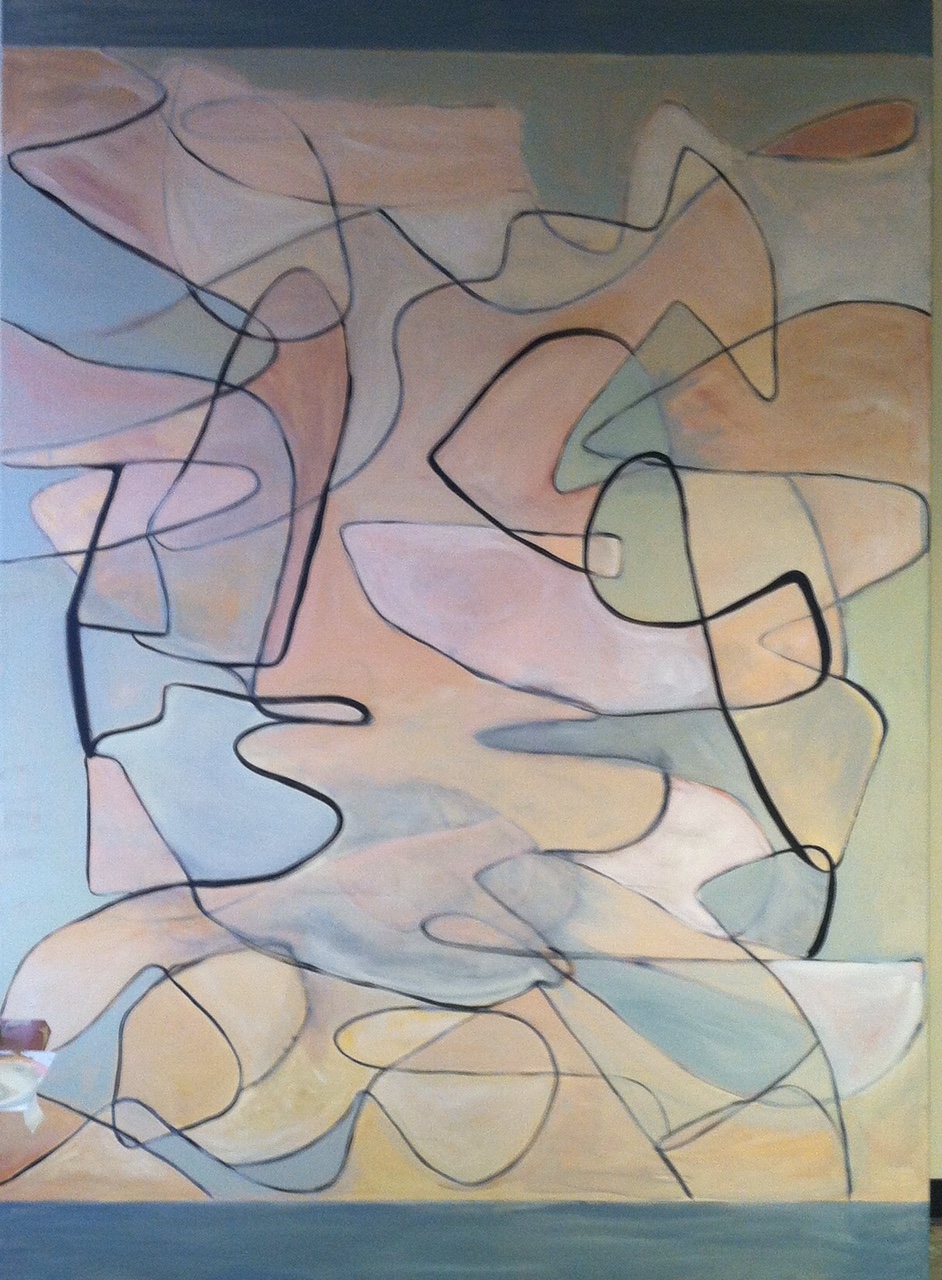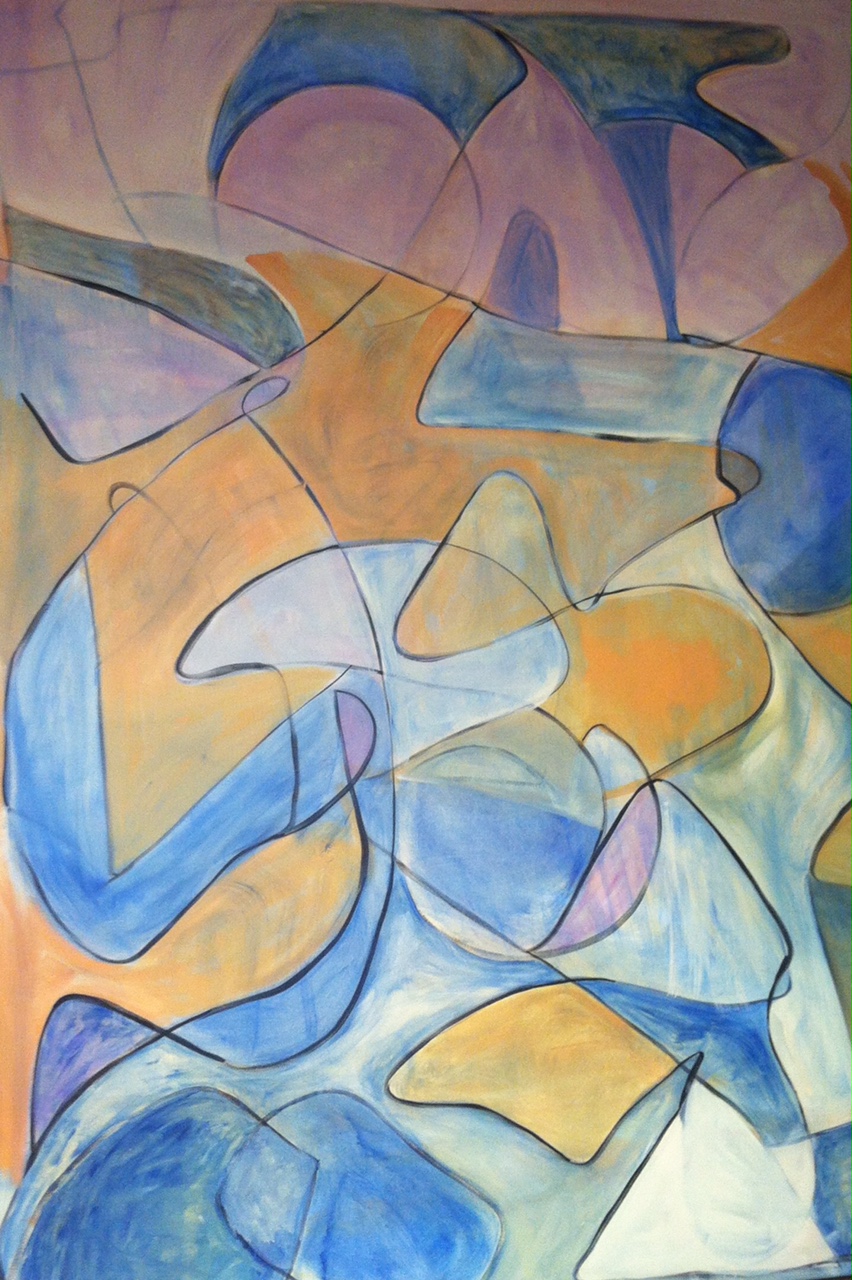 http://www.youtube.com/watch?v=cHVTB65cdI0
---
After all these achievements and success, what's next?
Ponti and Sabine are the real deal and they are keeping to their original intentions.  They have international aspirations of giving back and growing the ART REBEL brand with other like minded artists.  They are currently working on art education programs, outreach mentoring projects and getting their one-for-one program in full motion.  Every time you buy an ART REBEL art kit, ART REBEL sends an art kit to a child in need.  Ponti and Sabine are committed to democratizing art, celebration, healing and life.
Not a bad mission.
If you have a baby, a toddler, a child, a grandparent, a loved one – bring them to ART REBEL.  You will understand the joy.
---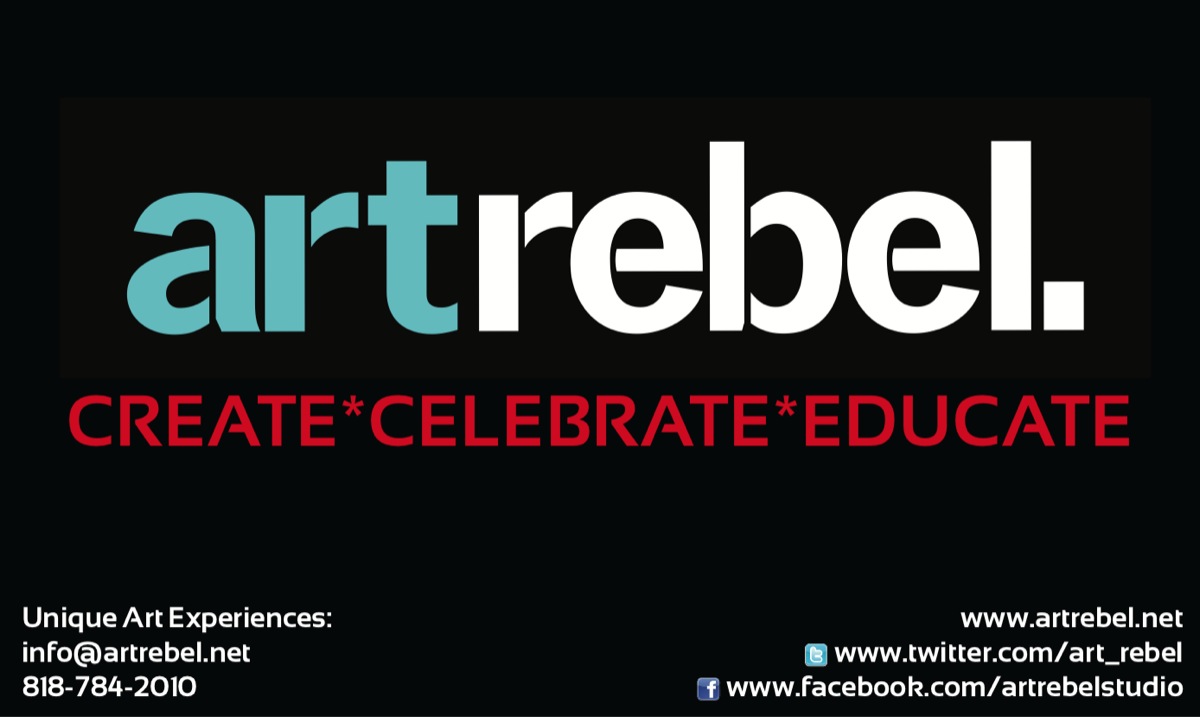 ---
[adsenseyu5][adsenseyu1]
---
++ AND STAY TUNED READERS.  In the coming weeks, we have interviews with LAKERS WRITER, MIKE BRESNAHAN (LA TIMES), internationally acclaimed entrepreneurial psychologist, DR. JENNIFER JONES, RAD DAD, JIM BREUER as well as 2 RAD DADS SETH YANKLEWITZ and DOUG WIAND!