I bet you and your little ones are wondering what to gift the papa. Well here is my Father's Day Gift Guide!  So, fret no further!  Let's go!
FATHER'S DAY GIFT GUIDE 2019
---
If they don't already have this — then you know that they want it.
---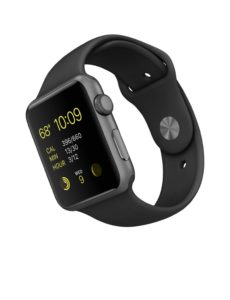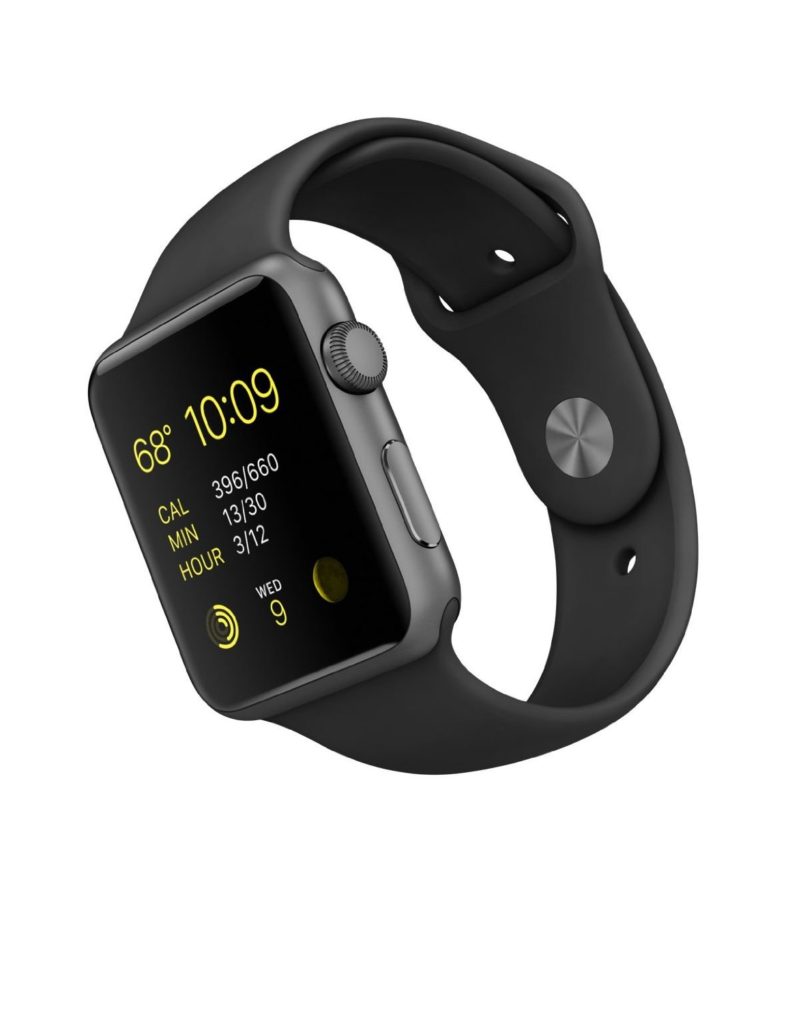 ---
I think it's safe to say most dudes love BBQs.  Here ya go!  They'll go nuts for this.
---
---
My husband Chris loves this stuff — and he's totally not a fancy groomer.  He's a midwestern guy who grabs the Bic and goes.  But I guess there's something about The Art of Shaving that has the art of grooming down.  I gifted him with this kit for traveling (TSA approved!) and he kept saying, "It's so good!  It's so good!"
This makes him ready to prep, lather, shave and moisturize!  He likes this because it helps with ingrown hairs, razor burn, and nicks & cuts.  Sure, whatever he says.  When he's not looking, I'll try this goodness on my legs.
---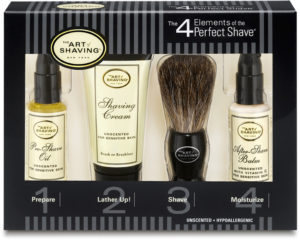 ---
He also loves this stuff and told me to add it to the Father's Day Gift Guide.  The Anthony Glycolic Cleanser Duo (2 for the price of uno!) deep cleans and exfoliates without stripping the skin.  The Glycolic Acid in it removes surface impurities while the calendula, chamomile, and aloe vera nourish and soothe.  Yum and done.
---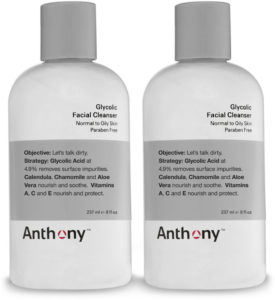 ---
Yup.  Facials for men.  I got a certificate for the man and he of course, at first, thought it was weird.  Like I said.  Midwestern boy.  But I swore by Stacy Cox and told him to just try it.  He's now obsessed and said "THAT WAS AMAZING!"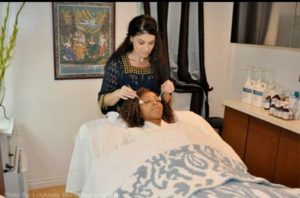 Stacy Cox has a range of beautiful celebrity clients who all have a range of skin issues.  From Taylour Paige (Bring It On!) in her 20s to Beverly Johnson in her 60s – she treats and caters to the variety of tones and textures at her skincare practice.
From soccer moms and dads to super models and 20-something starlets, everyone is special and important to her.
---
I think this is so glorious and chic and cool.  Hook your man up!  No pun intended.
---

---
Summer is coming up.  Don't you want cool pool and underwater vacation pix of you, your significant other and your kids? I thought so.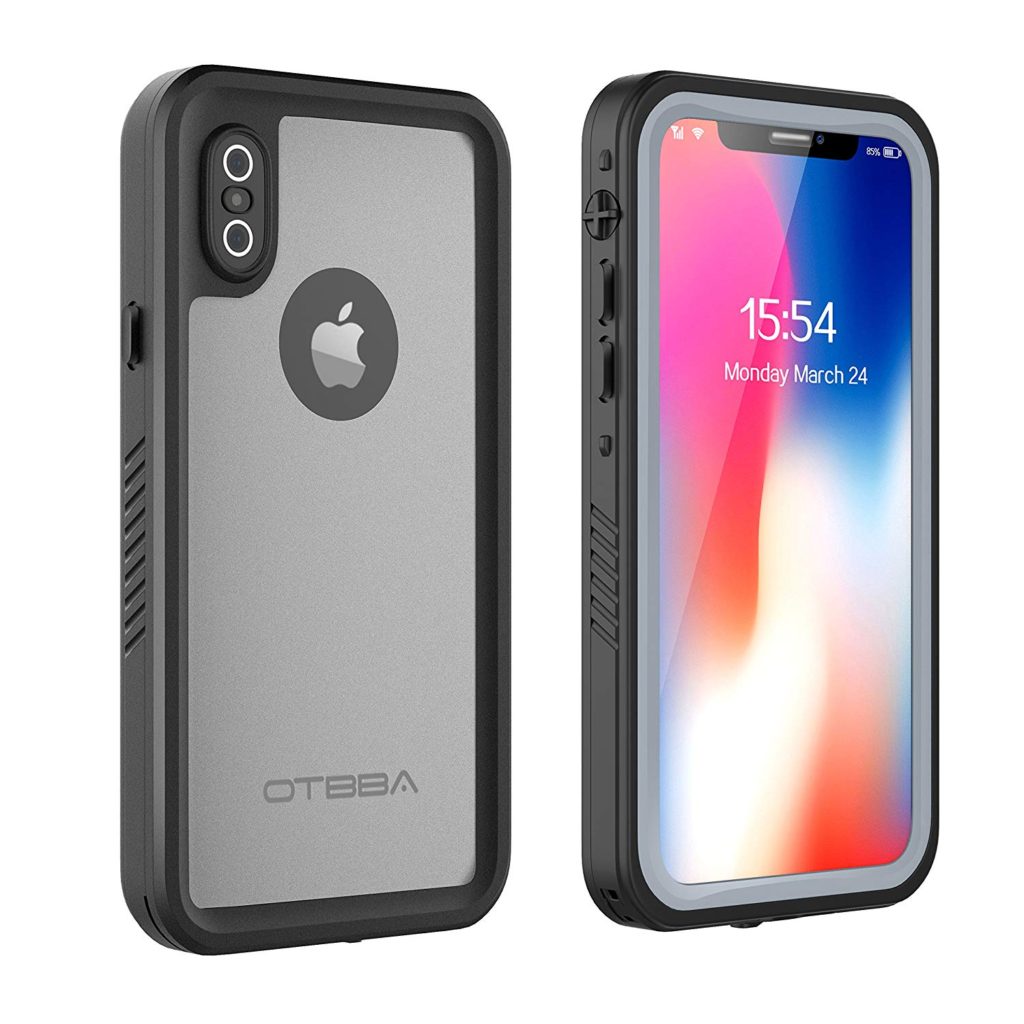 ---
Now this is a dope bag that could couple as a diaper bag.
---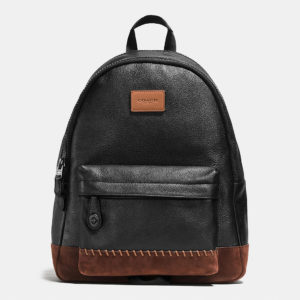 ---
This is a beautifully bold suede cuff that's hand made by a cool LA artist named Jesse Jacobs.  The buyers of Fred Segal and Beige have loved and sold his stuff — but why not cut the middle man and go straight to his site?  This cuff (and his other stuff) are simple, striking and bring on the compliments.
---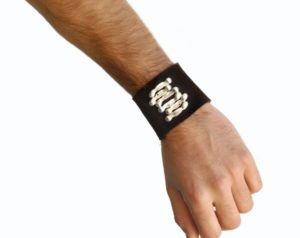 ---
Rats.  My ex-roommate thought of this idea about 10 years ago but we hadn't yet seen JOY and had no clue had to get gadget ideas off the ground.  And now, here it is.  A genius coffee mug that stays piping hot.  Sorry, Ali.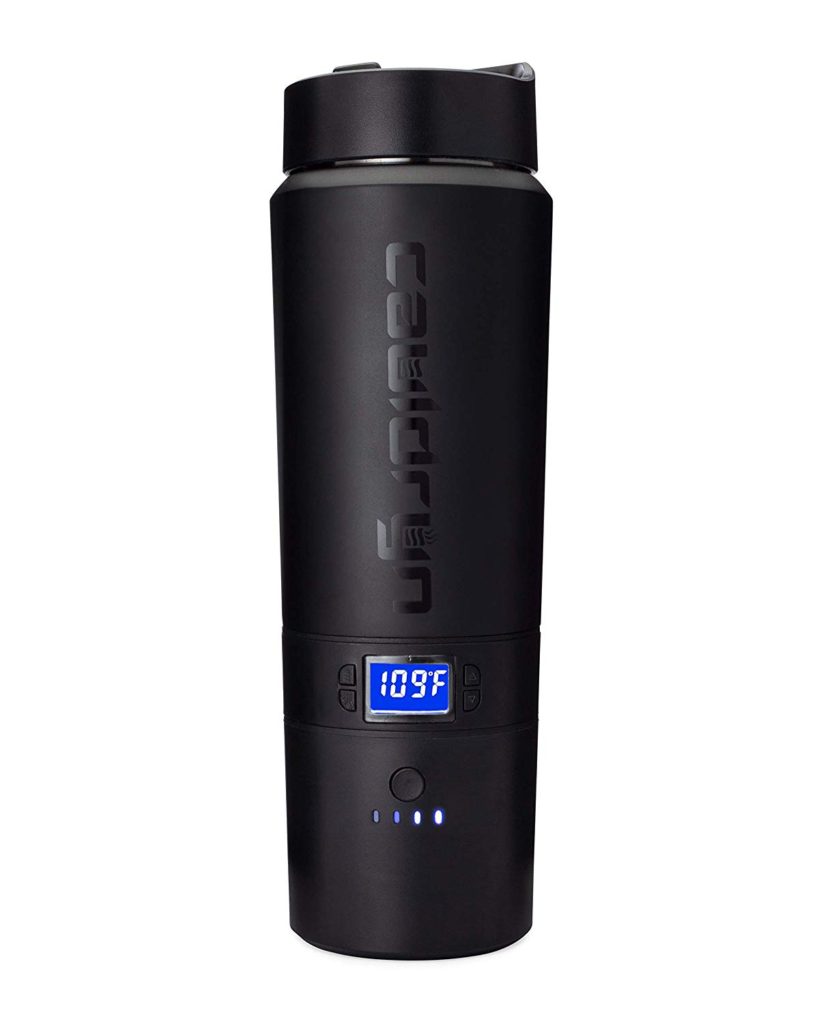 ---
If you haven't come across this artist yet, do so.  She reveals so much love and emotion in her glorious paintings of father and daughter.  Buy a print for your daughter's father.
---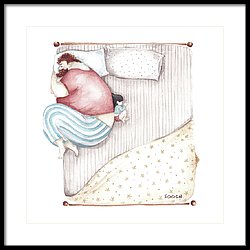 ---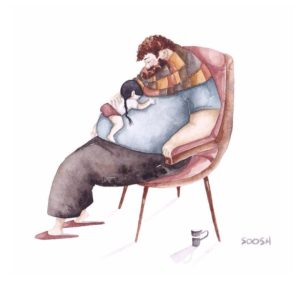 ---
This is sold in the store of Skateboarding Hall of Famer, Cindy Whitehead.  Sum up all that's cool in your dude in one solid tee.
---

---
How about some unisex K-Beauty skin oil for the father or man in your life?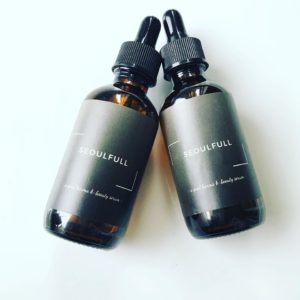 ---
+++ That's it!  Happy Father's Day to you and yours. Thanks for checking out my Father's Day Gift Guide!
---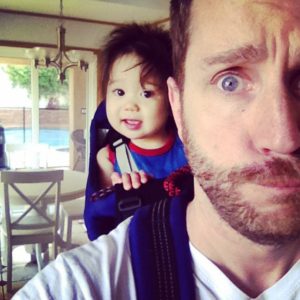 ---
+++ STAY TUNED FOR UPCOMING INTERVIEWS ON SKATEBOARDING HALL OF FAME INDUCTEE AND GIRL IS NOT A 4 LETTER WORD FOUNDER, CINDY WHITEHEAD,  LA BASED CELEBRITY DIETITIAN, KIM SHAPIRA, creator/showrunner of MARVEL'S AGENTS of S.H.I.E.L.D., MAURISSA TANCHAROEN WHEDON + NATIONAL TAEKWONDO CHAMPION, 5th DEGREE BLACK BELT and TECH TOY LEADER, MASTER MASON WILLIAMS.