For those of you who have been paying any attention in the health, wellness and fitness space – you for sure have been hearing celebrity nutritionist, Keri Glassman's name over the years. She is the end all be all in the nutrition industry. I have been following her career over the years. I'm here today to talk about getting Keri Glassman's Nutritious Life Studio program — and why I strongly recommend it for you too.
---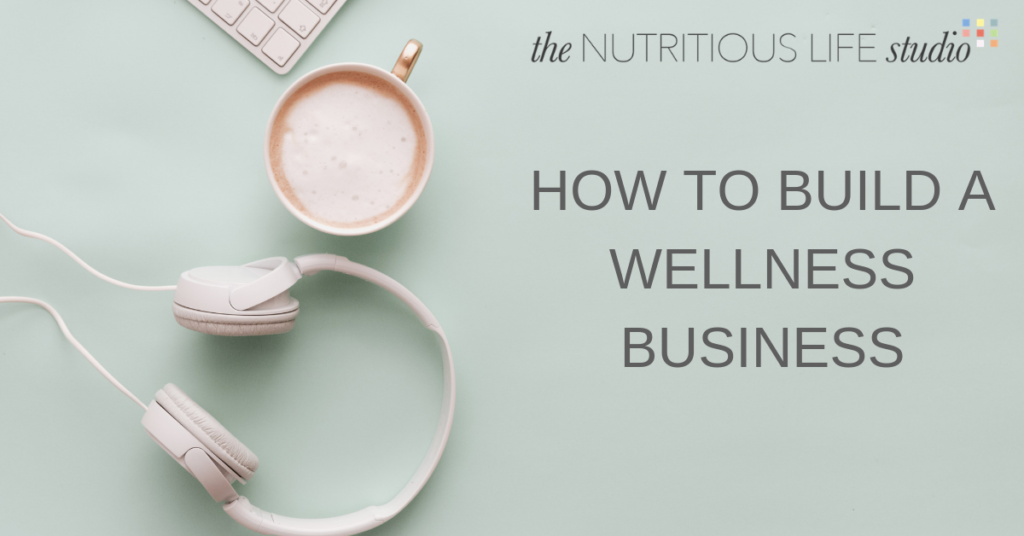 ---
[adsenseyu1]
---
KERI GLASSMAN'S NUTRITIOUS LIFE STUDIO
This program is for anyone who wants to up their current health/nutrition practice, make a full career transition to the health and wellness industry — or add a supplemental side hustle to their lives. It's pretty much for any Dick and Jane who just wants to take better care of him/herself and aims to be the best version of themselves.
HOW TO FIND THE TIME TO GET CERTIFIED
The best part is that you can earn your Nutritious Life Certified certification even with your current day job! I did it in the morning before I headed out to work, and a little bit before bed if I wanted. The content is so fun it's kind of like reading a book that is hard to put down. Everything is online and it's so super easy.
WHO IS THE NUTRITIOUS LIFE CERTIFIED PROGRAM FOR?
This program is for anyone who wants to work in the health and wellness space. Whether they want to become nutrition practitioners but aren't going the registered dietitian route. It's for those who are already registered dietitians but want to enhance and update their practice. It is for moms who want to do their best to raise healthy children. It's for entrepreneurs who want to start a health and wellness product line. It's for chefs who want to create healthy menus for their restaurants or clients. And it's for bloggers who want to gain more knowledge and validation in the field.
WHY YOU SHOULD REGISTER
Registration for The Nutritious Life Studio's next Nutritious Life Certified course just started, and you should really consider applying. When I was starting out as a lifestyle blogger, someone who concentrates in the health/wellness/beauty/anti-aging space, I wanted to do something that would add to my wellness skill set and help me build a thriving business.
I signed up to become Nutritious Life Certified, and it was one of the best decisions I've ever made.
First, I got an incredible education from celebrity nutritionist and founder Keri Glassman, MS, RD, and renowned guest experts. And when I was finished, I joined a community of other incredible wellness professionals who continue to support me both personally and professionally every day. I graduated a couple of months ago and I am already coaching clients!
The best part? It's all online and you can go at your own pace. So you can get certified in your PJs, while working a day job, etc. Whatever your lifestyle, it'll fit right in.
HOW TO REGISTER
Sign up by using my unique link, here, and if you're accepted and enroll, I'll also send you a fun bonus product to make it even more of an amazing start to the program for you! Simply send me a screenshot of the confirmation email you receive after paying your tuition, and I'll send it right over!
This certification program is only offered two times per year and the price is going up, so sign up now.
I can't wait for us to be part of The Nutritious Life Studio community, together! Good luck.
FULL DISCLOSURE
As an affiliate of Keri Glassman's program, I receive compensation if you purchase through this link. It is, however, at no additional cost to you.
---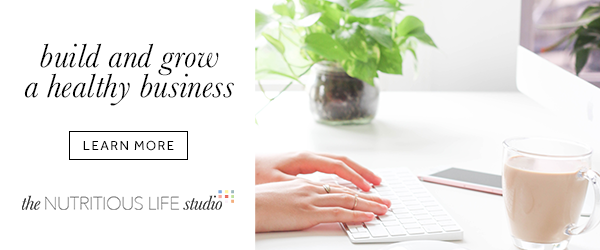 ---
[adsenseyu1][adsenseyu2]