BACK TO SCHOOL SHOPPING ESSENTIALS
It's that time again. Pee Chee folders, 64 Count Crayolas, smelly markers, spiral notebooks, #2 pencils, cool tin lunchboxes, new kicks  – and good, good times! All the back to school shopping essentials!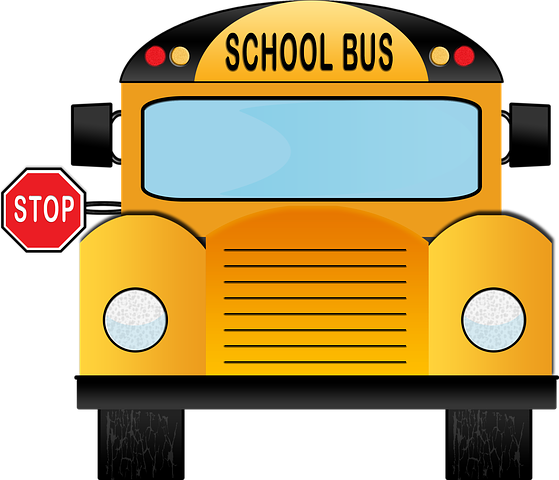 BACK TO SCHOOL SUPPLIES
Well at least it was back in our day, right? Well, here is my modernized back to school list – for today's kids. Those who weren't born in the 70s. Let's go!
This is the end-all-be-all of water bottles and soup thermos. It keeps things super cold for 12+ hours and super hot for 6+ hours. Perfect for giving your kiddies hot soup for lunch on fall and winter days! Anyone with a hydro flask has a special bond with someone else who has one. Am I right? They're not cheap – but they last forever!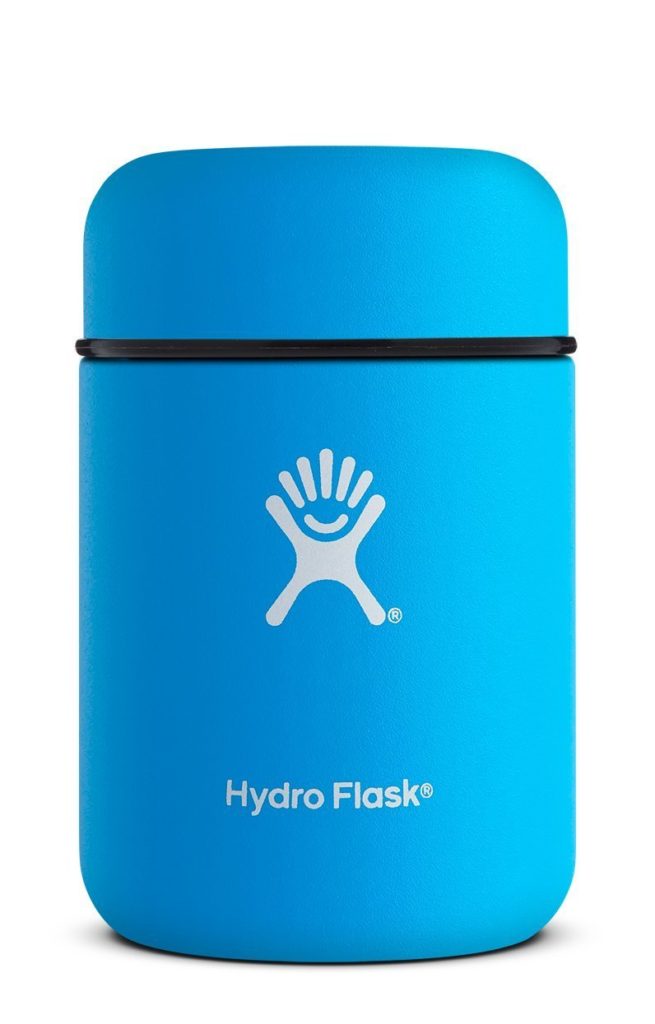 I've raved about this particular bento box before. It keeps your pasta (or soup) hot – while keeping the surrounded areas cool.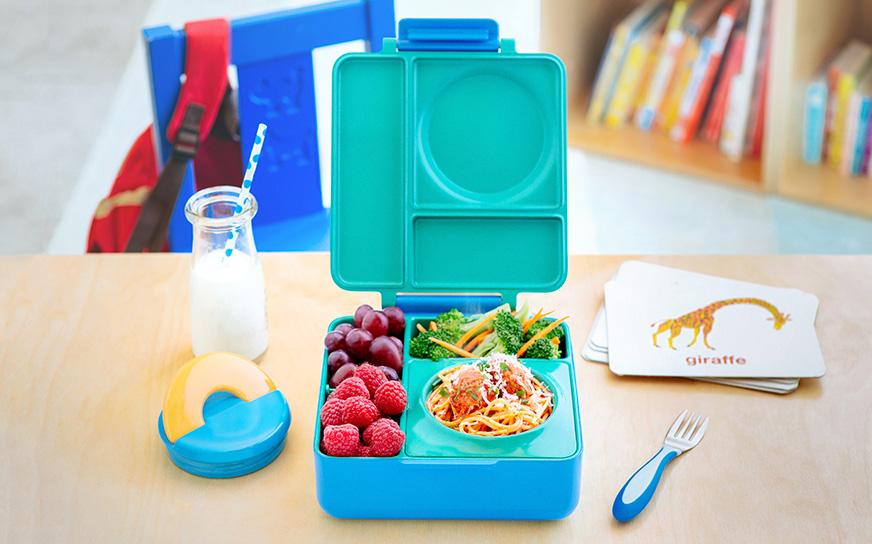 If your lunch is weather-neutral, I got this Wonder Woman lunchbox which comes equipped with a cape! My 4yo is beside herself.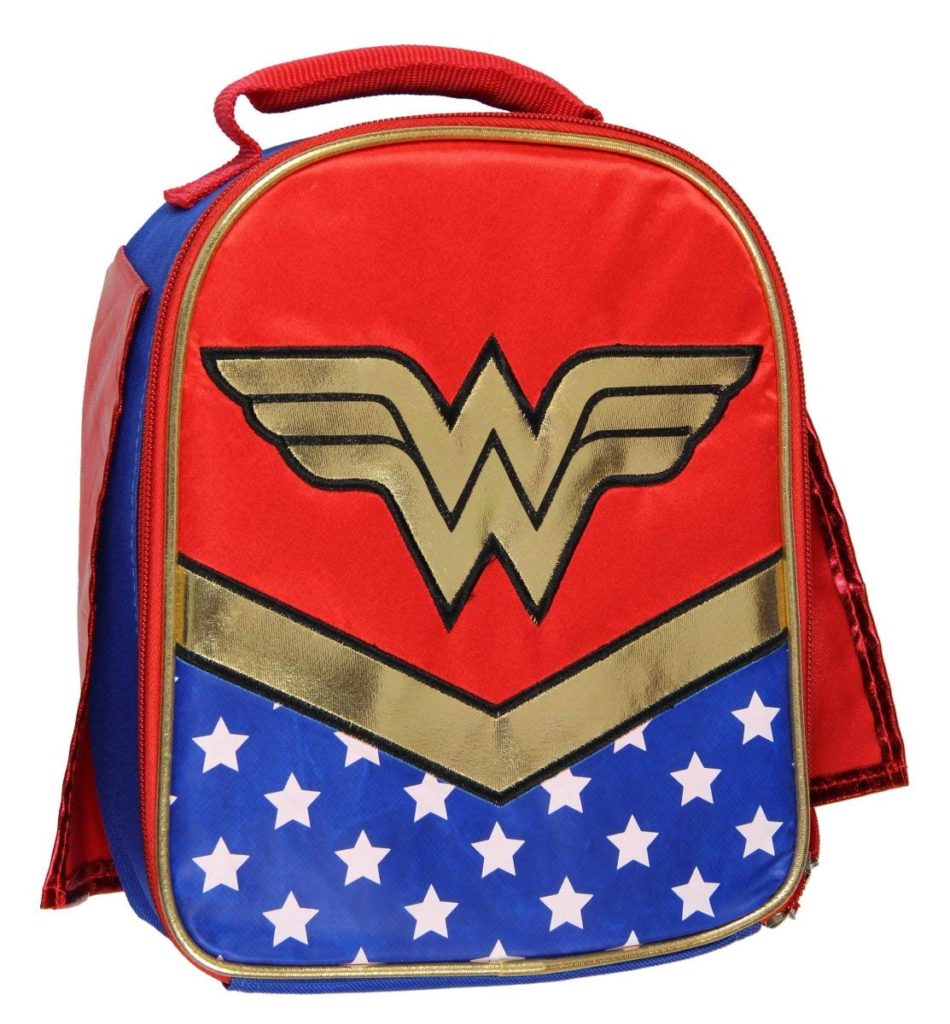 ---
---
I use this on everything! Water Bottles, Jackets, Folders, everything! If you want to lose something, count on your kids! Now you can be worry free!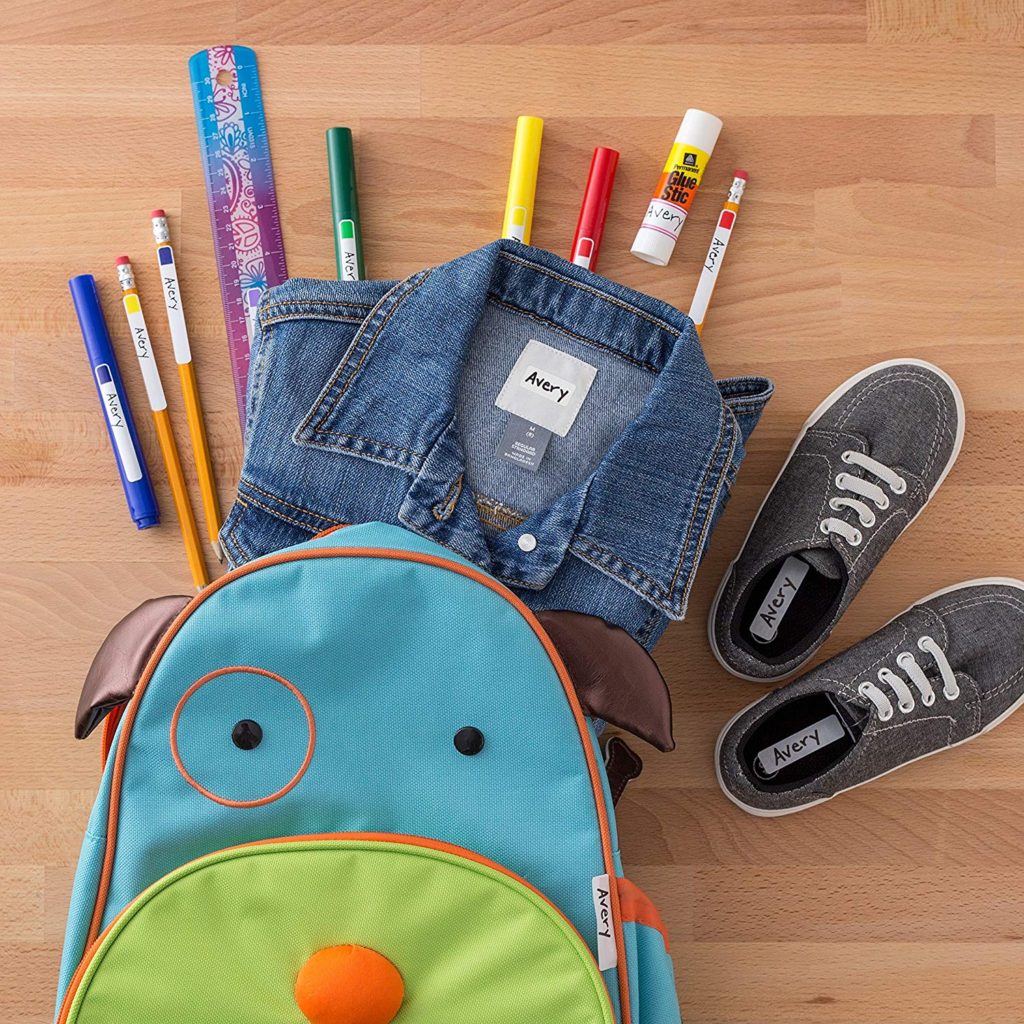 [adsenseyu1]
If you want the happiest girl on the block, buy this backpack.
It's less than $20 but it comes with a water bottle, pencil case, drawstring bag and lunch case. My 6yo and is obsessed and has been wearing it around the house, counting down the days until school starts.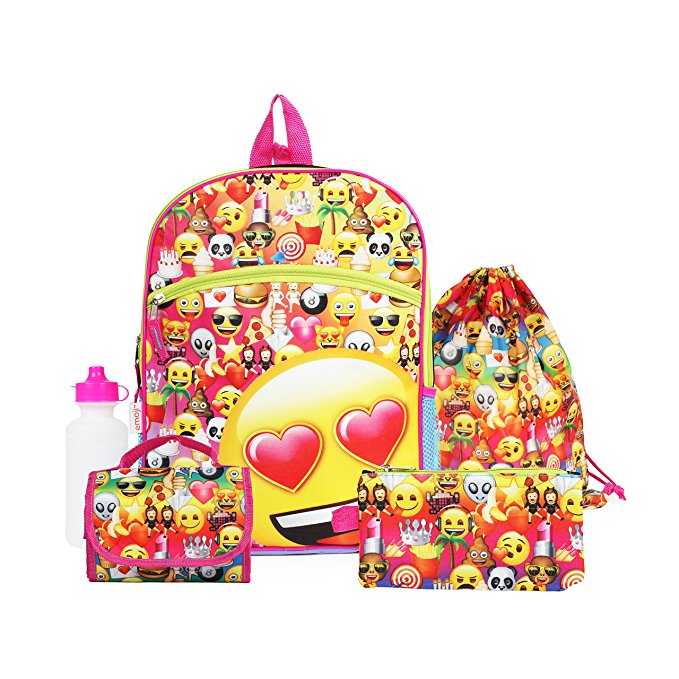 ---
Get kid friendly band aids, and your littles are less inclined to weep when they have a fall! Mine are pretty psyched to get Frozen, Hello Kitty, Superheros — or any adhesive with a picture!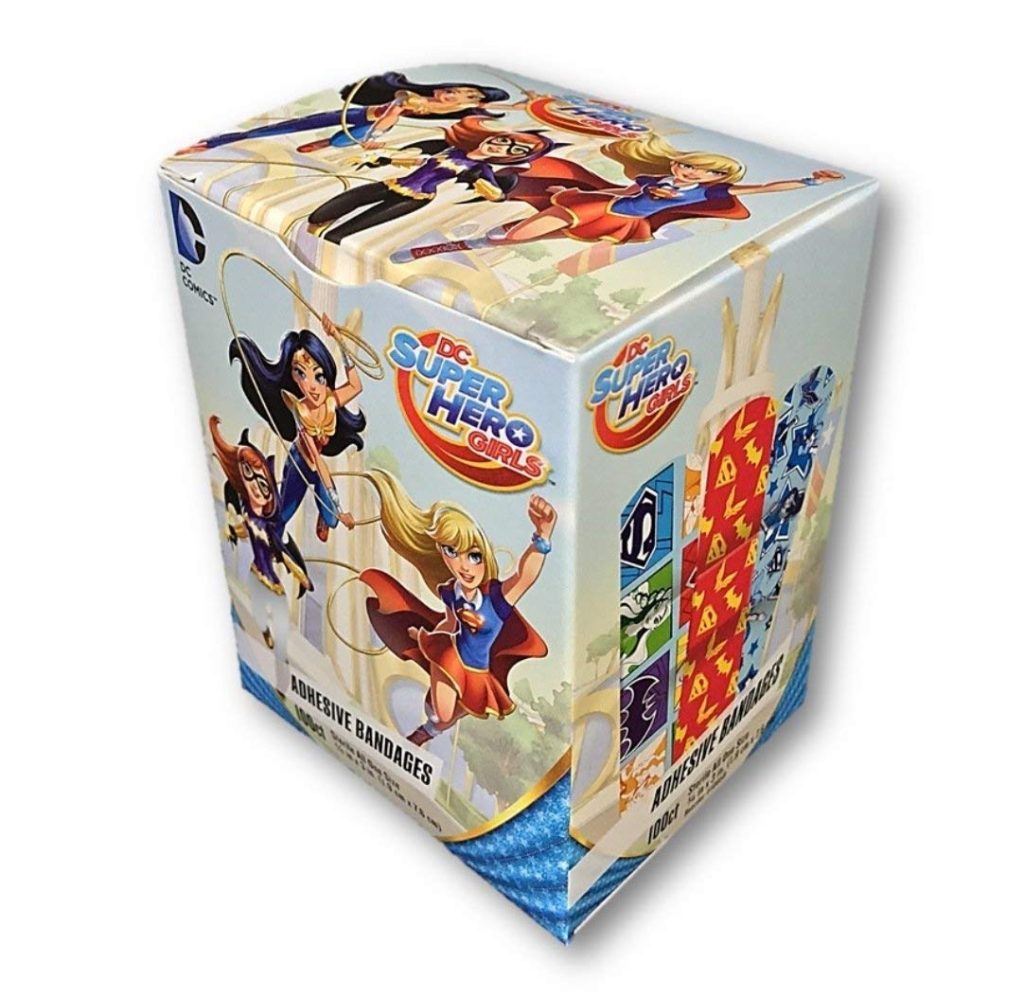 Badger is my favorite brand for kids. It's rated beautifully on the EWG scale with amazing coverage — and my girls love using the stick throughout the day. It feels to them as though they're putting on makeup!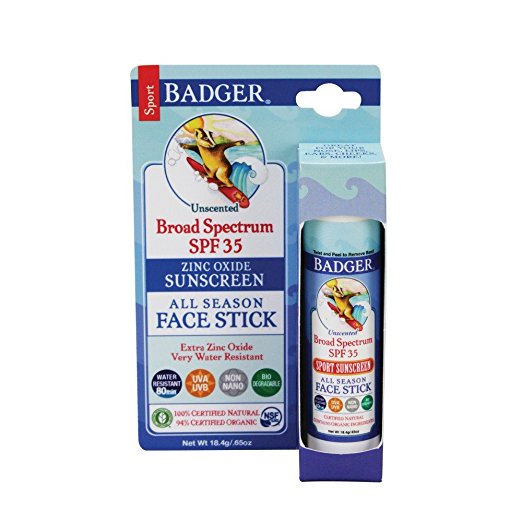 Kids always need tissues at the most inopportune times, right? My kids never want to carry their own but this changed everything. It's all about the aesthetics for them. So enter Paw Patrol tissue. You can also get My Little Pony, Ninja Turtles, whatever suits 'em!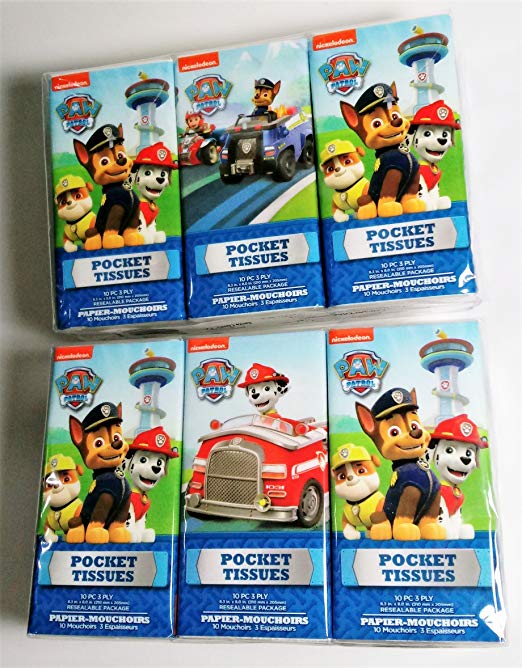 ---
I don't have this yet – but it's first on my list! You can track where your littles are – which is crucial especially if you have someone else bringing them to an after-school activity or driving them home.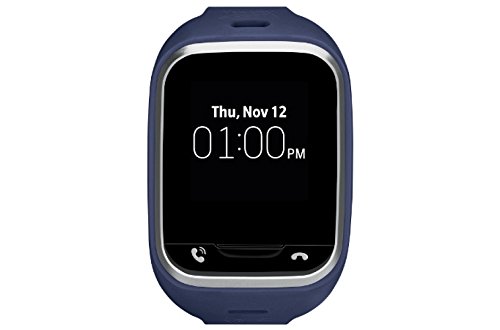 + WELCOME BACK TO SCHOOL! 
[adsenseyu5][adsenseyu4]