I get super excited when I get my eyebrows waxed. It opens up my eyes (which is a little anti-aging trick) — and it gives your face a fresh look. But very often, I would go home and look in the mirror — and then be horrified by the redness and breakouts that materialized. And I'm not alone. I hear a lot of women complaining about breakouts after brow waxing! (And not even just those of us with
sensitive skin
!) So today I'm here to share how to reduce breakouts and redness after getting your brows waxed. There is a whole after eyebrow waxing care regimen!
BEFORE STEPS TO AVOID BREAKOUTS FROM WAXING
• CLEANSE
First and foremost, wash your face with a cleanser so your face is clean before the wax is applied! I would also suggest delicately exfoliating areas that are about to be waxed to make sure all the dead skin is sloughed off and that dirt has been removed.
• TIME YOUR WORKOUTS
Be sure to work out far enough in advance so your pores don't open.
• AVOID RETINOIDS
Avoid retinoids for at least 3 weeks prior to waxing. Regular retinol users have less dead skin (and therefore very sensitive skin), which can cause waxing to strip off the top layer of the epidermis, leaving you with raw skin. I am a victim to this and learned the hard way!
• CHECK YOUR WAXER'S PRODUCT QUALITY AND INGREDIENTS
Check with your waxer to make sure she is using high-quality products as well as products that you're not allergic to.
---
[adsenseyu5]
---
AFTER EYEBROW WAXING CARE
• DON'T TOUCH THE MERCHANDISE
Stop touching your smooth face after waxing, as tempting as it is. It wil only bring bacteria from your hands and fingernails to your delicate skin which has freshly opened pores!
• AVOID MOISTURIZERS WITH OIL
Avoid synthetic oils and products that can cause breakouts.
• APPLY ANTIBACTERIAL GEL IMMEDIATELY AFTER WAXING
Be sure to apply natural and healing products like aloe vera or witch hazel to calm inflammation — and use ointments with anti-inflammatory effects like hydrocortisone. Your waxer should be doing this automatically, anyway.
• AVOID MAKEUP AFTER WAXING
See above.
• AVOID SAUNAS AND STEAM ROOM USE
You know I love to luxuriate in steam rooms and saunas – but I always avoid them at least 24 hours after waxing. This can traumatize the new skin — and you always want to CLOSE the pores, not keep them open.
(If you're a habitual user of saunas, you can, of course, use the half saunas that allow your upper body to avoid the heat.)
• TIME YOUR WORKOUTS
Again, don't sweat after waxing! Not before and not after! No Hot Yoga, peeps!
•  MAKE SURE YOUR HANDS ARE CLEAN
---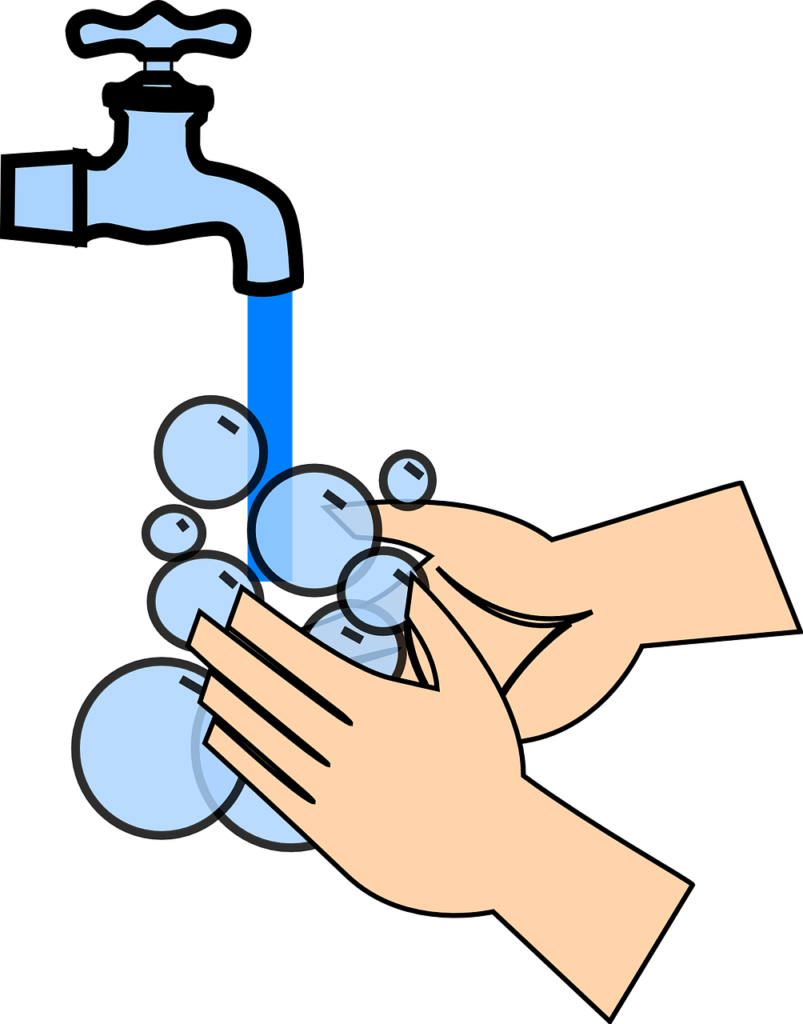 ---
[adsenseyu5][adsenseyu4]
---
++ And there you go. WAX ON, WAX OFF! Thanks for reading my post on after waxing care! We love the anti-aging and open-eye look that waxing gives us. So let's keep the beauty going and avoid breakouts and redness. No one needs that!