SUN PROTECTION TIPS FOR SUMMER
Whether you're in Los Angeles or the midwest or overseas, the sun is blaring right now! It's about 115 degrees everytime I set foot in my car! The number one anti-aging method isn't reactively botoxing or bleaching – but blocking those harmful rays from your sensitive skin in the first place. Here are 6 sun protection tips for summer – methods that my kids and I practice every day. Skincare, after all, far exceeds cosmetics. Without the proper canvas, it's harder to create art!
(Note: I do make a conscious effort to receive some sun though, albeit on my body, as the sun nourishes your body with Vitamin D (crucial for the bones!) and is critical in warding off Alzheimer's, MS and depression.)
---
[adsenseyu1]
---
6 SUN PROTECTION TIPS FOR SUMMER :: FROM THE INSIDE OUT!
HATS HATS HATS
I'm a huge fan of the PHYSICIANS ENDORCED bucket hats that I used to buy at Nordstrom. It looks like they no longer carry them – but there is a slew of options on Amazon.
They are comfortable and super stylish and have SPF 50! Cover up that scalp! THE SAN DIEGO HAT COMPANY has cute ones too. I love the ones that still allow you to wear your hair up in a mom bun!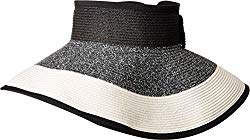 ---
[adsenseyu1]
---
PARASOL
I know you think I'm coo coo crazy – but when I'm in a place where the sun is beating down on me with a 360 degree radius, I have an umbrella with me. When we're at the beach, we always have our Tommy Bahama with us — but if I'm going to go visit my dad at the cemetery where it's always beautifully bright (but not great for our skin), I use a PARASOL WITH SPF.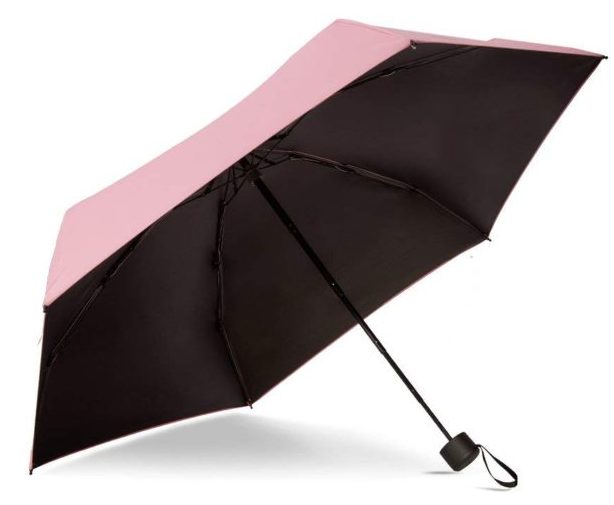 ---
DRIVING GLOVES
This makes me feel so Korean. But I use these DRIVING GLOVES when I'm driving, especially on my way home when the sun is beating down on the front of my hands. I bought some for my mom and she uses them for golf!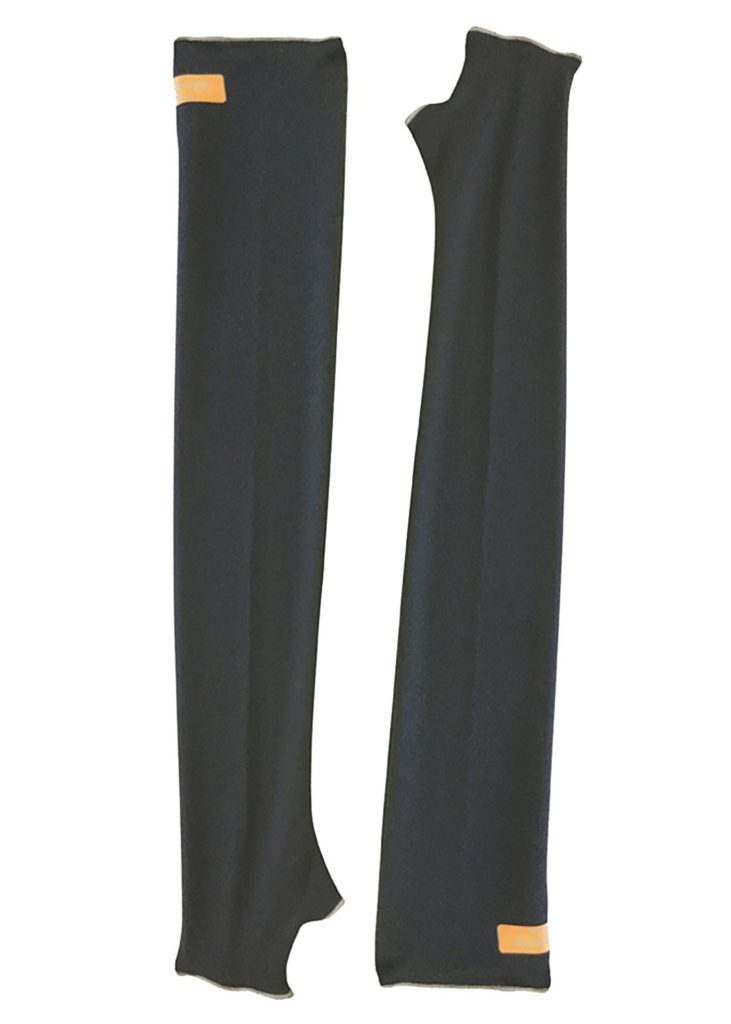 ---
AVOID CIGARETTES
I've never smoked a cigarette and never will. I also always make it an intention to avoid second-hand smoke for this reason and that reason.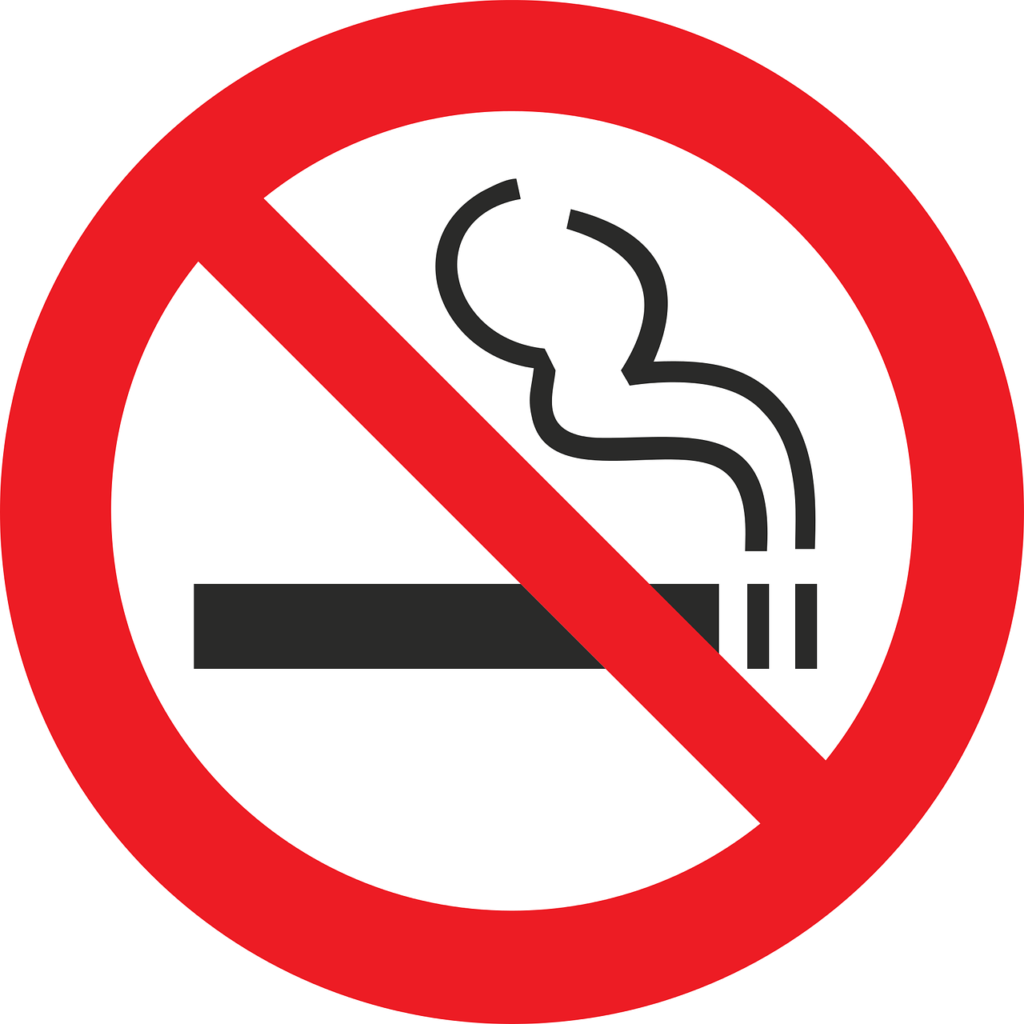 ---
SUNBLOCK / SUNSCREEN BY COLORESCIENCE
My morning face regimen has been: 3 different serums (my sister's mother in law brought them from Asia), followed up by GLAMOUR DROPS, followed up by my sun protection routine. First I use Colorscience's liquid formula, SUNFORGETTABLE TOTAL PROTECTION FACE SHIELD. It's weightless, chemical free and is water/sweat resistant. I go about and apply my makeup — and then I follow it up with my long-time favorite, BRUSH ON SHIELD.  I seem to talk about this product in every single post about suncreen and antiaging!
And I'm always sure to carry it with me. I reapply it in the car, before I head out to lunch, before I head home in the car, etc.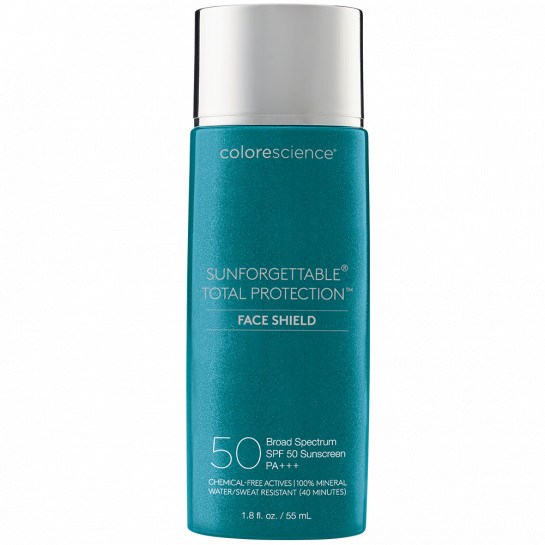 And my kids love using it since they think they're putting on makeup.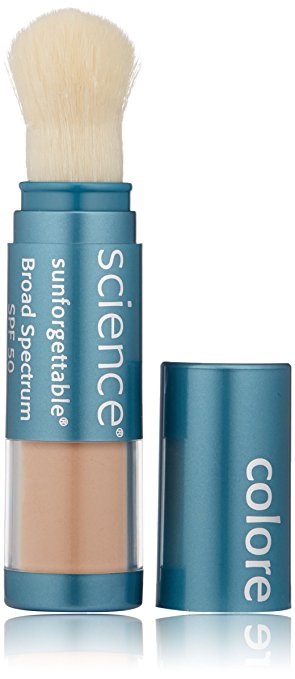 ---
SUPPLEMENTS
And last but not least….we need supplement support to improve our tolerance to the sun and reduce inflammation and free radicals! These are the ones I take, but consult your doctor first.
VITAMIN K2 with DD
I raved about my fave Vitamin D here.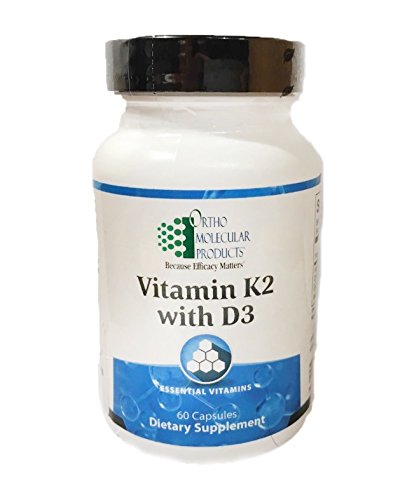 KRILL OIL
I raved about my fave krill oil here.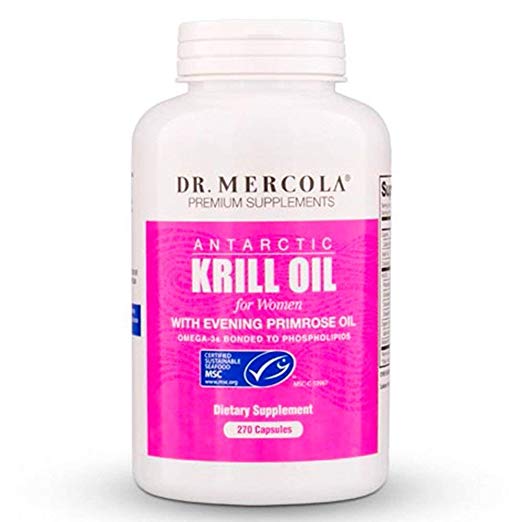 CURCUMIN
I raved about my fave curcumin product here.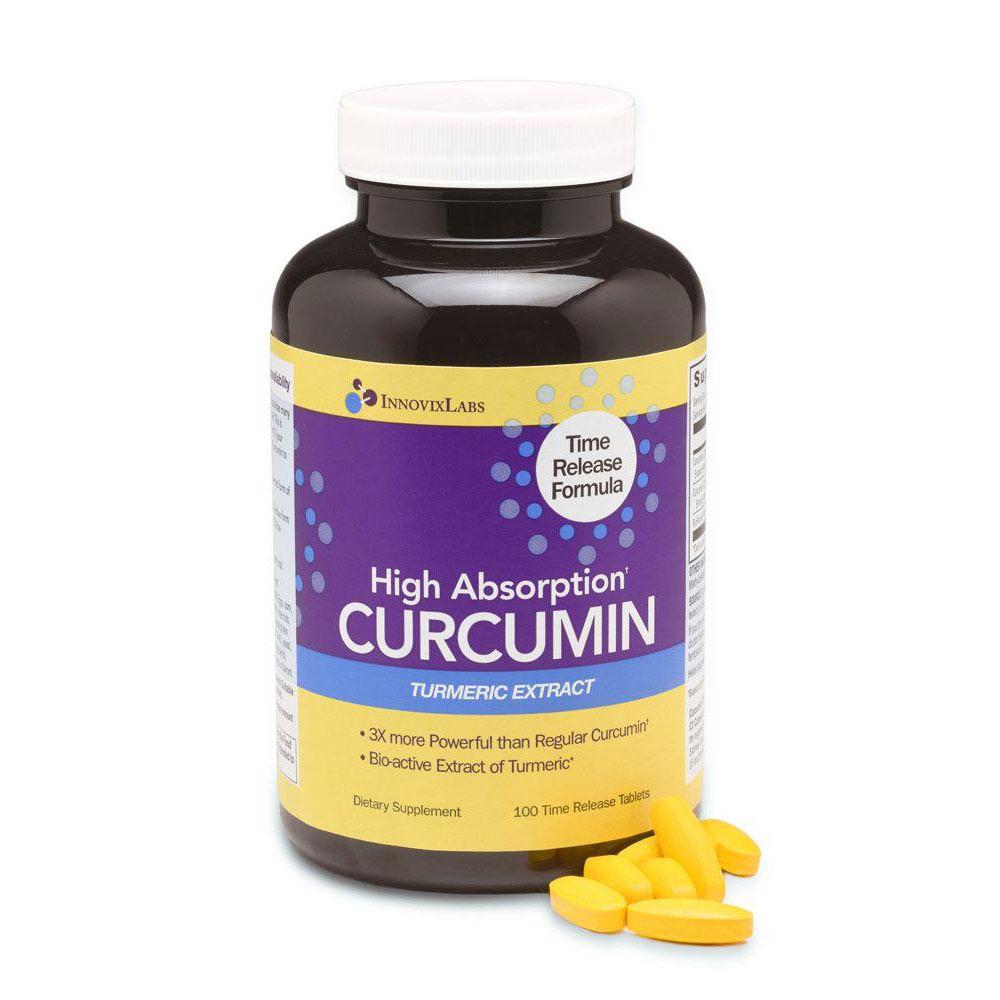 ---
+ And there you go! Enjoy your weekend and protect thy skin, beauties!
---
[adsenseyu5][adsenseyu4]