BEST HONEST COMPANY PRODUCTS
After 3.5 years of mothering, I've come around to admit they've got some pretty unbeatable stuff.  Even this gorgeous mom swears by it.  This one too.  HERE IS MY LIST OF THE BEST HONEST COMPANY PRODUCTS!
---
[adsenseyu1]
---
BEST HONEST COMPANY PRODUCTS POUR LES bÉBÉS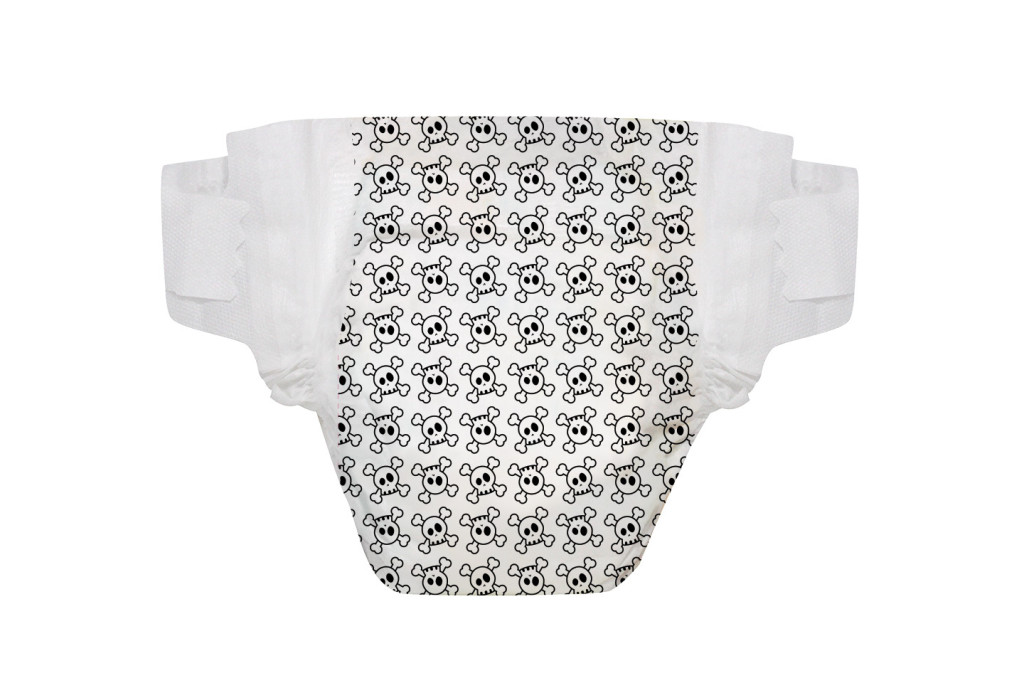 ---
made of coconut oil, chamomile, aloe, calendula and jojoba – this tangerine scented and calming formula is great for cleansing, moisturizing and good time good 'ol fashioned bubbles.  My girls love this.  The best part is …no teary eyes!
---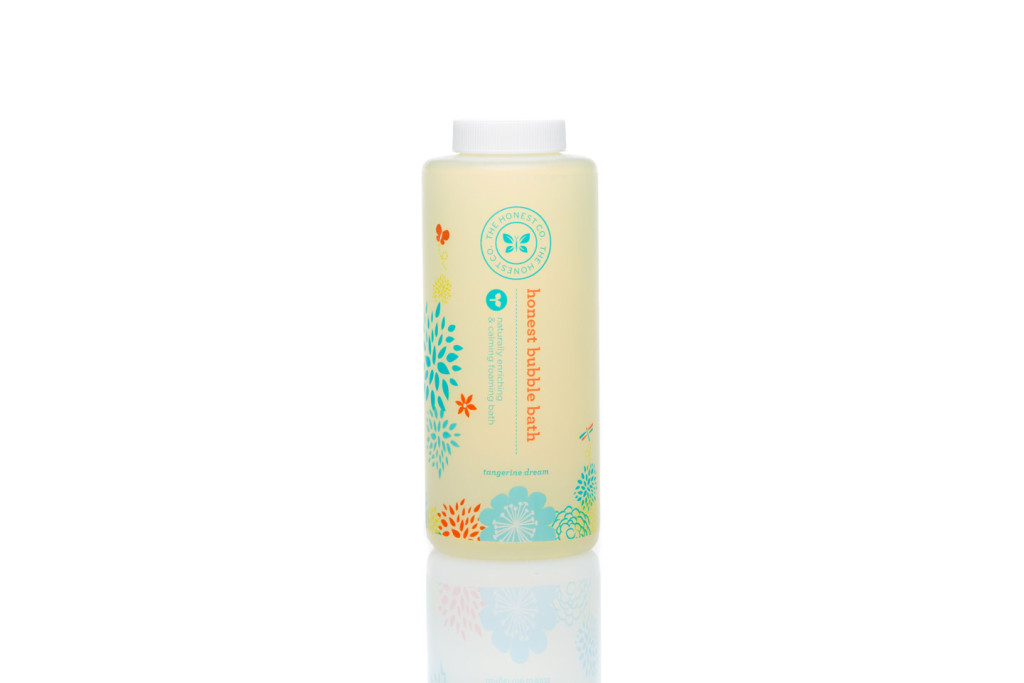 Knock out your duties in one step.  The kids won't even know what hit them.  Similar ingredients as listed in the bubble bath; plus it's safe for mom's color treated hair!  Do it.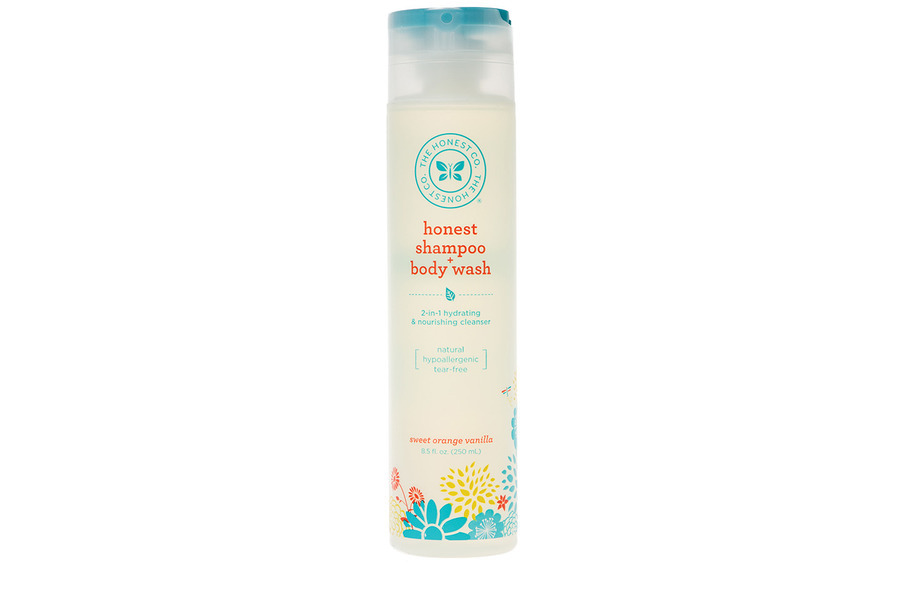 ---
 This is my favorite honest product to date — and we use it for everything.  Our bambino's diaper rash and eczema — and our own chapped lips, dry cuticles and rough feet!  It's soothing, hydrating and non-greasy.  I carry it with me everywhere!
---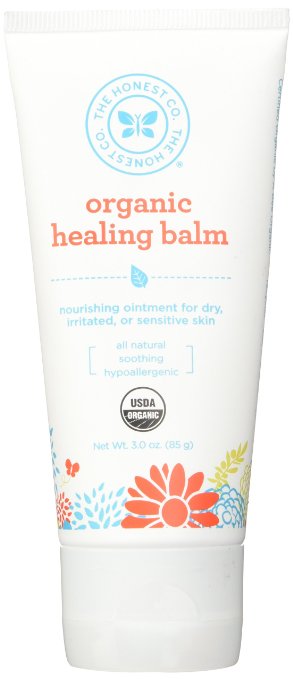 ---
++ Thanks for reading my post on the BEST HONEST COMPANY PRODUCTS out there. What are your faves? x
---
[adsenseyu5][adsenseyu4]
+ Featured photo by Smitty Imaging Ltd