It's that time of year! My kids have already been sick two times each — and I have to make sure I don't get sick myself! Here are some of my favorite products. In my opinion, they're the best cold medicines to buy in 2019 if you want to ward off that flu!
---
[adsenseyu1]
---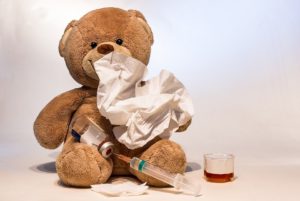 ---
JAKEMAN'S THROAT & CHEST – CHERRY
These taste delicious — they work! And they're oh so pretty!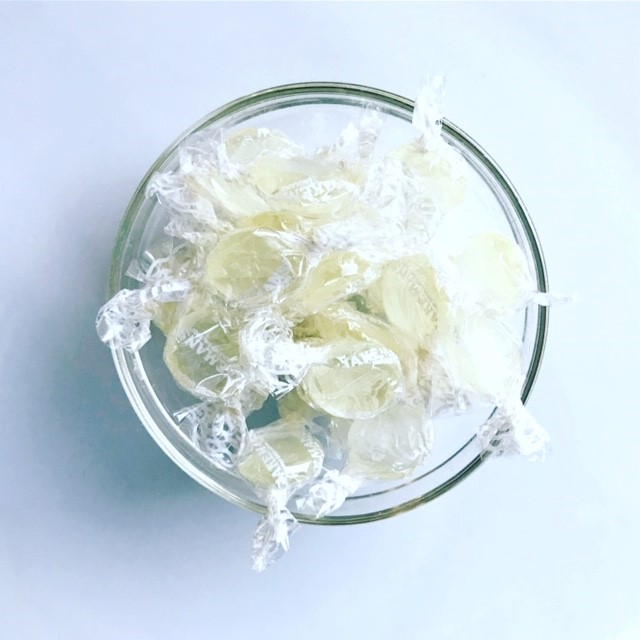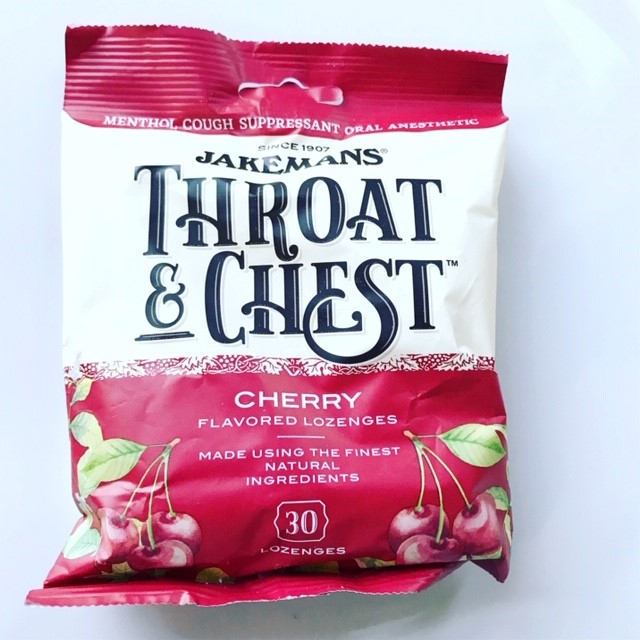 ---
NATURE'S WAY SAMBUCUS MEGA 7X GUMMIES
I love anything Nature's Way! And now they have introduced the MEGA GUMMIES which are the perfect delicious winter remedy! There are 40 grams of elderberries in EACH gummy – supporting a healthy immune system!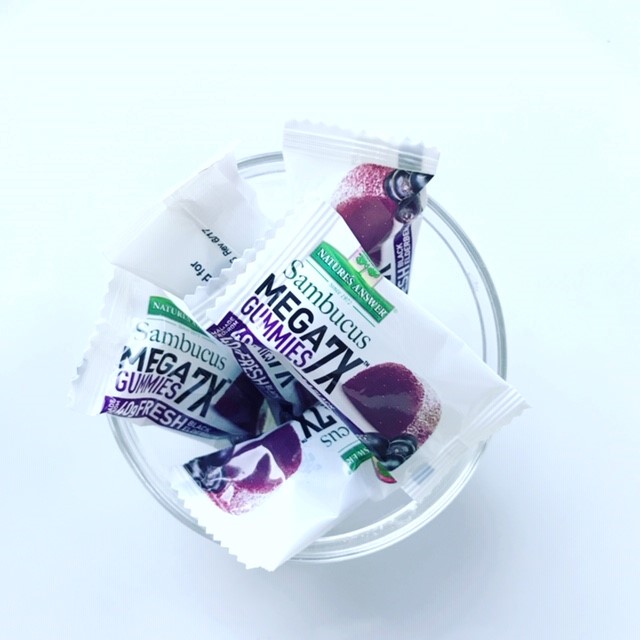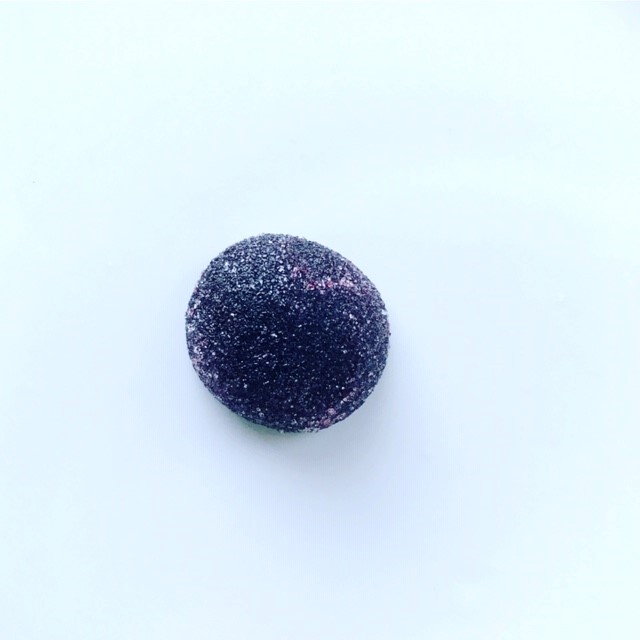 ---
KYO-GREEN ENERGY GREEN BLENDS BY KYOLICAGE
These pack an awesome immune-boosting punch. And the best part is they come in individual packets – perfect for traveling! I just came back from Great Wolf Lodge with the family — where there are kid germs everywhere. I made sure to down one every single morning (and I used them to wash down my morning supplements) and they did the trick!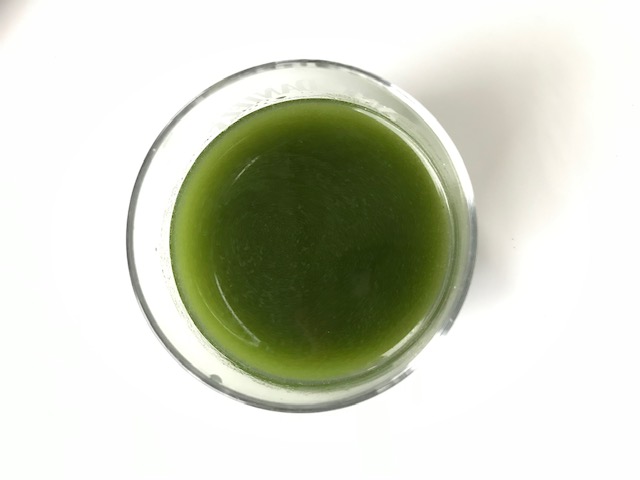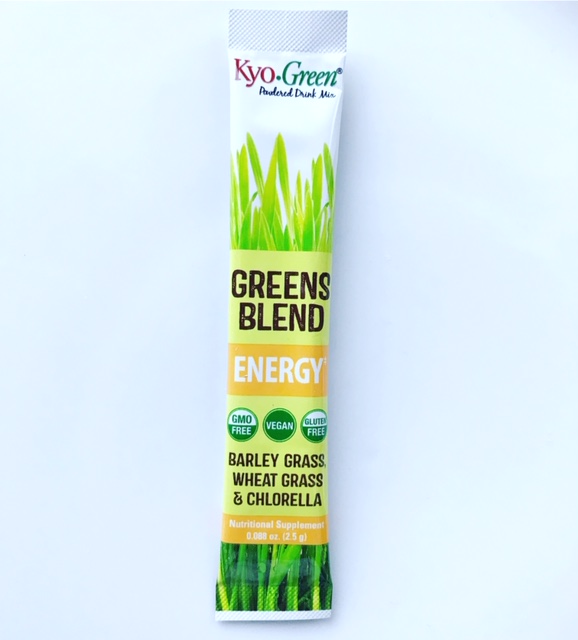 ---
[adsenseyu5]
---
UTZY NATURALS U-MUNE IMMUNE SUPPORT
These deliver a powerful blend of vitamins, minerals as well as natural herbs like oregano, elderberry, echinacea to empower your immune system!
---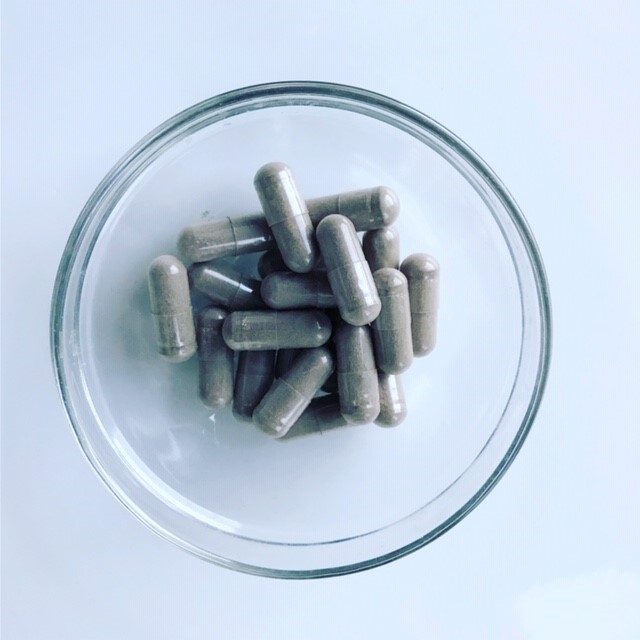 ---
HOMEOPATHIC REMEDIES SHOULD BE PRACTICED TOO
And you all know, I love my homeopathic remedies too! Don't forget to practice these daily too! Plain ol' old school lemon ginger honey tea does magic!