For decades, my friend Todd has put together an email chain comprised of all of his
music-obsessed
friends. We email back and forth our lists of the BEST ALBUMS OF THE YEAR. He did this decades before there was Pitchfork or any best-of list. The albums below made the cut for me. Here is my list of the best albums of 2019.
BEST ALBUMS OF 2019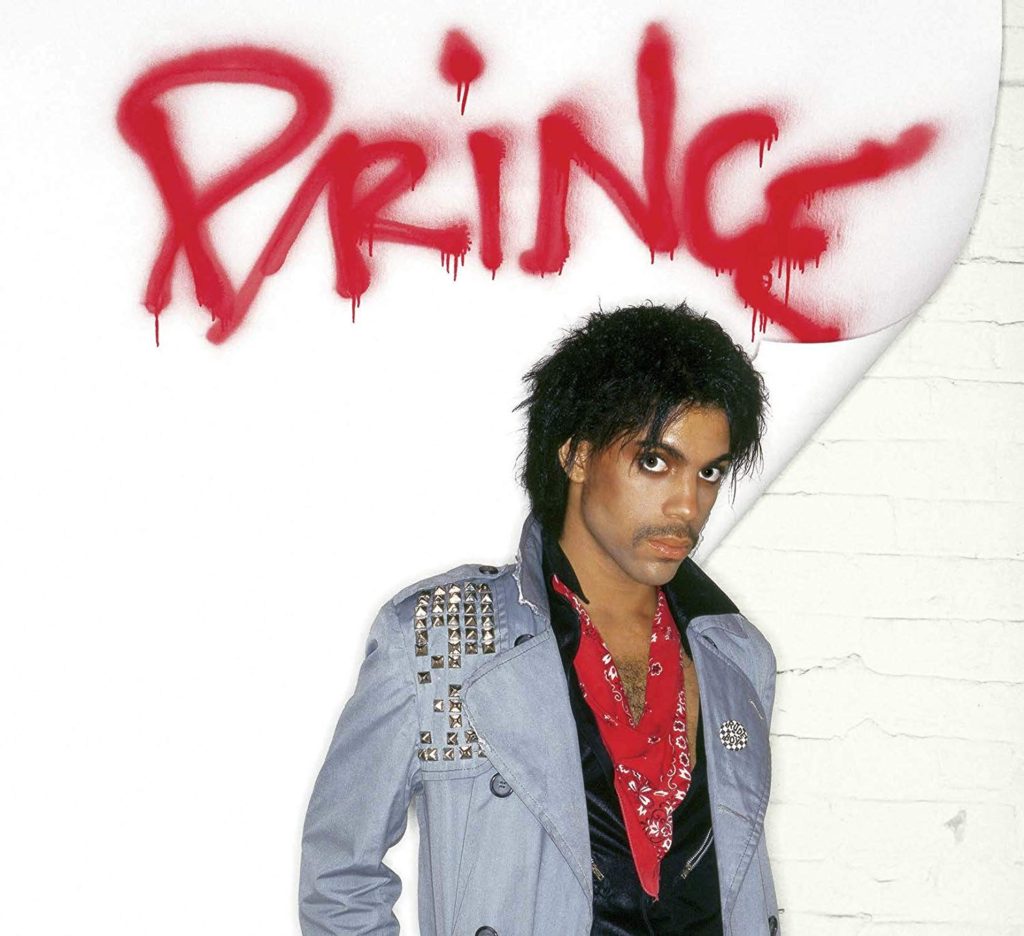 + This album carries with it unreleased recordings of songs Prince had written for other performers. But, sung by Prince! Check out his recording of Manic Monday!
---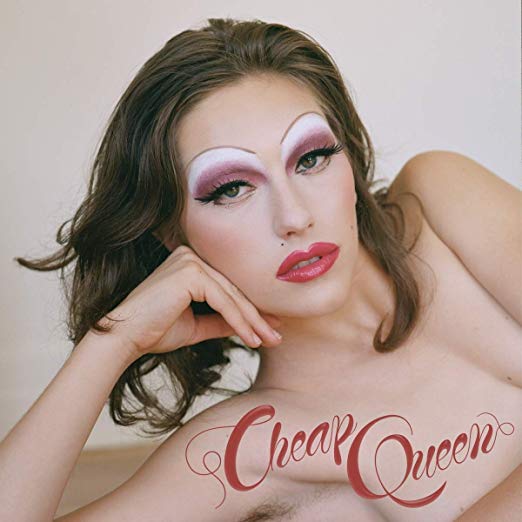 + My friend Vanessa introduced me to her back in 13 BC — so I feel pretty rad for following King Princess' career. Her voice and her sultriness are unmatched.
---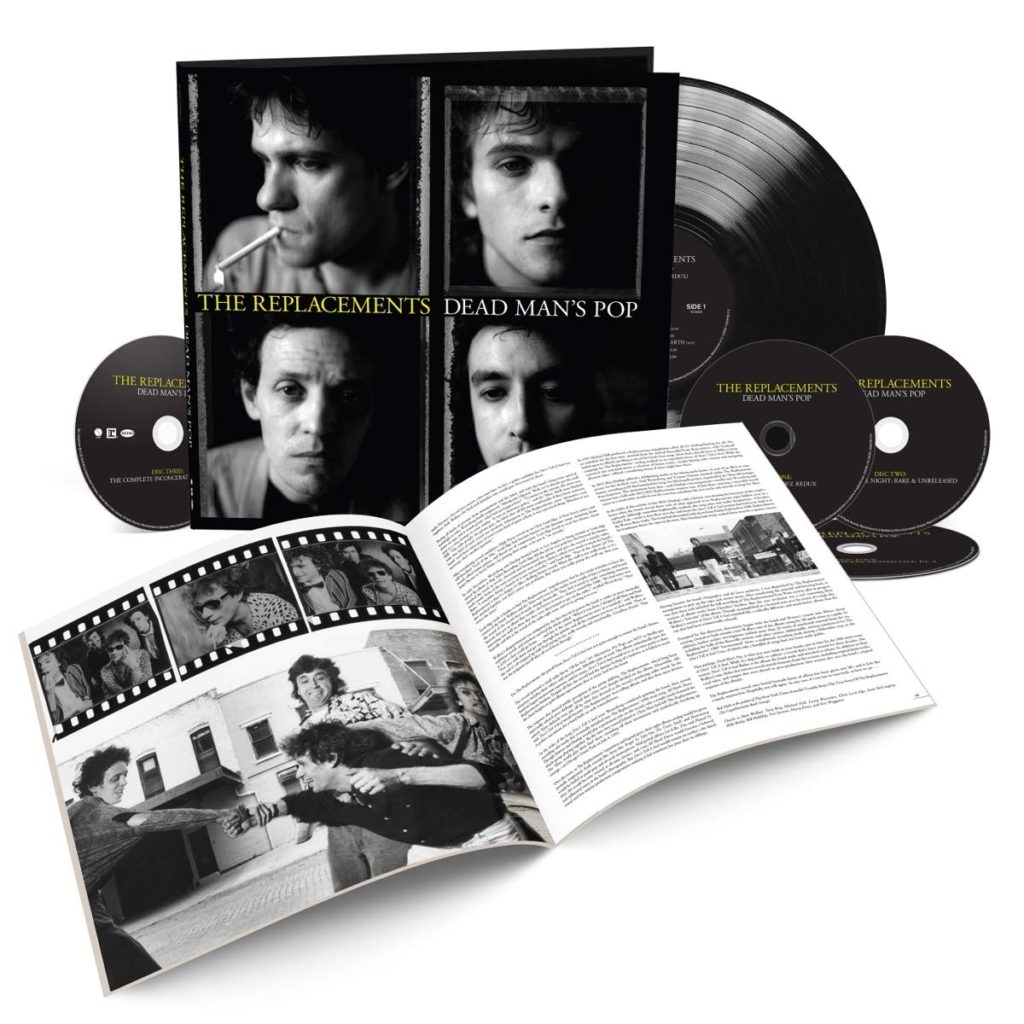 + Matt Wallace's original mix, before it was Algae'd — and it comes equipped with a session with Tom Waits!
---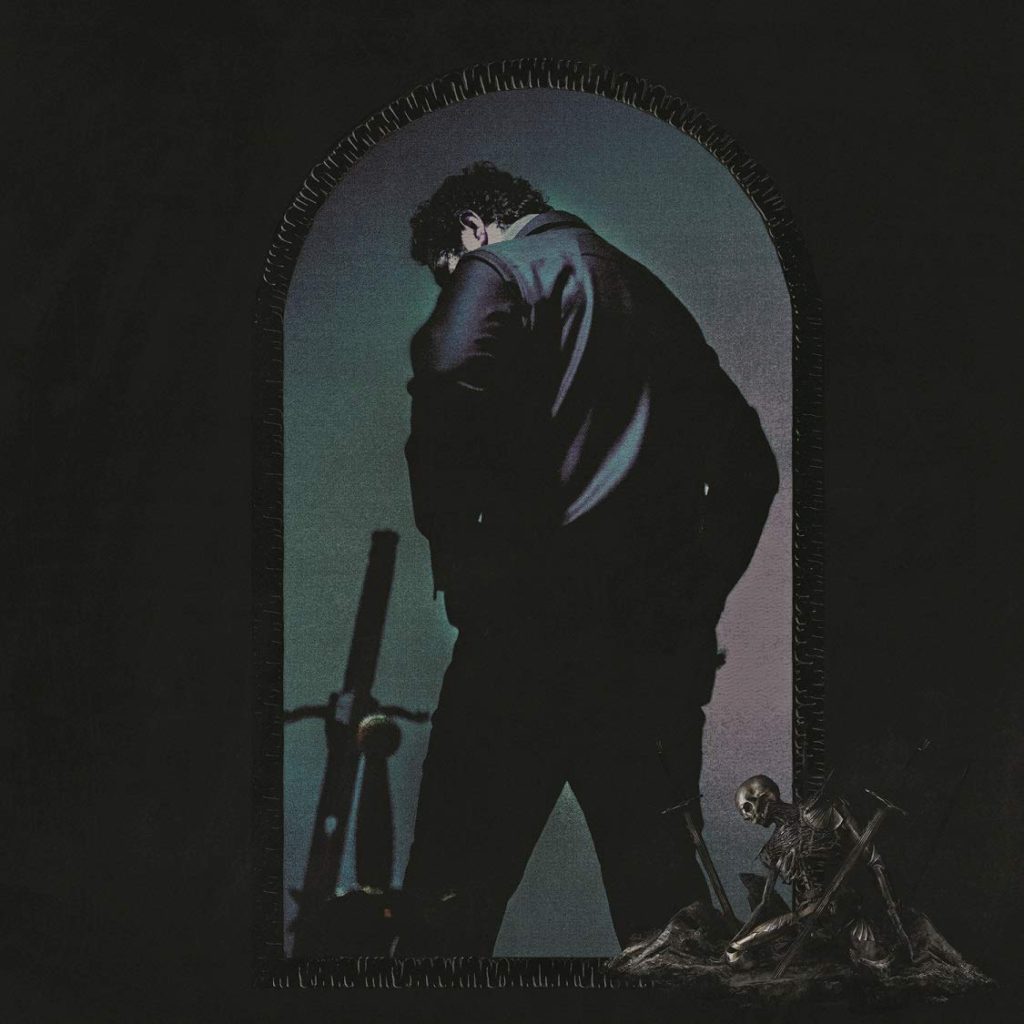 + Post Malone showcases unbeatable hooks and versatile vox. Loving this album for my long commutes.
---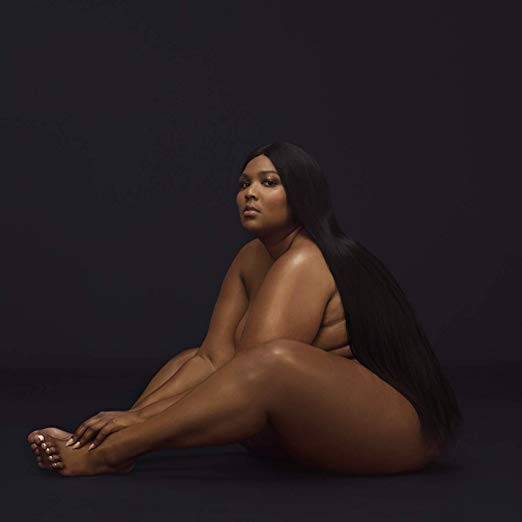 + Her vox, her attitude, her everything. Go see her live if you haven't already. I saw her twice this year and I plan on a trillion more outings.
---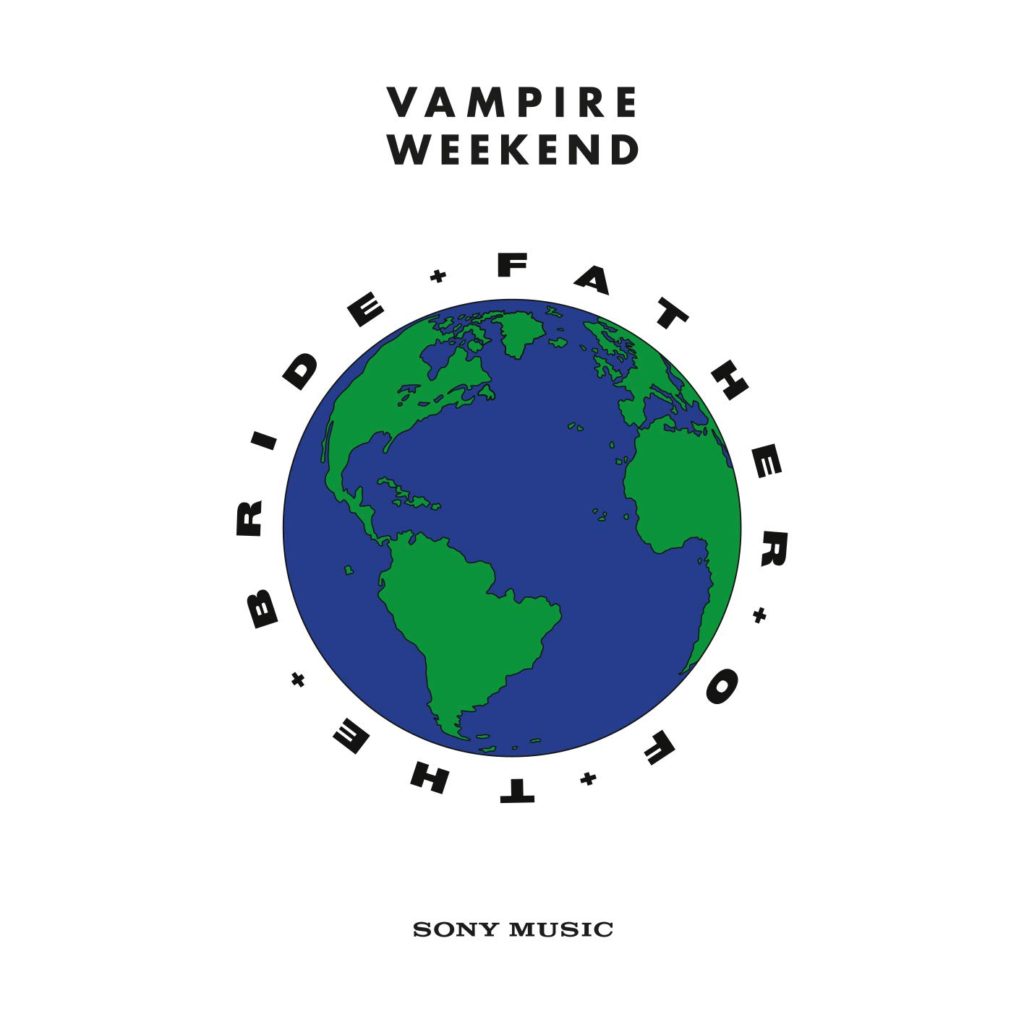 ---
+ This has everything you need. Versatility, political alertness, references and the finest musicianship. I dance through this entire album.
---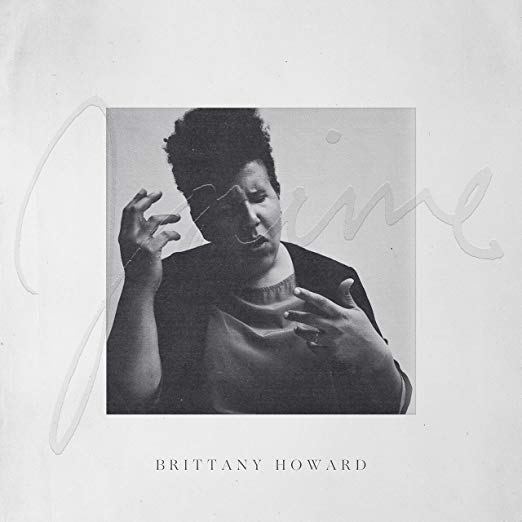 + All hail the queen. She brings all the soul and funk and heart from Alabama Shakes – and nothing less.
---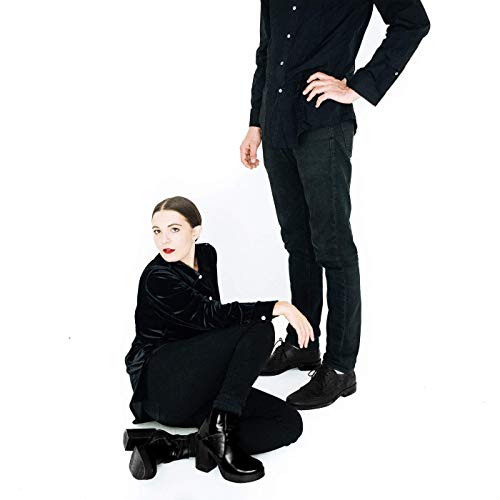 + Misty Mtn are one to watch. The vocals are sweet and rich and you want to hear more.
---

+ A dedication to motherhood – soft, somber and beautiful.
---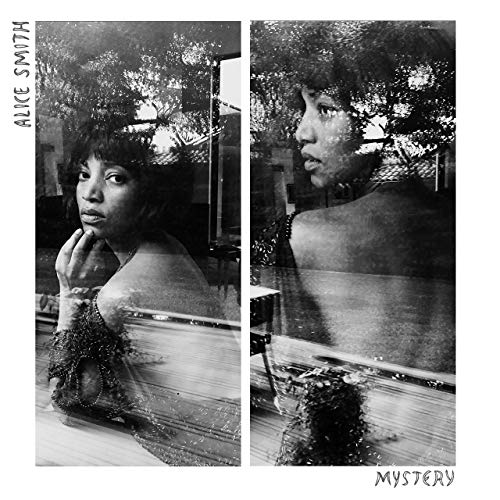 + Her pipes are sick and nostalgia-inducing. (Check out her recording of  The House of the Rising Sun even though it's not on her latest EP)
---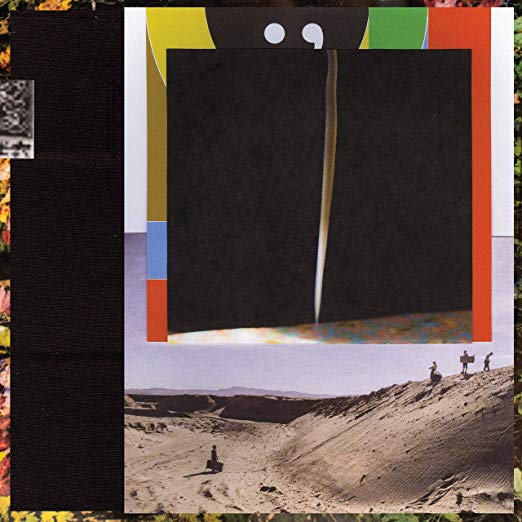 ---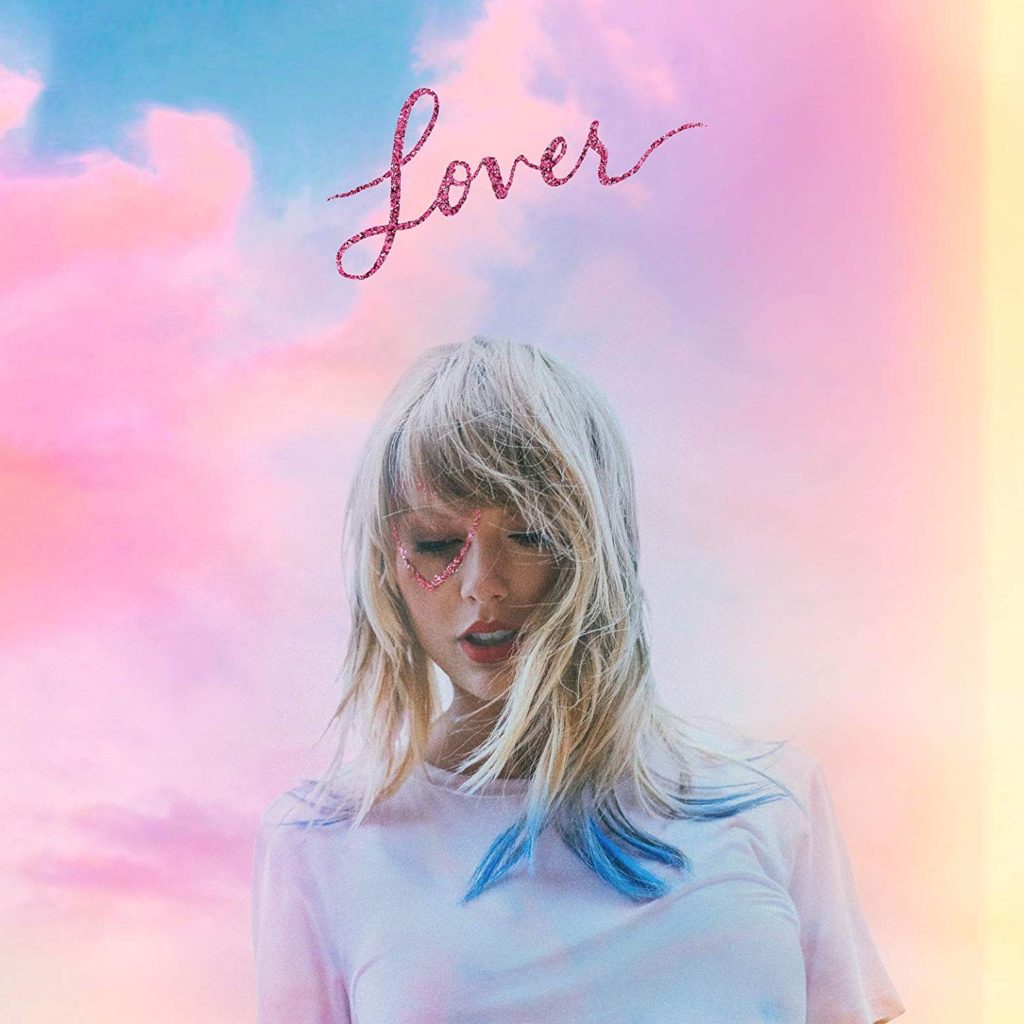 + I must say I have grown to love her. Good, fun, poppy beats and visual storytelling.
---
[adsenseyu1]
---
+ And there you go. Happy Holidays. Happy New Year. Put on those headphones and enjoy the rest of the year. I hope you enjoyed this post on the Best Albums of 2019.
xx, elaine