DESERT ISLAND ALBUMS
All the music aficionados are counting down the days until RECORD STORE DAY hits our calendar. April 13 promises to deliver a slew of sonically delicious goods – including a David Bowie Pins Ups picture disc, a 6LP Devo Box, a 180 gram orange Yes vinyl and other lifetime faves. And you can bet that I (alongside my adolescent Madonna wannabe self) have my heart set on a rare limited edition vinyl of the material girl's True Blue album.
Music is what gives us our childhood, our adulthood – and everything in between. It's what hits rewind on memories for a lifetime. Lyrics and their underlying compositions modulate our emotions subconsciously and consciously; it validates us, invigorates us, infuriates us, inspires. There is so much story and reason behind what or why music spiritually guts a person — so I thought it would be a cool and educational task to put together a list of our top music industry leaders' desert island albums. I'm curious to know what lyrics and beats moved them so much that it helped set them on a path toward dedicating their entire careers to breathing it in and out. Here we go.
BACK IN BLACK (ACDC) and BLUE (JONI MITCHELL) :: as suggested by BOB LEFSETZ (Author of The Lefsetz Letter and host of

The

Bob Lefsetz

Podcast, music industry watchdog)

+ Two of the best albums ever made, one hard, one soft, one to chase the thoughts out of my brain, one to make me contemplate the human condition.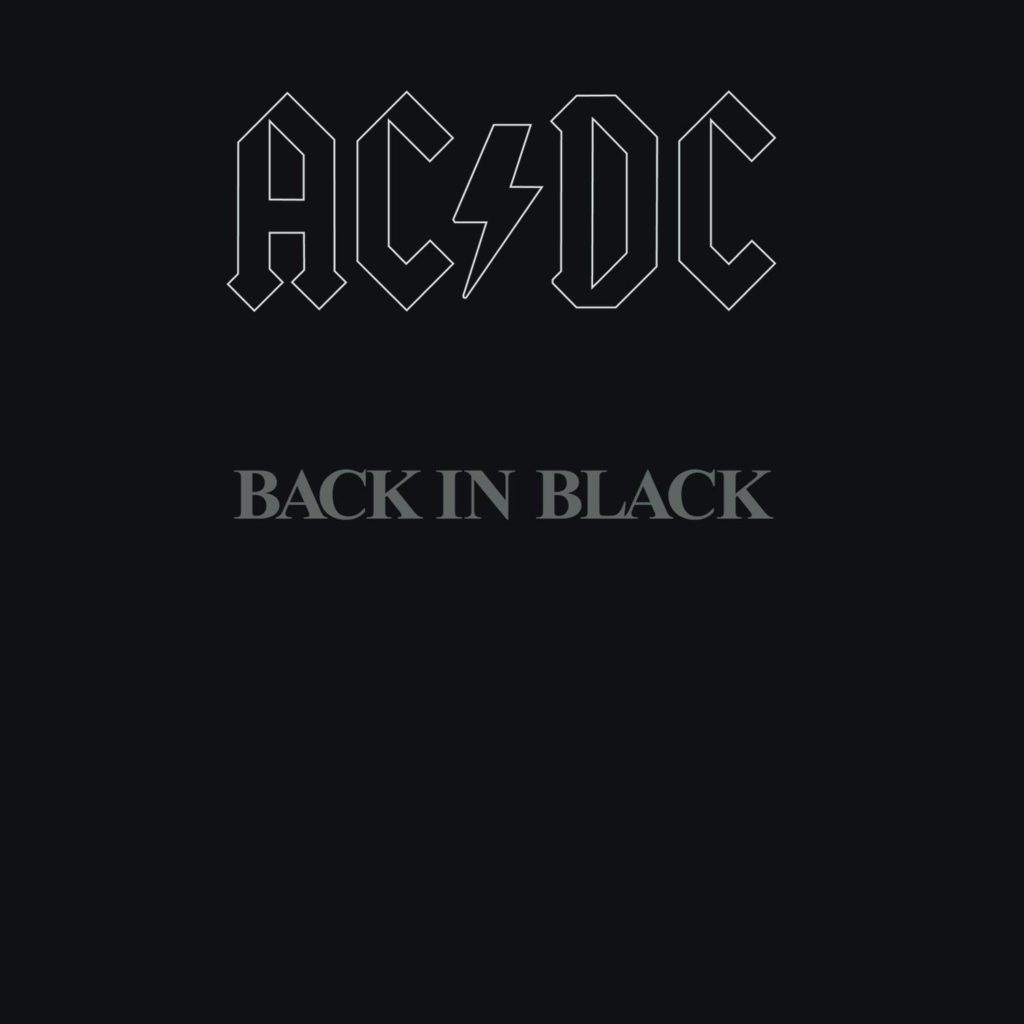 ---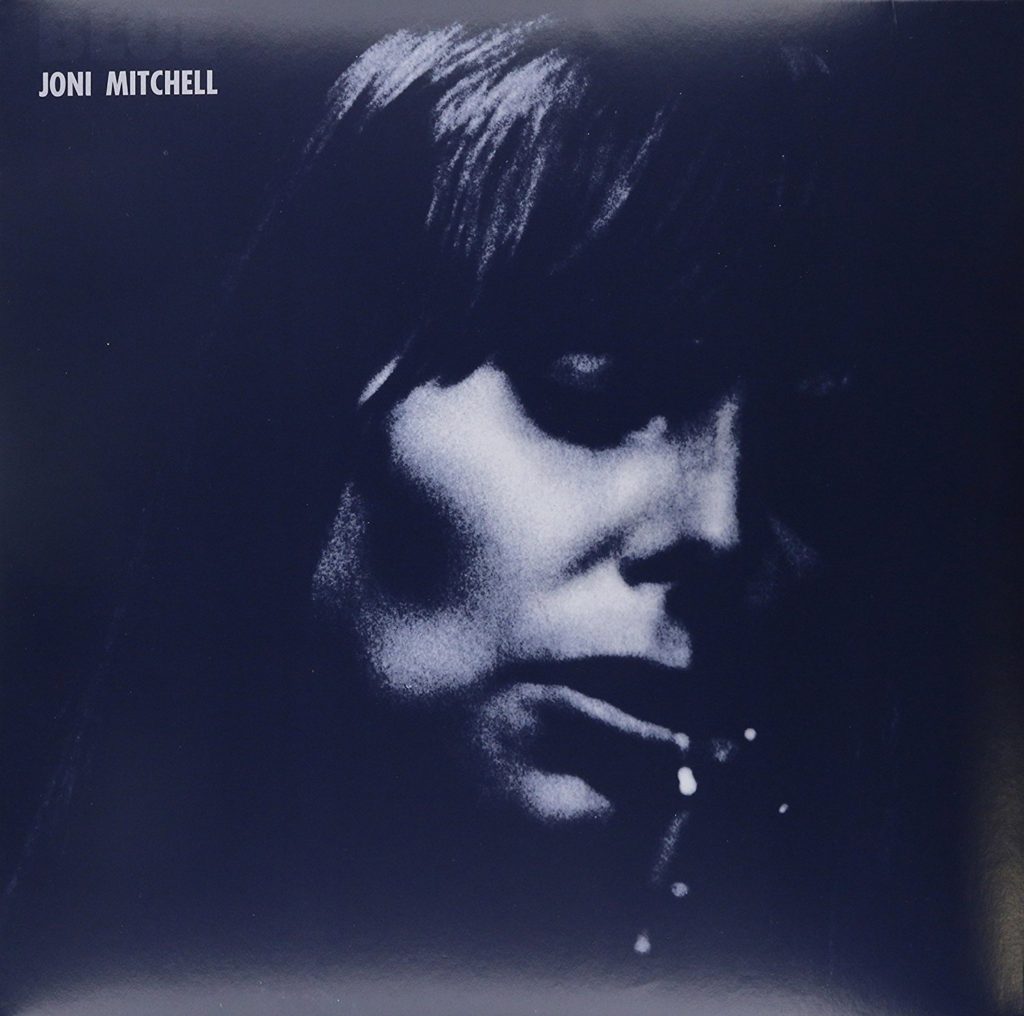 ---
THROUGH THE PAST DARKLY (Big Hits Volume 2) (US Version) (ROLLING STONES) :: as suggested by JEFF LIGHT (Partner of Myman Greenspan, et al, attorney for The Rolling Stones, Justin Bieber, Red Hot Chili Peppers, Christina Aguilera)

+ The album that taught me how to be a musician and a listener.  It was also the first LP I bought with my own money and it holds up 48  years later.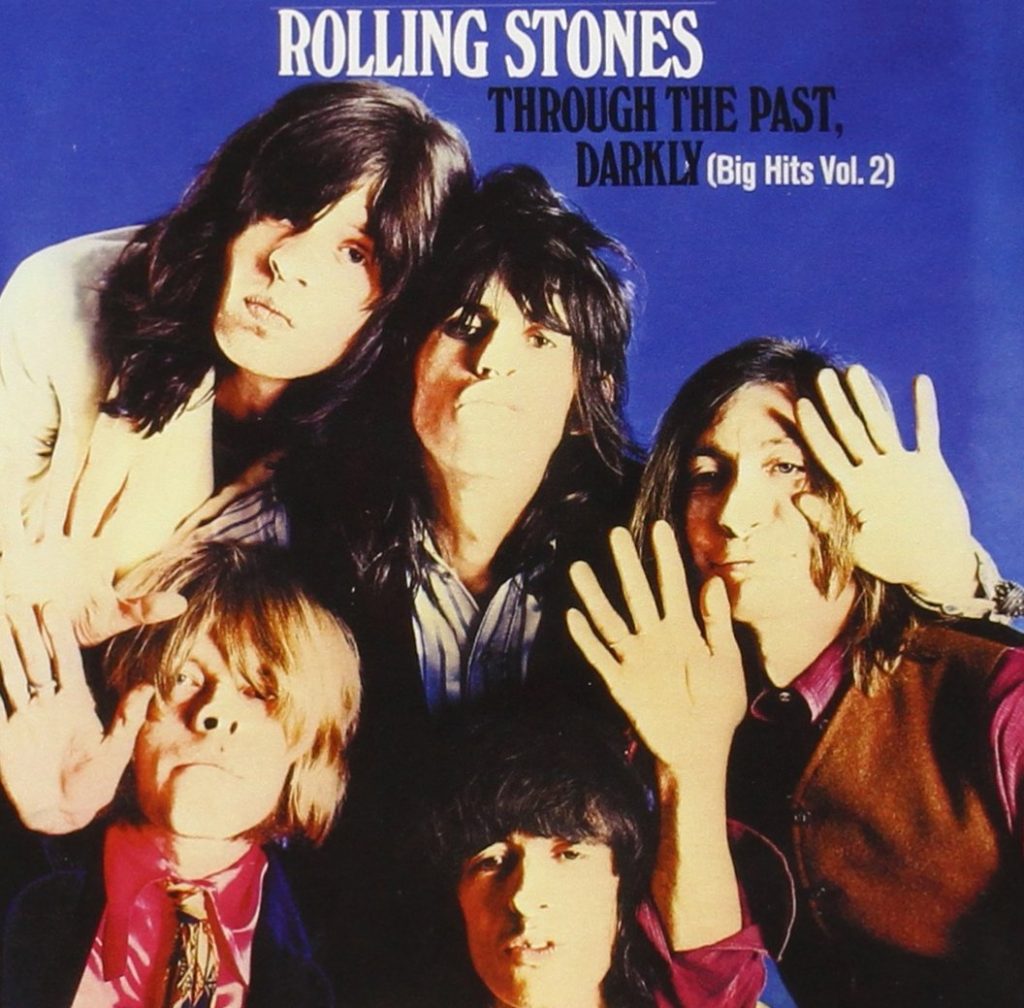 ---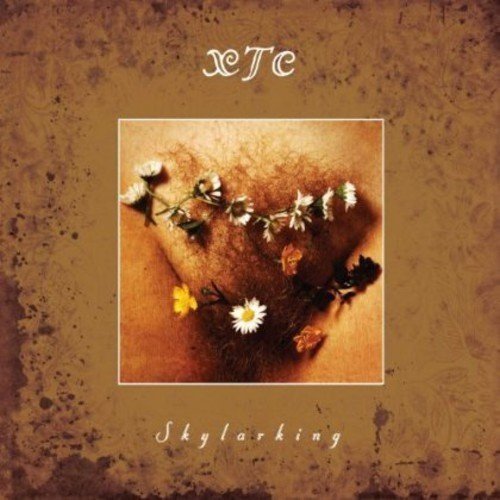 ---
DAVID LIVE (DAVID BOWIE): as suggested by RON BROITMAN (EVP, Head of Synchronization at Warner/Chappell Music and Warner Music Group)
+ Timeless songs, stellar live performances, emotional roller-coaster that makes me feel like I've gone somewhere and come back.
---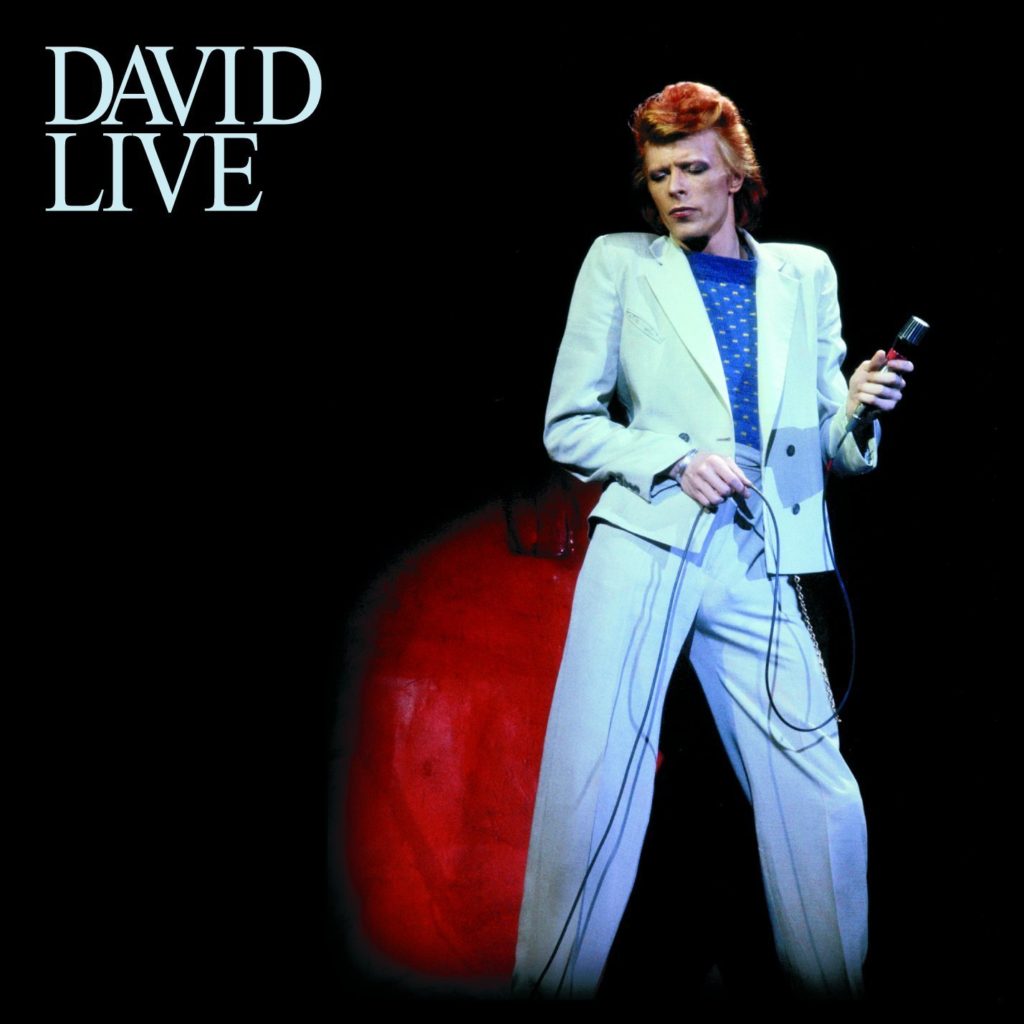 ---
+ I listened to this when I was 15 and again last week. To me it's like classical music. Rich in harmony and melody. I have many albums I love, but this one is my all-time favorite. 
---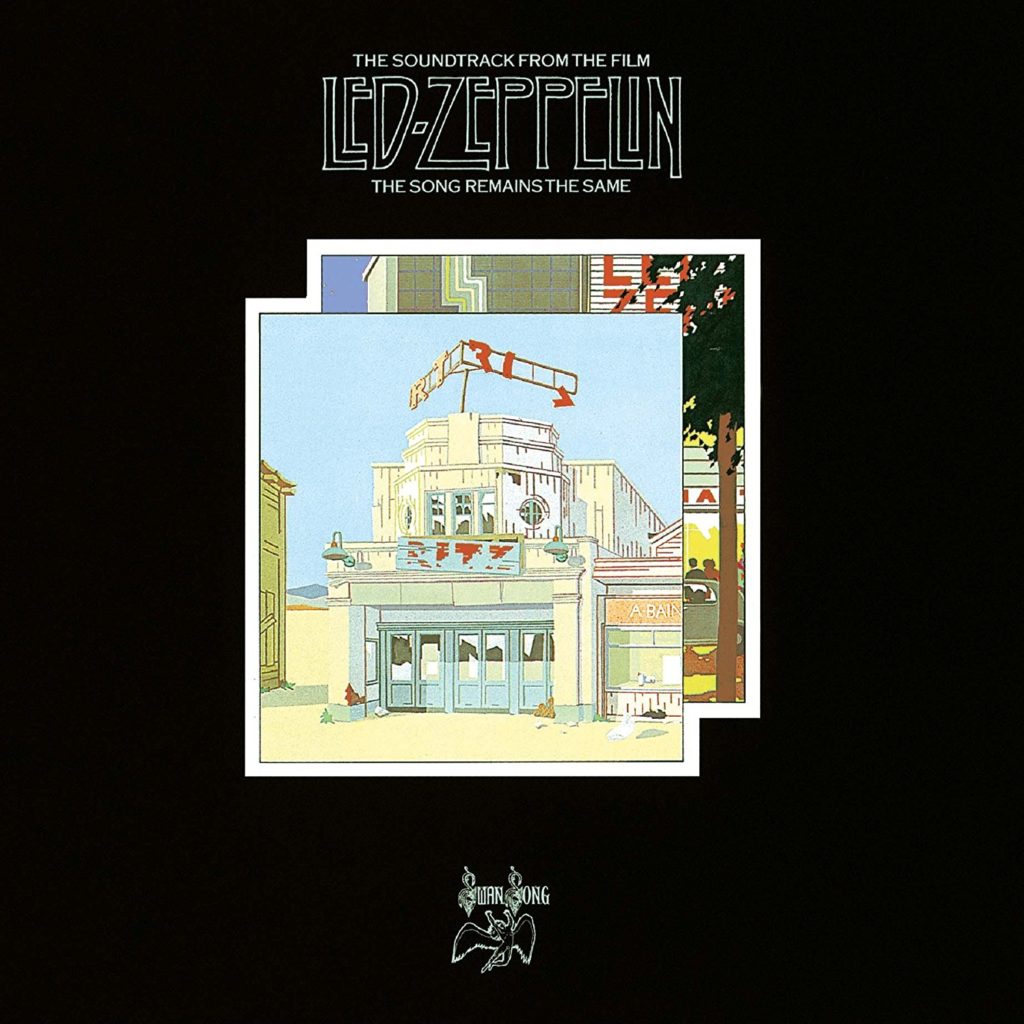 ---
STRONGER THAN PRIDE (SADE):: as suggested by RUPERT PARKES aka "PHOTEK" (Multiple Grammy Award nominee producer / DJ and music composer for "How To Get Away With Murder")
+ This album has always been in my top 10, but if we're saying desert island (the clue is in the cover art) this is my #1.
---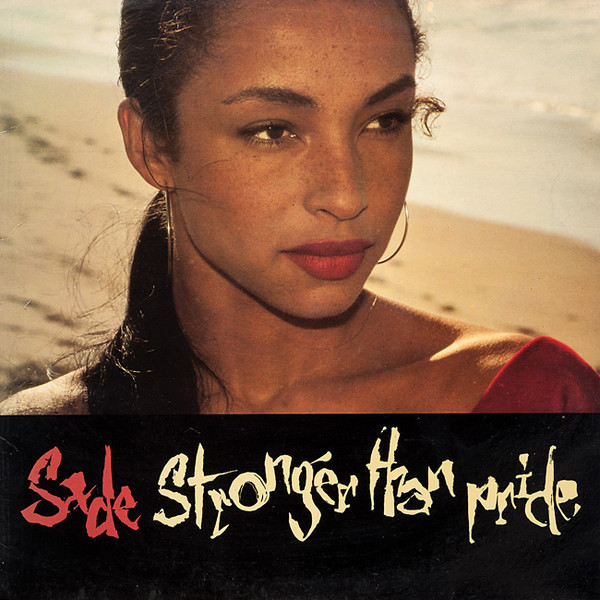 ---
+ All the hits I need.
---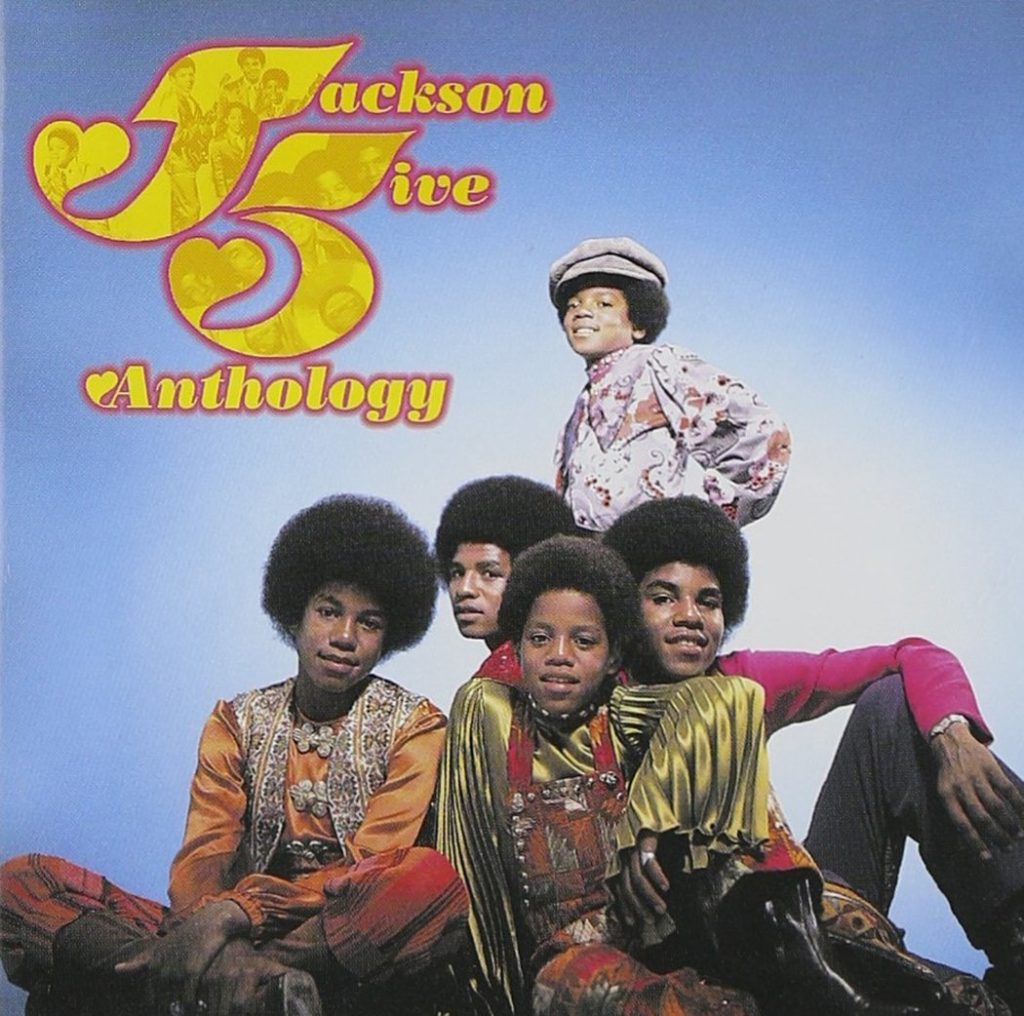 ---
+ I'm a sucker for a concept album, the personnel lineup was arguably the most important and influential of his 50-year arc and it gave birth to Bowie's alien alter-ego; a critical component of his artistic personae his entire career.
---
MAKING MOVIES (DIRE STRAITS):: as suggested by JULIA MICHELS (Music Supervisor for A Star Is Born, Pitch Perfect (1, 2 and 3), The Greatest Showman, Trolls, Bad Moms, etc. and Billboard Music Awards recipient, Grammy Award Nominee)
+ This magical album takes me back to college and brings back the feeling of being free …when listening to music was something you just HAD to do to just as much as breathing.  "Romeo & Juliet" had an effect on me like no other.
---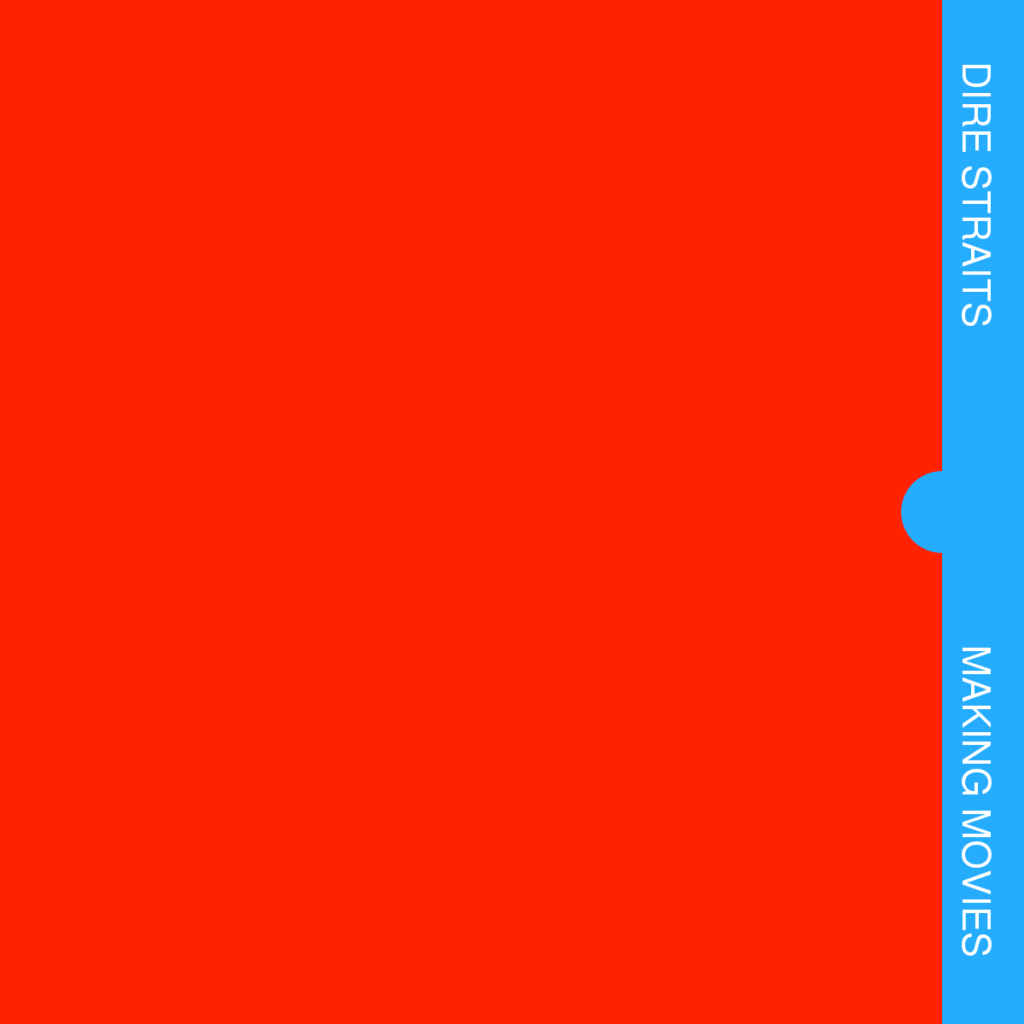 ---
+ The album that finally convinced all the naysayers I grew up with to call me and apologize for saying "rap isn't real music." (Not that I took their calls. :)) A year later, I'm still discovering lyrical gems buried deep within Kendrick's (third) masterpiece.
---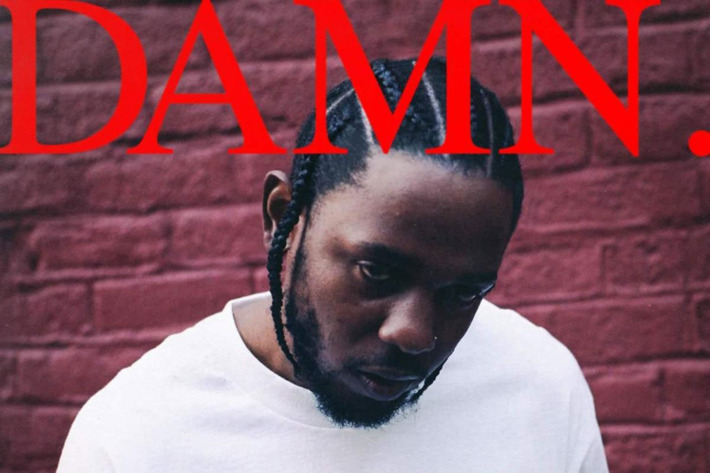 ---
KATY LIED (STEELY DAN):: as suggested by CATHY MERENDA (SVP, Music Publishing, Twentieth Century Fox)

+ It's got rock, jazz, pop and funk. Makes me feel good and I won't lose brain cells whilst listening!
---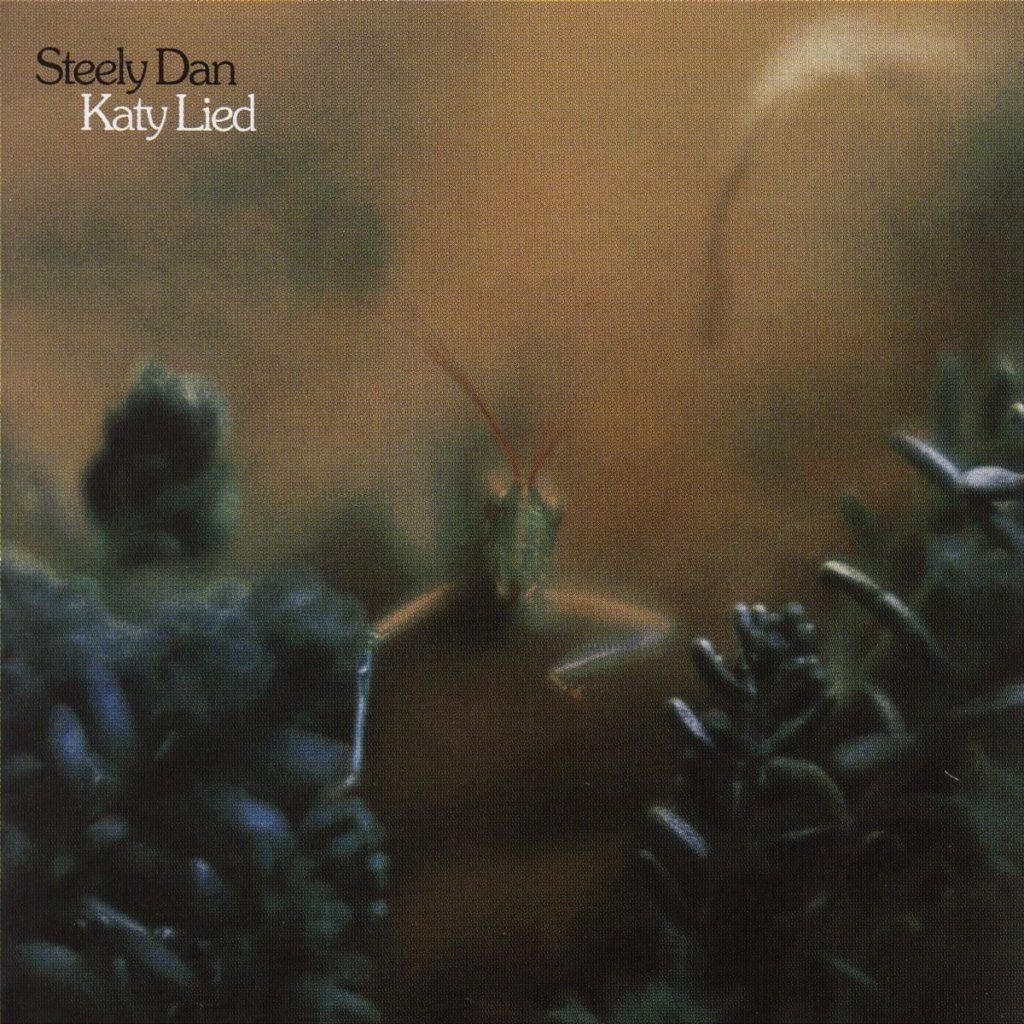 ---
NOW & THEN: ORIGINAL MOTION PICTURE SOUNDTRACK:: as suggested by AMANDA KRIEG THOMAS (Music Supervisor for The Americans, Claws, 9-1-1, The Assassination of Gianni Versace: American Crime Story — and music industry blogger)

+ This movie was so seminal to my "coming of age" and I remember falling in love with and learning every lyric to every song. Even to this day I can recall most of the scenes the songs were used in. Plus if I am on a desert island I want "Signed, Sealed, Delivered I'm Yours" and "I Want You Back" especially at the ready.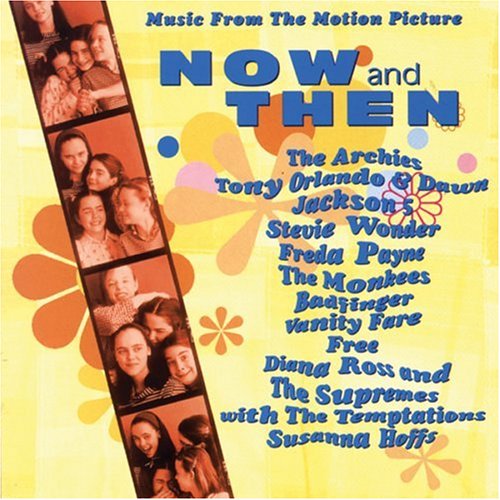 ---
EXODUS 40 (BOB MARLEY):: as suggested by MAMIE COLEMAN (Senior Vice President, Creative Music and Production, Fox Broadcasting Company)

+ Get high.
---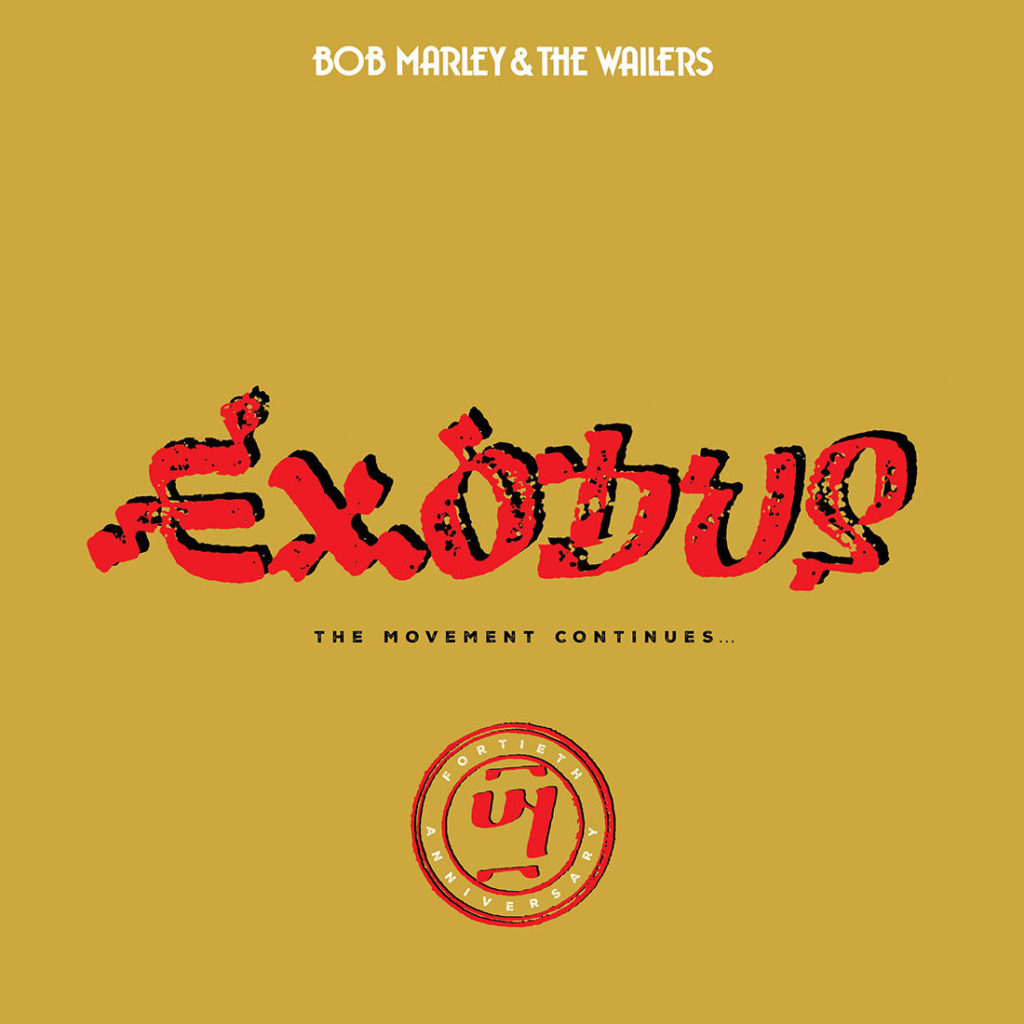 ---
…. and last (but certainly never least), here we are with the critically acclaimed and leading expert in pop culture, Dr. Todd Boyd.
---
MAIDEN VOYAGE (HERBIE HANCOCK):: as suggested by TODD BOYD aka Notorious Ph.D.(Katherine and Frank Price Endowed Chair for the Study of Race & Popular Culture and Professor of Critical Studies in the USC School of Cinematic Arts)
+ "Maiden Voyage" is the coolest album ever recorded. Freddie Hubbard's trumpet solo on the title track alone is enough to keep you floating for days! 
---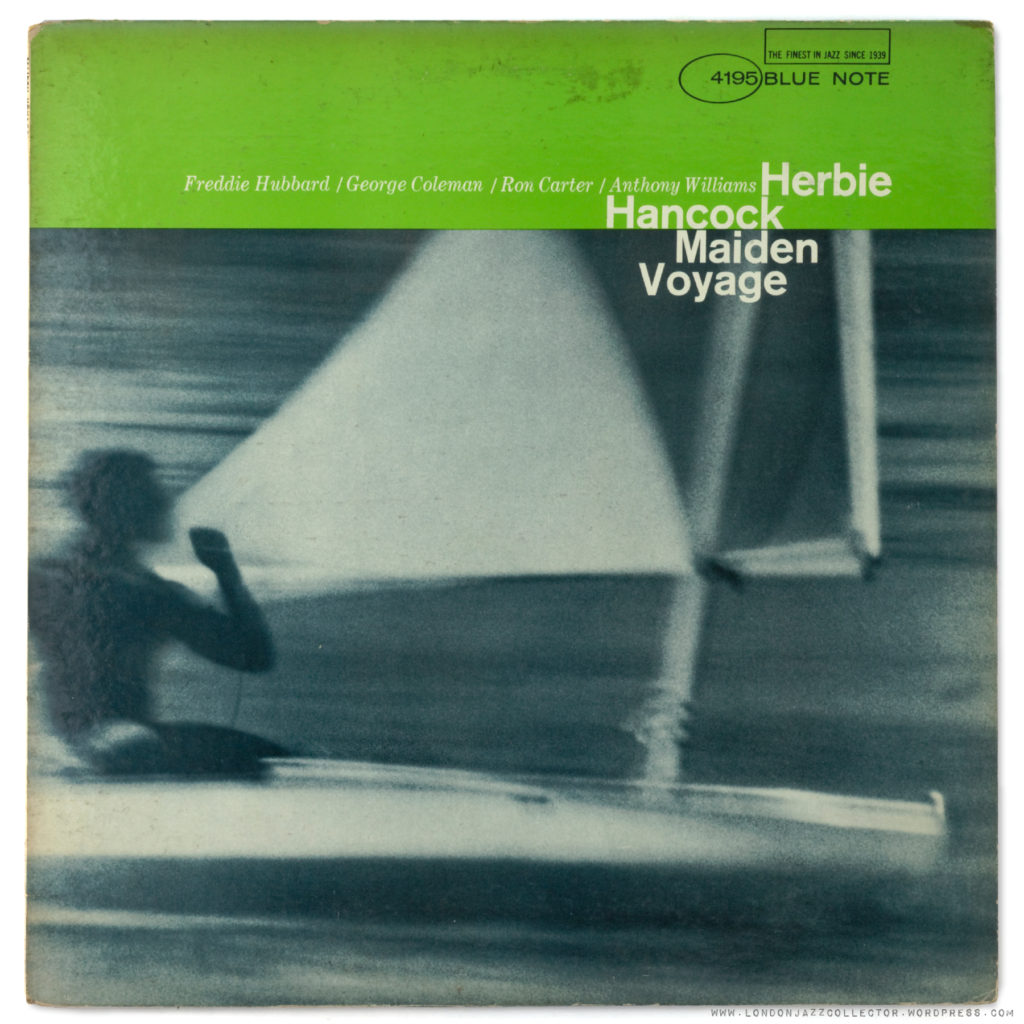 ---
++ A huge thank you to all the professional music junkies who put this post together. See you in the record stores – and until then, here are some notes to nourish you. Here is The Desert Island Albums Spotify playlist. Shuffle away.
(And don't forget to check out my post on Bucket List Books!)