I'm here in hot and dry Los Angeles and there are no signs of things cooling down.  What to do….  STARBUCKS VEGAN ICED LATTE!
STARBUCKS VEGAN ICED LATTE
How to do it:  
Ingredients:
Directions:
Dissolve the Starbucks instant packet in 1/8-1/4 cup of hot water.

Add 1 cup of cold almond milk

Add 2-3 drops of Vanilla Stevia.  Then add more or less to your liking.

Stir

Drop in 5-7 coffee ice cubes and stick a straw in it.

SIT BACK, RELAX + DRINK UP!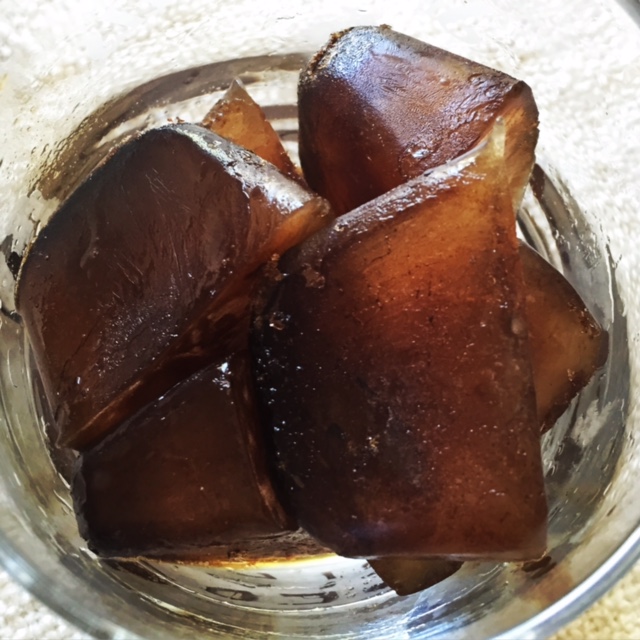 + FUN TIP
Keep your coffee strong with coffee ice cubes.
Required things:  leftover brewed coffee, an ice cube tray and a freezer.
Directions:  just fill your tray with coffee and then pop it in the freezer for about 4 hours.  Keep them until you need them.
+ Main Featured photo courtesy of Starbucks Coffee
---
[adsenseyu1][adsenseyu2]