[adsenseyu1]
---
Here's my natural remedy for diaper rash!
---
1.  Bathe le bébé in oatmeal and warm water.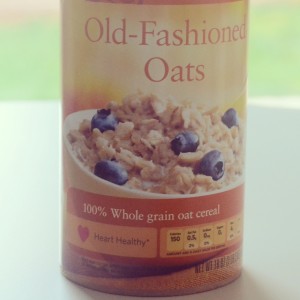 2.  Air dry the bum or use a hair dryer.
3.  Dab olive oil on the rash area (or better yet, breast milk).  Let dry.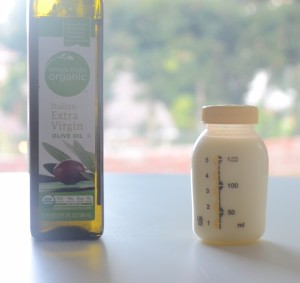 4.  Then cover the area with a cotton diaper.  If you only have a  cotton cloth, then put it over the area and use a disposable diaper over the cloth to hold in place.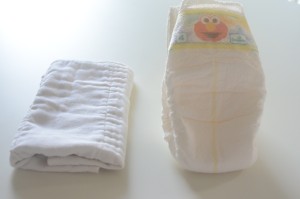 5.  Kiss your happy infant.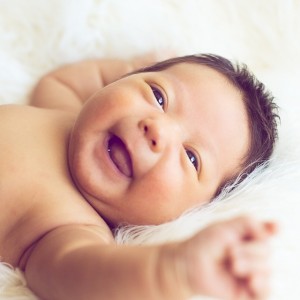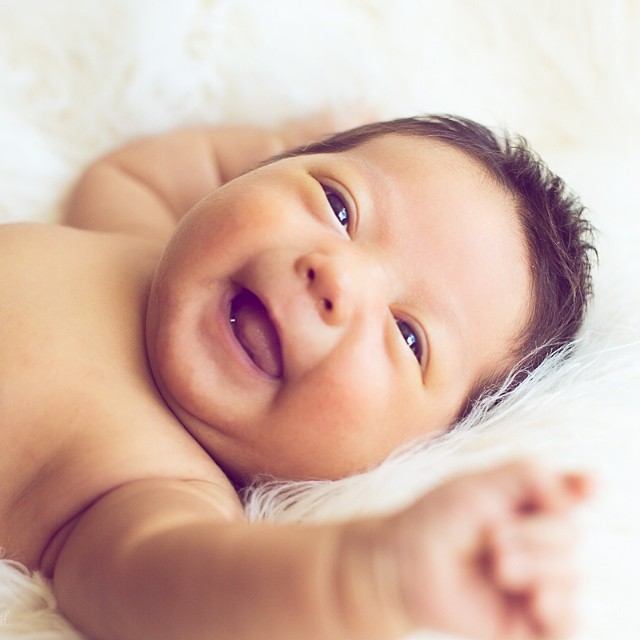 ---
[adsenseyu2]