HIGH PROTEIN PASTA
I can polish off a bowl of pasta in nanoseconds. There used to be a place in Tarzana called Cecile's Fresh Pasta Plus, and I'd go to town, first with their garlic rolls, and then with their four cheese or arrabiata penne. But, I'd leave bloated and lethargic. My love for pasta has continued from childhood but so has my sensitivity to it. Which is why Cybele's Lentil pasta is my new found love!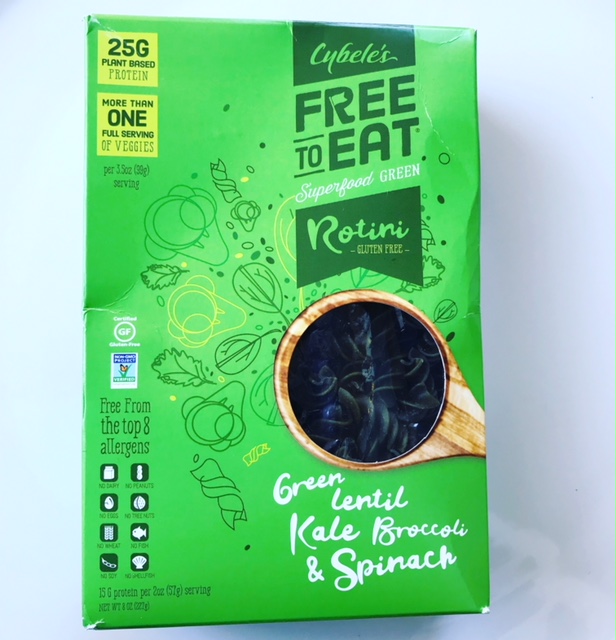 It's easy to make, tastes great and packs a nutritional punch – and most importantly, my kids devour it! I'm always looking for healthier pasta alternatives so if I find a high protein pasta (that is also gluten free and vegan!), it's a go! These are perfect for the health-minded pasta lover like me since it's free from the top 8 allergens!
I love the texture of this and there is none of that fishy smell that comes with those shirataki low carb noodles. This is made of kale, spinach, broccoli and lentil and rocks out with 25 grams of protein. Just boil it in water for about 7 minutes — and throw on any delicious marinara, pesto or butter sauce. Holy yum.
This is often my go-to sauce. It's full of Vitamin C and my kids love it!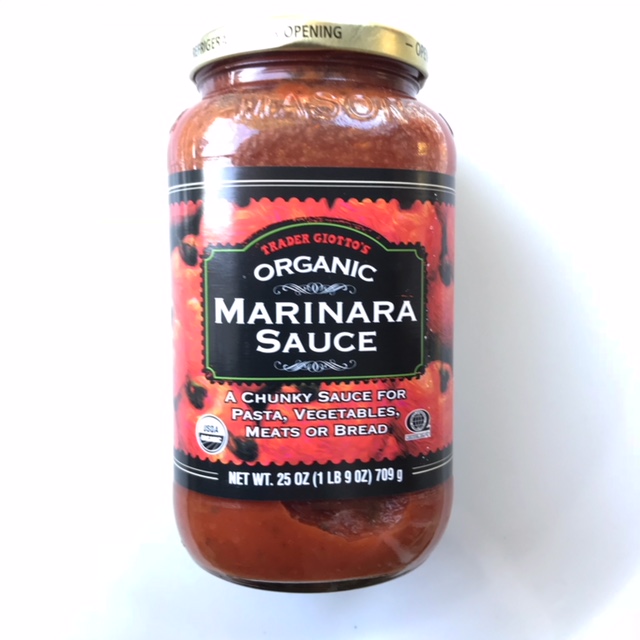 Like all working moms, I'm always in a hurry to throw something together for dinner after work for the kids. I'm exhausted, I have no time — but I don't want to give them mac n cheese or something no bueno for their health. So I give them a high protein pasta like this one. Pasta for their cravings and protein for their brain and body growth! Yup. You're welcome…and enjoy!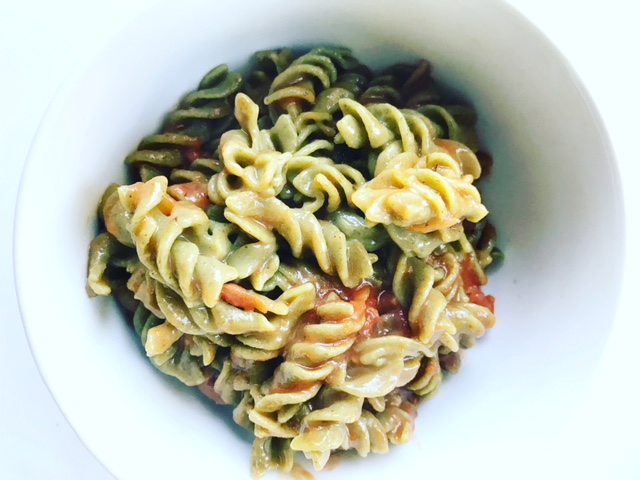 [adsenseyu1][adsenseyu2]