I was heading out to my friends' Memorial Day weekend BBQ and I didn't want to come empty-handed. I made my normal brownie recipe which I always know is a hit, but I wanted to make sure I came with an option for the gluten-free vegan eaters! So I decided to make vegan gluten-free blondies.
Time was of the essence and we had to be out the door in 45 minutes, so I made them..from a box!
I recalled receiving the Tempt Hemp Flour Mix which is peanut free, dairy free, vegan and gluten free a month ago in my New Hope Blogger box — so I decided to give it a whirl. If it didn't turn out chewy and delicious, then I still had my dairy full, gluten-free, sugar-full brownies to bring.
This was my experience.
WHAT ARE TEMPT BLONDIES?
Tempt hemp blondie mix comes from the trusty health brand that is Hudson River Foods. (You can buy it from Whole Foods or Amazon.)
It is made from a hemp blend (milled hemp seed flour oat flour, sorghum flour, potato starch, psyllium husk powder), cane sugar, brown rice flour, white rice flour, tapioca starch, powdered molasses, sea salt.
HOW TO MAKE VEGAN GLUTEN FREE BLONDIES
It is easier than easy. All you need is the mix, oil, one egg and water.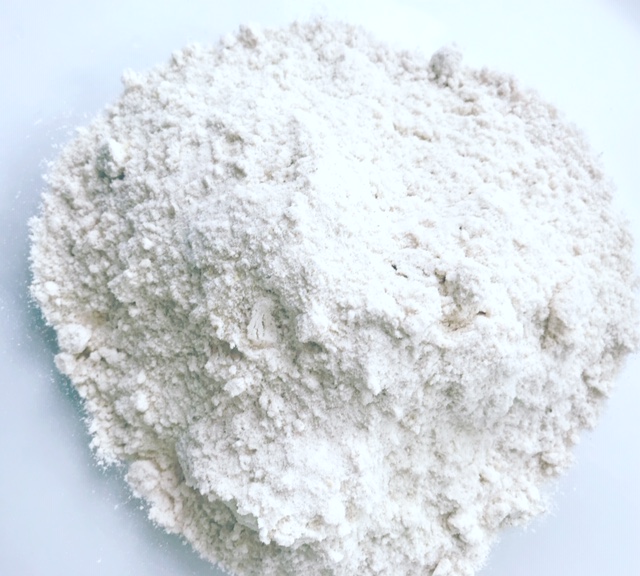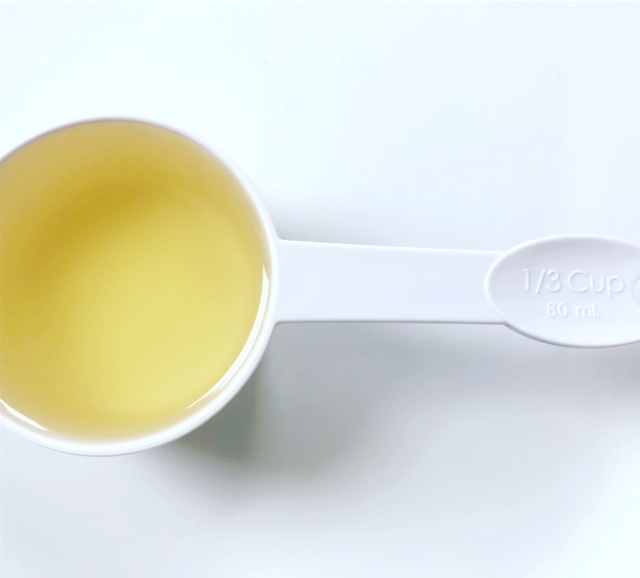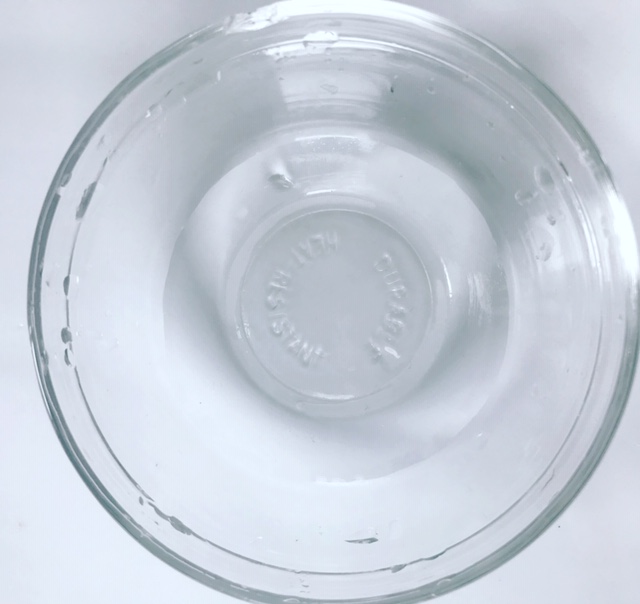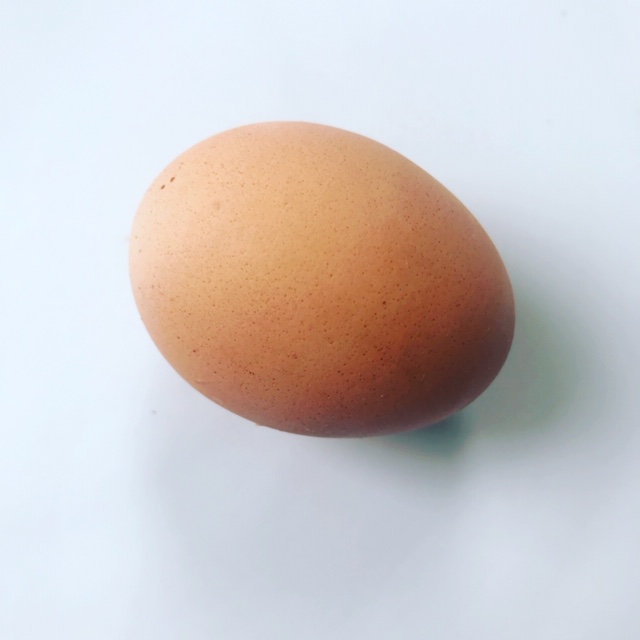 WHAT TO DO?
Mix all the ingredients in a bowl. Then spread the mixture in an 8×8 glass or metal pan.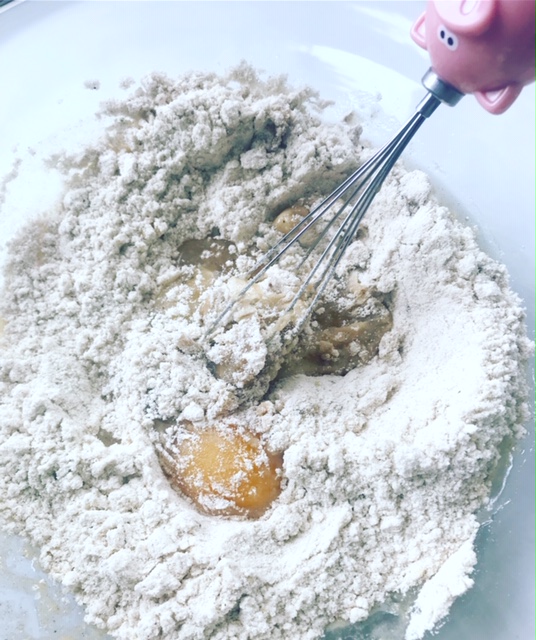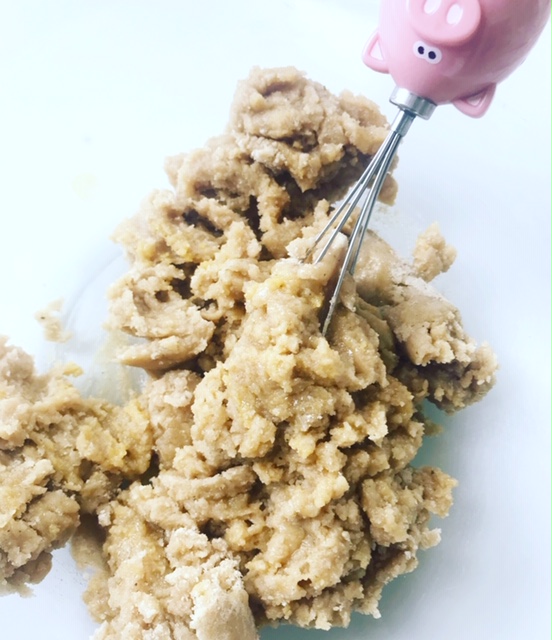 BAKE
Preheat the oven to 350 degrees.
Bake for 28-33 minutes.
RESULTS
They were a hit!
Even the kids and burger-eating guys loved them!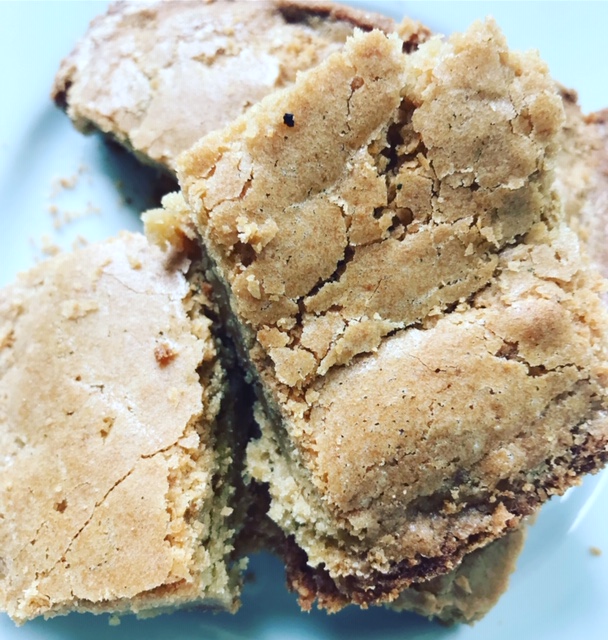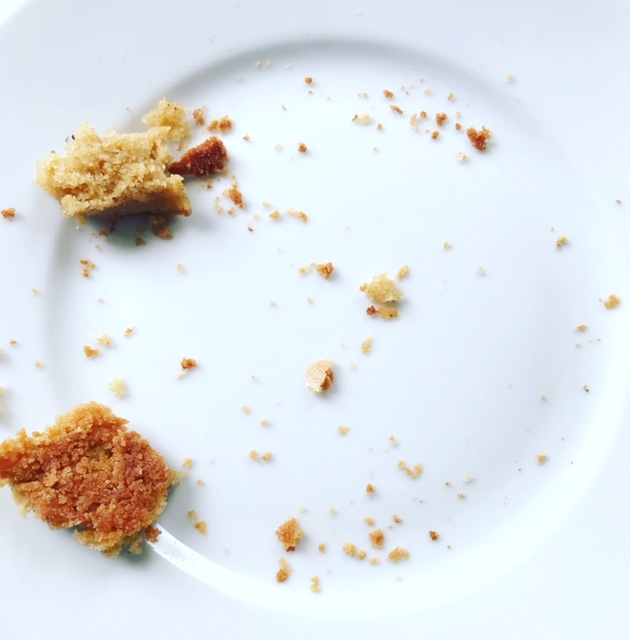 ---
[adsenseyu1][adsenseyu2]
For more recipes: GLUTEN FREE PALEO CHOCOLATE CHIP COOKIE RECIPE, MY SISTER'S DELICIOUS STONE SOUP RECIPE :: ORGANIC, GLUTEN FREE + DAIRY FREE, and DRINK YOUR GREENS WITH MY CHLOROPHYLL DRINK RECIPE :: A CHLOROPHYLL WATERMELON MINT ELIXIR.