We all know when the new year hits, everyone swears to embrace a healthy lifestyle and a new and refined YOU. And I think all that is possible. Kim Shapira is back on the blog today to tell you health & wellness products you can't live without in 2020. These are lifestyle moves so they're attainable and doable by everyone, especially YOU.
---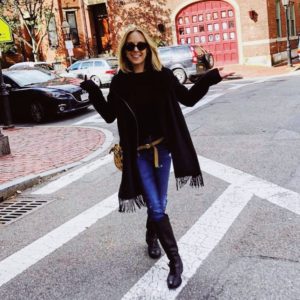 ---
KIM SHAPIRA'S HEALTH & WELLNESS PRODUCTS YOU CAN'T LIVE WITHOUT IN 2020
+ This journal keeps my mind focused on the little things in life that make me happy.
---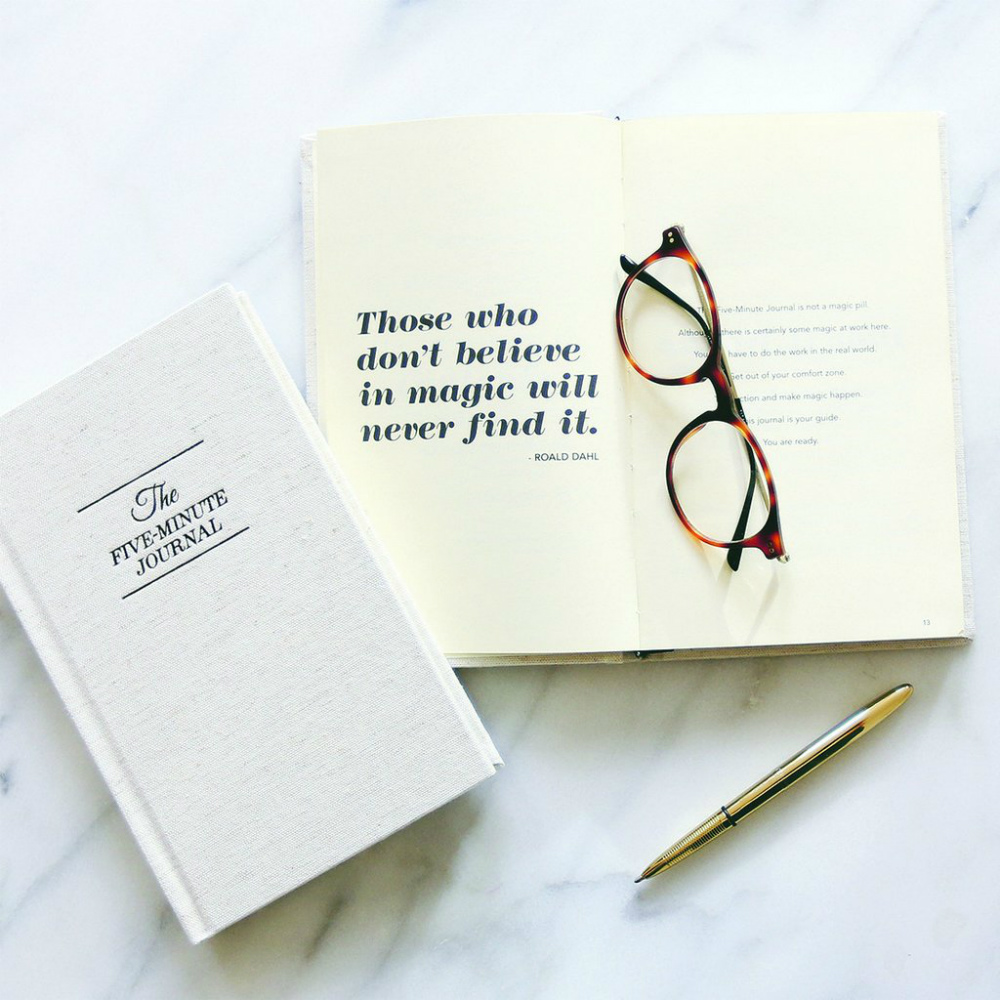 ---
+ Aromatherapy helps reset my nervous system when I get stressed. 
---
3. Fresh Fruit
+ I get hungry often. And being able to grab an apple makes me healthy and not feel bad for the first thing I grab.
---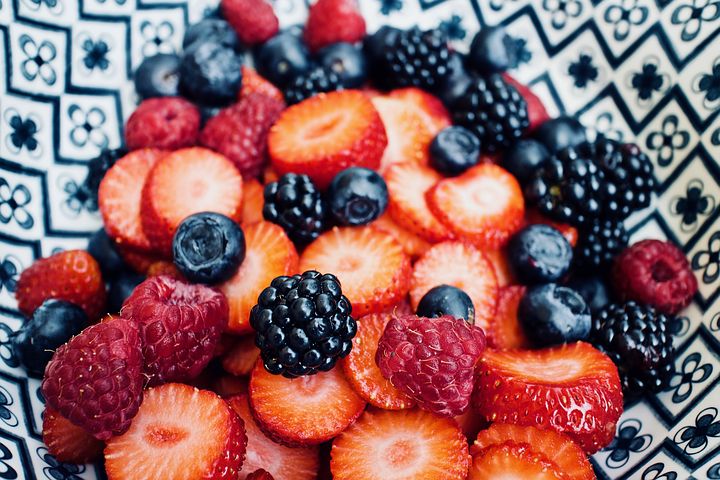 ---
+ I sit all day for work and I want to get 10,000 steps every day! This makes it so easy.
---
+ Taking care of my feet means I won't have any excuses for not walking.  If my feet hurt, I can't reach 10,000 steps.
---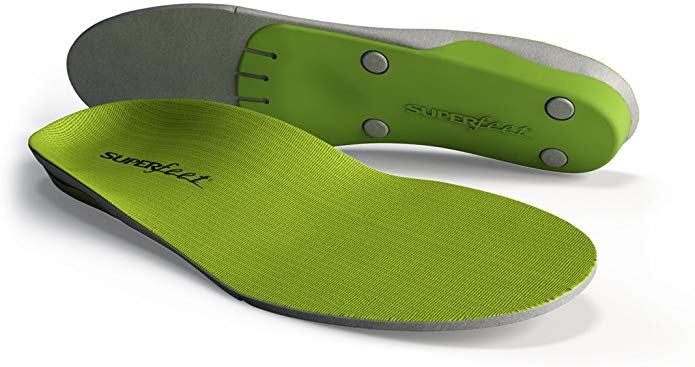 ---
++ Thank you, Kim, for your wisdom and inspiration. I will start embracing them all stat!
and Happy New Year to all!
---