I've been meaning to do this post for a while – and finally, during winter break, I am!
My office moved from Burbank to DTLA arts district — so my go-to lunch spots have changed. I've been trying everything under the sun and I've narrowed it down to my faves. So giddy up to my suggestions on the best places to eat in Downtown LA!
BEST PLACES TO EAT IN DOWNTOWN LA
+ I come here way more often than the average bear since it's in the arts district and super close to my office. There are plenty of options for vegans and vegetarians, they're friendly and they do everything to accommodate you with finding a table.
I've only had their vegan and vegetarian tacos since I'm a veggie myself — so I know first hand when you ask them to hold the cheese, the taste is still flavorful and top-notch.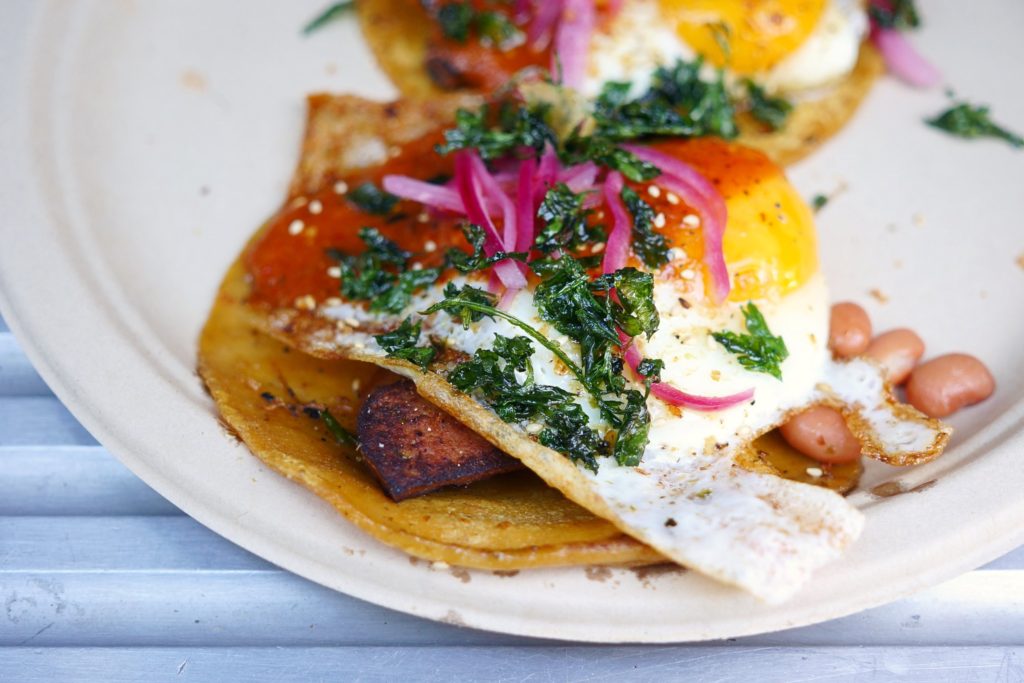 I'm a recent convert to this place. I kept hearing about their $2 Tuesdays — which only made me avoid that block. I'm not a fan of crowds and I hate the stress of places where finding a place to sit is a survival of the fittest Amazing Race debacle. (Adios, Urth Caffe!) But every time I've been here, it's easy seating (or better yet, get it to-go). I love their veggie pizza! They do catering too!
http://www.youtube.com/watch?v=t8derAz_Sdo
This place is just a yum fest — and the white decor makes it so chic and relaxing. Whether you're going for breakfast or a big birthday dinner – Bottega Louie always cheers up the spirits and satisfies the tum. Try and grab the table by the pizza oven! And never turn down a visit to their dessert store! Macaron Utopia!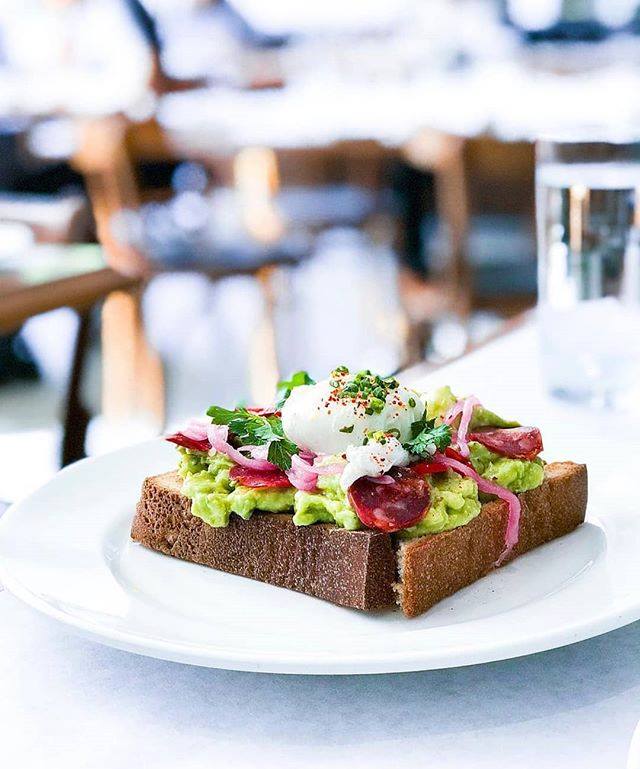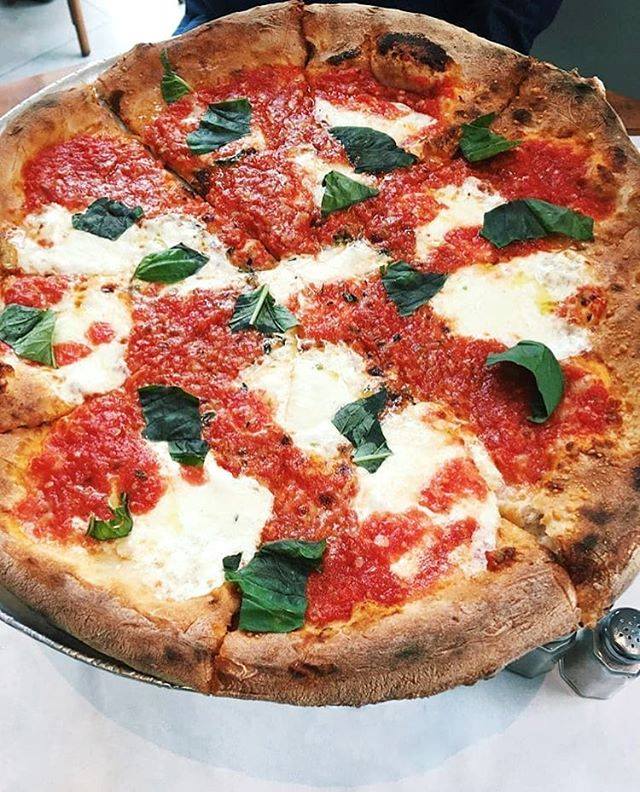 Everything here has been fab and tasty. Divine appetizers, pastas, pizzas.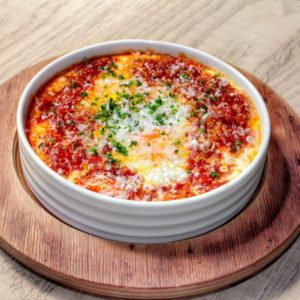 Hands down – the best Minestrone Soup in the city! Their salads, frittatas, and so on…all divine.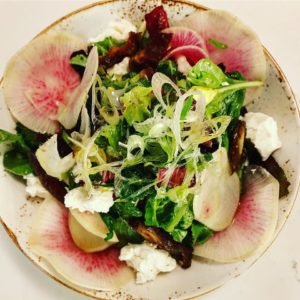 And last but never least – the place I visit most. A healthy and vegan food haven. It made it on my list of the Best Vegan Restaurants in Los Angeles. It's in a cute little mall in the arts district (across from Sci Arc) and with free and easy parking!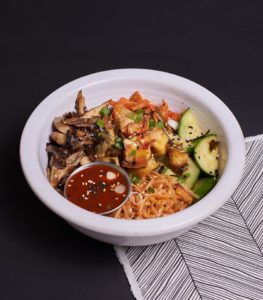 This specialty coffee joint is not technically a restaurant – but definitely a landing spot to fuel up if you're in DTLA. Their beans are super-rich and tasty without any bitterness. Everything is roasted to precision! I go for their almond milk or soy milk lattes (hot or iced, depending on the season).