I think it's safe to say that we have all been on the hunt. What is our purpose? Why are we here? What are we contributing? Are we doing enough? We're all seeking answers and we're looking for them with no stone unturned — in the form of podcasts, Ted Talks, retreats, meditation, phone calls with mentors/friends — and books, especially. So, with my birthday just passing – I've been extra contemplative and seeking answers. This inspired me to write my list of the top must-read inspirational books for women.
MUST READ INSPIRATIONAL BOOKS FOR WOMEN
There are so many on my list. So it was hard to narrow it down. But these first five should be immediately added to your Amazon cart. Enjoy!
Lydia Fenet is a badass and my dear high school friend gifted this book to me.
She showcases her vulnerabilities and her flaws — and how she leveraged them to grow from an intern to managing director and global head of strategic partnerships at Christie's Auction House. She for sure is a generous soul who gifts you with words on, well, how to be the most powerful woman in the room.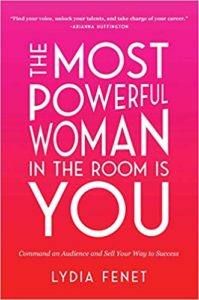 MO humanizes herself and her experience – and illustrates to us that all of our insecurities and human flaws are what make us unique and end up becoming our greatest assets. I know we all dread that drive to work sometimes, wondering what chaos is in front of us. Michelle Obama puts it all in perspective for us and gives us the fire and self-belief we need.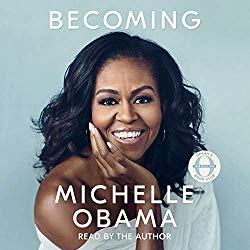 Michael Bosstick of The Skinny Confidential Him and Her Podcast always talks about this book — and in fact, is the reason I finally had to pick it up. This book is about getting out of the comfortable, getting out of being good or great — but shooting for the stars and becoming unstoppable. Yes, I know the author is not a woman — but Tim S. Grover is a legendary trainer to all the athletic greatests (Michael Jordan, Kobe Bryant, etc.) — and now he is sharing with the world how you can achieve the same mental and physical dominance as his clients to get whatever it is that you want.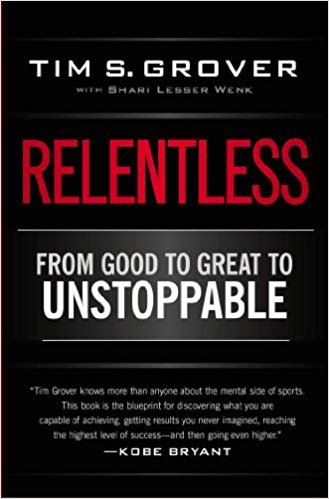 This bright yellow book is one you've been seeing everywhere – at the front of your Barnes and Noble bookstore and in every airport gift shop. It's a fun book and a fast book — as Sincero puts her guiding message in such relatable and casual terms. Read up if you want to stop giving yourself excuses and doubting your badassery.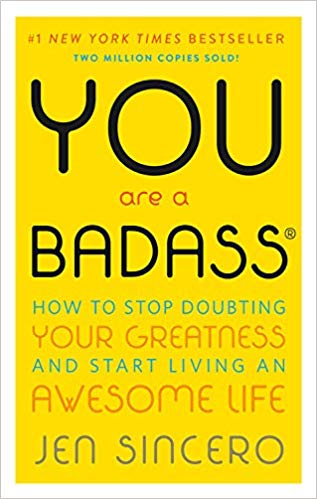 My friend Molly attended Reshma Saujani's book signing — and then gifted me this book to read. I was hooked and couldn't put it down. (In fact, it inspired me to write this blog post on switching careers at any age.)
Saujani is the founder of Girls Who Code and her story is awe-inspiring. She is a huge advocate for using our female traits to rise up, break the mold and lead the way. She reminds us that is no reason to wait and there is no reason to wait in line.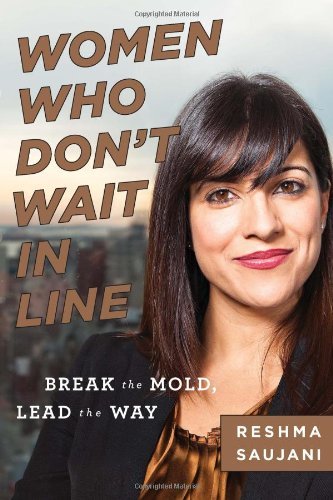 I can't wait for her next one called, Brave Not Perfect. I'll let you know how it is.
---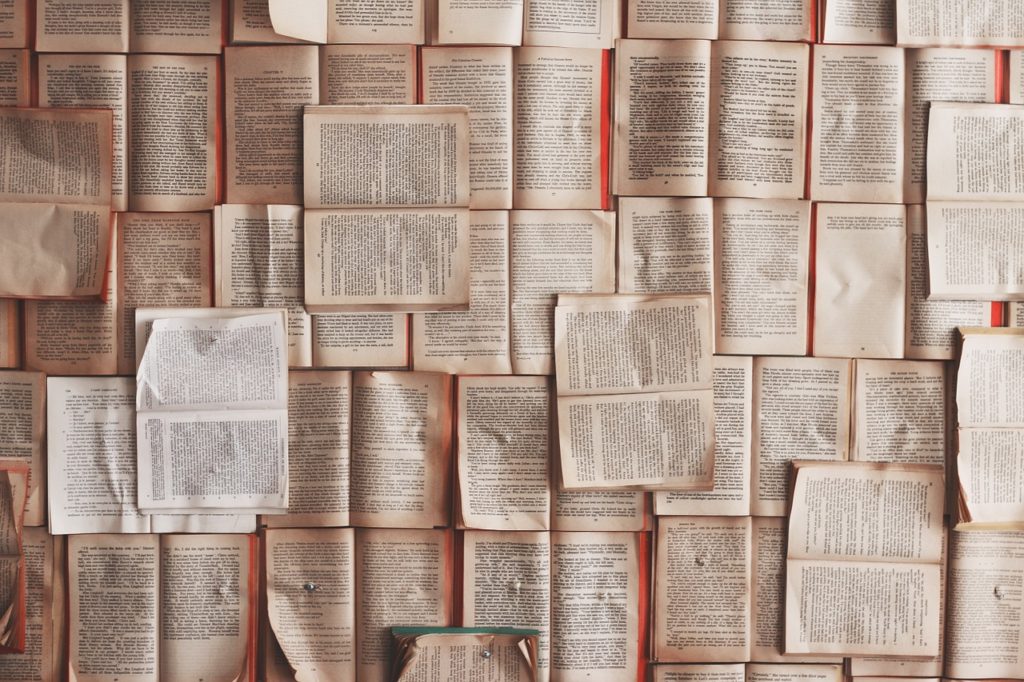 ---
[adsenseyu1][adsenseyu2]
---
++ Thanks for reading this post on 5 MUST READ INSPIRATIONAL BOOKS FOR WOMEN! Let me know what you think. xo