BOOKS TO READ IN YOUR LIFETIME
Every so often you think of the books that have always made an impact on you, books that you have to reread every one to two years.  Here are some of my recommended must-read books to read in your lifetime:
---
[adsenseyu1]
---
8 BOOKS TO READ IN YOUR LIFETIME
This is a simple read but what it delivers is dramatic.  We walk through veins of life's absurdity, the futility of human existence and being one's worst enemy.  It's a walk in the park to get through – but where it lands you — isn't.
I think every 7th grader is assigned this book.  And it's one that, when I have the time, I pick up yearly to read.  It transcends generations and time and  it reminds you it's ok to be you.  When you feel like you're alone and an outcast, you're reminded you're not.  Holden would have had a heyday in the superficiality of today's digital age.  I'd love to hear him speak of the phoniness of today's social media stars.
A Herman Hesse piece that my college dorm roommates and I read out loud and passed around.  It's about a man's journey toward Enlightenment.  Applicable to all — and you're journeyed through the lessons via beautiful prose.
Regardless of your religion or stance on spirituality, this is a crucial read.  The title and the monochromatic cover make it intimating; but don't let that fool you.  The language is inviting and warm — enlightening and compassionate.  Your brain is prodded to search for questions and yearn for answers …on life and death and endless more.
She kills me.  She's sharp and keen and shares the best anecdotes.  She's a sociologist in pure form.  These stories are proof in your face that one has to be smart to be funny.  Love her.
The synopsis is in the title:  The Four Agreements.  The  Practical Guide to Personal Freedom.  Be impeccable with your word.  Don't take anything personally.  Don't make assumptions.  Always do your best.  It's a handbook on how to live authentically and fully.  This one is always a good one to read when you catch yourself not living up to your full potential as a human, a friend, a spouse, a parent, an employee, a boss.  Or when you're in a bout of self pity and self doubt.  When you're down.  When you're inspired.
A beautifully woven story of four Chinese American families in San Francisco.  A stunning revelation of the complexities of mother daughter relationships, pride of heritage and history, cultural differences, love, loss, hope.  I was blown away when I read this for the first time — feeling convinced that Amy Tan wrote this for me, personally.
Gifted to me from my college friend.  Read it because it's a freakin' hoot. It's an angry, hilarious and sad tale of adolescence.  Bukowski's best.
---
[adsenseyu1]
---
What's on your list of must-read books to read in your lifetime?
---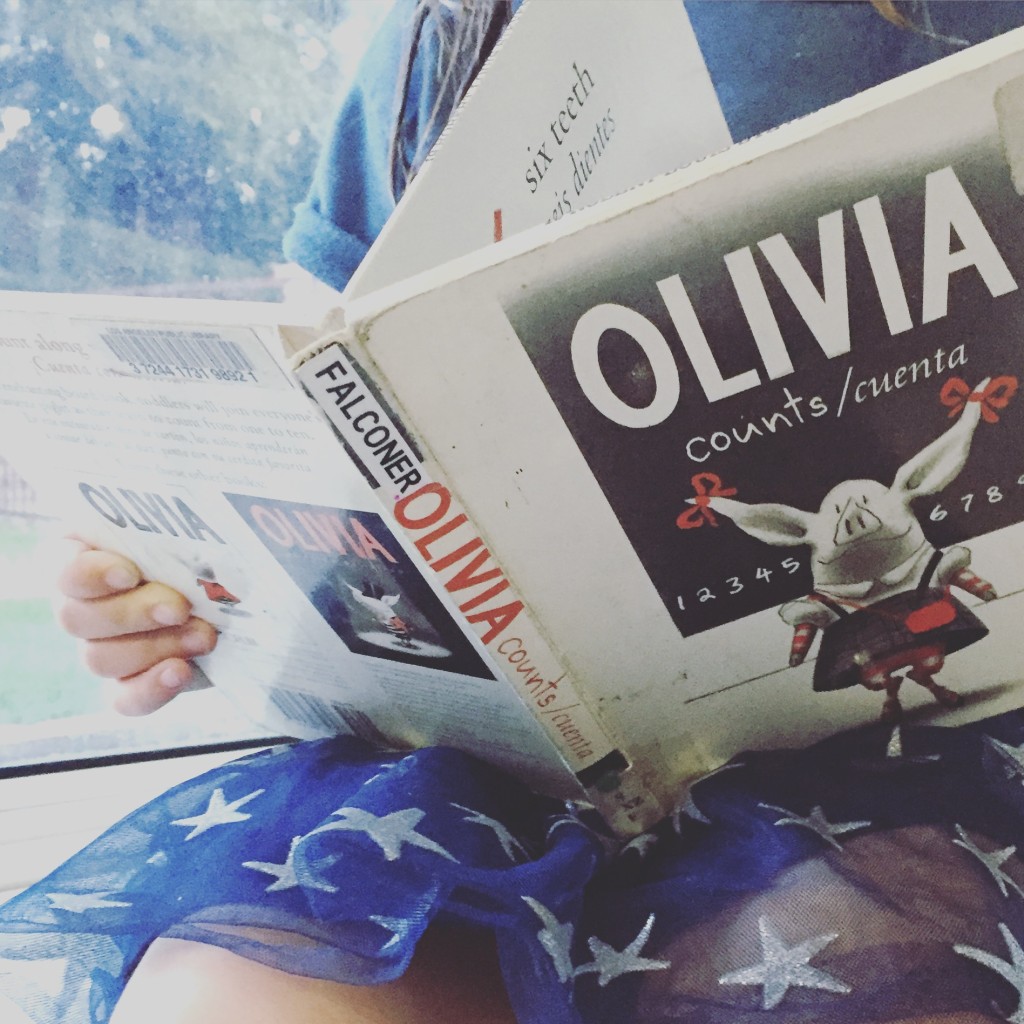 ---
+++ Fave audiobooks coming on up….
AND STAY TUNED READERS:  COMING UP IS AN INTERVIEW WITH THE HYSTERICAL AND BRILLIANT MULTI TALENTED, RAD KOREAN REP:  MARGARET CHO!
---
[adsenseyu4][adsenseyu5]