POST ELECTION CALL TO ACTION
In the wake of this election, I fear losing a great many things that are precious to me. In response, I've created an action plan for myself — my post election call to action.
POST ELECTION CALL TO ACTION FOR AMERICA THE BEAUTIFUL
TAKE STOCK
First, I looked at what I am already doing. This helped me see how much time I have and where I need to fill in. It also helped me feel more equipped to start what felt like an overwhelming task. Here's what I came up with:
I reduce waste by composting and recycling, and by avoiding the purchase of disposable or unnecessary items.
So, I provide native habitat in my little back yard by growing native flowers and grasses.
I restore habitat two to three hours a month by volunteering through my forest preserve district and city park district.
I disseminate nature-related information one to two hours a week, mostly through my Ear to the Ground Facebook page.
Also, I focus my freelance work on non-profits and nature-oriented organizations.
I donate money to causes I care about.
I click on petitions, for what it's worth.
Also, I subscribe to NYT, WBEZ, and the Chicago Tribune (the last is a bitter pill because their editorial board is, well, deplorable, but they do employ actual journalists, and they are my local paper).
---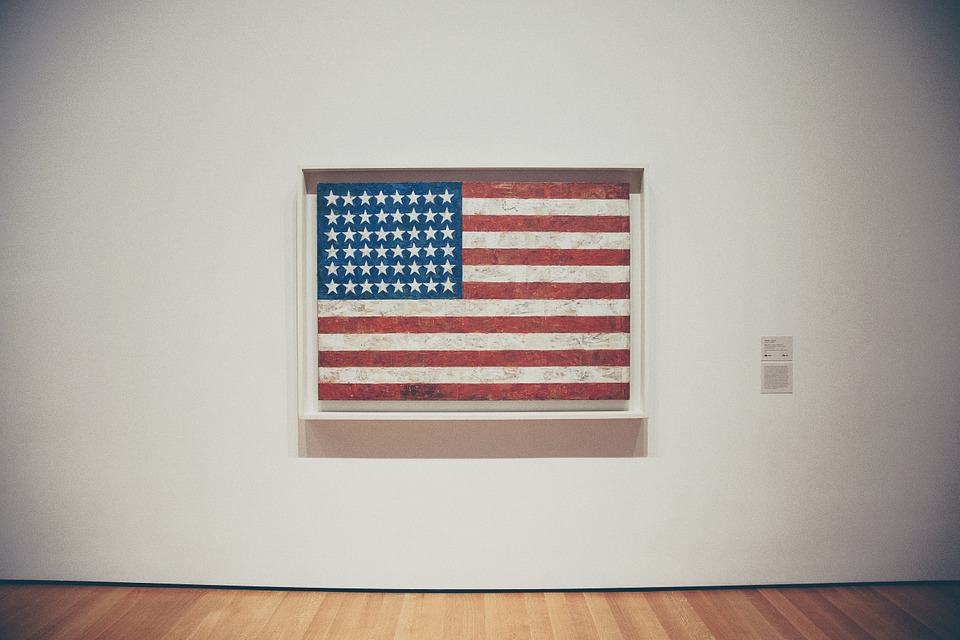 ---
[adsenseyu2]
---
GET ORGANIZED
Next, I did some basic project management:
I chose a way I could be active in changing the political process/political outcomes.
I chose a way I could be active in issues I care about. Well, I had a really hard time choosing one—I chose a bunch. But I did my best to narrow them down, and I get the feeling they will narrow further by necessity as time goes on.
I looked at my calendar and my life and determined how much time I have per week or per month.
Also, I broke down that time into actions in the categories I chose.
I did the research to figure out which organizations to focus on so when I looked at this plan later, all the information to start that day would be right there. I also put contact information for my U.S. congressional representatives and each party's congressional leaders in my phone so phone calls could be done quickly.
Finally, I created two or three immediate next steps, to keep up the momentum and help me keep focused.
And here's what I ended up with:
NEW ACTIONS
Daily (5 min): Write greatagain.gov, Trump/Pence's site, with a way I'd like to make America great daily.
Daily (10 min): Call representatives (or complete a similar small action) on one issue daily; sources for calls to action might be:

Environment: Earthjustice, Sierra Club, Nature Conservancy
Reproductive or rights: Center for Reproductive Rights, NARAL, Planned Parenthood.
Racial Justice: Color of Change, Society for Community Renewal, Southern Poverty Law Center.
Freedom of the press, a free and open government: ACLU, Common Cause, ProPublica

Daily: (20 min): Post one to two small actions daily on my Tiny Letter (TinyLetter.com/fiveminutes) as ideas for others who wish to act.
Monthly (5 hours over the month): Meet, plan, organize, or volunteer with an eye on 2018 and 2020 through community groups, progressive candidacies, and Emily's List or BernieSanders.com; or donate in kind.
NEW HABITS, NEW MEDIA, NEW ORGANIZATIONS
Commit to getting my news from real journalistic sources only and some modicum of diversity of political persuasion. For me, I think this will mean the Chicago Reporter, Christian Science Monitor, the New Economist, New York Times, NPR, PBS, and the Week.
Add donation recipients to re-up on issues I care about and am worried about: a free and independent press, a free and open democracy, and racial justice, reproductive rights, and environmental protection
Re-up seeking freelance work from local and national progressive organizations
REFLECT
The thing is still evolving as I learn how I spend my actual time and as organizing meetings and things happen, but overall the process and the result have been helpful in organizing my time—and in keeping me from dwelling in feelings of exhaustion, fear, or hopelessness as they arrive. It's normal and good to feel them. I don't want to dwell there.
---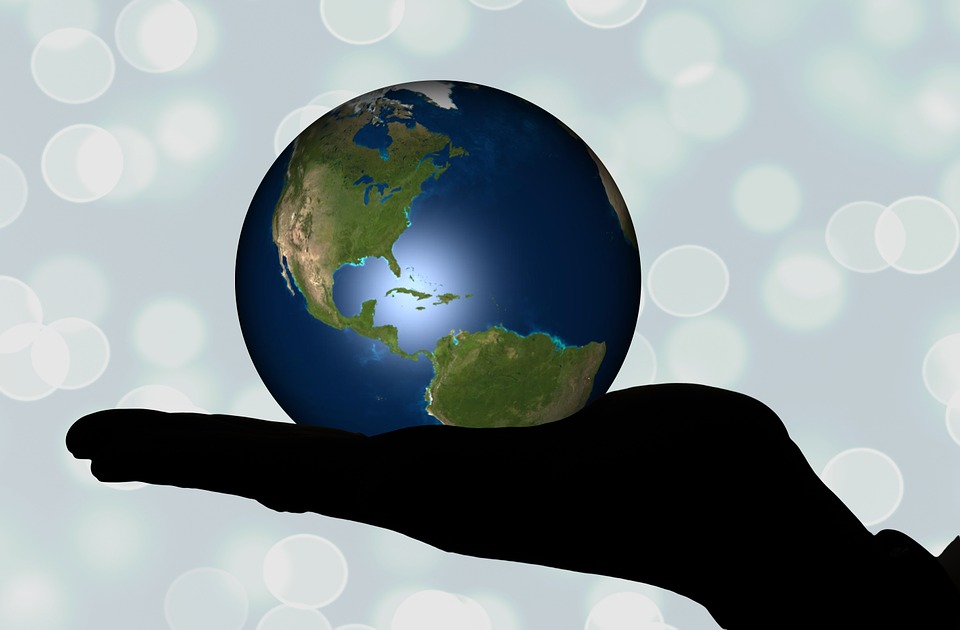 ---
+++ Post Election Call To Action article previously published here.
---
ABOUT THE AUTHOR
Kaara is a Chicago-based writer and editor of creative and educational content and a mix master of the big picture and the details. She is also a budding naturalist, a dancer, and the founder of H.e.a.r. Chicago Talk, an idea exchange focused on discussing chewy questions using an inquiry format. Her happy place is marveling at the rhythm and texture of such disparate things as prairie plants, music, and the written word.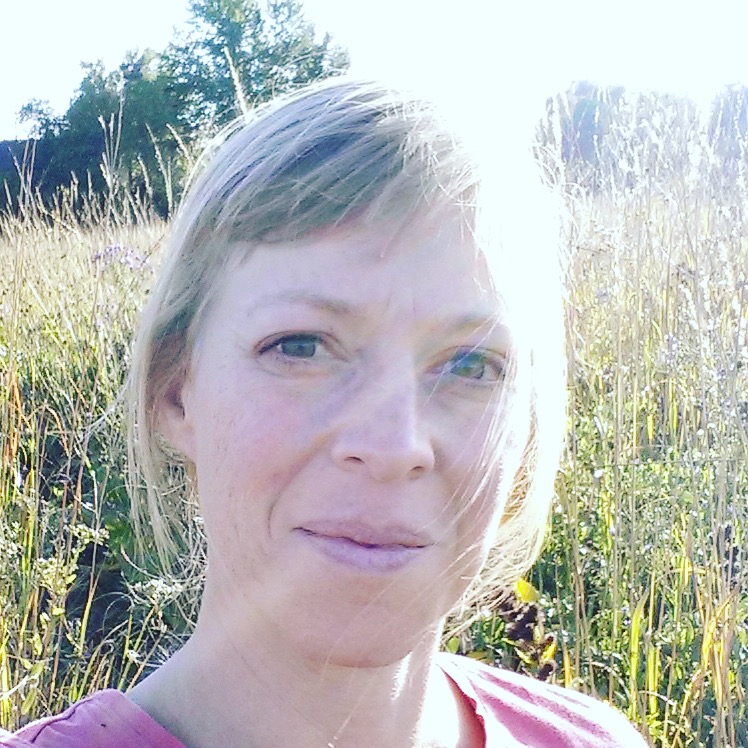 ---
[adsenseyu1]