Asian skin can get blotchy as we tend to get hyperpigmented quickly! So I seek out all the best in K-beauty skincare from BB creams and CC creams and everything in between. But sometimes I need an added boost in the form of actual makeup to give me a finished look. I've done all the research on the best makeup for Asian skin to get that dewy with the crazy coverage look — and I've come to admit that Jbeauty has it down when it comes to concealer and foundation. They are the ones who invented the porcelain skin of geishas, after all.
Cle De Peau Beaute (which is the high-end line of Shiseido) and the Tesla of skincare is the consistent winner!
Every morning, I slather on some serum or hyaluronic acid, lock it in with Seoulfull Skin Oil — and then I finalize my skincare with lots of sunscreen. Lastly, I polish off the mug with my Cle De Peau Beaute.
Below are the rie-or-die products that I use daily.
---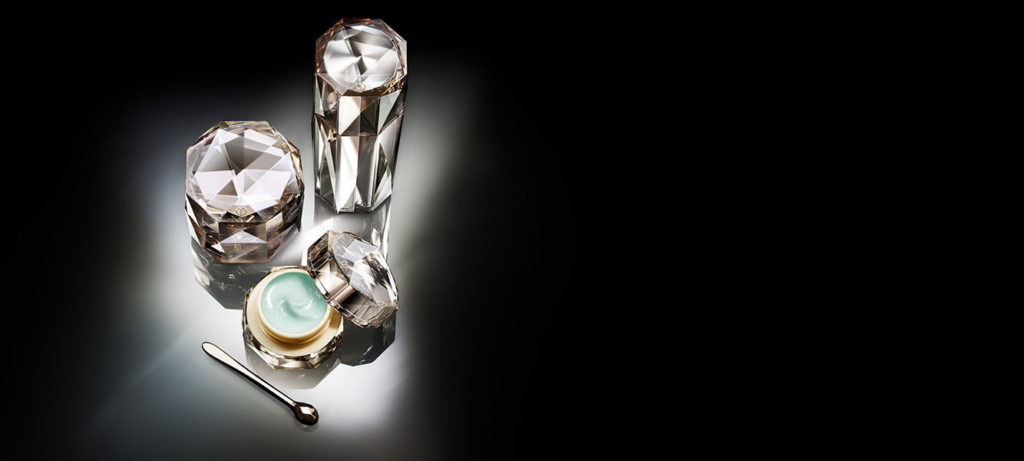 ---
---
The Best Makeup For Asian Skin
The Cle De Peau foundation called THE FOUNDATION is the end all be all of the foundations. It's hefty in fee for sure —  but it's worth every penny. A little goes a long way. Not only is The Foundation the one with the best coverage and with the smoothest and radiant of finishes, but it's multipurpose too! While it's covering up flaws and blemishes, it doubles as skincare and does its anti-aging magic. It lightens dark spots and reduces fine lines and wrinkles.
$250 at Nordstrom or Amazon.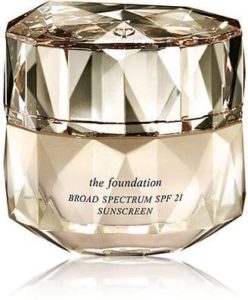 This concealer is the end all be all. My friend Mary Klimek (celebrity makeup artist) knows all the tricks of the trade — and she is the one who turned me onto this. The Cle De Peau Concealer is the gateway drug. It covers everything! Everything!!! After trying this, you will try everything the brand has to offer.
$70 at Nordstrom or Amazon.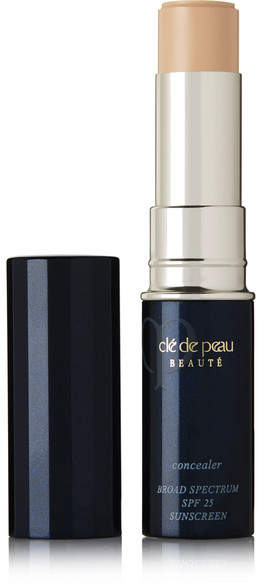 ---
If you haven't already heard, you know this sells out in a nanosecond! It enhances your natural coloring and flatter's your skin's undertone. C'est Magnifique!
$45 at Nordstrom or Amazon.

---
++ Thanks for reading my post on the best makeup for Asian skin! Try this brand. Youl be will obsessed. xo, Elaine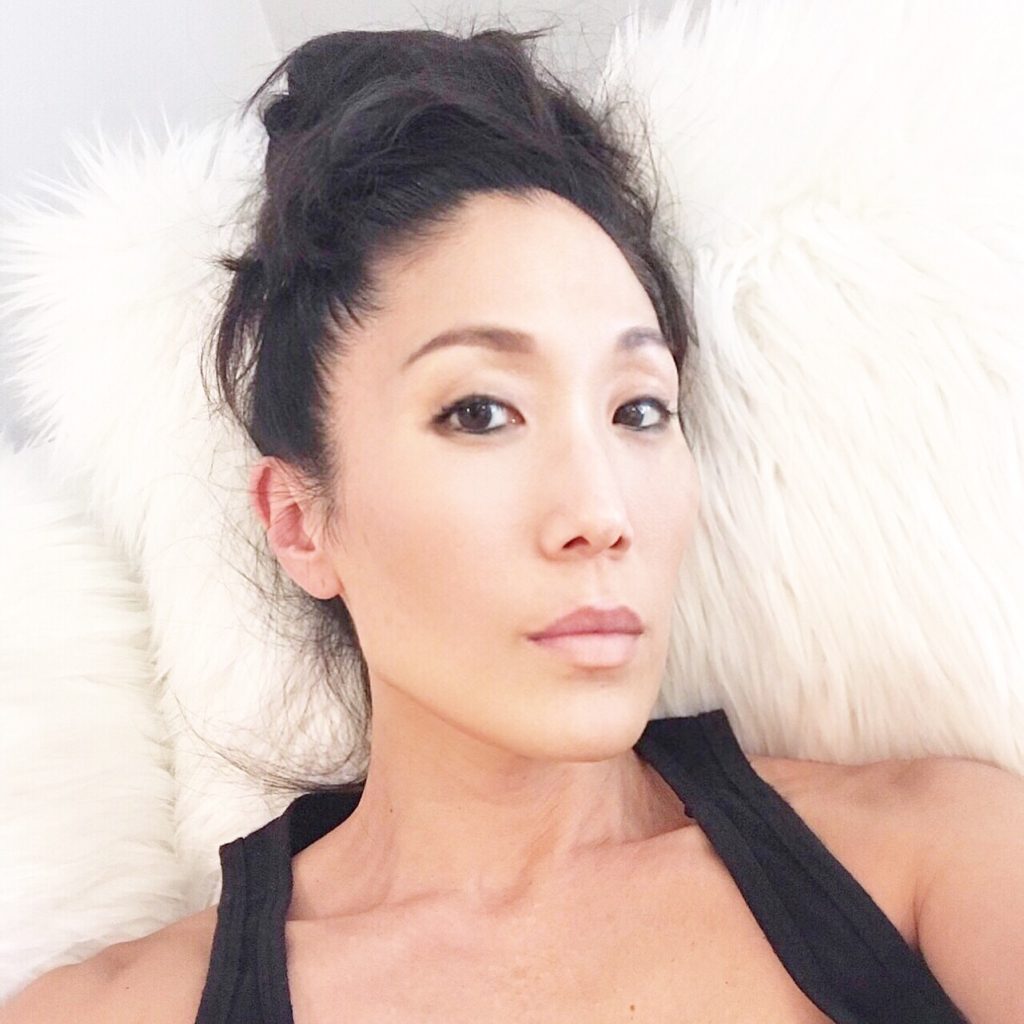 [adsenseyu1][adsenseyu2]