Christmas is my favorite time of year – from family hangs, gluttonous food, opening presents and the luxuriating smell of pine. But with that comes loads of traffic, shopping lists and stress! Thankfully, the ancient Chinese art of Feng Shui during the holidays can serve as a helpful tool for eliminating stress from your home or workspace. I think we can all agree that this is a big necessity so we can focus on the important things in life. Like enjoyment and relaxation.
One of my #1 practices is never wearing shoes inside the house. It's a Korean tradition and a practice of mine since childhood – but the whys behind it coincide with the beautiful philosophies of Feng Shui. Who wants toxic grime and dirty energy entering the home? Not me.
THE ART OF FENG SHUI DURING THE HOLIDAYS
The Harmonist's Feng Shui Master Priya Sher offers up a load of other tips for us listed below – one of which includes Feng Shui based fragrances. Aaaaahhhh………
---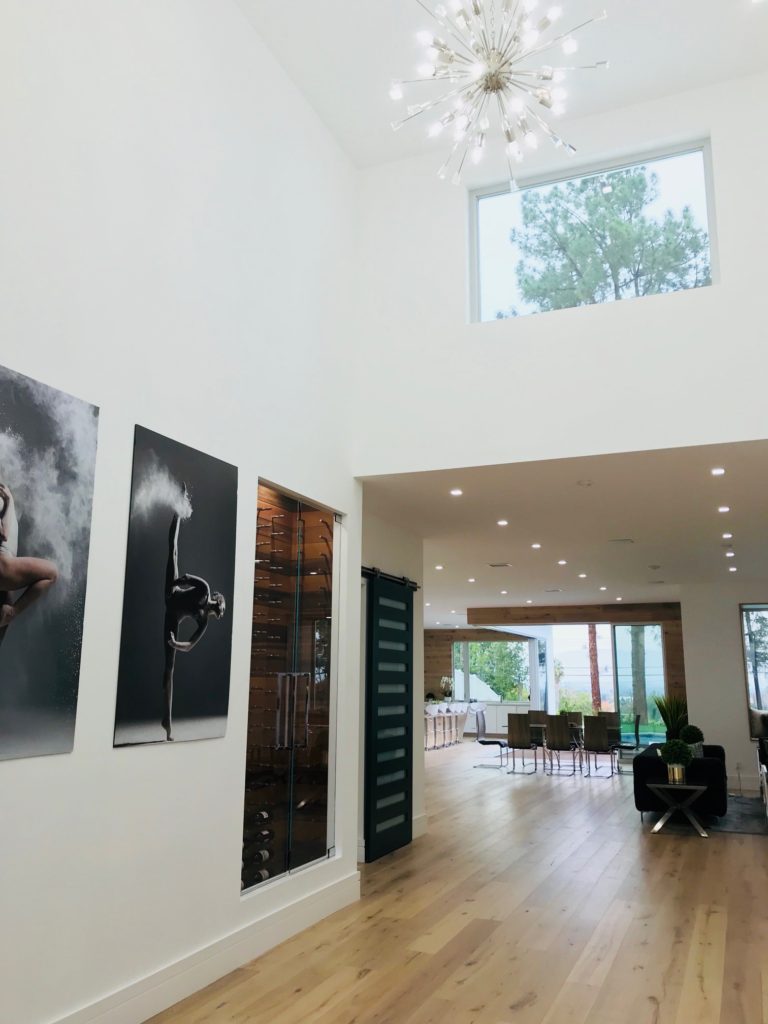 ---
Ensure the hall is de-cluttered as this is the point where energy enters your home.
Keep shoes and coats in a closed cupboard so they don't stagnate the energy. Place some fresh flowers to uplift the energy here.
---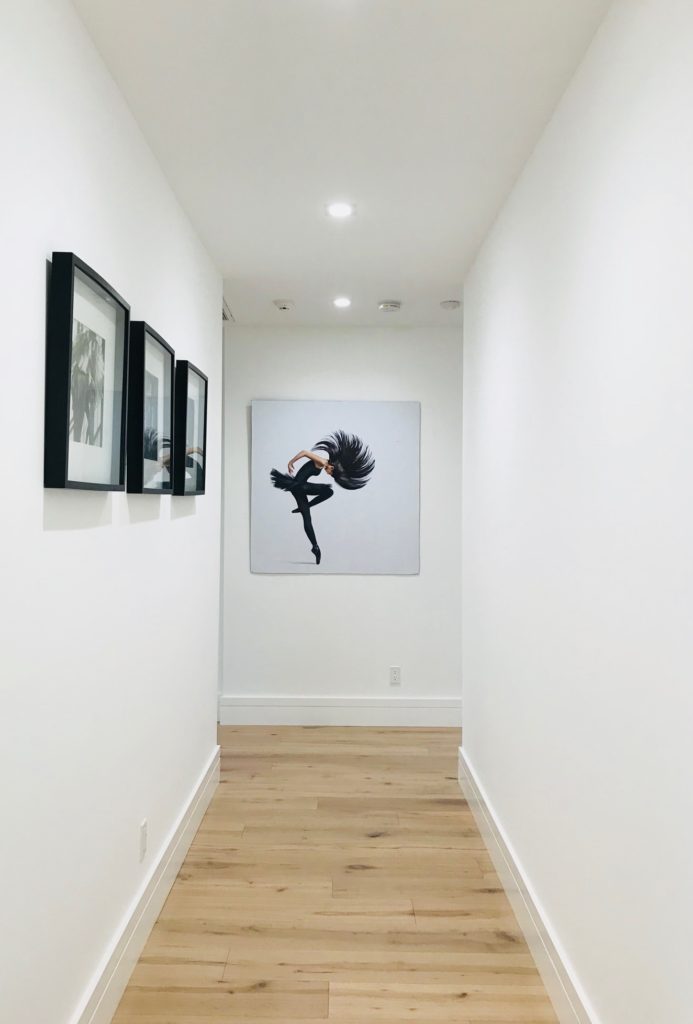 ---
An excess of the red, black or blue in the kitchen can lead to arguments.
Introduce green accessories in your kitchen as well as plants and herbs to support the energy of the family. Ensure all knives are kept in a closed cupboard as when openly displayed, they can send negative energy to the occupants.
---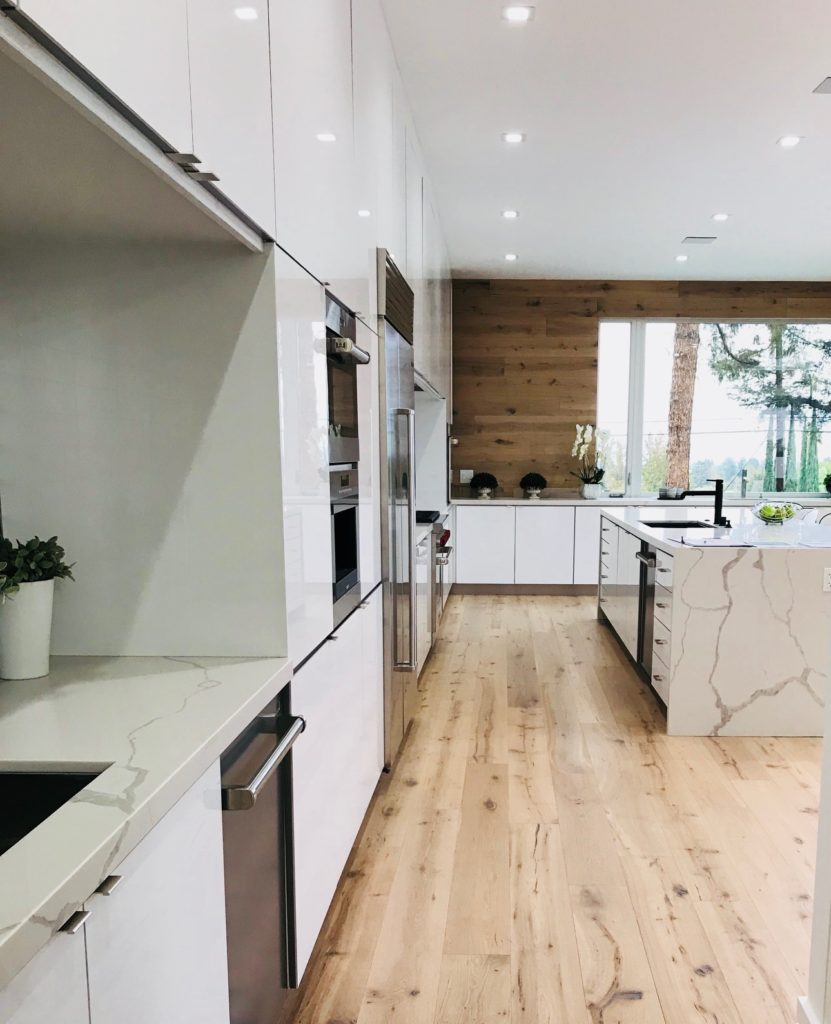 ---
Keep colors neutral in the dining space to encourage calm.
The ideal table is round or oval as they are lacking in sharp edges. Place 4 pieces of bamboo in a vase of water on the table to support the energy of this space.
---
---
Ensure your living room sofa has its back supported by the wall to support the occupants.
Keep a current family photo in the east of the room.
---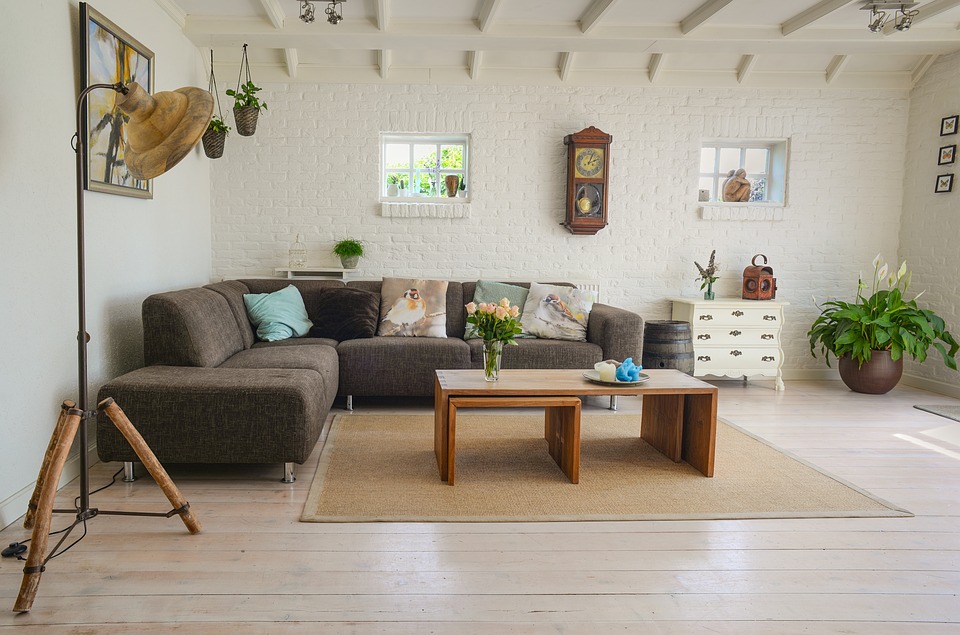 ---
To sleep soundly, place bedside tables on either side of the bed.
The color of the walls should be neutral or light.
---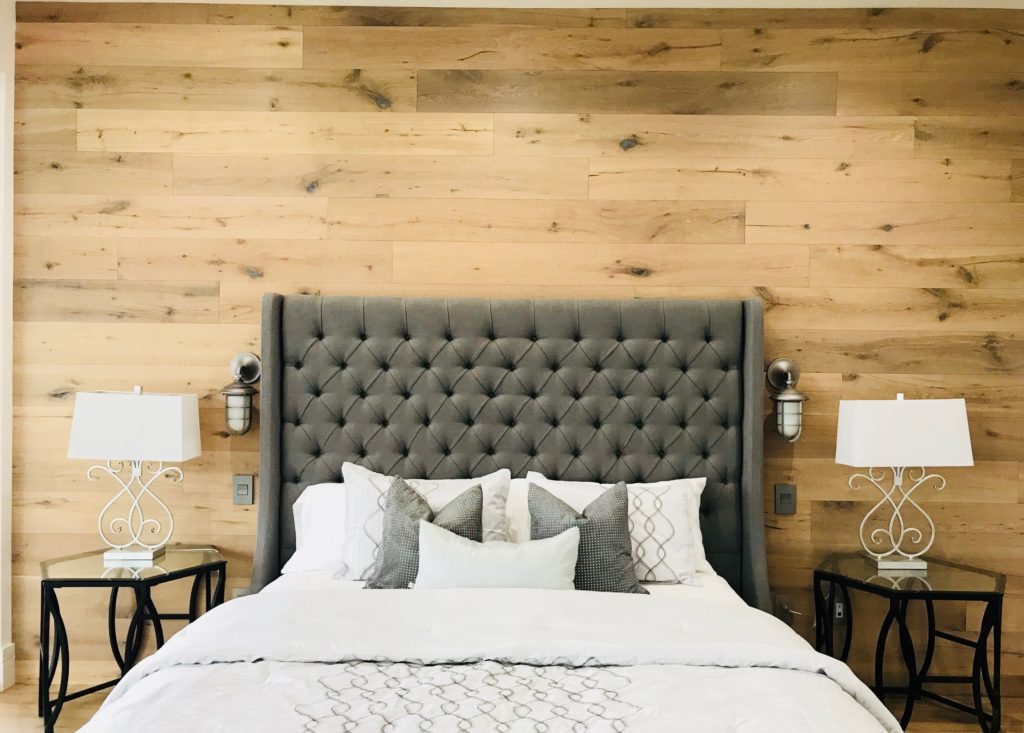 ---
And, in the event you need some aromatherapy, the fragrance house, The Harmonist carries a range of fragrances based on Feng Shui and can help guide you on your holiday journey.
It's based on the philosophy of yin and yang. Walk into the gorgeous Melrose Place store or discover your element here!
---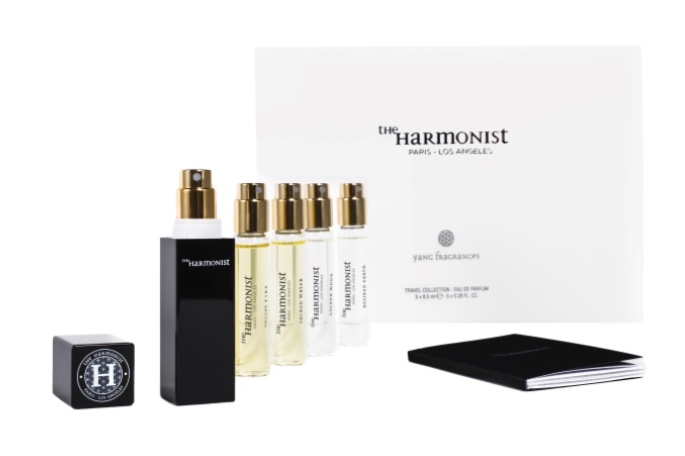 ---
---
The Harmonist's first collection is inspired by centuries of Asian Philosophy. From a harmonious balance of five complementary elements that govern the world comes a precious collection of 10 sumptuous elixirs. Each is a sensual and emotional celebration perfectly tailored to you. Founded on the ancient principle that harmony binds the universe, earth, and humanity together. Man is a microcosm of nature. The five basic elements of Fire, Water, Wood, Earth and Metal are present in all matter and also exist as "invisible forces" within each of us. Using the world's rarest botanical oils to infuse the perfumes with energetic power, the Harmonist10 elixirs induce a beautiful equilibrium into targeted areas of our lives. – THE HARMONIST

---
++ HAPPY HOLIDAYS TO YOU AND YOURS! I'VE ALREADY SET MY RADIO TO KOST 103 FM. CHRISTMAS SONGS ALL DAY LONG! I hope you enjoyed Priya's tips on embracing the art of Feng Shui during the holidays. It helps a ton. xo, Elaine