SKINIMALISM is the skincare buzzword of 2021. Covid has exhausted us all — so the trend for 2021 seems to be about slowing down and taking out all laborious efforts. From Headspace dominating the health and wellness space and reportedly earning $100 million in annual revenue – and plants dominating home decor Pinterest pages, it looks like we are all heading toward a need for calm simplicity.
The need for simplicity applies to your clean and minimalist skincare and beauty routine as well. Hence, skinimalism.
SKINIMALISM
Who has time for the 12 step K-beauty routine? I just need a good cleanser and serum/oil – top it off with sunscreen, during the daytime – and my skin is a happy clam. On days when I need to add some color to my Zoom calls, I'll add some clean makeup to my regimen.
Skinimalism is a new beauty trend that embodies a minimal and natural beauty where your real skin shines. We are stepping away from Photo-shopped mugs where everyone's lips are Kylie-lined and there is no pore in sight. We are marching back toward realistic beauty standards – showcasing our best assets rather than focusing on hiding our self-perceived flaws.
BEST PRODUCTS THAT EMBRACE SKINIMALISM
Skincare should be effortless. Less. Is More. Here are the brands that have been bringing me to a state of calm.
I just blogged about this brand — and I love the simplistic approach embodied in their blueprint.
Their serums (such as the Chaga Charging Drop as well as their Youth & Glow and Black Blossom Drop) are all clean, vegan and highly concentrated with the most potent ingredients found in nature. One and done!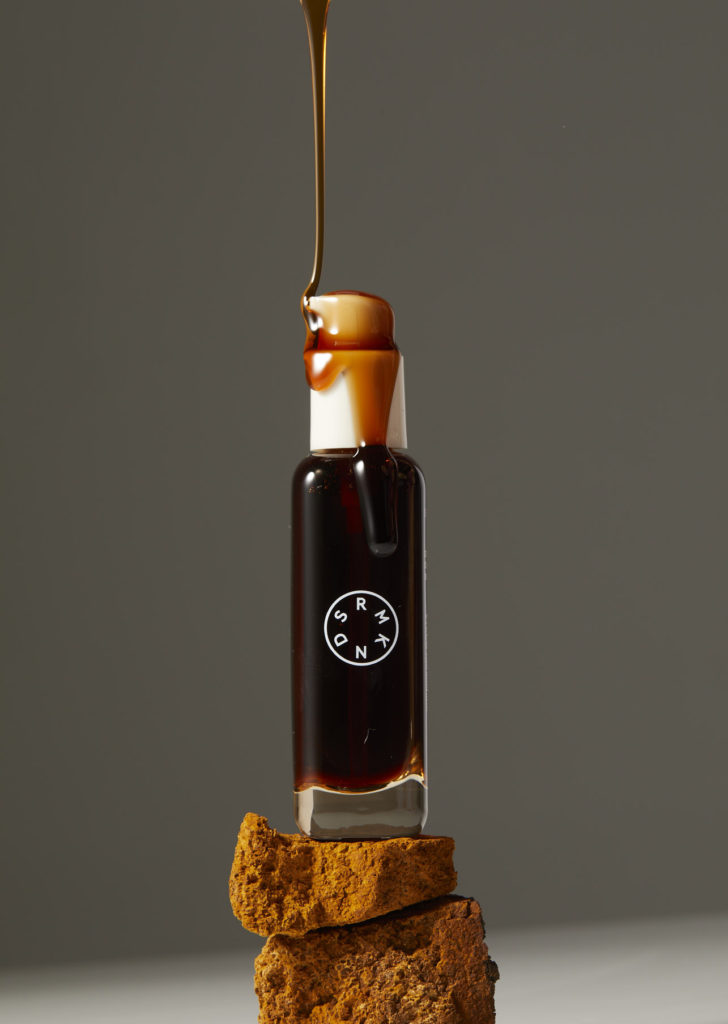 A face oil that is clean, vegan and effectively boosts collagen, eradicates fine lines and gives you a dewy glow? Yes, please.
Put Seoulfull's Good Karma face oil over your favorite serum (see above) or enjoy it on its own.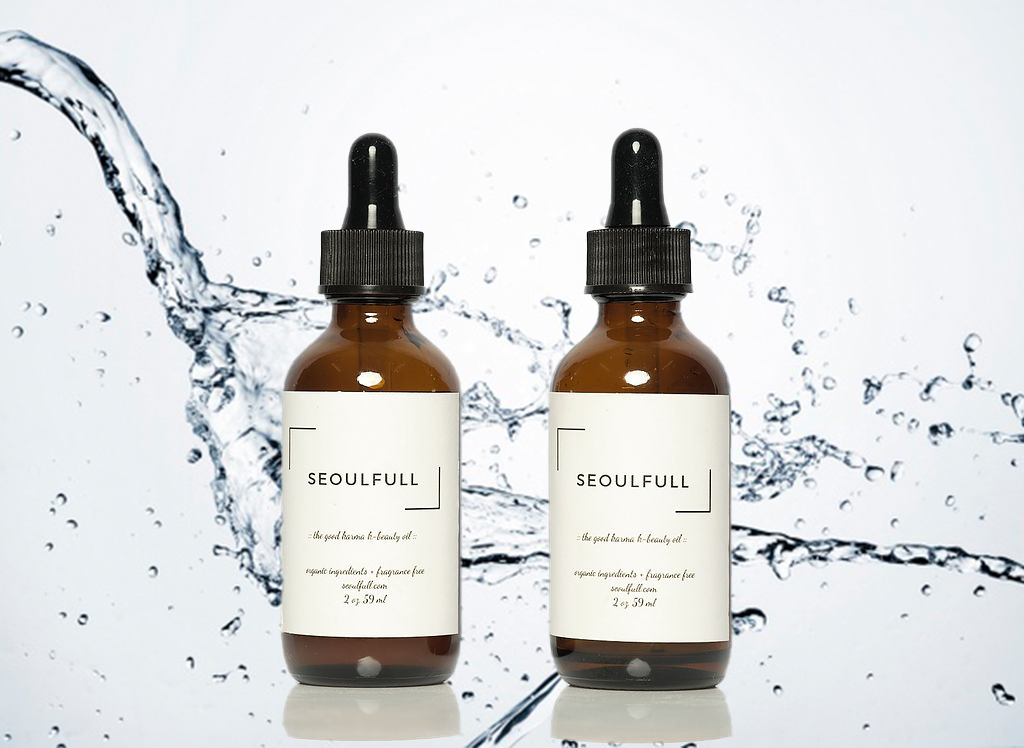 Keeping things minimal does NOT mean foregoing your sunscreen. Keep it clean and effective with Supergoop's Unseen Sunscreen – verified as CLEAN by Sephora. This sunscreen defends against blue light, UVA/UVB/IRA rays!
I am obsessed with this sunscreen. It glides on like silk. Plus, it's great for the men in your life since it's beard friendly and literally feels like nothing.
Buy on Amazon.com or Sephora.com.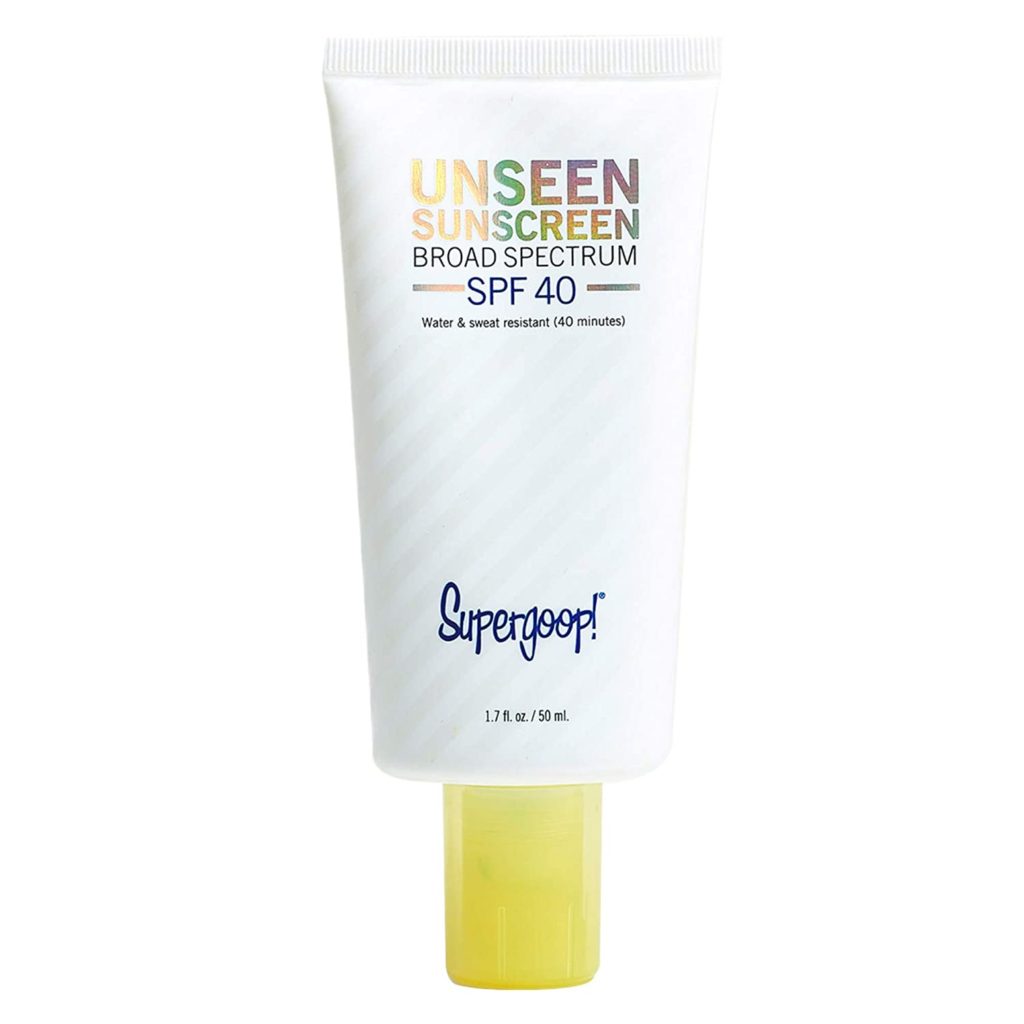 After we spend tender loving care with respect to skincare, why spoil it with toxic makeup? Either go on about you day with bare skin – or try a high-performing, non-toxic makeup that is safe, effective and made with super clean ingredients.
I love ROEN BEAUTY in particular because they have partnered with cosmetic labs to develop formulas that meet the European Union's standards for clean cosmetics, which are the strictest standards of clean beauty in the world. (The US bans only 11 harmful ingredients while the EU bans 1300!)
Their lip glosses and eye shadows are clean and skinimalist and to-die-for – and they gorgeously lift your natural beauty.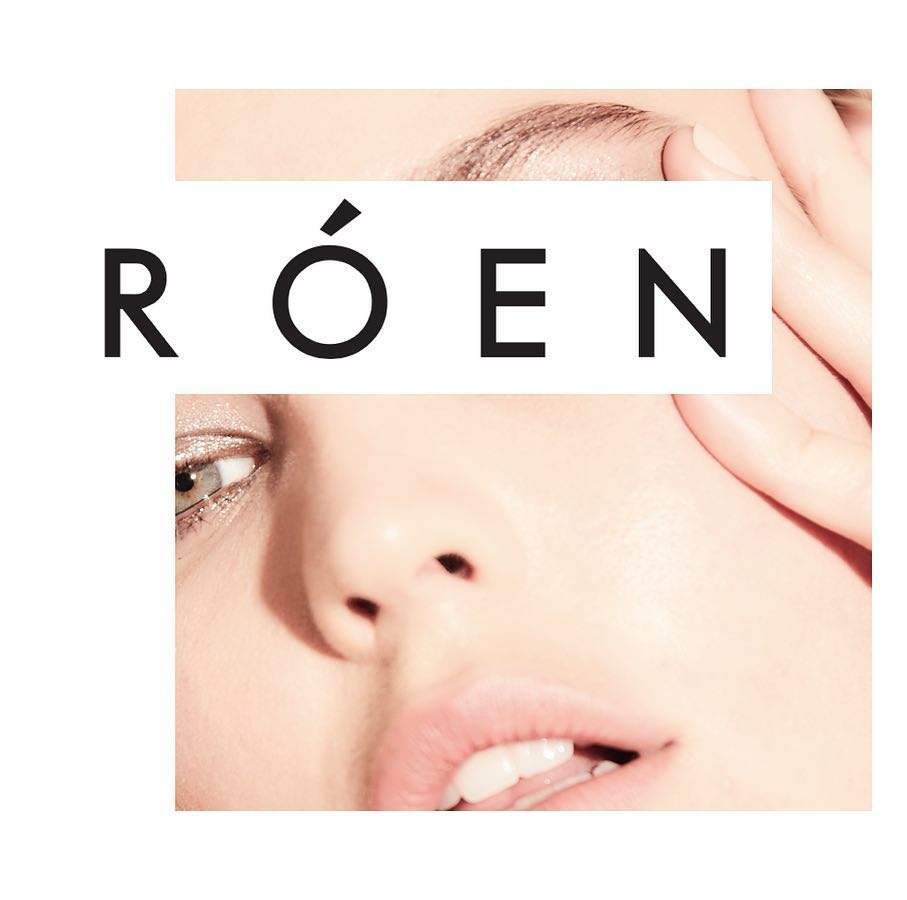 ---
[adsenseyu1]
[adsenseyu2]