Well if you're living in 2020, you're not shopping anywhere offline! If you're still looking for a gift for that special mother in your life — your own mama, your grandmama or your mama in law — look no further!  Here are some fun and easy ideas listed on our Mother's Day Gift Guide!  So I bring to you MOTHER'S DAY GIFT IDEAS for 2020 – that you can buy on AMAZON!
MOTHERS DAY GIFT IDEAS 2020 :: ON AMAZON
I hope your loved one has incorporated a Gua Sha practice into her routine! If not, introduce her to the Luxury 24K Gold Plated Gua Sha tool for the most complete and efficacious treatment.  I use this every morning (with face oil) after I wash my face and before I put on my morning creams and sunscreen. (I learned about this brand from a fab beauty event at the Ciel Spa at the SLS Hotel.)
Buy HERE!
---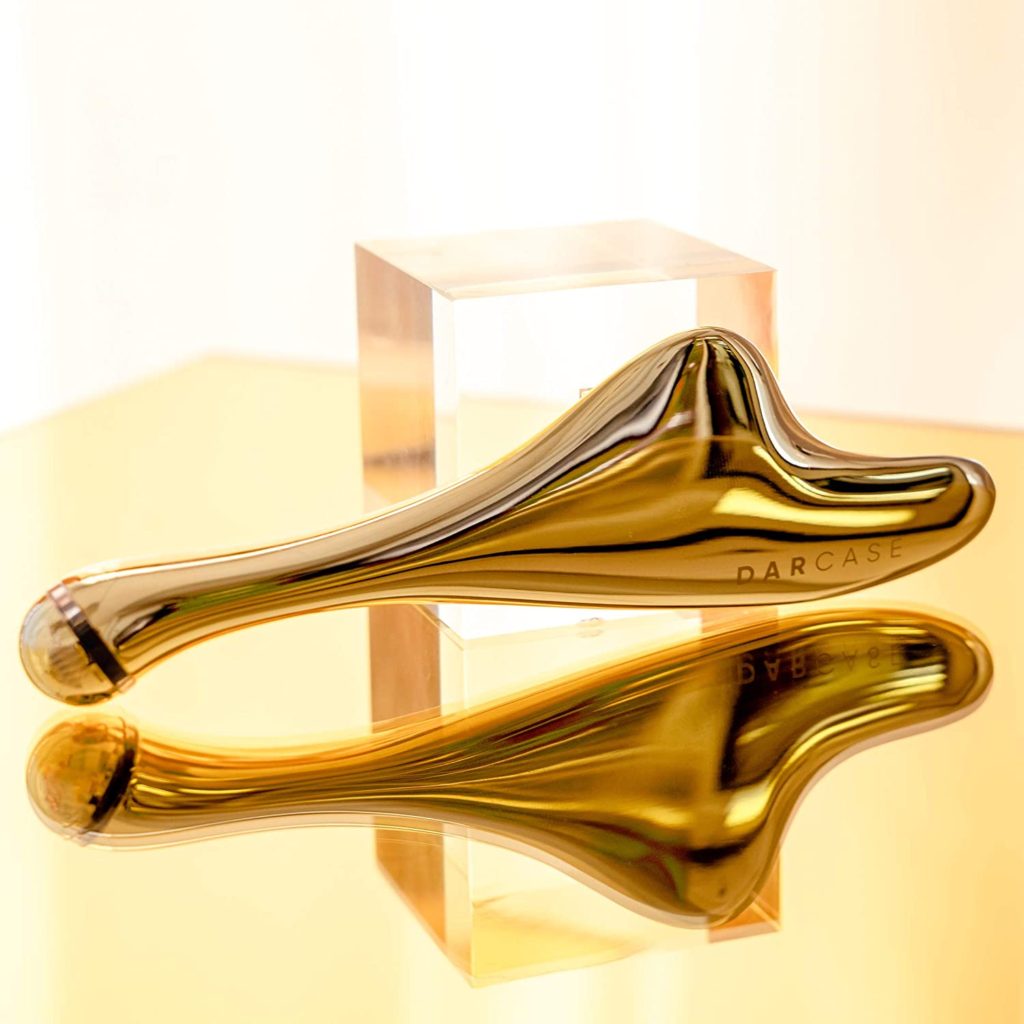 ---
This comes with a Ceremonial Grade Organic Matcha Green Tea Powder Tin, Bamboo Matcha Whisk and Scoop, Stainless Steel Sifter, Stoneware Bowl and Whisk Holder and a prep guide, which we all need! Perfect for all your tea-loving matcha mommies!
I became obsessed with this brand recently after learning about their crazy delicious Matcha packets!
---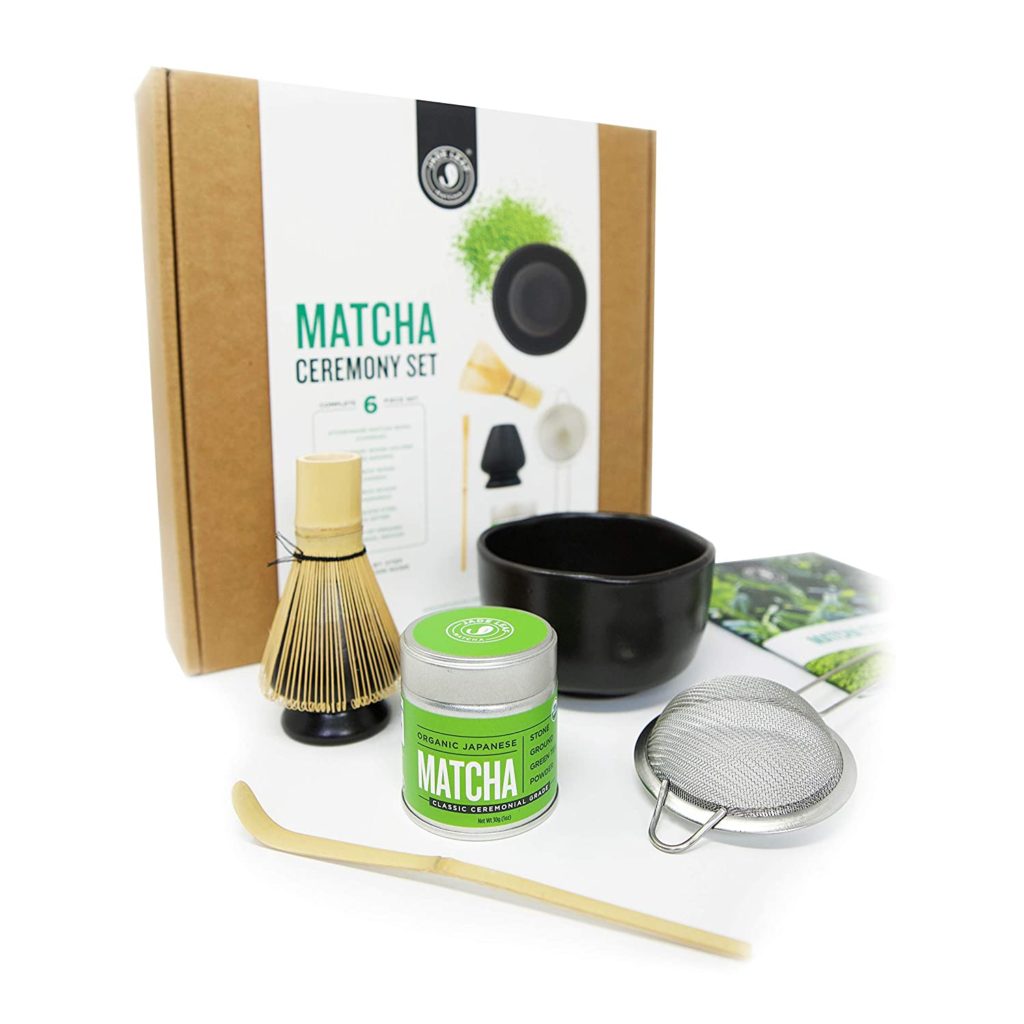 ---
You can't go wrong with this classic piece. It's pricey but it's an evergreen keepsake. And now she's selling on Amazon!
---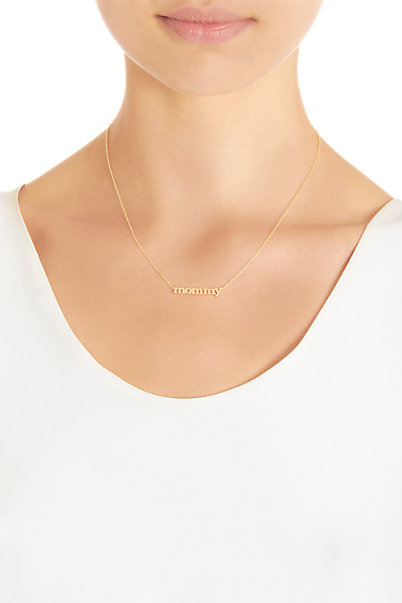 ---
Who doesn't want a little extra luxury during bathtime, away from the kids? She can finish up her Tiger King, read the latest Alicia Keys autobiography or just wind down with her Cristal.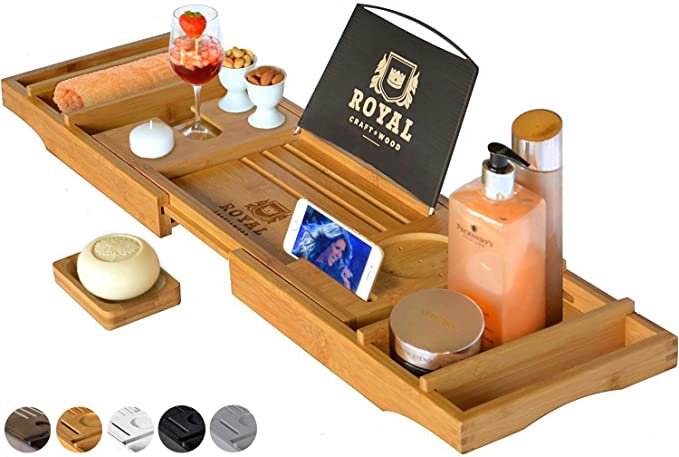 ---
If anything saved me during this quarantine, it's my NESPRESSO MACHINE! It's delicious and easy (and easy to maintain!). It's perfect to make icey cold lattes too – perfect for the crazy 90 degrees in Los Angeles!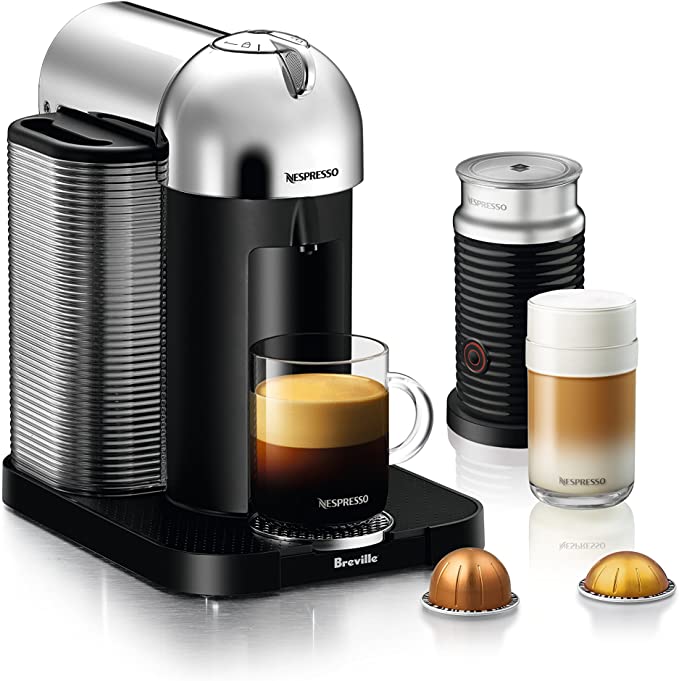 ---
With all the online workouts and IG lives going on, who doesn't need a yoga mat? This is what I have and I swear by it. Nonslippery and the perfect cushion!
And once we out of this quarantine, these mats are perfect for the 106 degrees in hot yoga class!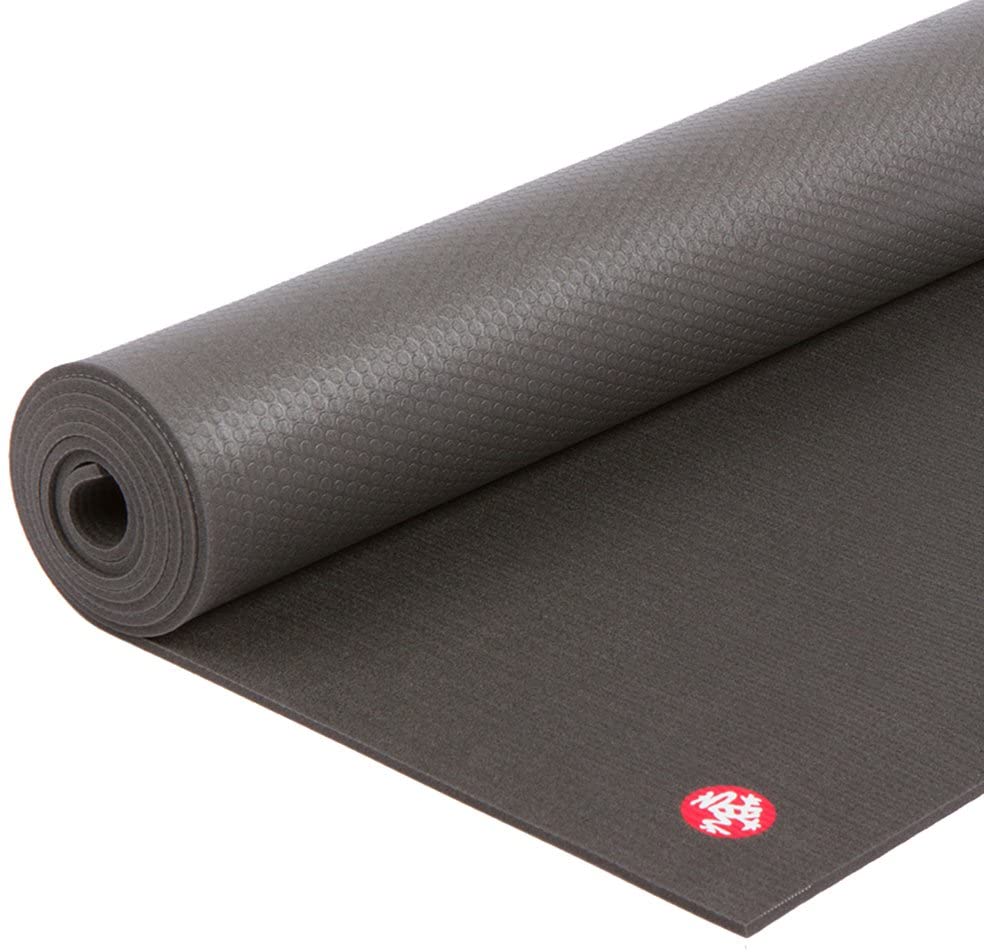 ---
See above regarding online workouts.
Therefore, we all need an Apple Watch.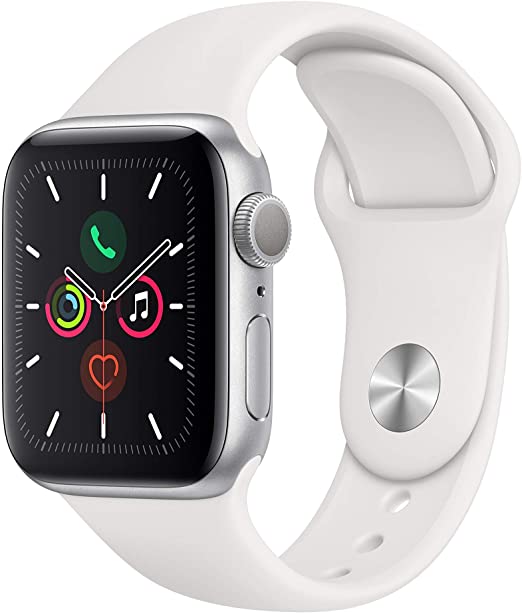 ---
My household is obsessed with our air purifier! The amount of gunk that comes out of our filter is absolutely disgusting – I would have had no idea we were breathing in this dirty air directly into our lungs. Purifiers are crucial for children, the elderly, those with pets, everyone! (Especially the mamas that are prioritizing health!)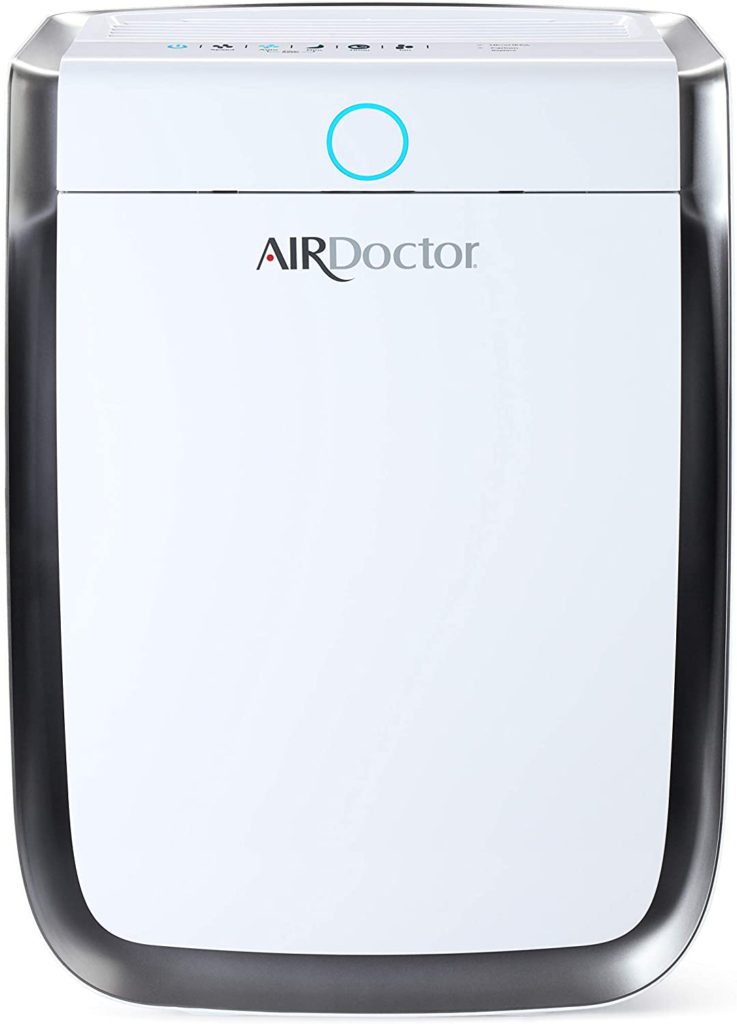 ---
The beachy smell is mesmerizing — and Tom Ford will give her a glittery gorgeous glow. This is a newfound love of mine.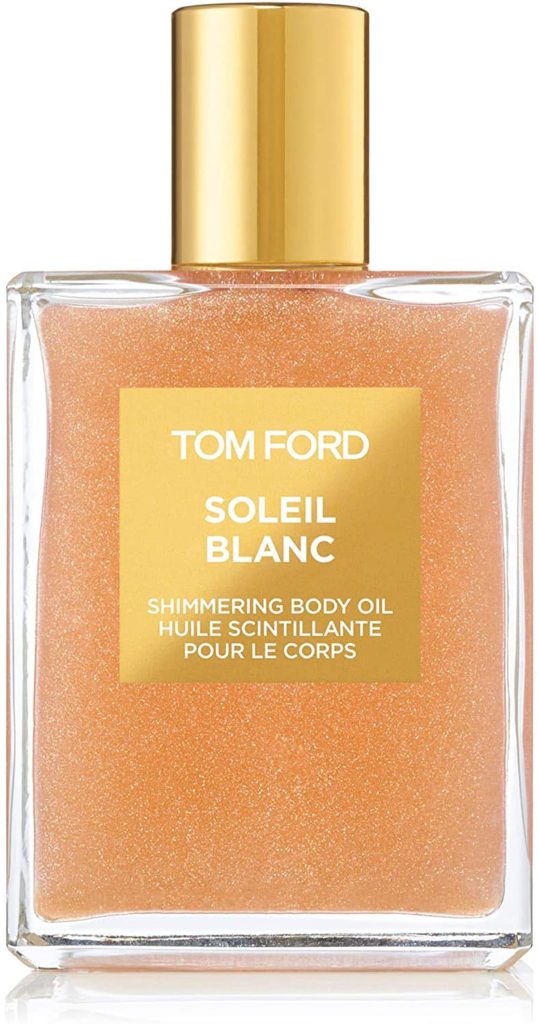 ---
++ And there you go! Thanks for reading my MOTHER'S DAY GIFT GUIDE! Happy Mothers Day to all the mamas out there! (And don't forget to send your mom a Mother's Day brunch if she lives by herself!) 
---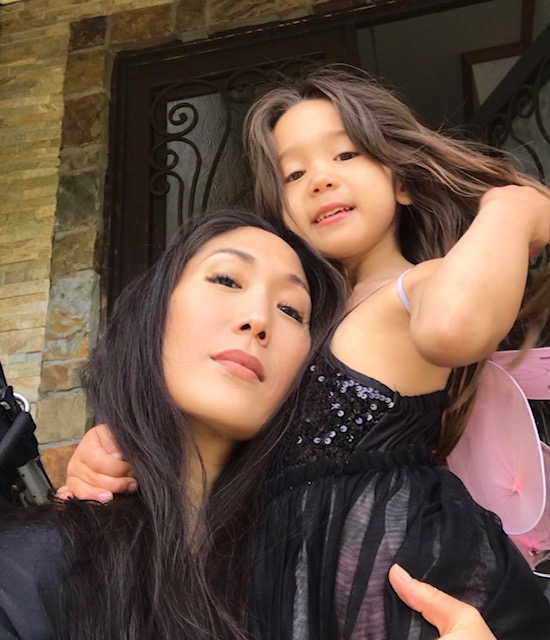 ---
[adsenseyu1][adsenseyu2]