Books move us. They can be modes of escapism and fantasy; they can serve as therapy or education, catharsis or self-identification. Also, they allow us to focus and they give permission to drift. Different and differing revelations can surge and mixed emotions can flood. That's the magic of words. Here is the list of 17 BUCKET LIST BOOKS TO READ IN A LIFETIME. As curated by the best of the best. It was an exhilarating post to put together as some of our nation's top cultural/pop cultural/historical icons and movers and shakers revealed what book has affected them the most in their lifetime. Nothing says more about a person – and nothing serves as better advice to us than reading the book that inspired them.
Buy one or two or three for your favorite book worms this holiday season!
And a huge thank you to all my incredible idols who contributed to this blog post. I have a lot of stuff on my to-do list now.
---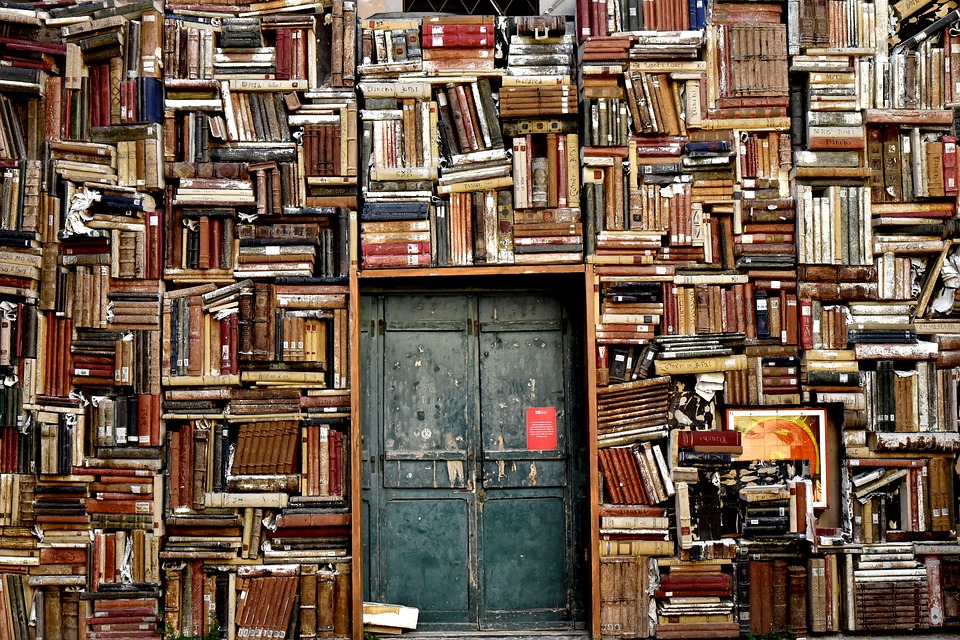 ---
17 BUCKET LIST BOOKS TO READ :: AS SUGGESTED BY OUR WORLD'S MOST ICONIC INFLUENCERS, MOVERS AND SHAKERS
HERE WE GO!
---
As suggested by KAREEM ABDUL-JABBAR (author, activist, Washington Post columnist, Founder/Chairman of SKYHOOK FOUNDATION, all-time NBA leader scorer and six-time NBA champion)
+ He was the first articulate person I understood who could explain why America was so screwed up in real terms that I could understand. 
---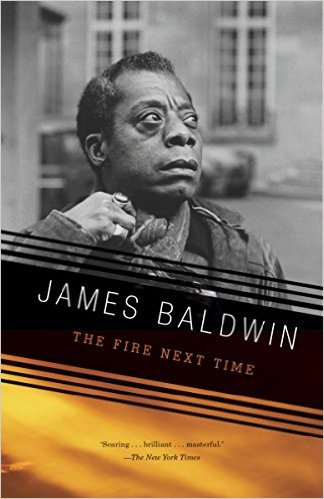 ---
++ this book must really be of superbly poignant words, as it's also been suggested by his good friend and mentor (and my guiding force as well), Dr. Harry Edwards…
---
As suggested by DR. HARRY EDWARDS  (Black Panther, Spiritual Adviser to the SF 49ers and Golden State Warriors, UC Berkeley Professor Emeritus, activist, grandfather)
+ James Baldwin speaks powerfully, prophetically and with enduring relevance to both the folly and futility of crafting change strategies and proposed solutions to societal issues and problems that are not inclusive, that do not encompass the interests of all stakeholders – lest we risk yet again bringing to fruition that prophecy recreated from the Bible in a song by a slave: "God gave Noah the rainbow sign, No more water, the fire next time!"
---

---
+ MEDITATIONS (Marcus Aurelius) ::
As suggested by ARIANNA HUFFINGTON (NYT bestselling author, columnist, entrepreneur, founder of The Huffington Post, Thrive Global and a leader in the Sleep Revolution)
---

---
As suggested by LAURYN EVARTS BOSSTICK (Founder of The Skinny Confidential, founder/co-host of TSC Him and Her Podcast, social media maven)
+ This is not to be confused with The Art of War. This book talks about resistance faced by entrepreneurs, content creators, athletes & artists and how to break through the barriers. This book helped me deal with criticism, content creation & what to do when I feel totally uninspired. It's a quick read & one where you can read just one page a day & feel very satisfied. Just one page a day can change your perspective.
FIND LAURYN HERE: @theskinnyconfidential
---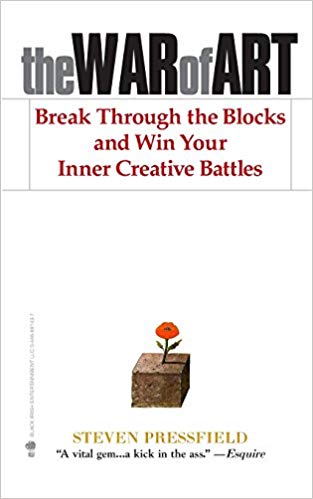 ---
+ THE DAILY STOIC (Ryan Holiday & Stephen Hanselman) ::
As suggested by MICHAEL BOSSTICK (CEO of Dear Media, CEO of JetBed, Inc., Partner of Woo More Play, founder/co-host of TSC Him and Her Podcast)
+ Lauryn [above] and I try to practice stoicism every day. We were introduced to Ryan Holiday a few years ago. He's an incredible writer and he's been on our podcast. This is a book that teaches you about the ego, letting go of things you can't control, and solving problems with logic instead of emotion. I like to read a page a day and take notes on each page. This book is cool because it has 366 meditations so you can start on Jan. 1, read a page a day, and finish at the end of the year. 
FIND MICHAEL HERE: @michaelbosstick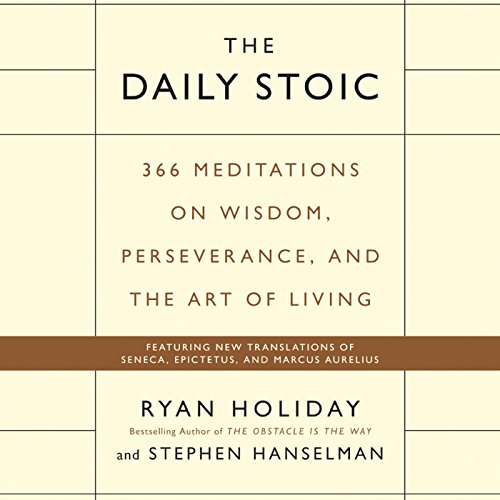 ---
As suggested by TOM MORELLO (Grammy Award Winning musician, father, social activist)
 + It's my favorite book.  A breathtaking story of courage, heroism and friendship.
FIND TOM HERE: @tommorello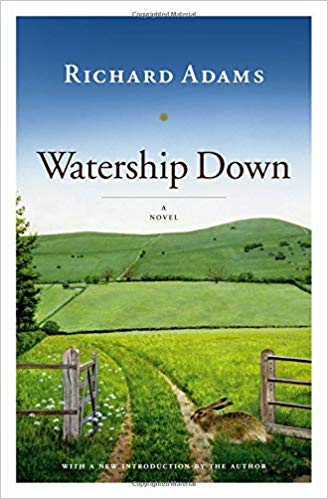 ---
As suggested by CINDY WHITEHEAD (Pro Skater immortalized at the Smithsonian and the Skateboarding Hall of Fame, TED TALK speaker, author)
+ At the age of 64, and on her 5th attempt, swimmer Diana Nyad finally completed her Cuba to Florida swim. It's a story about never giving up and that you are never too old to chase your dreams.
---
---
As suggested by

NICOLE ROCKLIN

(Academy Award Winner for SPOTLIGHT (producer))
---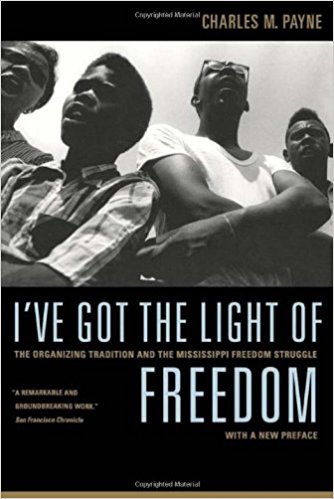 ---
+ WHEN THE EMPEROR WAS DIVINE (Julie Otsuka) ::
As suggested by PRINCE JACKSON (Director, Producer, spokesperson/activist for HEAL LA)+ It's a first-person narrative about the Japanese Americans in America after Pearl Harbor. It's not horribly shocking but it is definitely eye-opening to the various struggles that other minorities have to go through. And not just the ones portrayed in the media.
---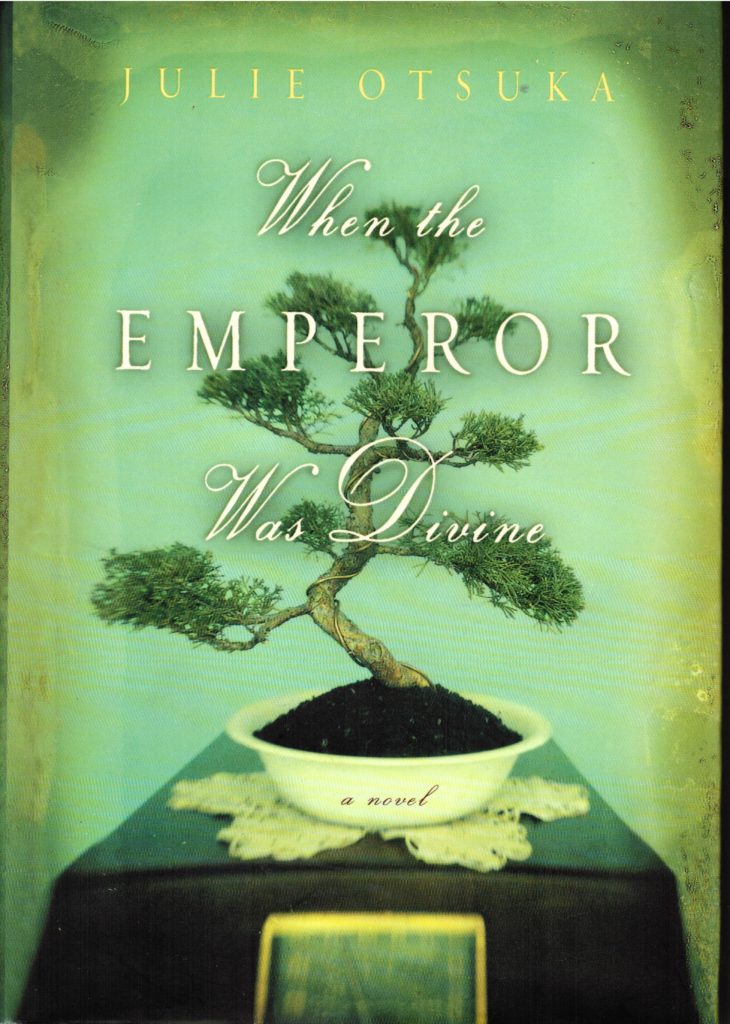 ---
As suggested by MAZ JOBRANI (Actor, Comedian, Activist, Upcoming Commencement Keynote Speaker for UC Berkeley Spring 2017)
+ It is a great book about power and the immigrant experience in America. Even better than the films (which are my favorites).
---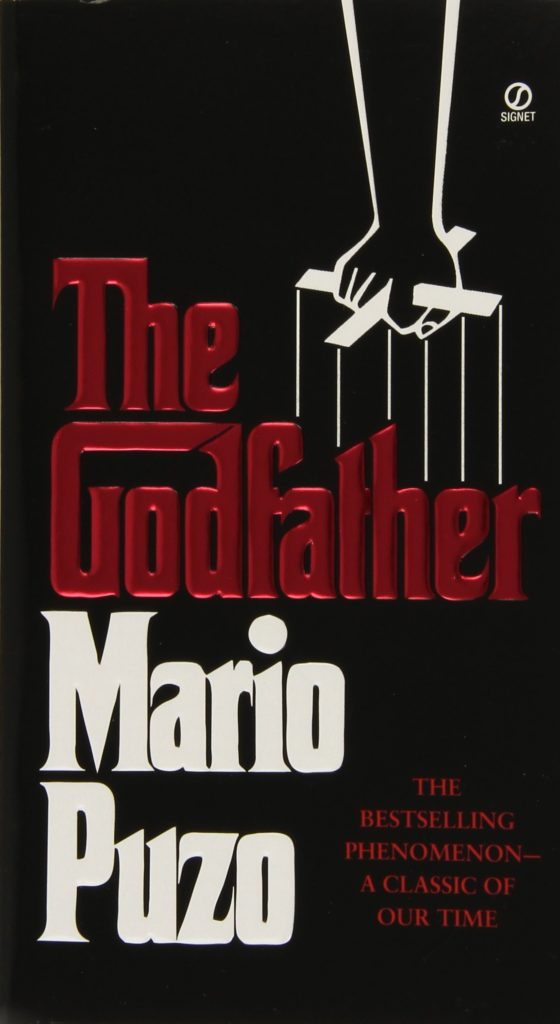 ---
As suggested by DAVID BARAM (Founder of LBI Entertainment, Managing Director of VMG Partners, former President / COO of The Firm)
+ This is a compelling reminder that life is so full of opportunities for personal growth and to impact the world around us once we pursue a growth mindset; we are all works in progress that have the extraordinary ability to escape the Matrix.
---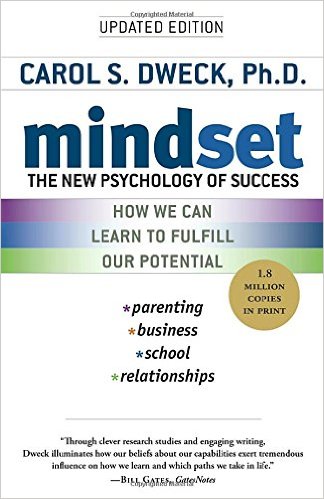 ---
As suggested by SARA GILBERT  (Emmy Award winning actress, Emmy Award-winning TV host/Executive Producer, LGBT and vegan activist, author, Yale grad)
+ There's a poignancy and profundity to all of her works. A rationale to why The Year of Magical Thinking is a must read book wouldn't do it justice. 
---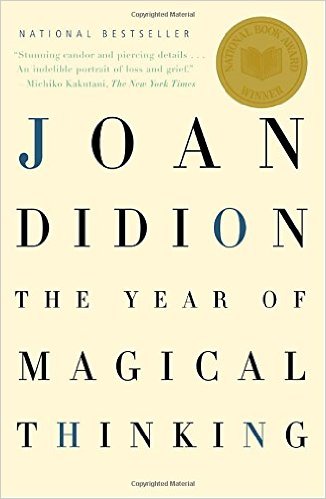 ---
As suggested by BONNIE BRUCKHEIMER (Producer, Pioneer, Activist)
+ I read for pleasure since so much of my career required constant reading of scripts. In order to do something totally for myself, I choose fiction.  I consider A Thousand Splendid Suns as a 'must read' book.  The strength of women is personified in this devastating story of a world so brutal that you and I could only ever imagine.  I continue to count my blessings on being born a woman and books such as this one confirm my beliefs.
---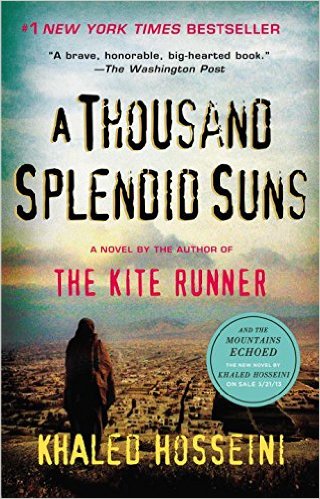 ---
As suggested by AMY TRASK (business executive, NFL Analyst and author of You Negotiate Like a Girl: Reflections on a Career in the National Football League)
+ An understanding of the constitutional foundation of our republic is essential in order to engage in a meaningful, productive, civil discussion of many important issues.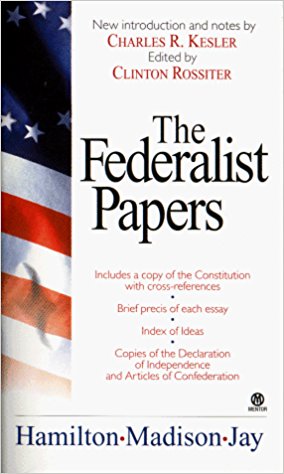 ---
As suggested by SEAN CONLON (real estate mogul and star of CNBC's The Deed: Chicago)+ A beautifully dark and sardonic take on life. And short enough for this day and age.
---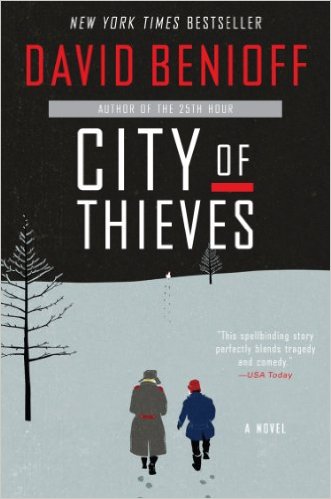 ---
As suggested by TAMI HALTON PARDEE (Founder and CEO, Halton Pardee + Partners, Philanthropist of the Year nominee (Los Angeles Business Journal), a real estate record breaker and a mover of mountains despite Multiple Sclerosis)
+ It's old school and then sometimes going back to basics is important.
---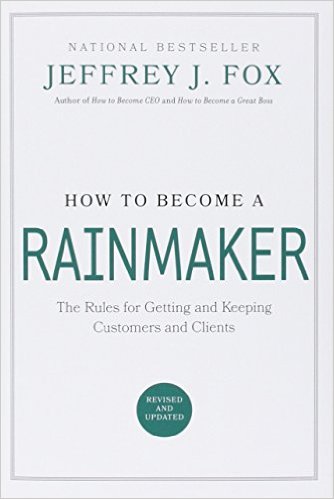 ---
As suggested by SHERYL O'LOUGHLIN (CEO OF REBBL, FORMER CEO OF CLIF BAR / PLUM ORGANICS, AUTHOR OF KILLING IT!, FORMER EXECUTIVE DIRECTOR OF ENTREPRENEURIAL STUDIES AT THE GRADUATE SCHOOL OF BUSINESS AT STANFORD UNIVERSITY)+ This is an excellent book for thinking big picture about the impact of where our society and planet is and where it's going.  It will also spur thinking on the implications for our businesses in terms of opportunities and risk areas.
---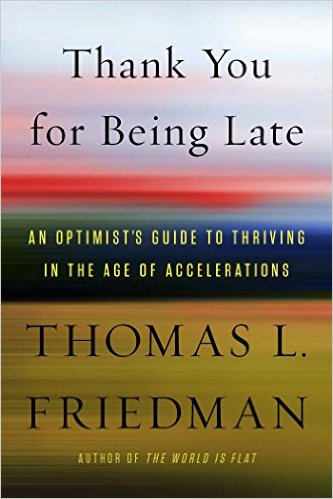 ---
+++ AND LAST BUT CERTAINLY NEVER LEAST……THE INSURMOUNTABLE TONY ROBBINS!
---
As suggested by TONY ROBBINS (entrepreneur, philanthropist, the nation's #1 life and business strategist, our world's life coach, author of innumerable internationally bestselling books — including the recently released #1 NYT bestseller (and the answer to everything) Unshakeable: Your Financial Freedom Playbook. 
---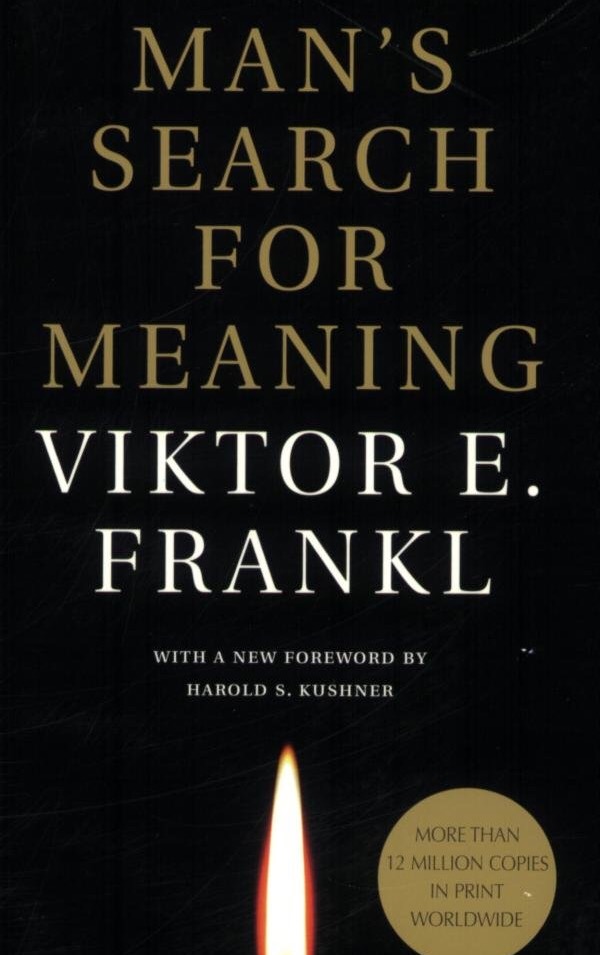 ---
++ AND THERE YOU GO. HAVE A WONDERFUL HOLIDAY, EVERYONE! EMBRACE THE LEARNING JUNKIE INSIDE OF YOU AND READ UP!++ Be sure to read my post on DESERT ISLAND ALBUMS.