I am super excited to let you know about The Better Skin Co.'s latest product — the fab, Better Skin Klayzyme Mask! This brand new mineral-rich clay and enzyme face mask is exactly what our dry, chapped and toxic winter skin needs right now.
THE BETTER SKIN KLAYZYME MASK
The Better Skin Klayzyme Mask detoxifies, exfoliates, and hydrates your gorgeous mug. And it graciously does some disciplined deep cleaning with its Kaolin and Bentonite Clays!
On top of that, this mask carries with it magical Papaya and Pineapple Enzymes that act like little pore-refining Pac Mans eating up dead skin cells. The result is healthy turnover for radiant skin. We are going to be revived and dewy for this coming Spring — and I can't wait!
We all know that maskne is the talk of the town during this quarantine — so this mask is by your side readying up to be your new BFF. Give her a chance. She's kind and pure but is supportive and powerful in all the ways you need her to be.
INSTRUCTIONS
After cleansing, apply an even layer over skin and leave on for 3-5 minutes to dry. Rinse thoroughly and use 1-3 times a week!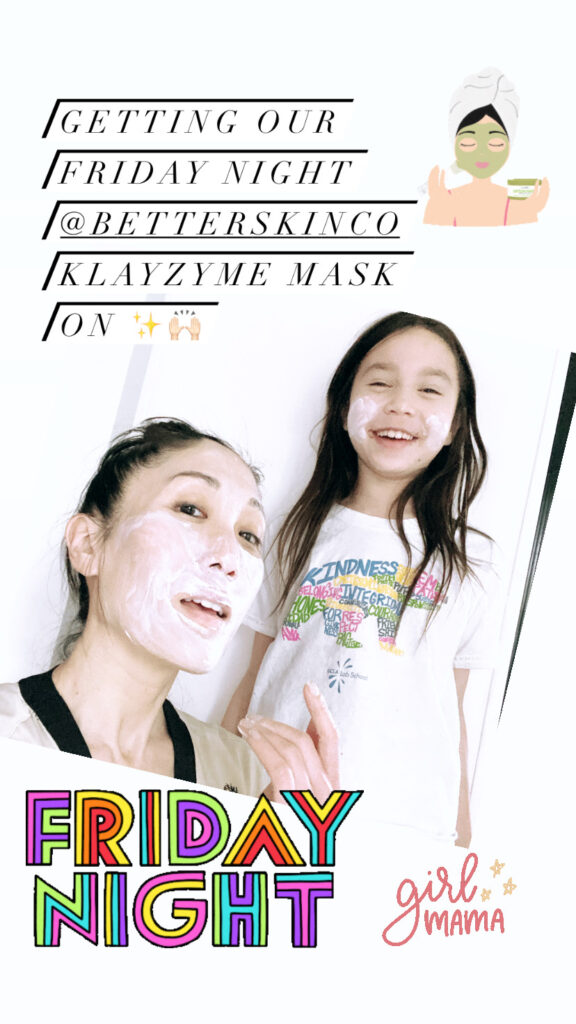 WHERE TO BUY
$34 at The Better Skin Co. and Amazon.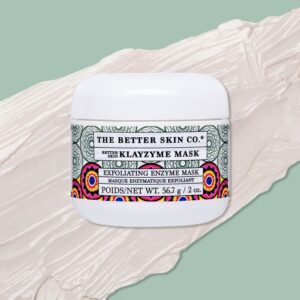 ---
[adsenseyu2][adsenseyu1]