After years of always being barefoot (taekwondo and hot yoga and flip flops 24/7), my feet have paid the price. So – I'm always on the hunt (for Red October) for the answer to dry and cracked heels. Will Mr. Pumice do the trick — or do I need to go in weekly to get it professionally done? Which tools are actually the best callus removers that are the holy grail?
I finally came across some answers – that do not require you to spend infinite dinero at the nail salon. All perfect things to buy and try during this quarantine time! Listen up!
BEST CALLUS REMOVERS
This is a Godsend. It hydrates and moisturizes dry skin and has 100% money-back guarantee if you're not satisfied. I tried it because I figured there was nothing to lose. I could always send it back if it didn't work for me. Well, I'll be hanging onto this tub of foot cream.
It can also be used for dry knees and elbows (and I put some on my cuticles as well!).
Buy on Amazon.
---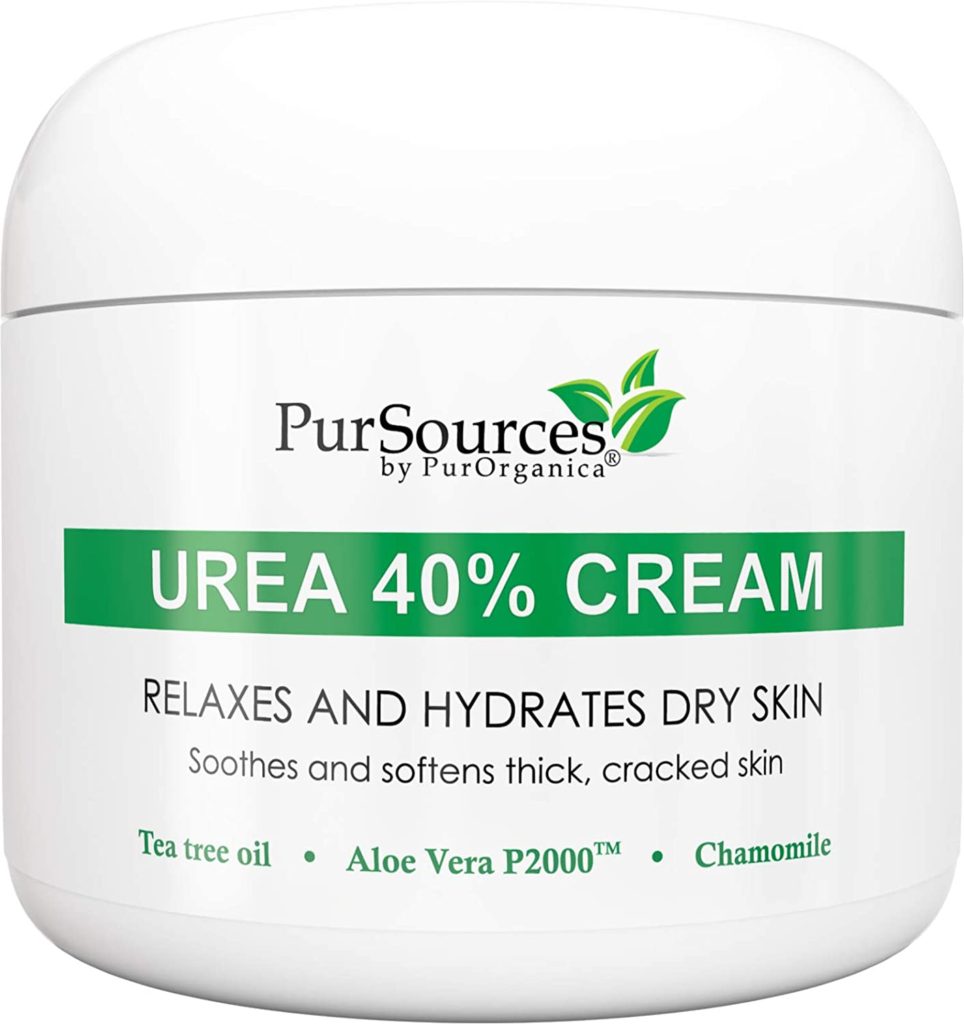 ---
Although Mr. Pumice didn't do the magic for me on its own, it's the perfect tool to use after PurSources (see above). After a night of moisturizing with PurSources and sleeping in a pair of socks, I use Mr. Pumice the next morning and scrub away at my heels under warm water.
---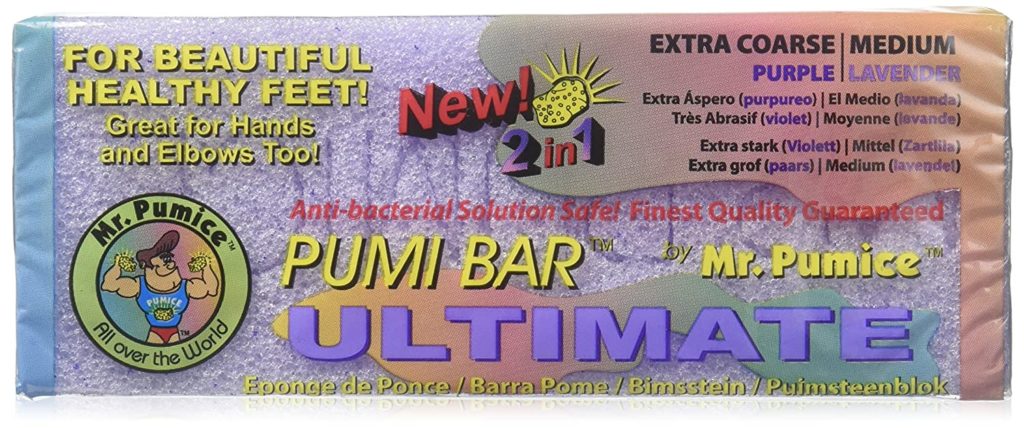 ---
I used to watch what my pedicurist would do to make my feet like new again. She would spread a callus remover gel, wrap it up in plastic wrap (or a bag), let it sit for 5-10 minutes, and then scrub away. So I scoured the internet looking for something that mirrored her product and I came across Lee Beauty's callus remover. It looks and felt exactly like the product used in the salon.
I gave it a whirl – and it works! After letting the gel sit, you scrub it down with one of those metal files (see below) and see pounds of disgusting (but awesome) dead skin wash away. You have to be careful though since it's easy to get carried away and file too much of your skin, leaving your skin raw and sensitive.
Buy on Amazon.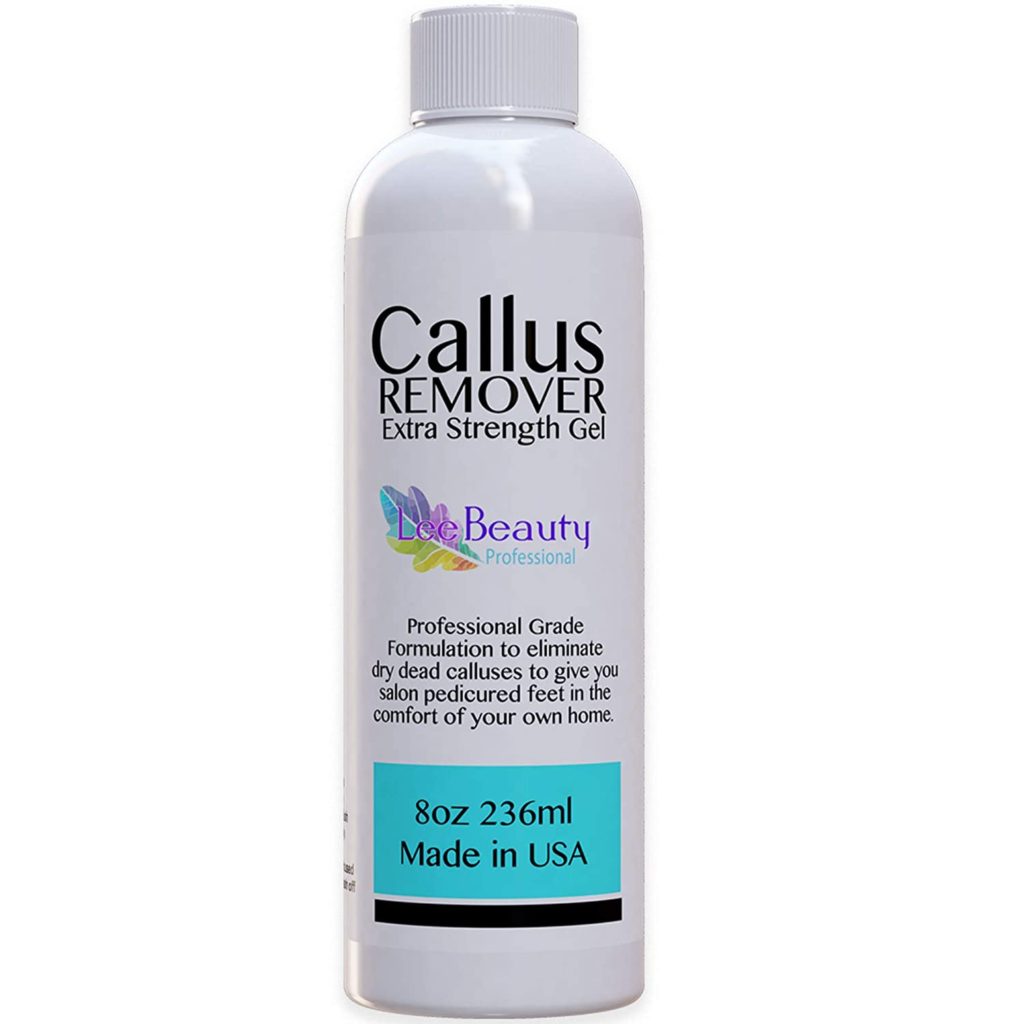 ---
See above. Use this in tandem with the callus remover gel and watch your years of dead skin wash away!
Buy on Amazon.
---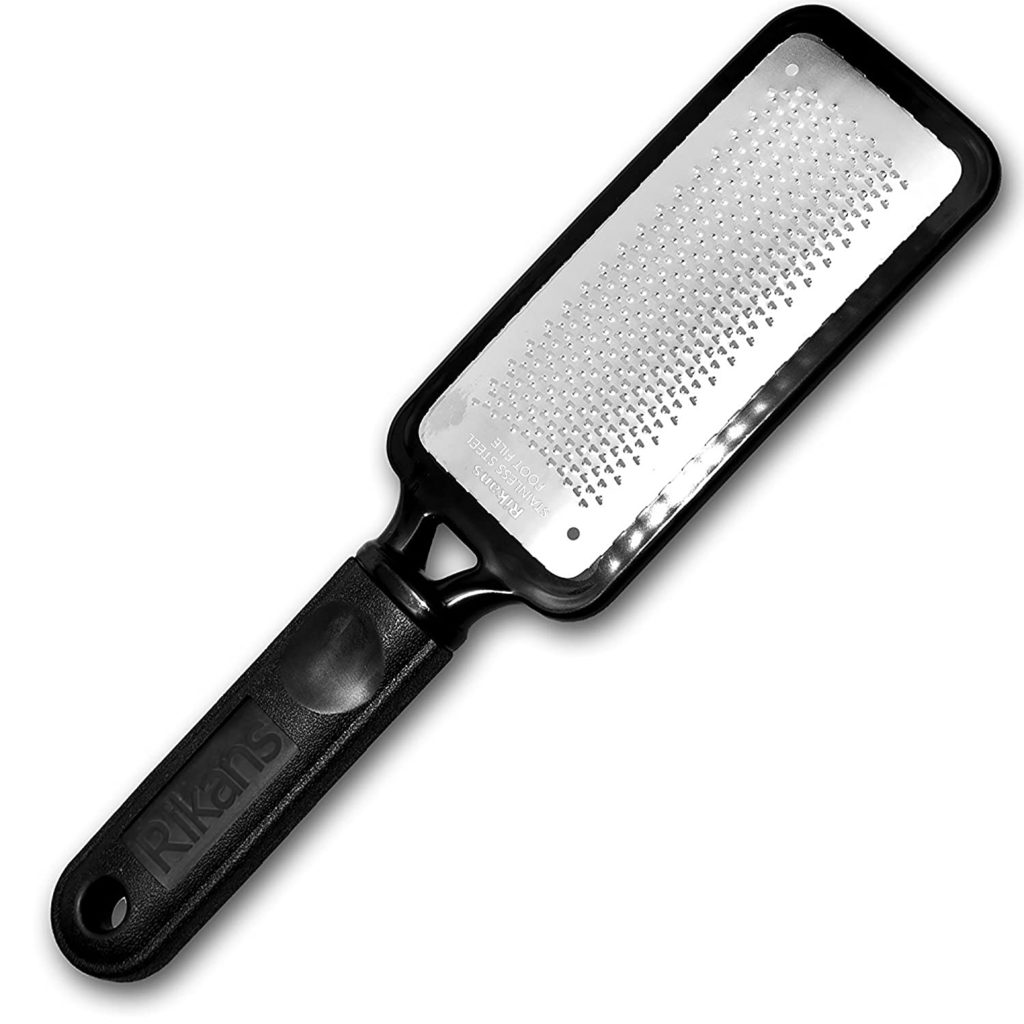 ---
I fell in love with Baby Foot a few years ago! Use this product alone (and without the help of any of the products listed above). All you need is what's in the BABY FOOT package — and time.
BABY FOOT is a Japanese foot exfoliant — and it contains 17 types of natural extracts, allowing your feet to exfoliate until it looks like a clean baby's bum.  Just apply, wait and rinse! In as little as a week you can achieve baby soft feet! If you have a vacation planned or a wedding where you plan on wearing sexy slides, make sure you give yourself enough time for all of your dead snake skin to slough off!
---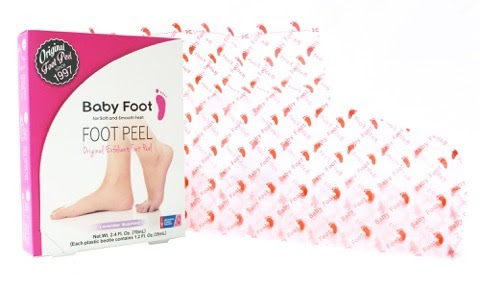 Buy on Amazon.
---
+ Happy Swimming! Get your feet ready before this quarantine is over! Thanks for reading my post on the best callus removers you can do in the convenience of your own home.
---
[adsenseyu1][adsenseyu2]