My kids and I are so bored with our normal meals and snacks! I always aim for delicious treats that also offer up a nutrient-dense punch; but Eliana and Taja no longer ask for their beloved protein shakes, apple sauce pouches and seaweed snacks. Lucky for me, I just received my New Hope Network Blogger Box that has all the latest and greatest new healthy snacks of 2020 to hit the health market. I happily devoured everything — and narrowed down my list of the best healthy snacks of 2020 to the following! Listen up!
---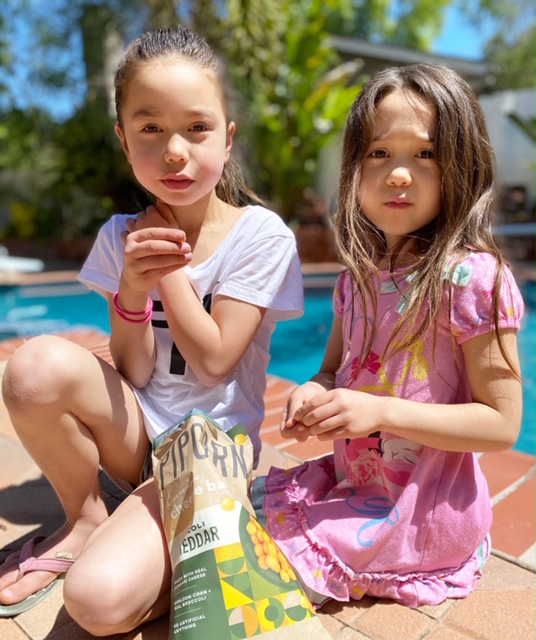 ---
BEST NEW HEALTHY SNACKS OF 2020
---
These are divine! Sadly, I only had two little balls because my children plowed through a whole bag by the pool. They're made with real broccoli and real organic cheddar cheese. They're super crunchy, super tasty – and best of all, not too salty. Kids will love that you won't taste the broccoli. These will be a regular in our pantry! Buy them here!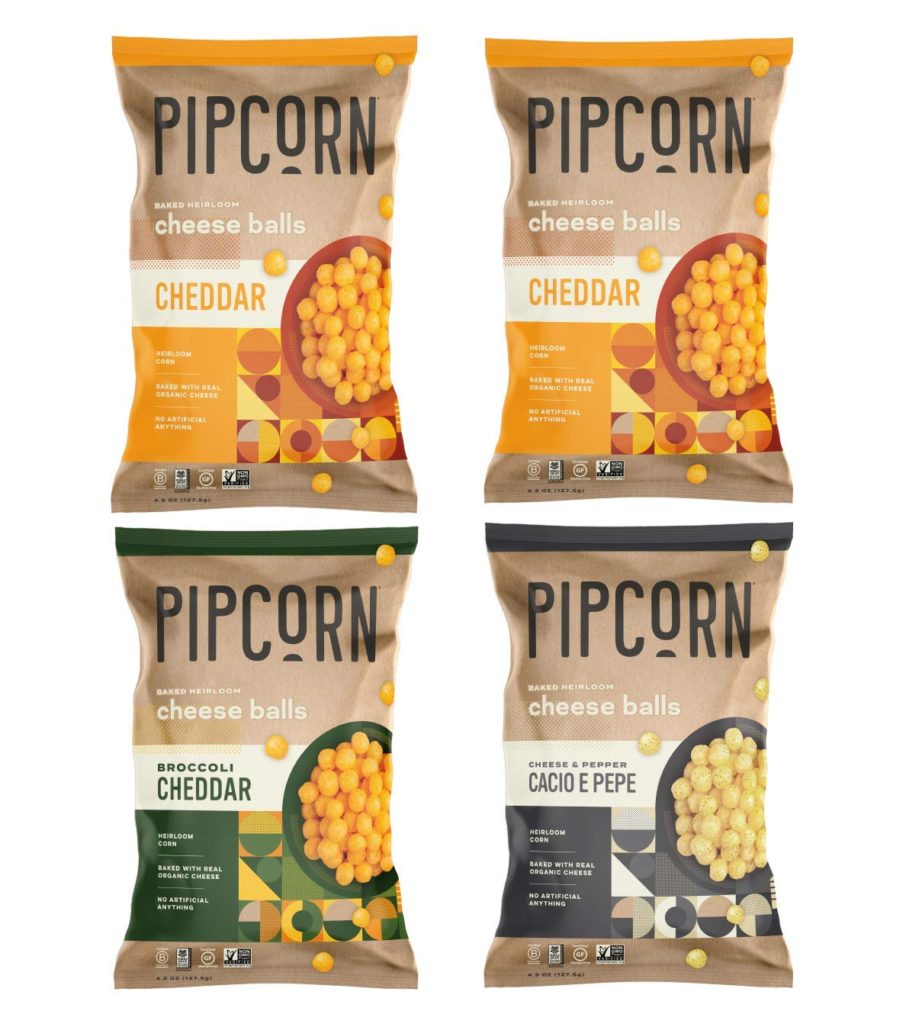 The texture is perfectly sweet and comforting — and offers up a soft crunch. It's gluten-free and packed with protein, fiber and nutrients! This bag is for the kids – and more importantly, ME! I take a bag of these with me when we head up the hill to go bike-riding!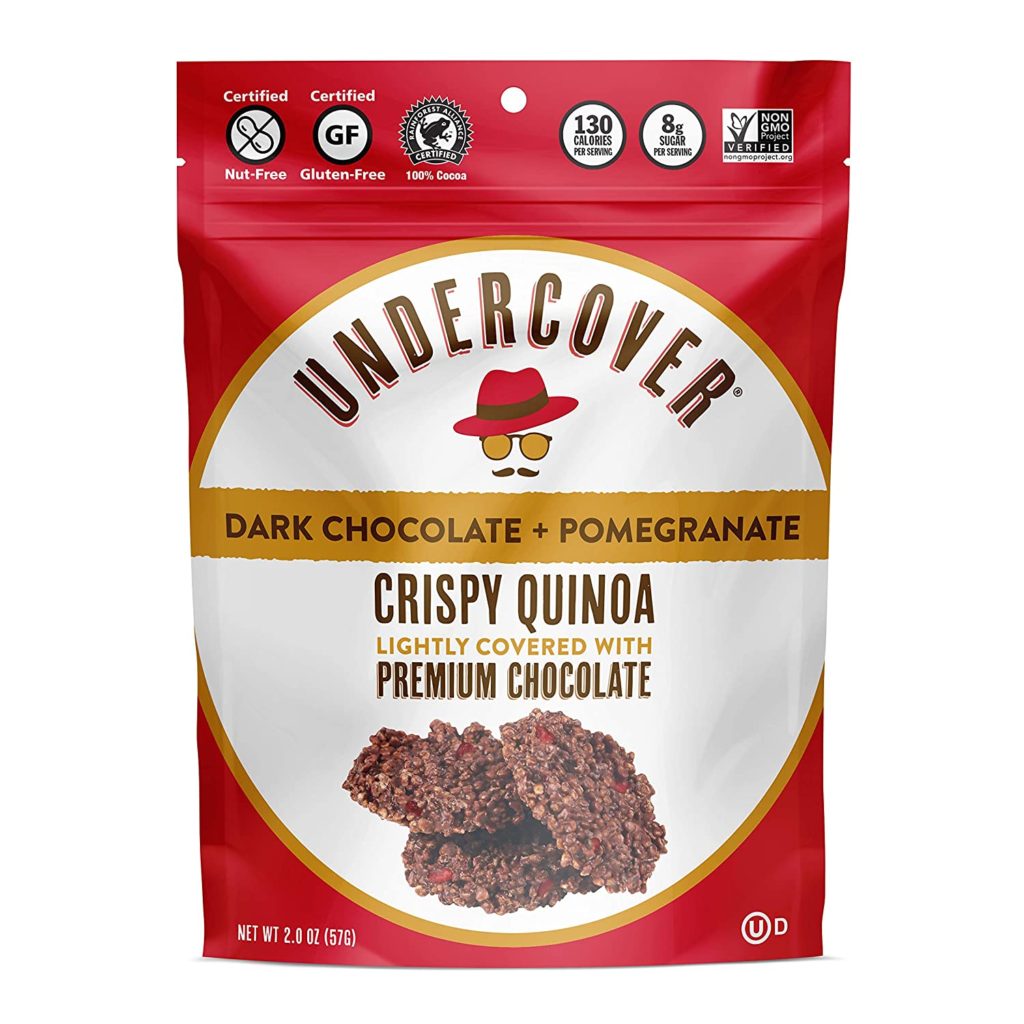 ---
Another great find! Crunchy? check. Salty? check. Spicy? check!!!
Vegan, soy free, non-GMO? check check check! These are more for mom and dad than the kiddos – but we also deserve a treat. They're fab to wash down with an iced cold Topo Chico!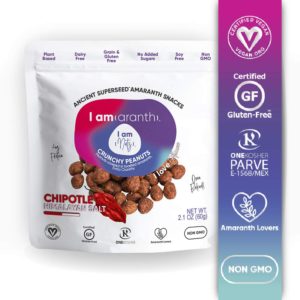 ---
Who loves matcha lattes? ME! That's who!
Where have I been? I was shocked by how yummy (and super convenient) these matcha powder packets are. (These are also only for mom and dad and not for the kiddos – since who needs caffeinated kids?) They're perfect to sip during your morning workout or as a cool afternoon snack.
JADE LEAF has found the very best organic matcha to be ground from tea leaves grown in the Uji and Kagoshima regions in Japan — and their ceremonial single serve stick packs are game changers! They're packed with energy and antioxidants! And their turmeric matchas are divine!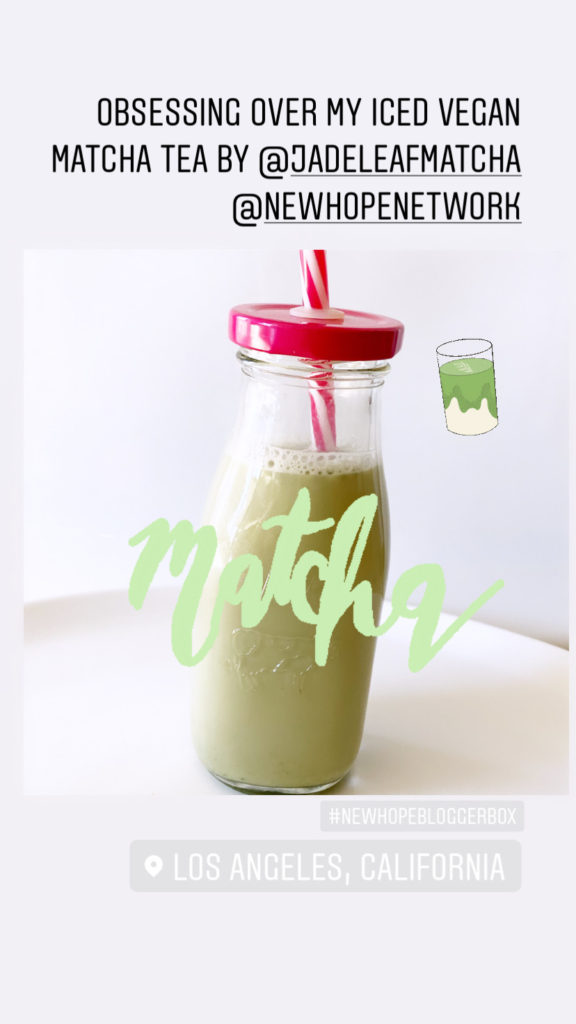 ---
These are the granola mix-ins you've always been waiting for! The chewy and crunchy textures are stress-relieving for during this crazy Covid climate and so purely delicious! They're exactly the missing ingredient in your yogurt, parfait, salad, oatmeal — to give it that crunchy and chewy sweetness. Or stick them in a container for your kids' soccer games or carpool rides home (once we get back to normal life!) – and they're great on their own.
Our Mix-Ins are raw, paleo, vegan, grain-free, peanut free, tree nut free, gluten free, kosher and made in a facility free of the top 12 allergens (including peanut, tree nuts, soy, egg, gluten, milk, sesame and corn). As with all our products, the packaging is corn free as well. – ZEGO FOODS
I can't wait to try their Chocolate Chip ones!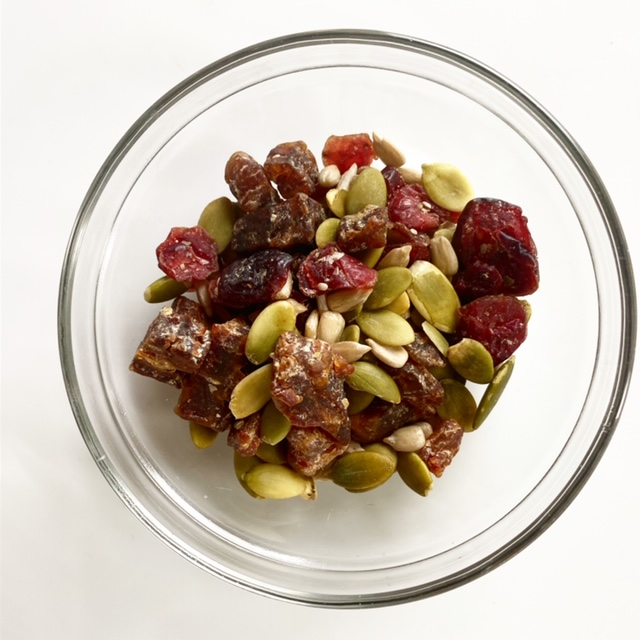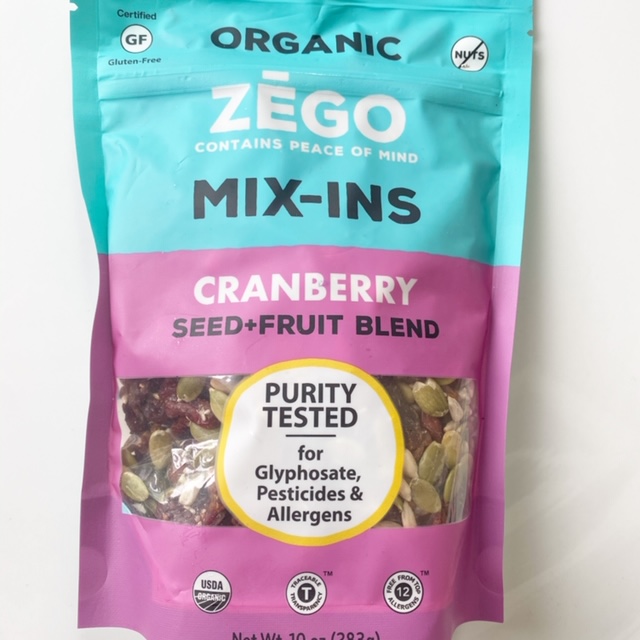 ---
TEA RIOT is all the riot!! I was a wee bit hesitant on trying it since I normally just resort to coffees and teas for that boosted energy! But I'm so glad I gave this a whirl. teaRIOT is a 100% Plant Powered energy drink — and the mango one, which, I tried, is delish! There is zero added sugar, it's packed with B12 for brain function as well as adaptogens for sterss relief — and the 160 g or caffeine and sparkling fizz make teaRIOT an all-around good time.
And best of all – there are ZERO synthetic stimulants.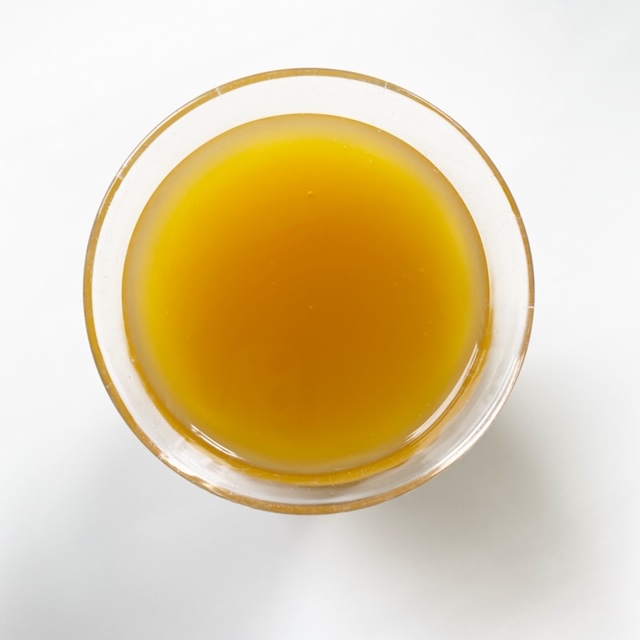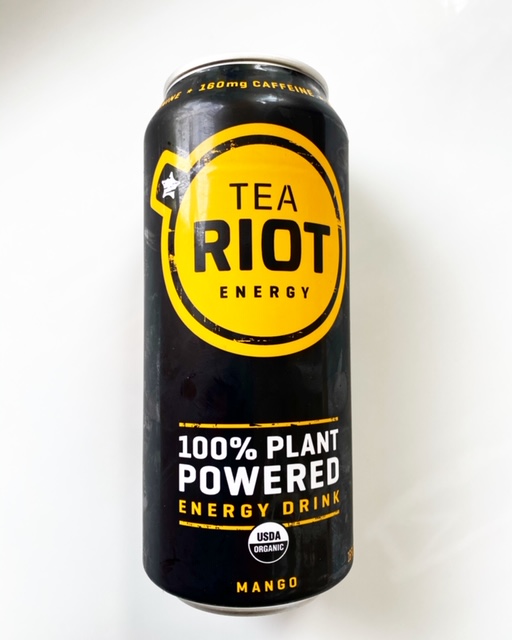 ---
Oh heavens!!! I don't know what part about these cookies is healthy because they taste absolutely gluttonous!!! They are soft and perfectly sweetened and brilliantly made with organic flour from upcycled soybeans which gives your body a boost of fiber and protein! These Renewal Mill cookies will for sure become a new staple in our household. The only thing better than this would be TWO of them with some delicious Haagen Daaz vanilla bean smack in the middle. A girl can dream.
---
---
++ Thanks for reading my post on the best New Healthy Snacks of 2020! Go to your local Whole Foods, Erewhon or Amazon and check them out!
[adsenseyu1][adsenseyu2]