The Ciel Spa at SLS Hotel Beverly Hills delivers a luxuriating and tranquil experience for everyone and anyone in need. It's housed at the SLS Hotel, a posh and chic celeb hub — and where the critically acclaimed culinary haven, The Bazaar by José Andrés resides. It's the perfect daycation for the locals, sublime staycation for the Angelenos and the quintessential LA experience for the welcomed tourists. Most of all, it's a necessary getaway for all the LA moms.
This winter weather has been killing my complexion, leaving me with flakes of dryness (and some fine creases around the eyes) — and the stress and go-go-go repetition have been leaving my neck and body with stiffness and aches.
It's been non-stop and this LA mom needed a treat! Thank goodness for the Ciel Spa at SLS Hotel, where I was pampered with their custom facial and aromatherapy massage. Absolutely the best way to kick off the New Year.
---

CIEL SPA AT SLS HOTEL BEVERLY HILLS
You're greeted at the door with the kindest faces and they provide the key to the queendom. You gather your robe and slippers in a decadent all-white room and take off your work (or workout clothes) and leave the iPhone behind you.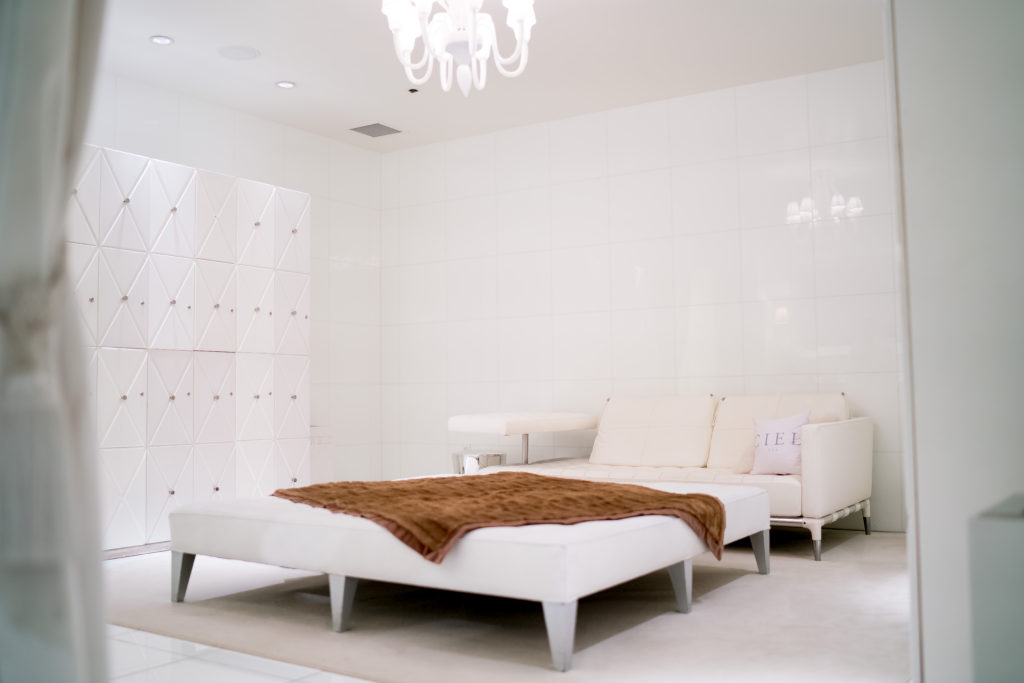 You walk into the waiting room, where there is fruit infused water, calming teas and decadent treats waiting for you. So I whisked myself off to a private room and chilled with some magazines (which I never get to do!).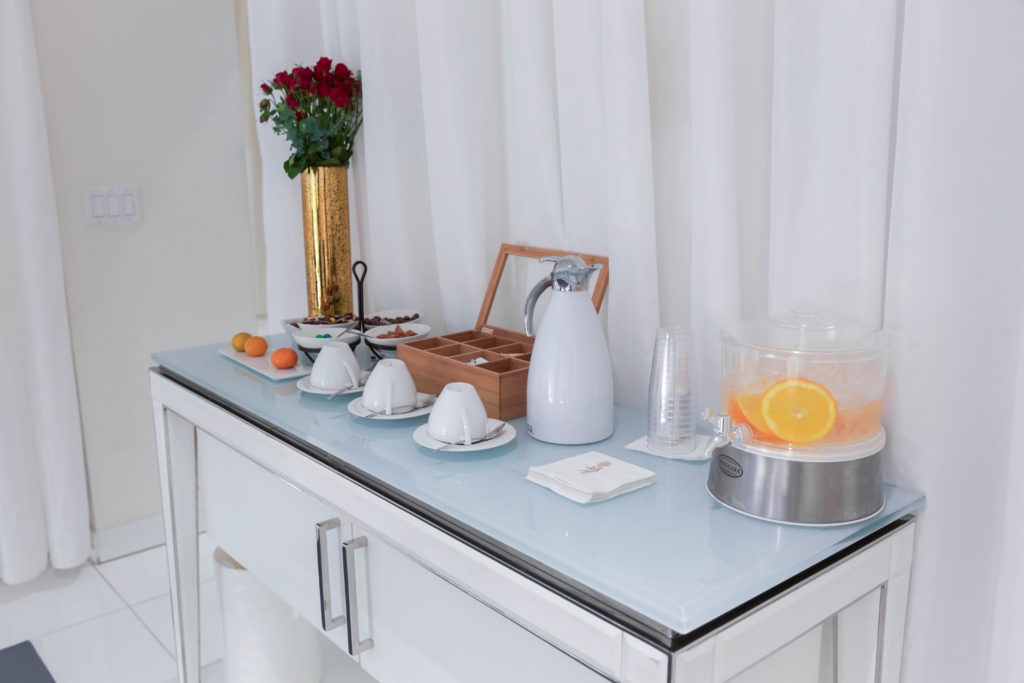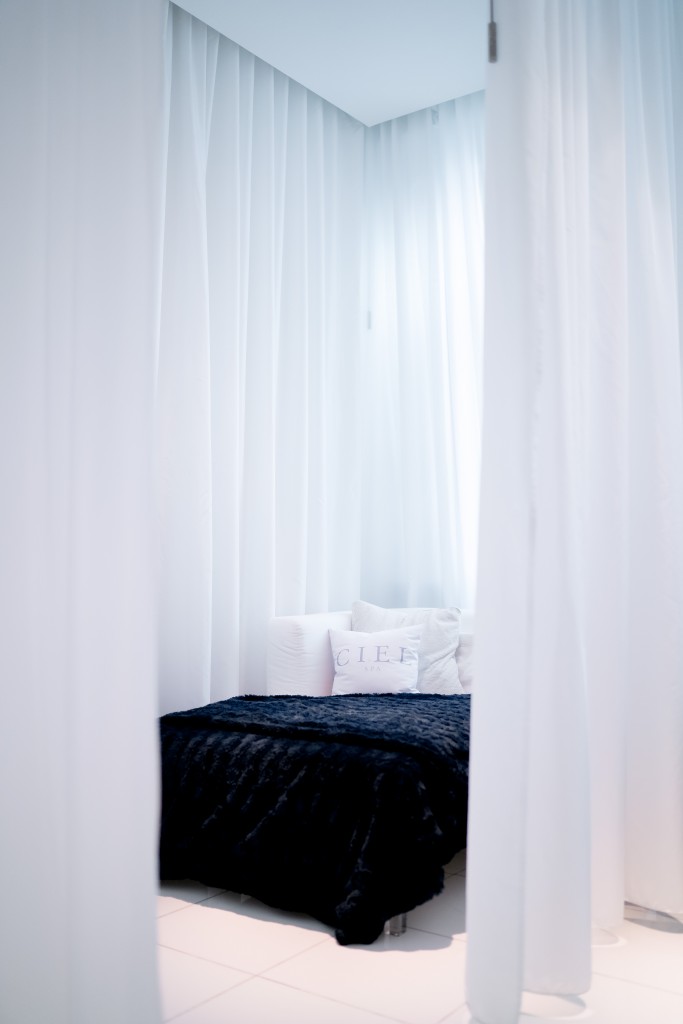 After self-pampering with tea and biscuits and overdue hydration, my masseuse, Christina, delivered me to a heavenly massage room where I could choose from three different options of aromatherapy. Needless to say, I opted for the blend that delivers a reduction of stress and an infusion of bliss.
Everything about this massage was perfect – from the pressure, the aromatherapy, the temperature and music.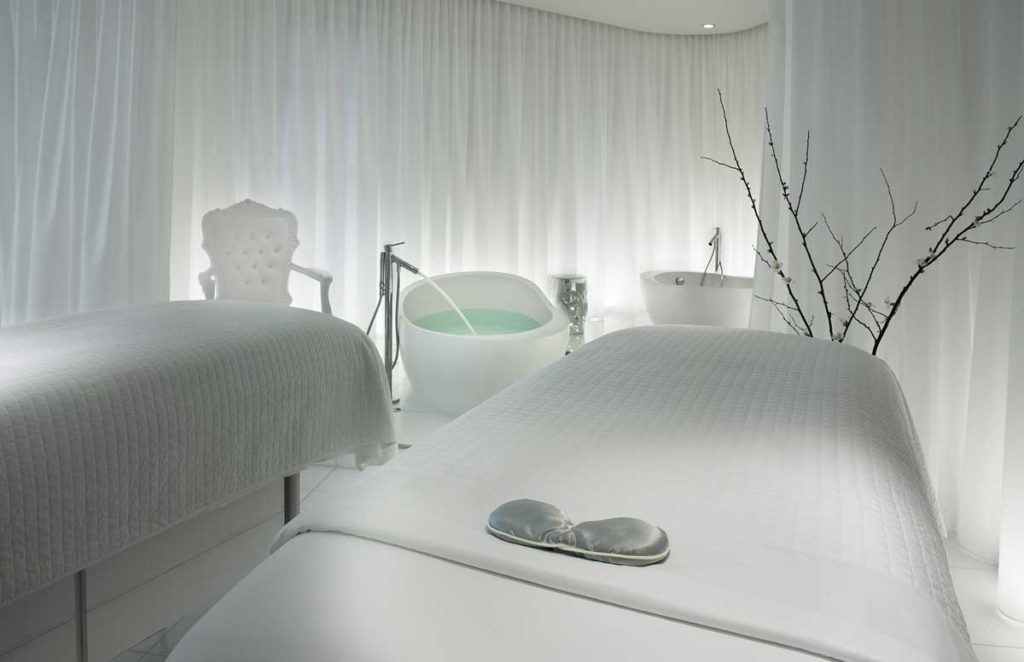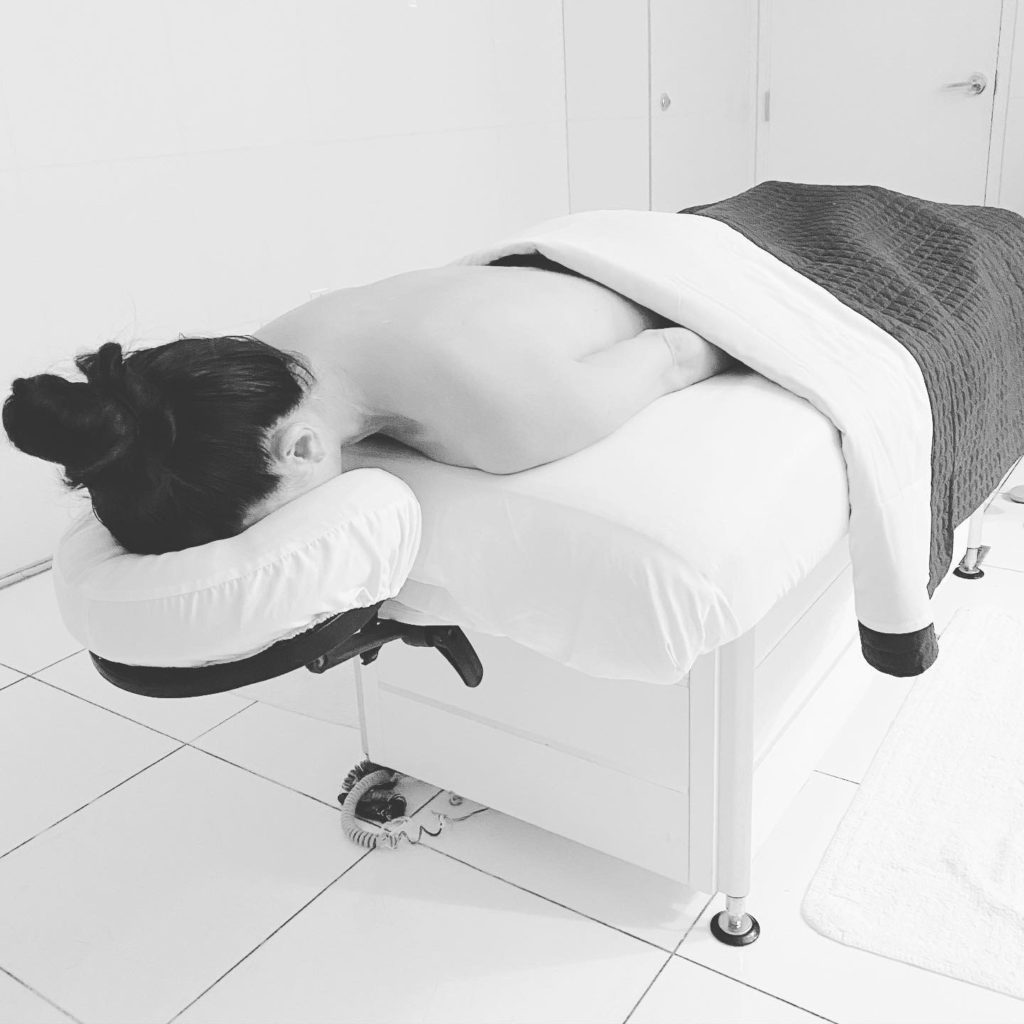 ---
Then I was whisked away to one of their facial rooms and received one of their exclusive treats featuring the exclusive French skincare brand, Biologique Recherche. Clients get to receive professional treatments using their top legendary products such as Biologique Recherche Lotion P50 and P50 1970.
I have been glowing for days and friends keep commenting on how good my skin looks.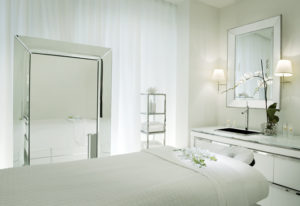 ---
I strongly urge all the LA Moms to rock the red carpet and get ready for the glam they deserve.
---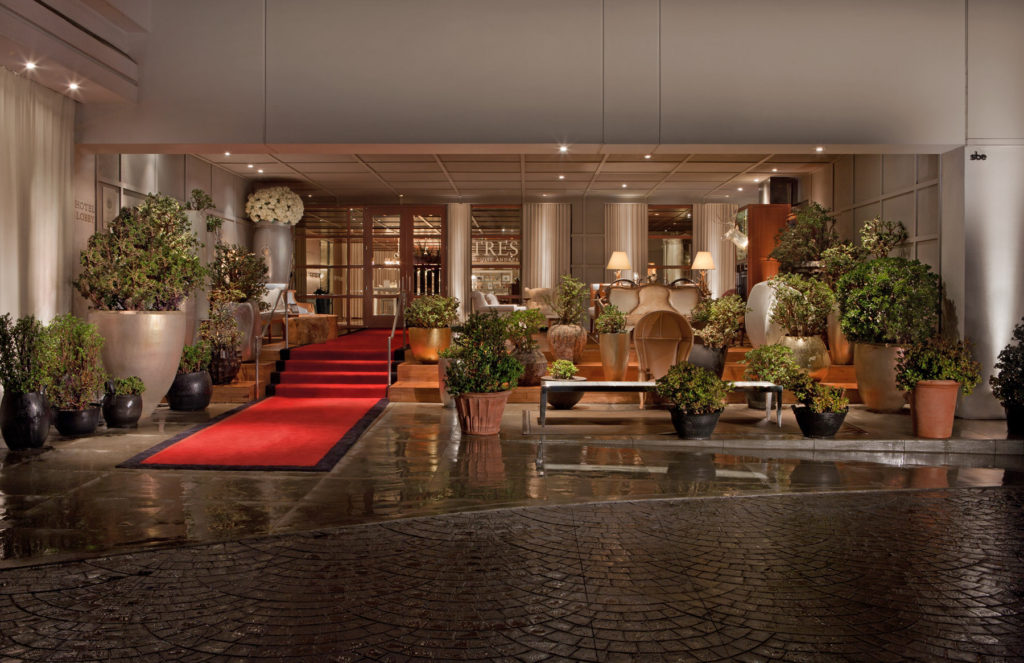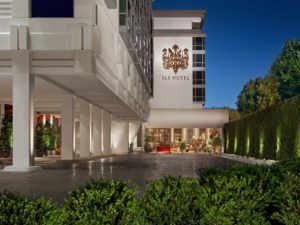 ---
+ Go ahead and #SpaLikeSocialites — and thank you, Ciel Spa, for such an incredible experience.
Book your treatment online or reach them over the phone at (310) 246-5560.
---
[adsenseyu2][adsenseyu1]