Here are 10 of my favorite audiobooks for road trips — and I hope they become yours too.  For those in a time crunch (which is all of us), it seems as though Audible.com or books on CD are the only way to sneak in some literature these days.  Do you want something that's light and funny — or are you in the mood for words that are intellectually enriching and spiritually challenging instead?  Here are some, in my opinion, great suggestions for the best audiobooks for road trips — or even just for your trip to the market.  I've got something for any of your moods.
Let's go!
---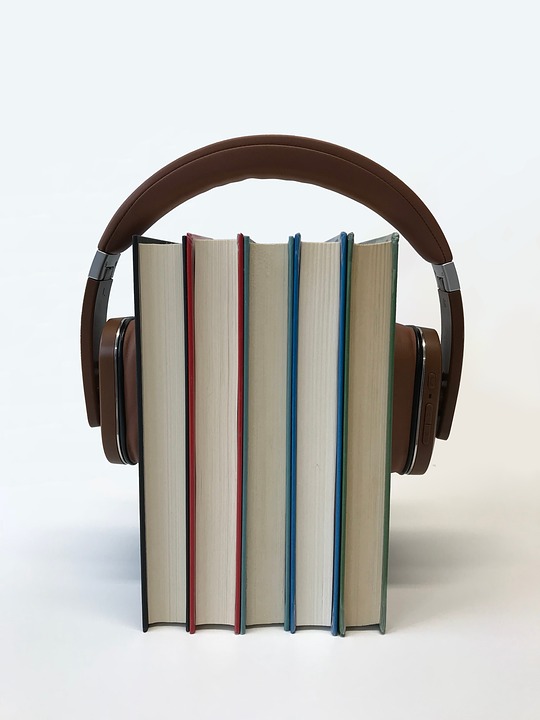 BEST AUDIOBOOKS FOR ROAD TRIPS 2019
---
---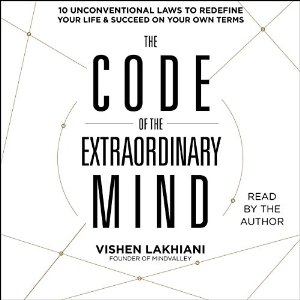 ---
At one time, Vishen Lakhiani was a  Silicon Valley entrepreneur who was moonlighting at night as a meditation teacher.  Then it dawned on him that what he wanted to do was dedicate his life to getting his ideas out about personal growth and self-betterment — which led to the creation of the Mind Valley Academy — his flourishing personal growth empire.
He pushes you to stop taking on  goals from the culturescape (outside forces expectations from family, friends, society) — and start taking on goals from within to find what makes you happy.  He even uses Star Wars quotes in doing so.  His path in life (and the intent of this book) is to facilitate you in the identifications of your own visions putting you on a path of accelerated growth.  He guides you through discerning "brules" (bullshit rules), becoming "unfuckwithable" and rocking on a path of nonconformity.
So it makes sense that this book includes interviews with the best of the best legendary leaders: Elon Musk, Richard Branson, Arianna Huffington and so on.  People who themselves have embraced the ways of being unfuckwithable.
Once you define success on your own terms — happiness will rest in the palm of your hands.
---
---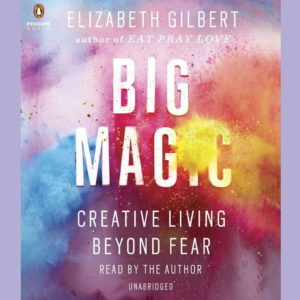 ---
Yes, she's known for EAT, PRAY, LOVE — but BIG MAGIC, too, is another poignant hit.
If you're lucky enough to have braved it and entered the adult world as an artist, painter, musician, actor or writer – you're already living your dream of a creative reality.  But for the most of us, storytelling and artistry are what we put aside when we were young — regardless of it being so therapeutically necessary to relinquish emotional innards onto some sort of medium to be seen, heard, touched.  After years of education, most of us entered the work place to live under fluorescent office lighting and deadlines, became parents and then became deluged with commitments like mortgages, bills and so on.  The majority of us have relegated our creative selves to the backseat of yesteryears.
This is a great listen for both men and women — anyone aiming to live a more creative and satisfying life.  Gilbert encourages us to live life through curiosity — to open our eyes and not be bound by fear.  Move forward.
---
---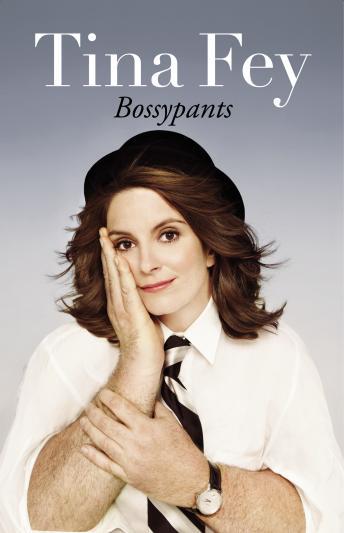 ---
Tiny Fey herself is reading this to you — so what isn't to love about this already?  Like her comedic timing and pee in your pants faces, her narration is impeccable.  She takes you on her journey of being an unknown, an up and comer, a mother, a SNL writer to a network TV queen and cultural icon.   Tina Fey is so darn likable and lovable — maybe the only person moreso than Liz Lemon.
---
Same goes for her bestie, Amy Poehler.  Which leads me to:
---
---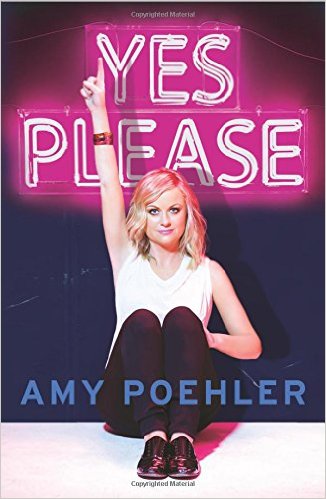 ---
This too is lighthearted and hilarious — a wonderful medical dose of happy when you're feeling down on your luck.  Her anecdotes on her personal life are just amazing and hilarious.  And I love the guest appearances from her friends and family.  Don't expect your world to be changed from this — but do expect your mood to rise.
---
---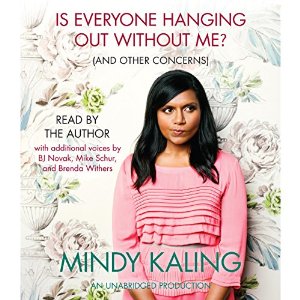 ---
If you love her from The Office and The Mindy Project, you'll love this even more.  Mindy Kaling is so super fun and funny, likable and relatable – which is key!  It's light and very conversational.  It is like your funny single best friend sharing the best anecdotes and talking a million miles a minute.  It's definitely for a chic lit audience – so if you don't like words from that ilk, don't do it.  But if you do, then do.
---
---
This book is captivating and inspiring — and I love so much that Clive Davis put out his Brooklyn childhood, his educational history (Harvard), his career history and the history of the music business for all of us to see.  It's a voyeruistic and educational look at the behind the scene secrets.  And yes, he talks about Whitney.
If you care about the music industry, you'll love this tell all by the biggest record industry titan — but if you could care less about it, then you may care less about this.  I was enthralled!
---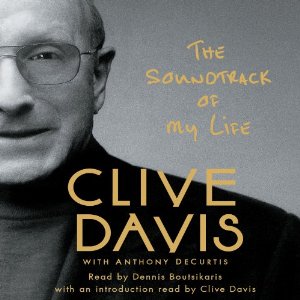 ---
---
This is a moving memoir about a brilliant young neurosurgeon who stares death in the face imposed by cancer.  He writes this beautiful memoir so his young daughter can hear his words when she's older.  It's heartbreaking and inspiring and a very human look at life, family, priorities and the infinite lengths of personal strength.
Kalanithi wrestles with a lot of questions and exposes a flood of vulnerabilities in this memoir.  This book made me hug my children a little tighter — and embrace gratitude even more than I already do.
---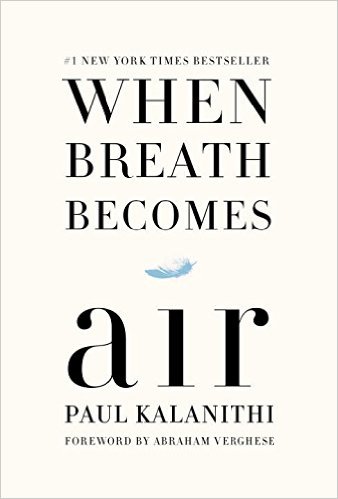 ---
---
If you haven't read this as a kid — or as an adult for that matter, pick this up now.  It's chicken soup for the soul before there was Chicken Soup for the Soul.  The answer is in the name.  Go get it.
---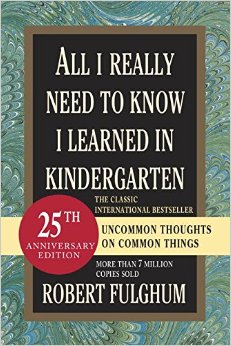 ---
---
Just like the man himself, this audiobook is sophisticated and inspiring — and one of the most powerful how-to-be-great-and-invincible instructional guides to date.  And it's read to us in that famous and immeasurable elegance that we all know so well.  Sir Sidney Poitier's life, his history, his feats are unbelievable.  But somehow he's still so human and touchable.
He, his work, his words are the definition of moral significance, class and humility.  Hear it again or pick it up for the first time.  It should be on everyone's must-read list.  He has so much to teach us.
---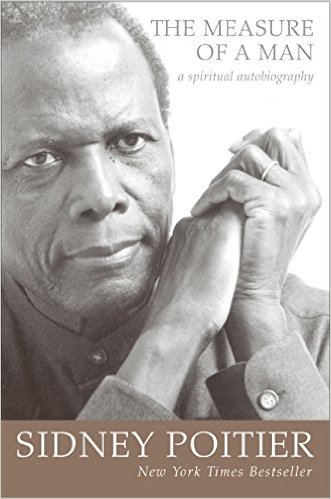 ---
+++ Have a beautiful week, everyone. Read up and stay literate. Thanks for reading my post on the best audiobooks for road trips!
---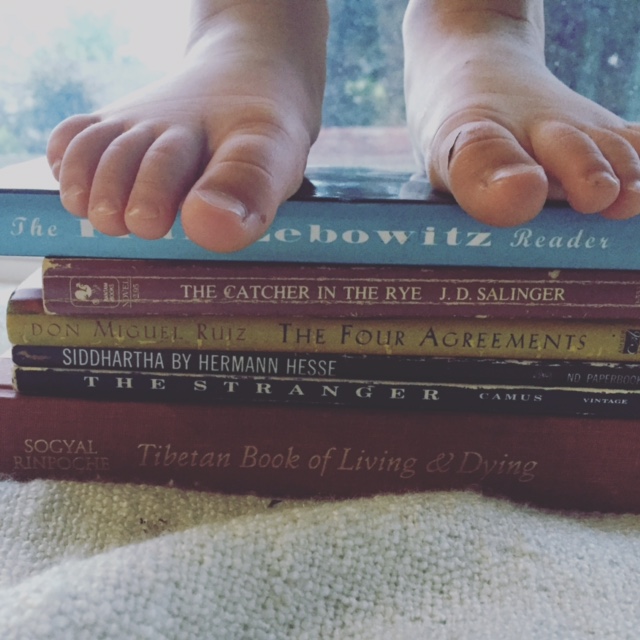 ---
If you like this, "BEST AUDIOBOOKS FOR ROAD TRIPS" post, also, check out BEST LIFESTYLE BLOGS TO FOLLOW IN 2019 and BEST HEALTH AND WELLNESS BLOGS 2019.