WHERE TO GO IN THE SAN FERNANDO VALLEY
I'm a pure bred VALLEY GIRL, in and out, through and through. I was raised here and schooled here. Then during my twenties and early thirties,  I fled for the sketchy part of Hollywood area, then upgraded to The Grove area and the Hollywood Hills. But here I am today, with my husband and 2 kids in tow, back in my childhood hood. Anyway, over these years, I've stayed committed to my favorite businesses in the San Fernando Valley and I've decided to lay them out for you to see. Hopefully, you agree. And maybe you have something to add.
HAIM's latest video inspired me to write this blog. It's an ode to my beloved 818! Let's go!
Here it is if you haven't already seen it. #VALLEYGIRLS 4 life.
---
---
They're actually called AMMI'S SAMOSAS (meaning "Mom's Samosas") but I felt like my heading would get your attention better. They're handmade by Amarhit Mac – who happens to be my good friend's mom — and yes, she sells them at all of the gas stations she owns around the Valley. (And she does private parties and catering too!) They're the Valley's greatest secret but it won't be a secret for too long. The LA TIMES came across her delicious magic not too long ago.
I get her Indian goodies at the CHEVRON STATION on Ventura and De Soto (which is like the Four Seasons of gas stations if you haven't been there already!).
A fun fact is that people always asked for her recipe; so she eventually started selling them in a couple of stations. This grew into a crazy demand — and now she sells them at a slew of locations.  I'm obsessed with the veggie – but my husband and kids love the chicken and beef. They do sell out since the word is getting out —  so get there early. I get there at 7:00 am but you don't have to. I'm extreme like that.
Eat them. They're good Karma.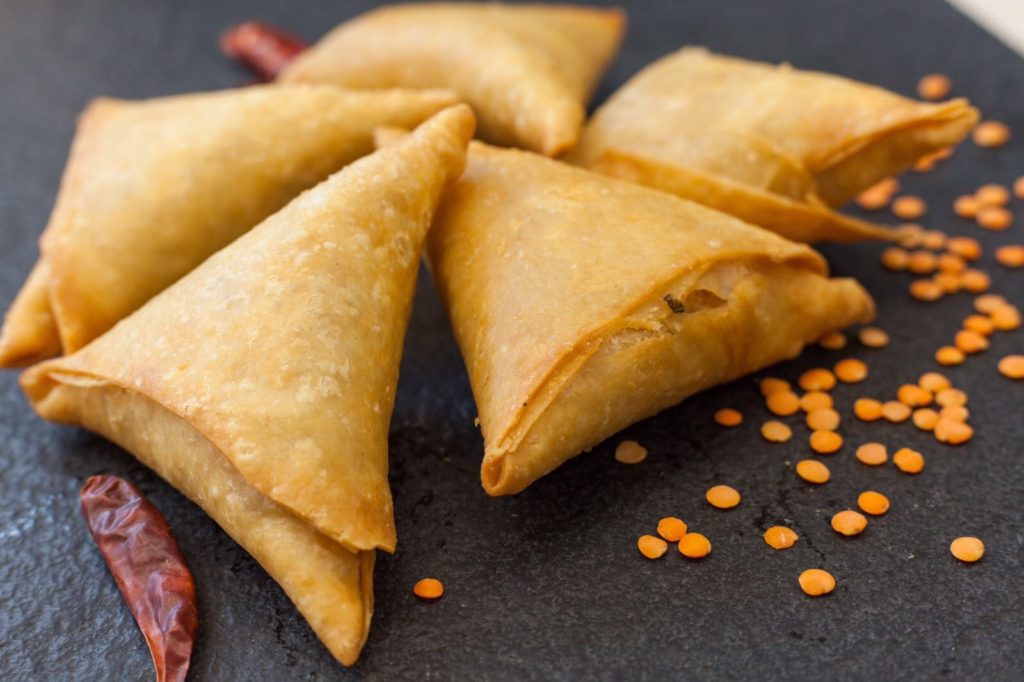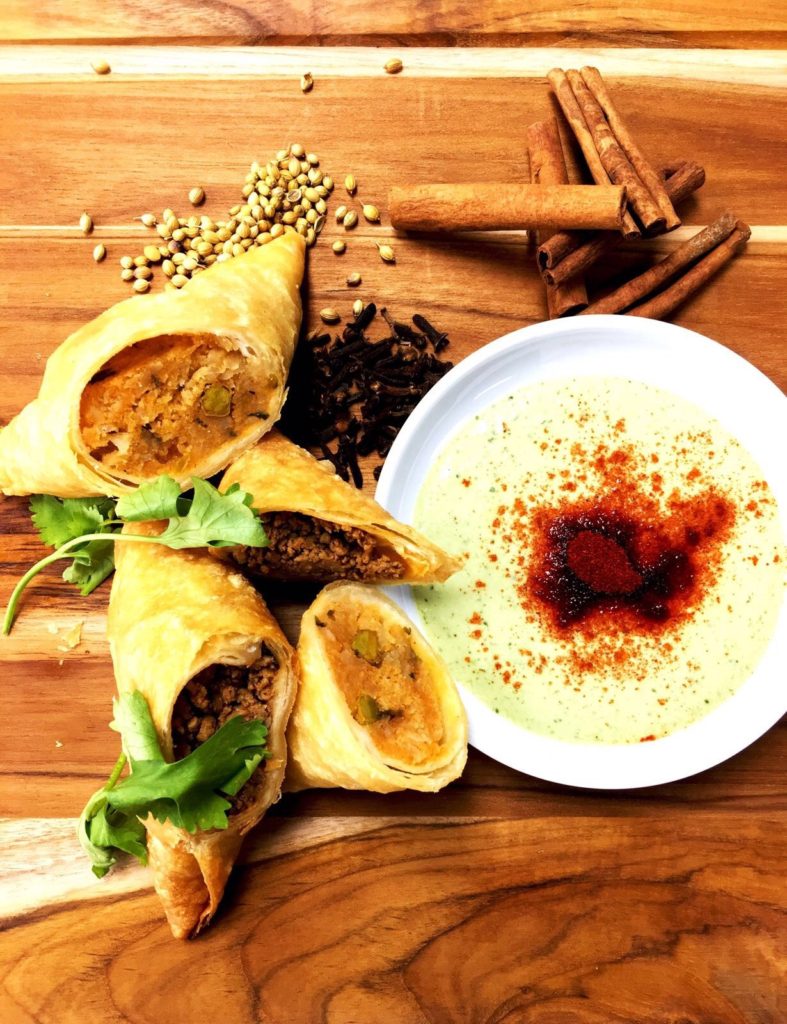 ---
Thank goodness for Dr. Blue Jeanns, the best surgeon in town! He's been mending my denim (and soul) for over 20 years. Just take your favorite pieces of denim so he can do that magical cross stitching from the inside out thing that he does – and by doing so you're keeping bucks in your pocket and helping the landfills from overflowing. He has sewn up the knees of my Hudsons, the elbows of my vintage jackets and given them all a vibrant second life. He's fast and super affordable (and has none of the attitude from the other denim doctors over the hill, who shall remain nameless).
Anyone have a good shoe repair guy in the Val?
---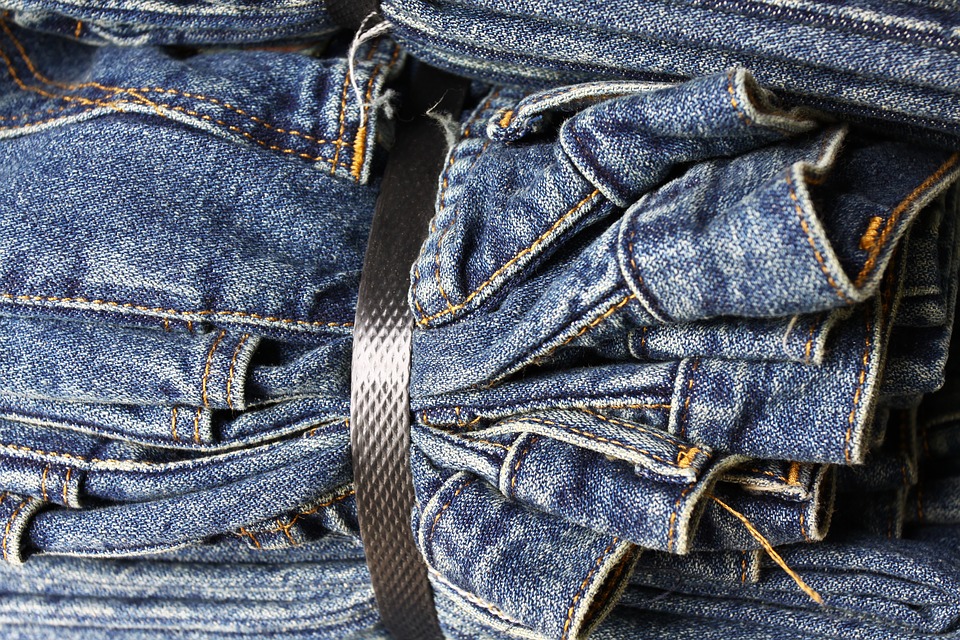 ---
Many of you were weeping alongside me when the famous HUMPHREY YOGART on Van Nuys and Ventura closed its doors. But weep no more! They have reopened at the GELSONS on Van Nuys in Sherman Oaks (aka and fka HUGHES!).
When I was a teen, I did pretty much every flavor with cream cheese. Now I get my treats light and lean…but it doesn't leave out any of the flavor!  Mmmm. Raspberry is my jam!
---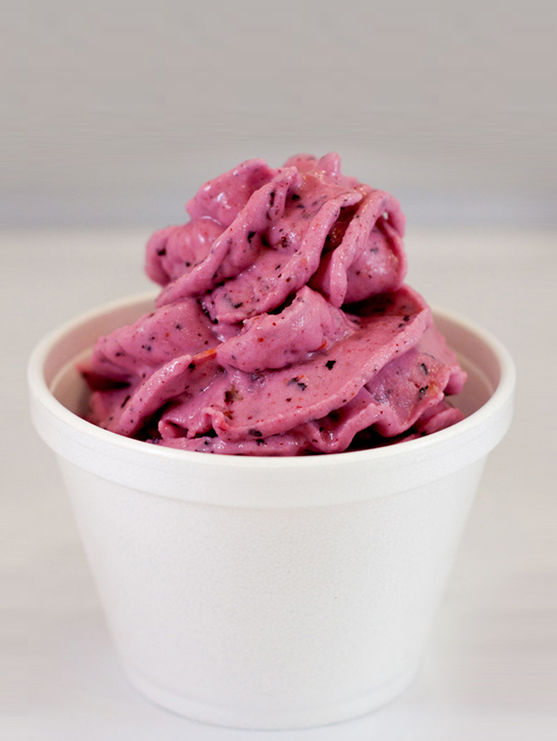 ---
I love this family run company so much — I've already written about it a couple times before. The owners are a chic and gorgeous married couple who are deeply kind hearted and they're all about healing our minds and our world through art.
Adults, kids and babies love this place! It's a safe haven where you can get down and dirty with creativity! ART REBEL is located in that brick strip mall on the corner of Ventura and Beverly Glen. I know you know which one I'm talking about.
---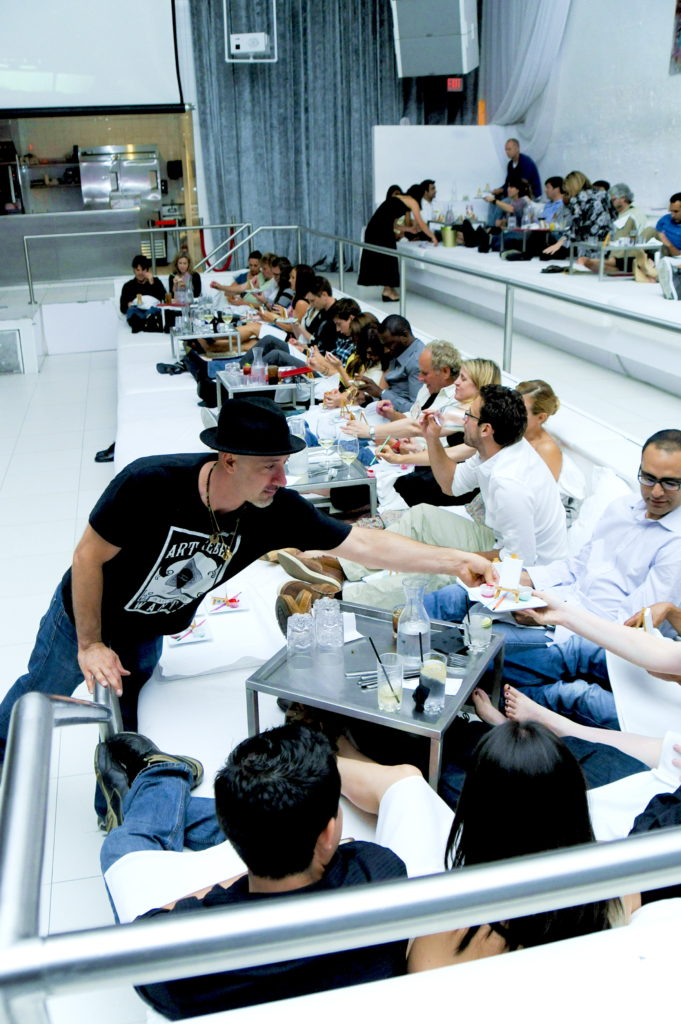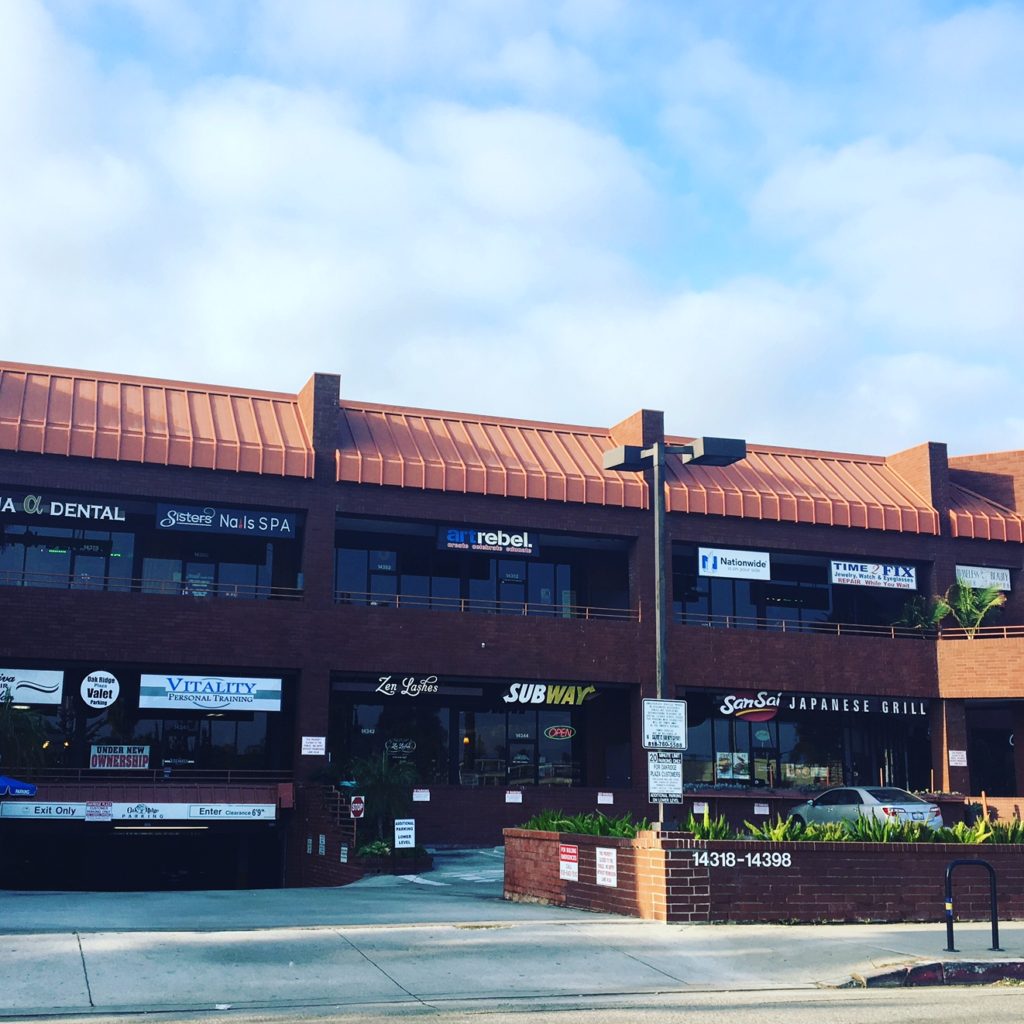 ---
My fave spot (and my kids' too) for healthy acai bowls — the best afterschool treat! Their empanadas are amazing too — and even my Brazilian amigas say that UBATUBA'S food is authentic and delish!
---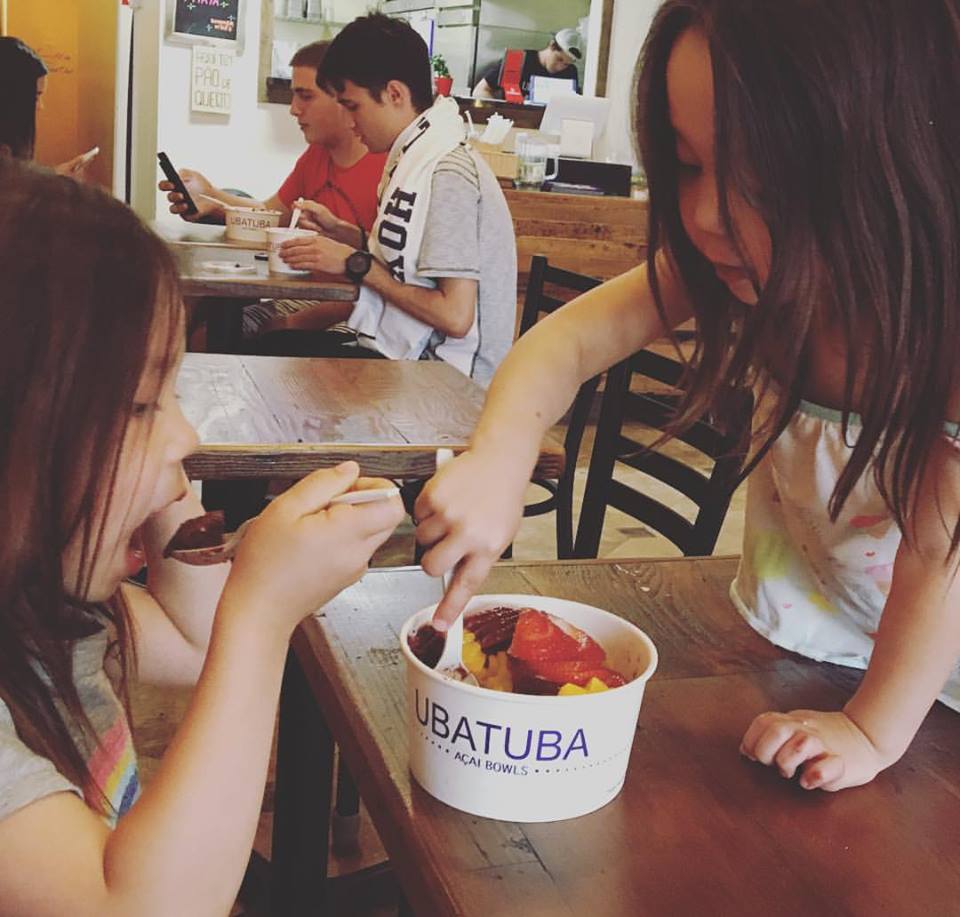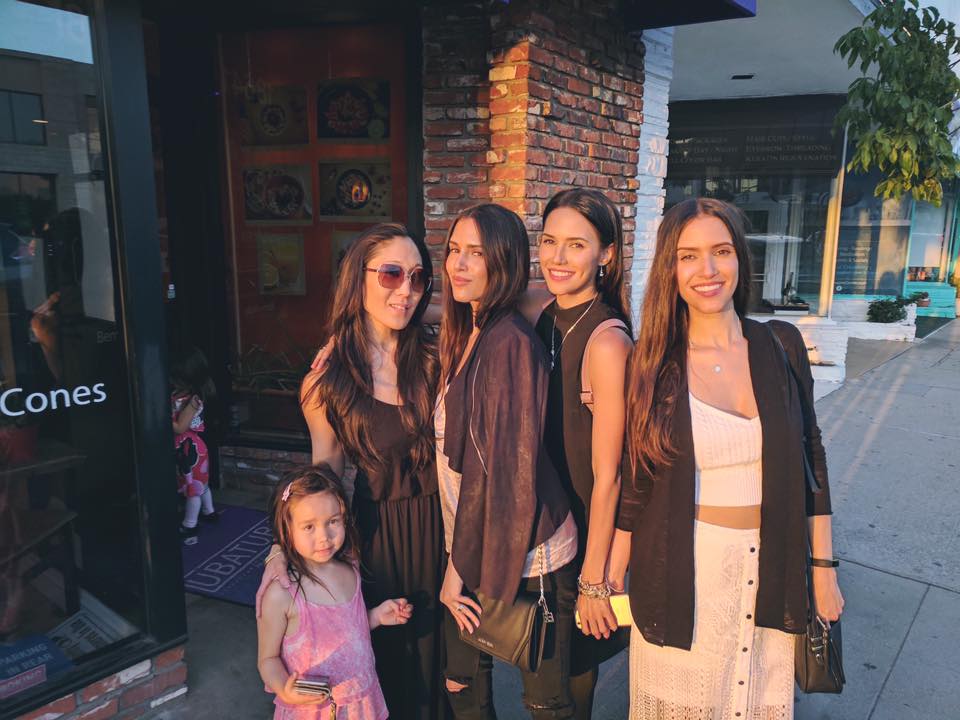 ---
The Valley also has one of the best Mexican restaurants (and guacamole) in Los Angeles – which we call Sol y Luna. The worst part is there is always a line – so get there early or eat at some random time during the day. Or head over to their sister restaurant, LAS FUENTES in the deeper part of the Valley
---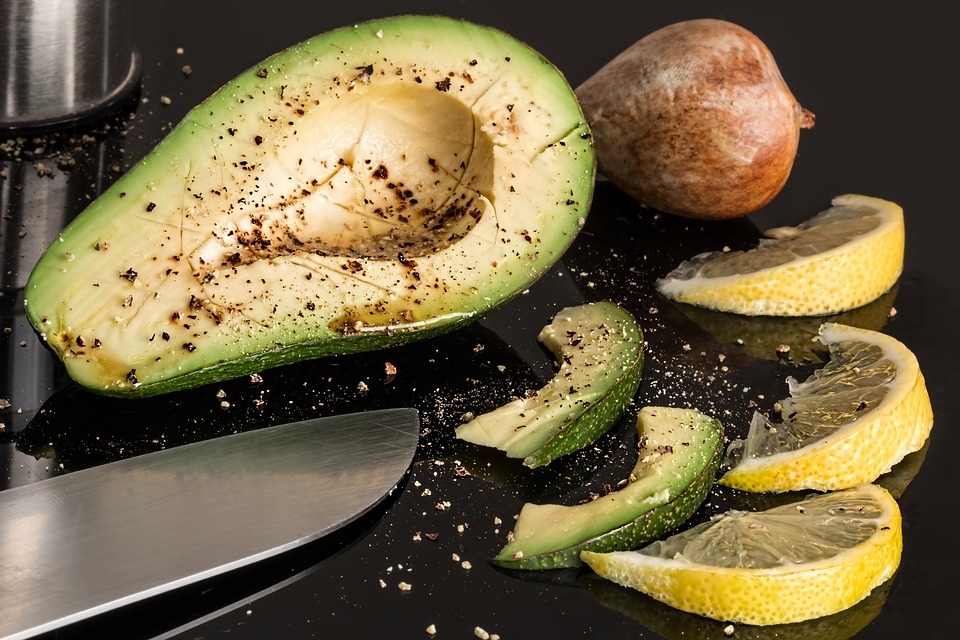 ---
If you don't know already, the place you need to be every Saturday morning is the outdoor dining hall parked outside The Sportsmen's Lodge, VALLEY URBAN MARKET (or "VUM").
It's the brainchild of three brilliant and gorgeous (Va Va Vum!) valley moms. You can read about them here!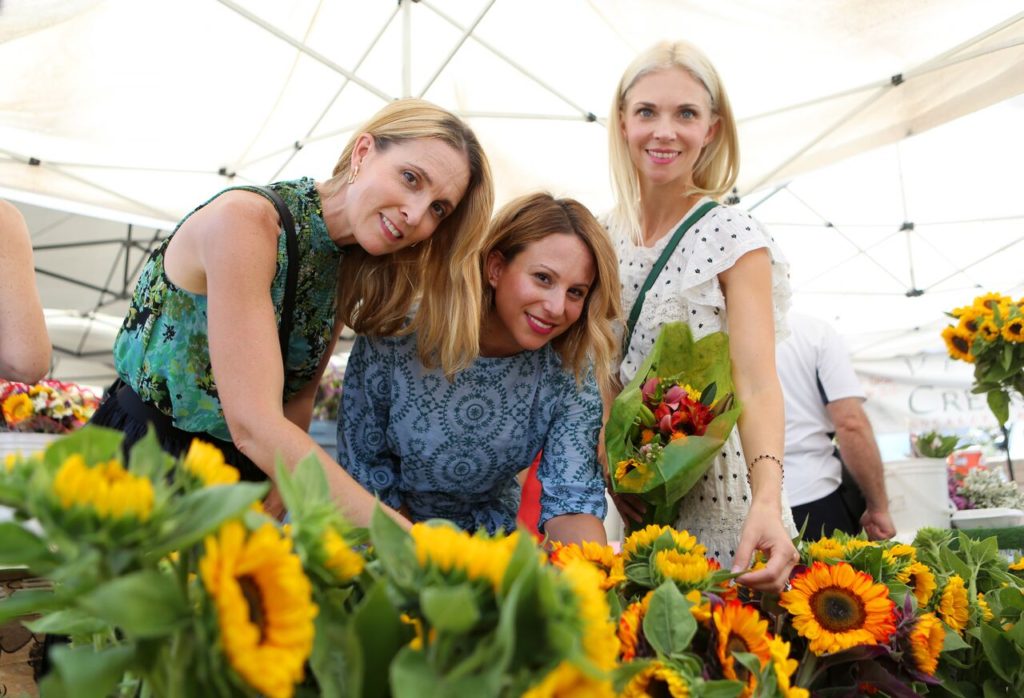 ---
I've made mention of this place on my BEST VEGAN AND VEGETARIAN RESTAURANTS IN LOS ANGELES post. FOLLOW YOUR HEART is a market and a cafe which serves up delicious healthy food options. And I love that it's no frills. Just good grub. Good vegan and vegetarian grub.
This place is the OG of health markets and restaurants which rests in the deep valley on Sherman Way. I used to stop here after my workouts at RacquetBall World. Remember that place?
---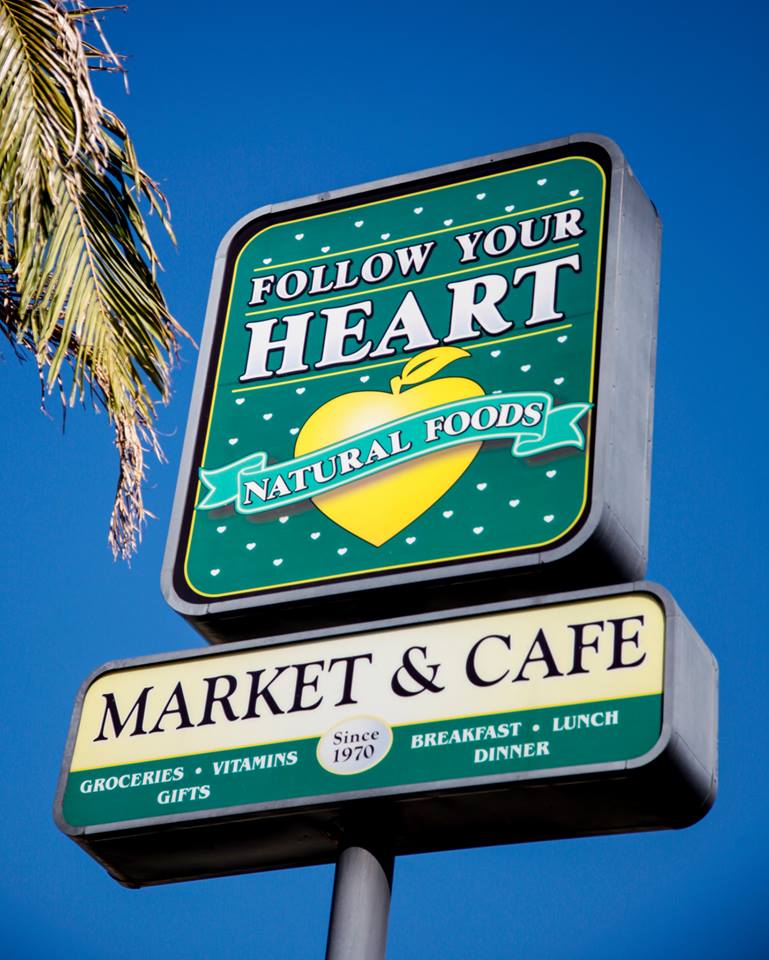 ---
Aaah yes. Vinh Loh Tofu in Reseda. This place has so many amazing options and the owner is as kind as can be. From noodles and spring rolls, sandwiches and soups – you can't go wrong. The spices used are deliciously authentic and they make you go back crawling for more.
Besides, Kevin Tran (owner and head chef) is a father of three, works 90 hours a week and competes in Triathalons.  The proof is in the pudding, they say.
Oh, and the people watching can't be beat! A slew of skinny and chic Silver Lake lookin' hipsters slurping their noodles.
Even KTLA had to let everyone in on their secret.
---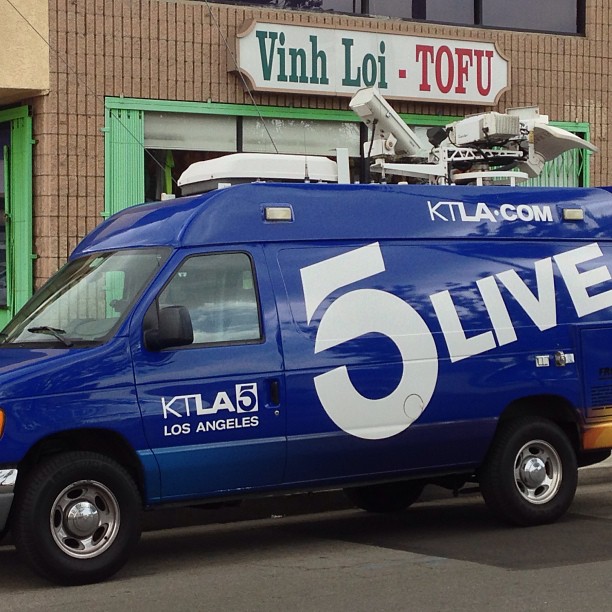 ---
Wanna know where to get an awesome full body deep massage for cheap? Head to STUDIO CITY where you enter a dimly lit room with tranquil music and a dozen or so masseuses working their magic on their Studio City clientele. They get all your reflexology points from head to toe and you walk out of there relaxed and revitalized.
I used to stop by every Friday after work on the way home. Life before kids. Now I get there when I can.
---

[adsenseyu1]
---
Greenland Korean Market is amazing and lives on the corner of White Oak and Sherman Way. It's the Mecca of all things Korean. From all the banchan options, rice bags and kim chee jars you need — to the best tupperware (Koreans really do have the best tupperware!), rice cookers and body loofahs! The clientele used to be all Korean — but the market is casting a wider net now. The Whole Foods crowd peeps are creeping in.
(Here's what to buy once you're there.)
(Plus, you can always stop by one of the Korean restaurants in the strip mall before or after grocery shopping!)
---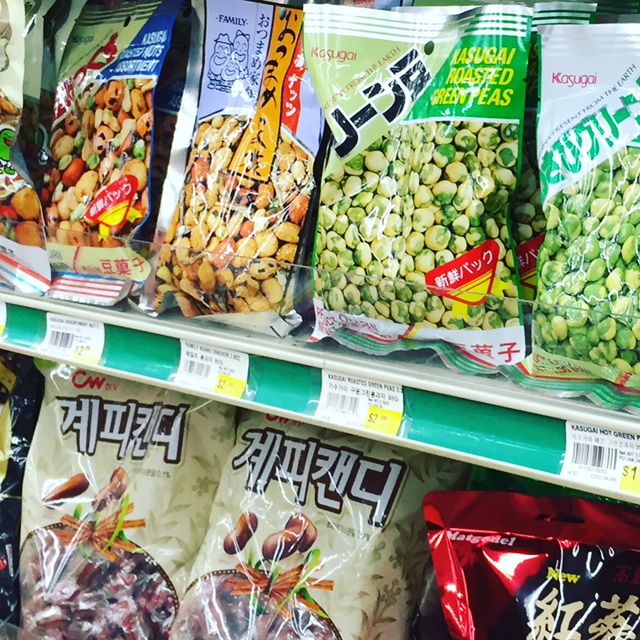 ---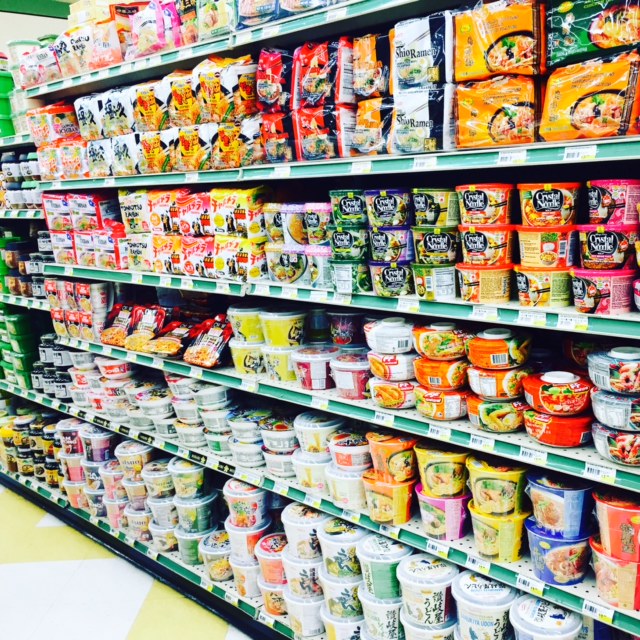 ---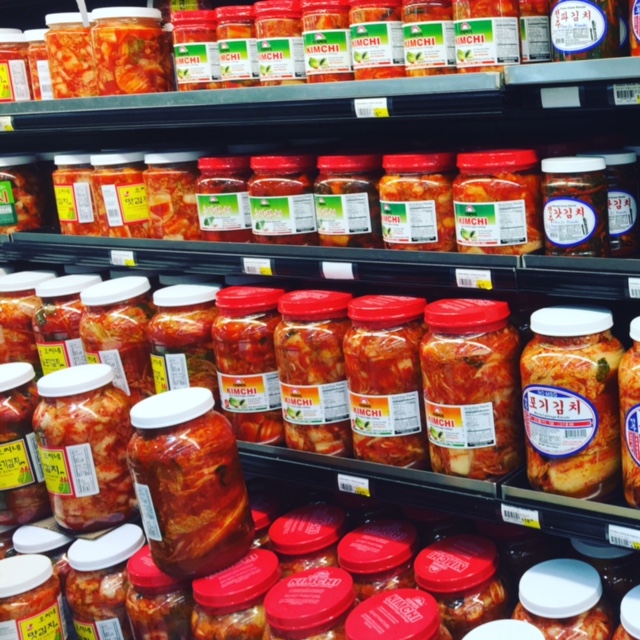 ---
This Northridge deli is legitimately the best deli in the United States.
Although, Jerry's Deli will always have a place in my heart.
---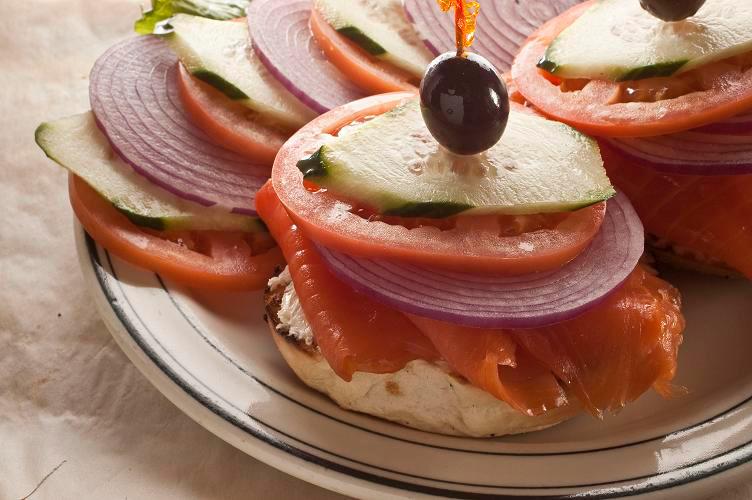 ---
And speaking of JERRY's….I know it's no secret find, but it's the OG of childhood hangouts. Our PEACH PIT. And this is still my go to joint when I'm sick and need my fill of matzo ball soup.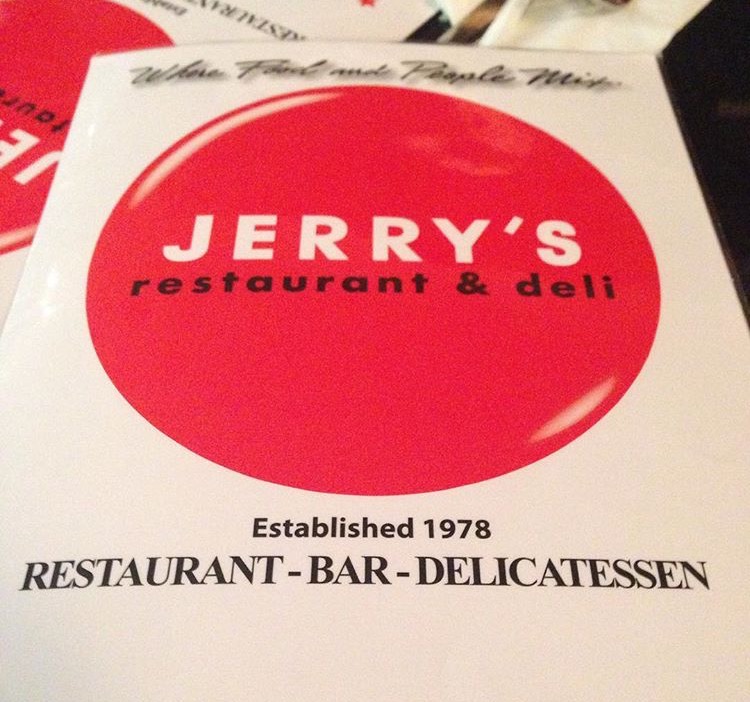 ---
I've always been a sucker for this magazine. It's exactly my demo.
They showcase all the beautiful spots and cool nuances of the Valley and they do a superb job in creating a community. They cover restaurants, real estate, family-run businesses, power couples, private schools and home design. Ooh la la!
---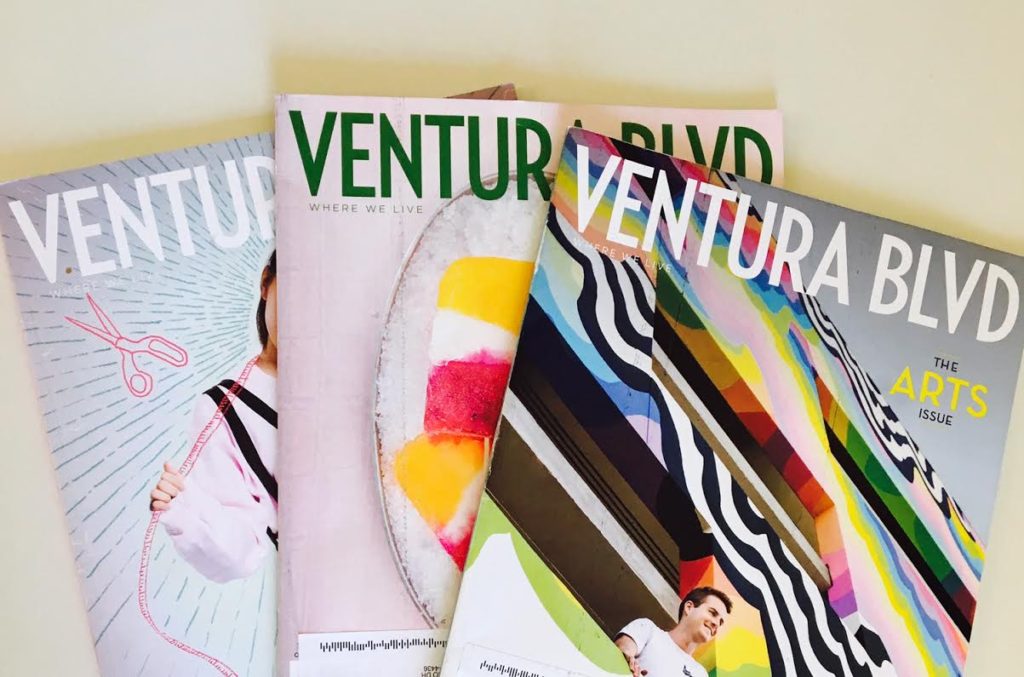 ---
I mean. There is no greater nostalgic ice cream destination and epitome of childhood fun.
The drug store in which it resides, as we know, is now called RITE AID — but they kept the THRIFTY ice cream brand name. Wise move. And holy YUM!
I've been passing the tradition on to my children.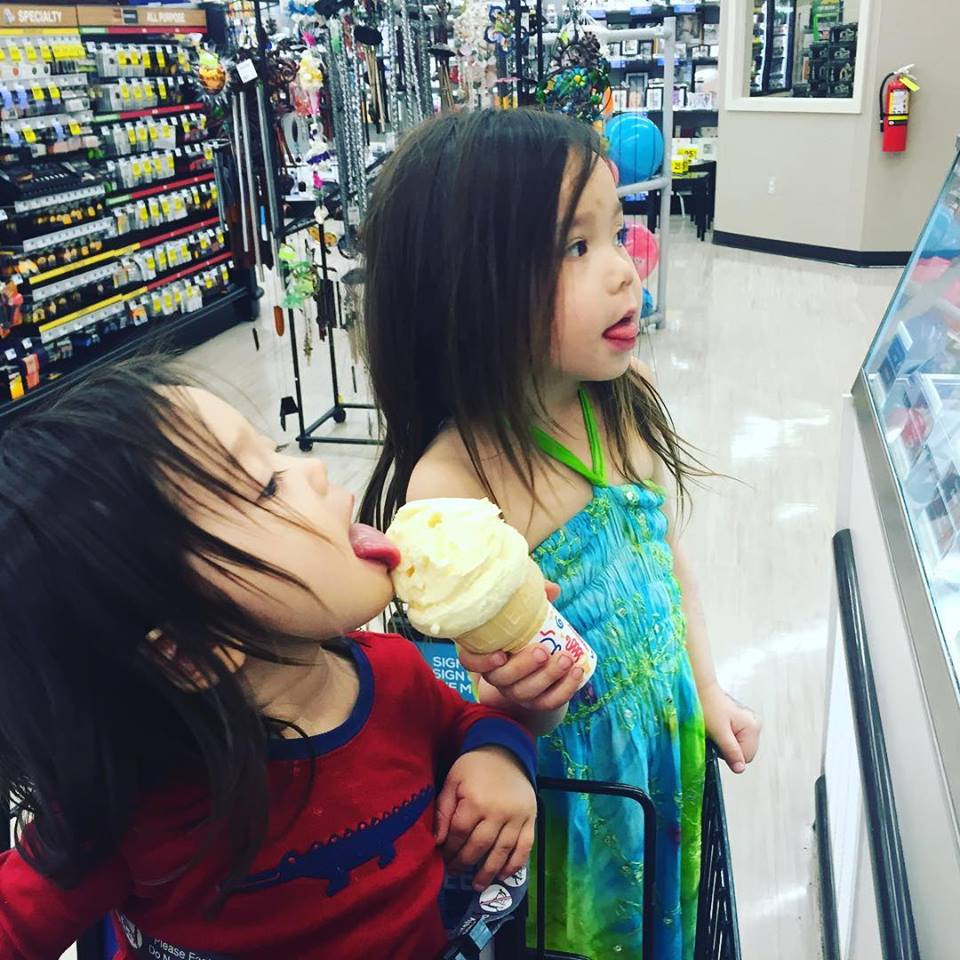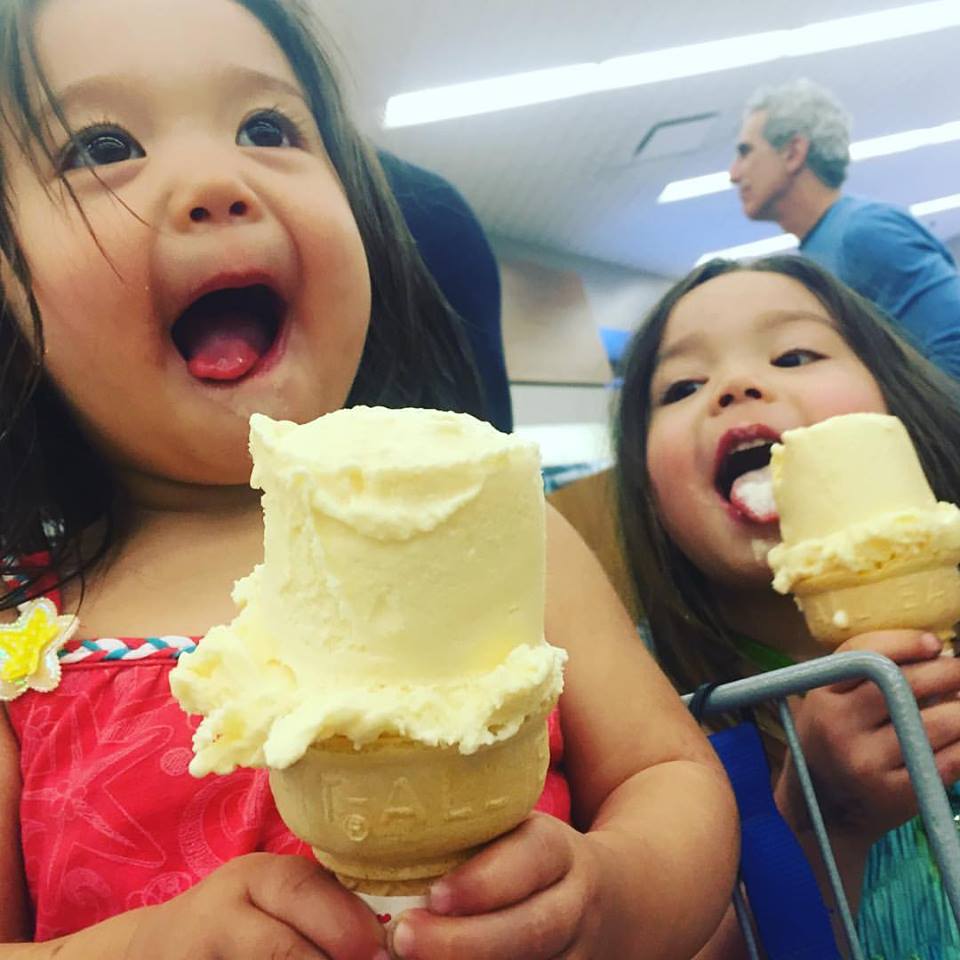 ---
I've also raved about this rad high-octane workout before. You're bound to sweat out all your bloat and blast 1,000 calories. It's hardcore but so super fun. The music is fab and it's blaring (!!) — from the best hip hop (Tribe, Pharcyde, NWA and Beasties) to a morning of all 90s (New Edition, MJ, Janet). You get the gist.
Michael's Saturday morning classes are now held at Millenium Dance Studio where everyone who's anyone has trained.
This is what I've said about the class in a previous post:
There are 3 prongs to the success of this class. The cardio aspect keeps you in a fat burning zone for 60 minutes. The strength training / weights aspect develops and maintains your muscles, keeping you in a fat burning mode even while you're sitting at your desk or sleeping. (Not to mention warding off osteoporosis.) And the third aspect is that it gives you an emotional high that kicks off your day with a voracious appetite for success.
---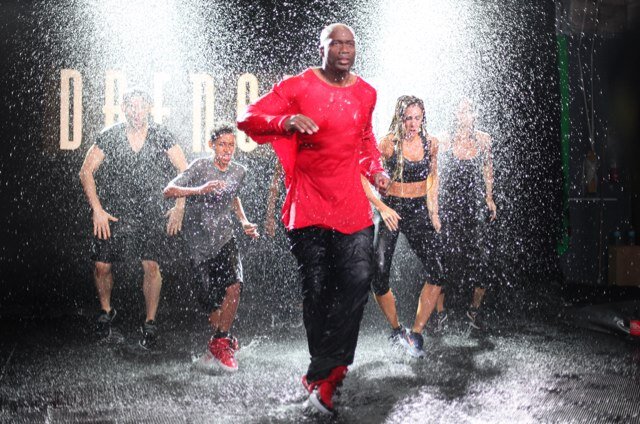 ---
[adsenseyu5]
---
Black and white cookies. Childhood birthday treats. Sunday morning Danishes. This place is family run and nothing has changed over the decades. Take a number and chill with all the Valley locals until your number is called. Grab a dozen cookies, cupcakes, what have you – but remember to take one out so you can eat it in the car on your way home.
---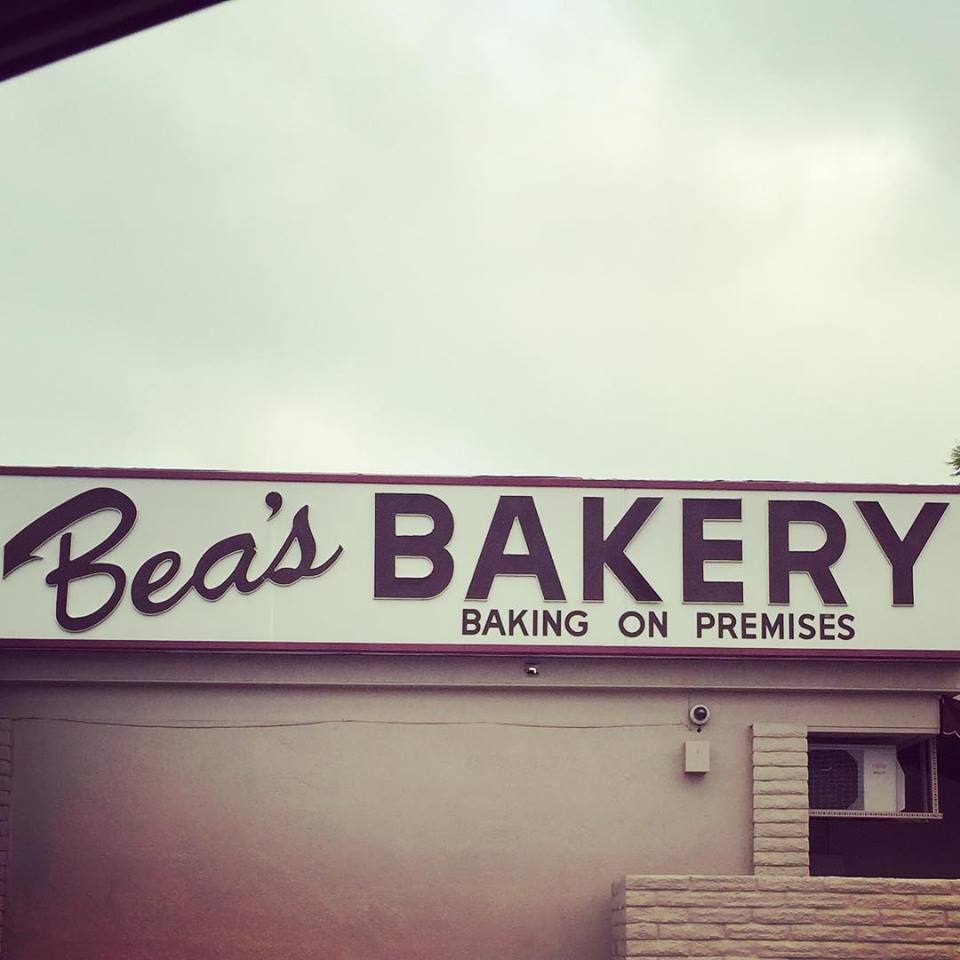 ---
Take your pick. The best sush in the Val.
---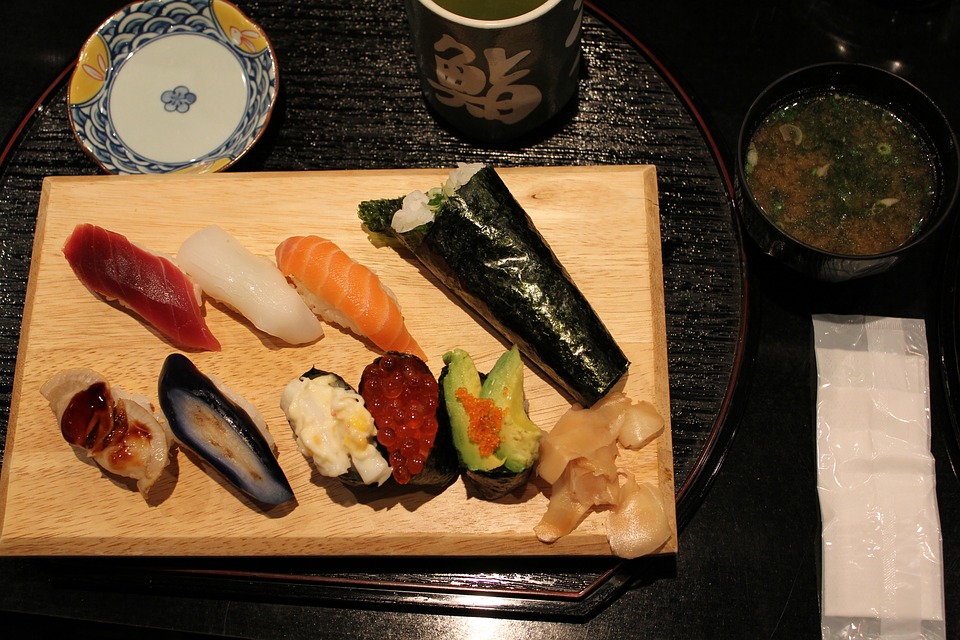 ---
The Karate Kid. Need I say more?
---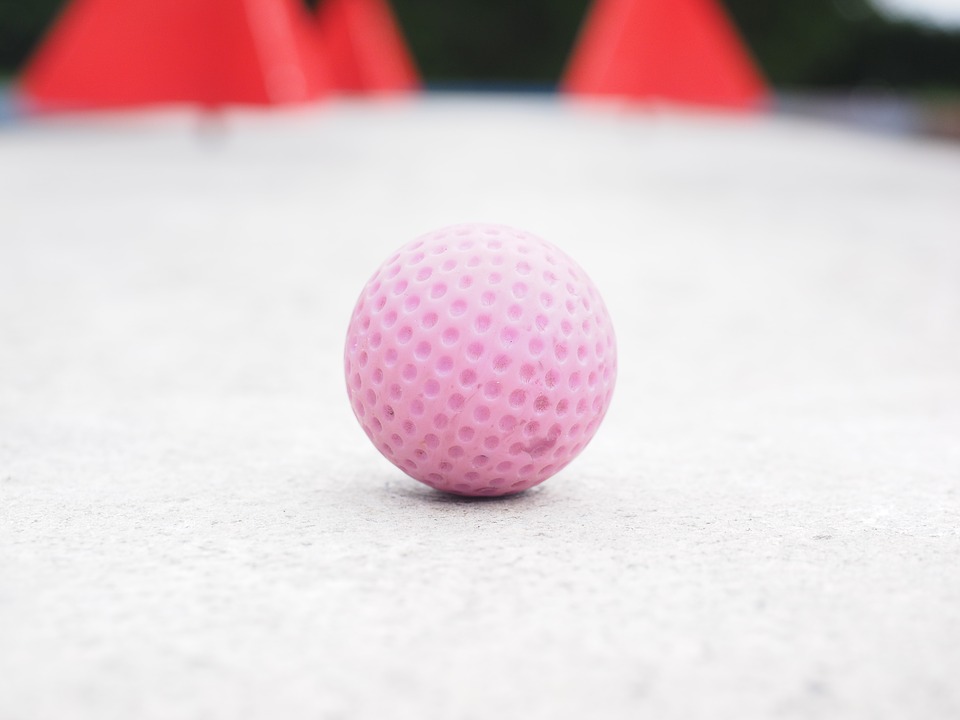 ---
+++ and that's all I've got for now! But speaking of the KARATE KID, here are a few quintessential Valley pix.
---
Let's start with Ali's (Elisabeth Shue) Encino home in the best movie ever.
---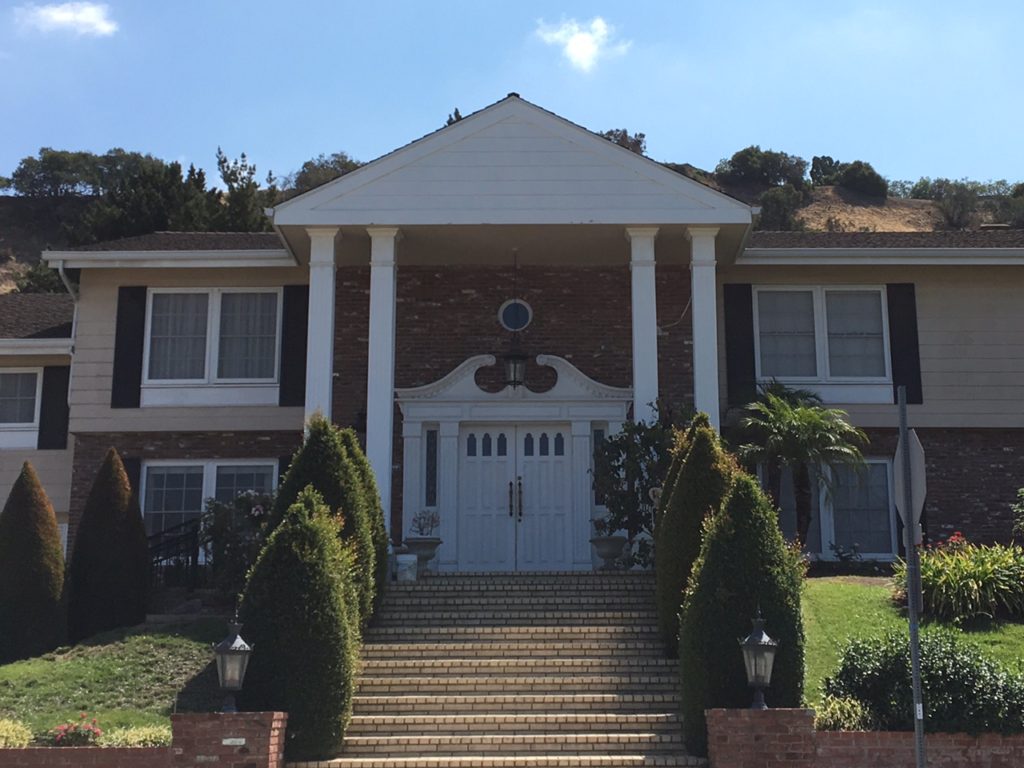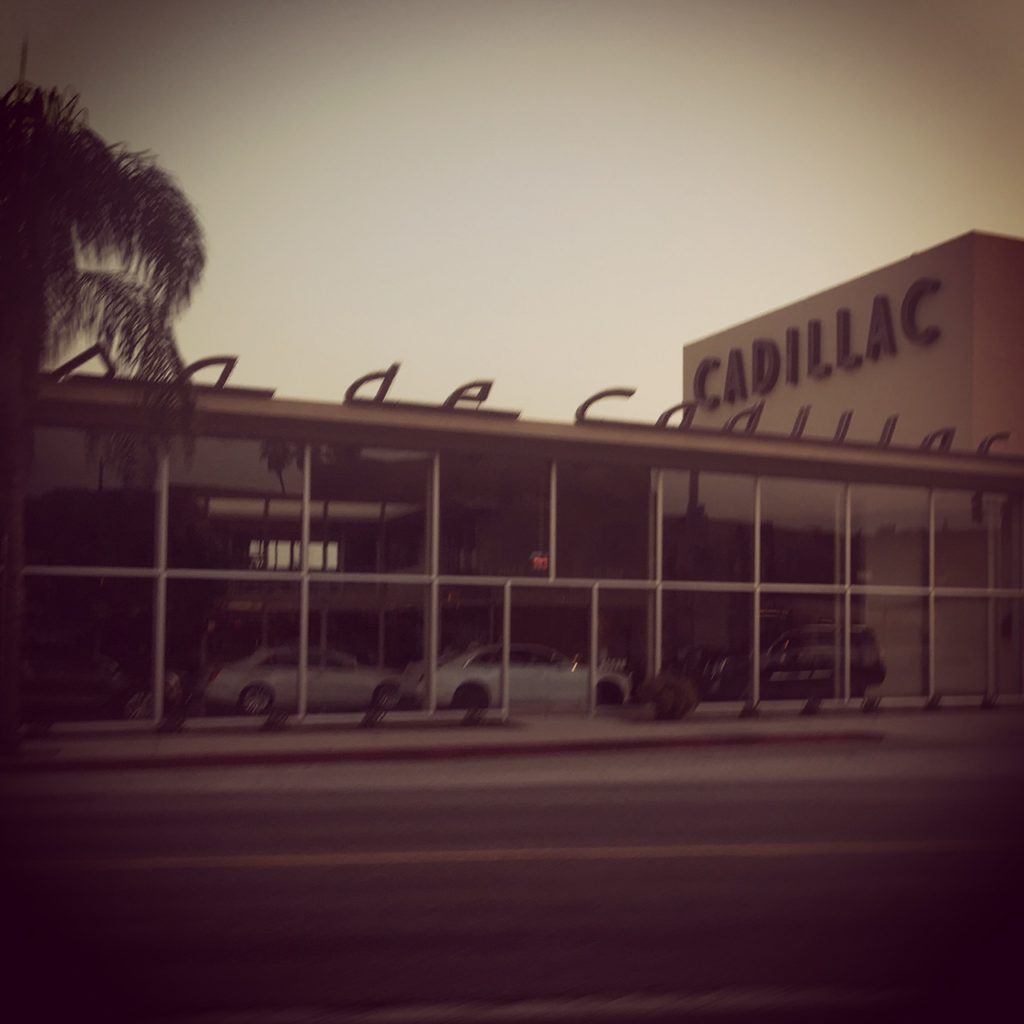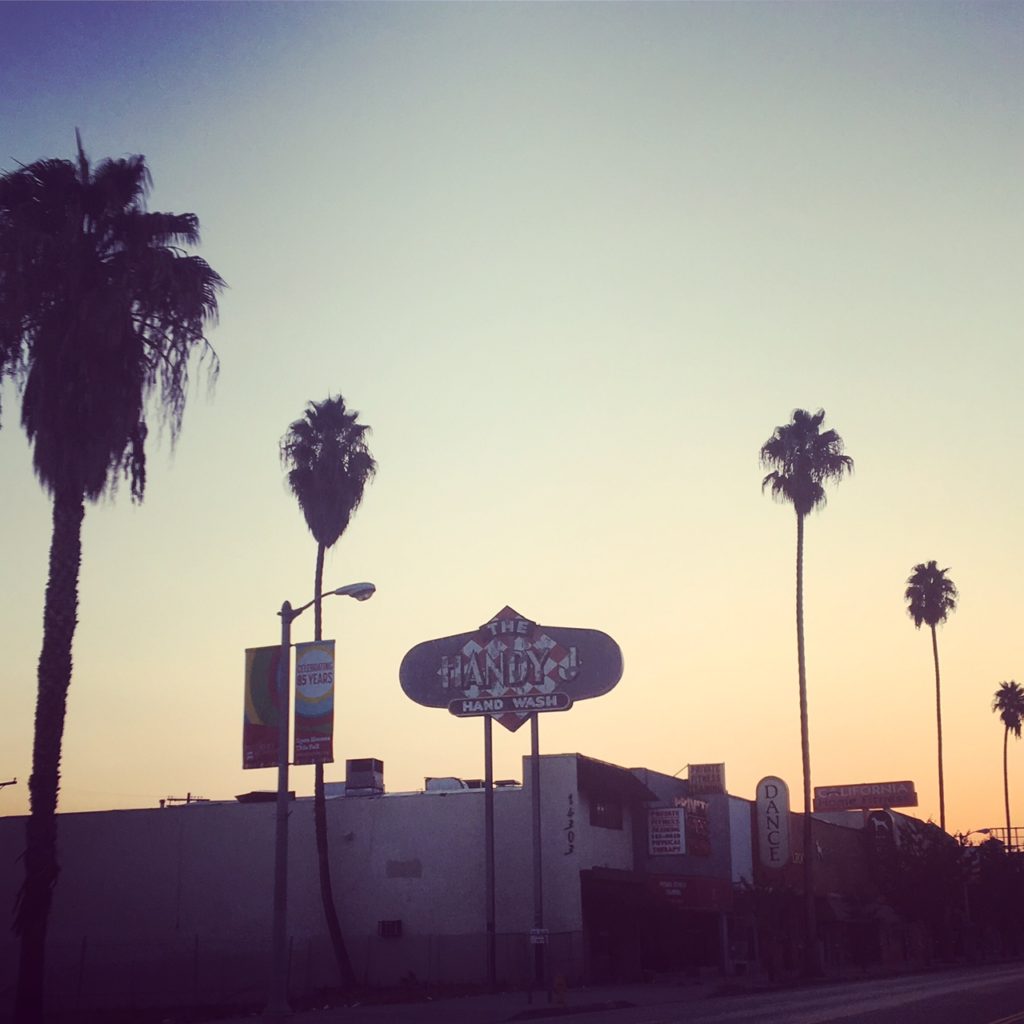 ---
+++ Thanks for reading my post on my favorite businesses in the San Fernando Valley! Hope you enjoyed. Whats on your list?
---