How are we at the end of the month?  Halloween is upon us, and then Thanksgiving and Christmas soon thereafter!  Where did our summer go?  Well, this cooler weather is embraced by me as I am way over the heat.  Here are my new finds of the month.  Thanks for reading my OCTOBER BEAUTY AND LIFESTYLE FAVORITES!
---
---
OCTOBER BEAUTY AND LIFESTYLE FAVORITES
+ If you wear flip flops or sandals year round like me  (or train/workout barefoot like me!), you know what dry and cracked heels are.   I was about to seek medical attention from a podiatrist to see if there was some medical condition going on that was causing the extreme dryness and cracking.  Then I found O'Keefe's!
O'Keefe's is incredible if you want to maintain your pedicure or the smoothing effects of Baby Foot  or if your souls are splitting like the sands of the Sahara Desert.  In my search to find the best foot cream, I checked Amazon to see which was the most highly rated and widely used and this came up.  It boasted about 5,000 positive reviews.  Then I also asked my friend Mary Klimek who is the profesh in all things beauty and skincare — and  yup.  She recommended and swore by it too.  I heeded her words and now I'm obsessed.  It's been 2 weeks since my last pedicure and I'm still smooth as a baby's bottom.
Just a warning – it doesn't look super moisturizing in the way the Aquaphors of the world look.  And in fact when you put it on, it doesn't feel greasy and emollient.  But somehow it is super hydrating and does the magic.  Just slather some on before bed, put some socks on – and then you'll be good to go in the AM.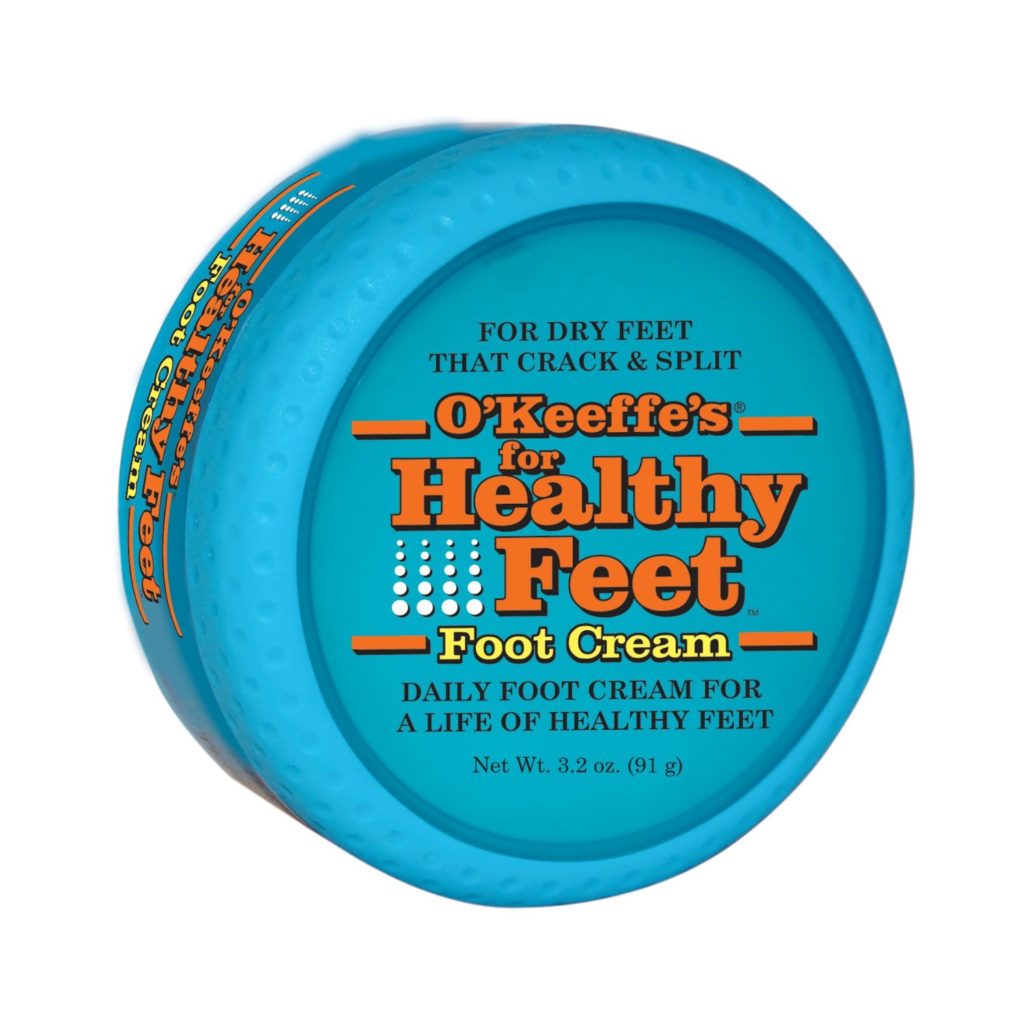 + I'm a sucker for all things Korean beauty — and this one takes the cake.  I was just in Korea and wanted to know what all the Korean actors used for their flawless doll-like faces — and despite all the cushion compacts on there, they still still rely on the good ol' Korean invented BB creams.  I've tried on all the best ones (from both Korean and American companies) — and Dr. Jart does the trick for me.
As you can see, it's quite popular in Korea and people were going nuts to get a tube.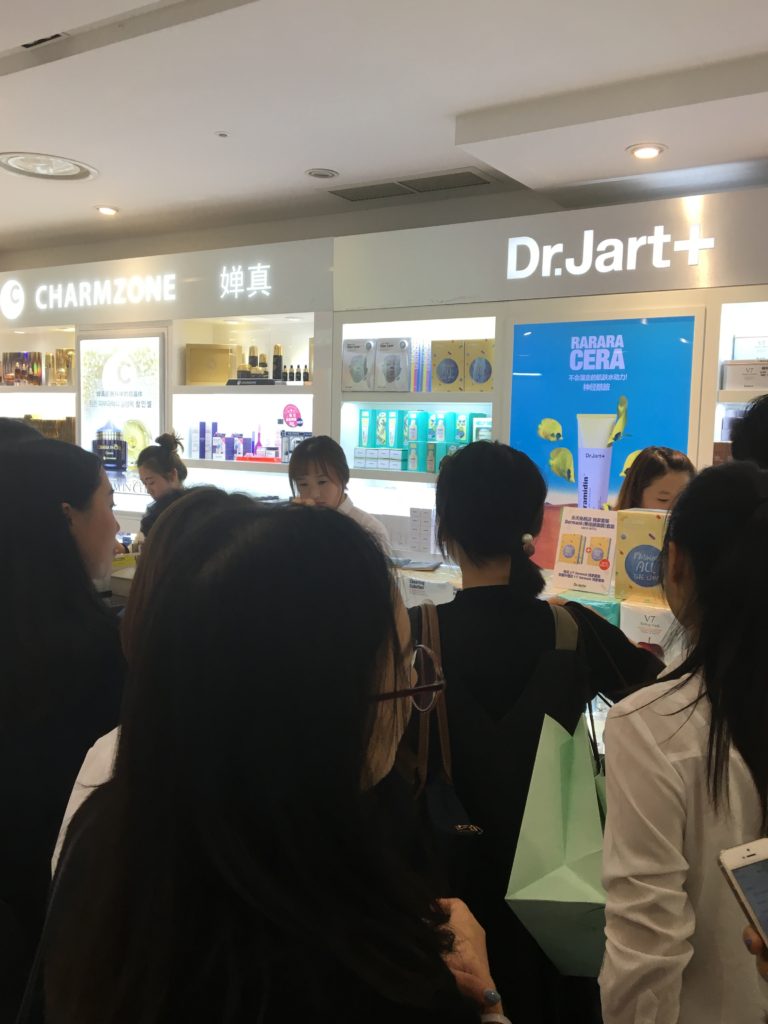 I purchased mine at Lotte in Korea  — but you can also buy it in the states on a department store or online.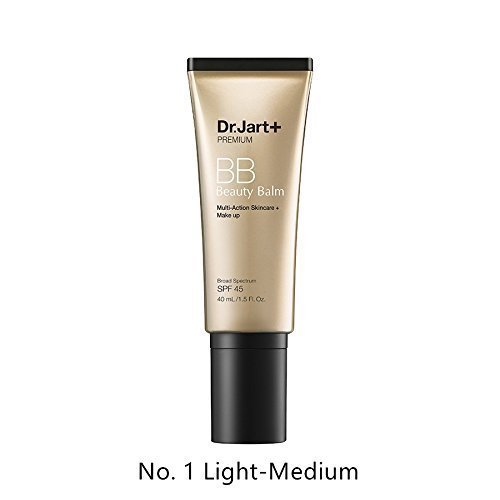 ---
---
+ I never thought I would do this.  I posted a photo on Instagram 6 months ago as a joke.  But I never thought I'd give in to this latest Korean Beauty trend.  But when I was in Korea, I saw that these Tony Moly face masks were all the rage — and my sister bought a huge pack and gave me a bunch.  I decided to give it whirl.
You leave it on the hydrogel for 20 minutes, remove it and then pat the remaining serum on your face and neck.  Let it dry and then go about your daily routine.  So after the mask, instead of putting on day cream — I just used my sunscreen and then apply my makeup.  Your face and neck stay nourished and hydrated and glowy all day.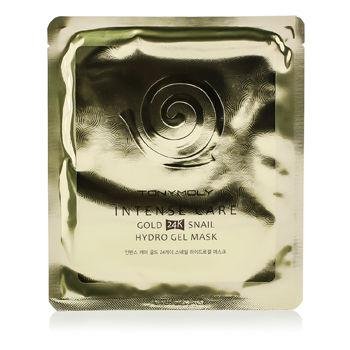 ---
+ Anyone who knows Ash, loves and is obsessed with her.   She needs her own channel, she needs her own everything.
Well for now she has her own fitness, diet and lifestyle portal and it's amaze.  Check it out.  For free.  I had an awesome interview with her this month.  Go read it now.  After you're super inspired by her, then go try out her new videos.  You'll flip!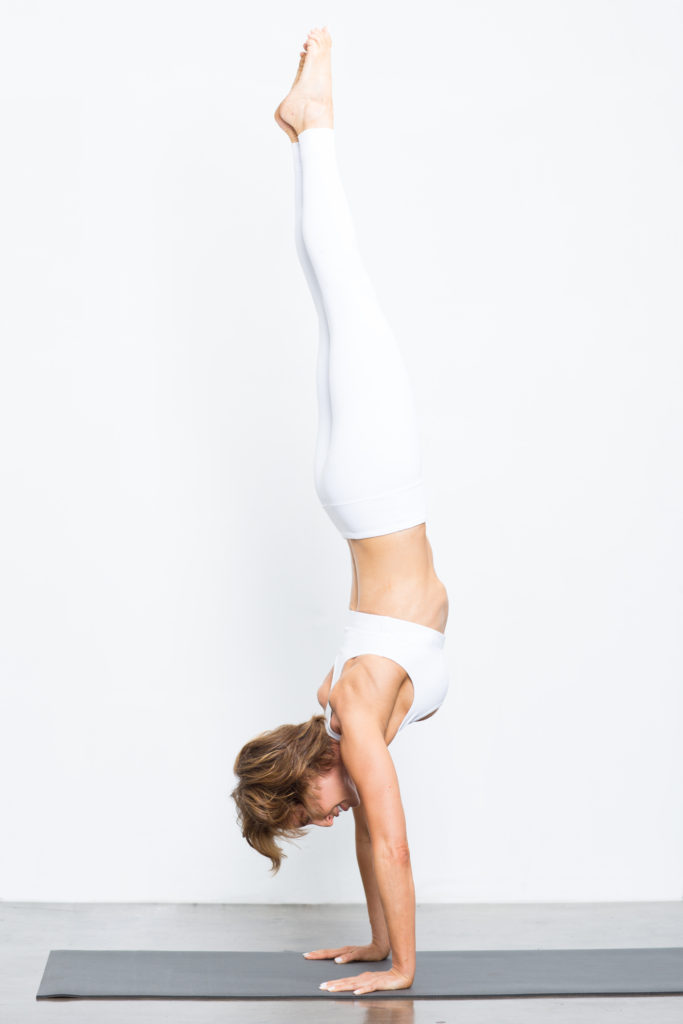 ---
[adsenseyu1]
---
+ I just tried this new nondairy milk – Royal Hawaiian Orchards Macadamia Milk Unsweetened Vanilla – and it's yummy and buttery rich and a great alternative to my everyday almond milk.  My allergist always reminds me that I need to switch up my foods to avoid food intolerances and allergies.  Well, my life just got a little sweeter and easier.  It's similar to almond milk, creamy with a slight sweetness — so it's perfect for my iced lattes and smoothies or on its on.   I'm pleased!
---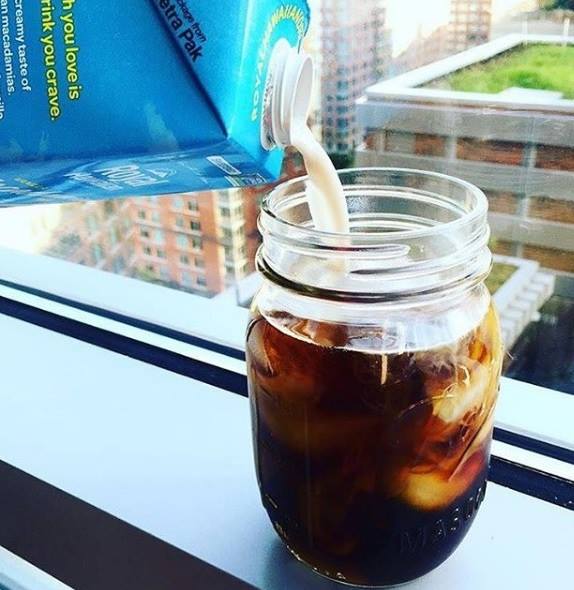 ---
++ and 2 INSTAGRAM accounts you need to check out ++
---
+ This man Ken Lum Lee captures the best of Seoul — its luminosity, traditions, the impoverished lands and the Westernized.  He has such a discerning eye and captivating shots, I have to stare intensely at each new uploaded photo.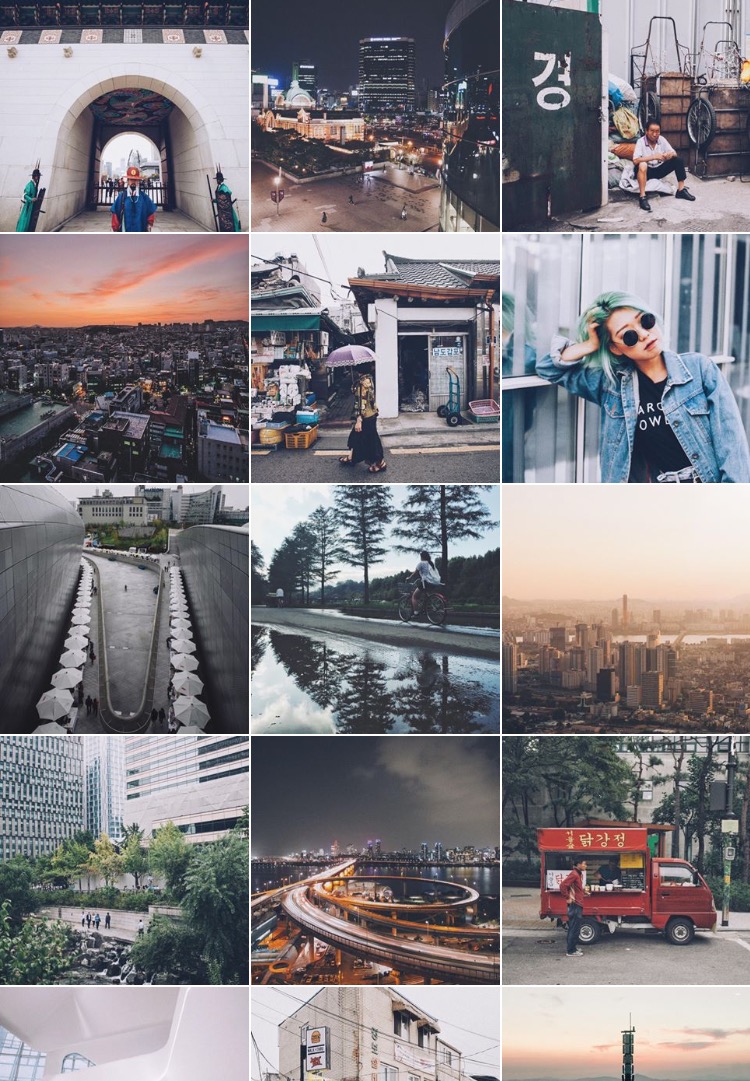 ---
+ The shots of nature and its residents are captivating and heartbreaking.  If you're not following this account already, you should be.  It awakens your reality and reminds you we're all part of a cohesive one.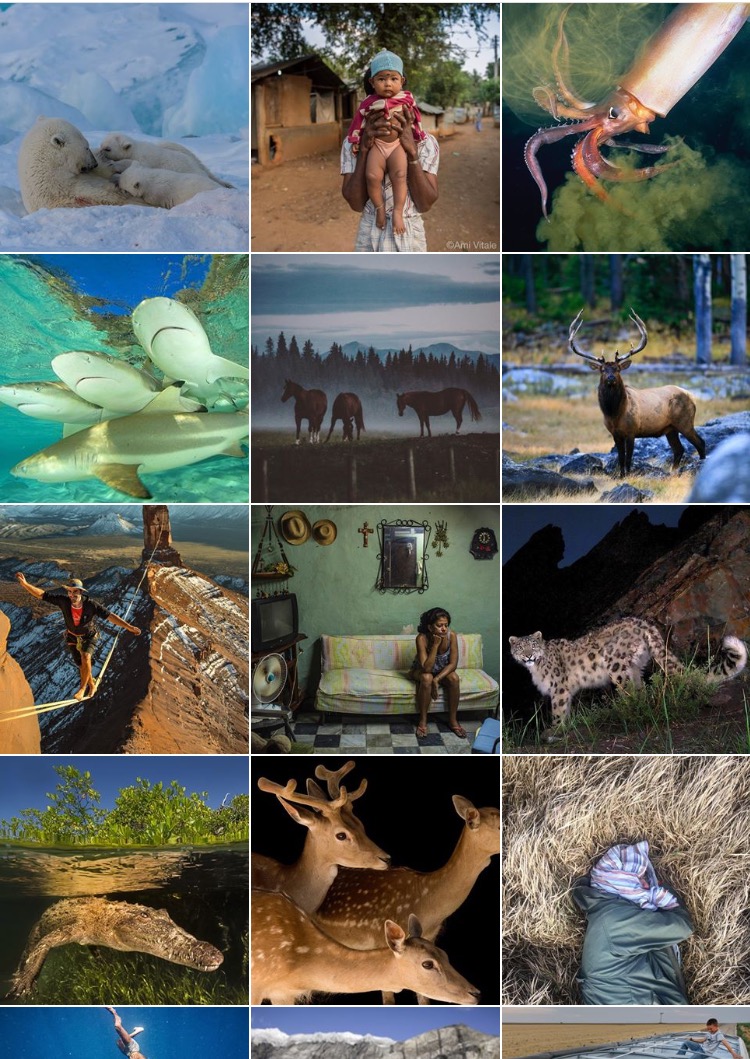 ---
+++ Thanks for checking out my OCTOBER LIFESTYLE AND BEAUTY FAVORITES!  Have a HAPPY HALLOWEEN and welcome to NOVEMBER! +++
---
[adsenseyu5][adsenseyu4]