So in no particular order – and within no parameters of categories ….
THESE ARE A FEW OF MY FAVORITE THINGS!
+ one of the best lifestyle blogs out there.  joanna goddard curates cute shopping / gift ideas, parenting stories and beauty regimens.  definitely THE girly place to stop.  

+ i've blogged about them before.  beyond the brochure is always an informative and fun read for those contemplating the L.A. private school circuit.  christina simon, the editor, has nailed it.  she keeps it entertaining and informative and accessible!

+ ridick.  gluten free brownies made from almond butter and no flour?  this site gives easy how tos for whipping up quick nutrient dense treats for the kiddies.  on a paleo, gluten free or autoimmune diet? done and yum.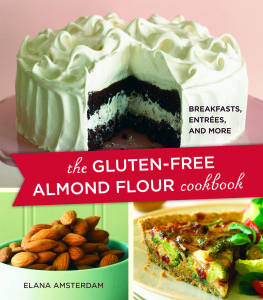 + design inspirations, shopping guides and DIY guidelines.  fun eye candy aspirations.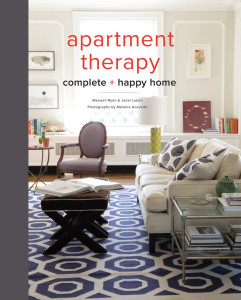 + an amazing and informative podcast for all the bloggers out there.  i kill my hour commute once a week blasting her latest segments through my bluetooth.  (poor child in the backseat!)  she features editors from various sites (ny times, washington post, etc.) and broadcasts their submission guidelines and paid writing opportunities.  the host turned me onto the mid —  and i now have an upcoming piece with them!  stay tuned for that.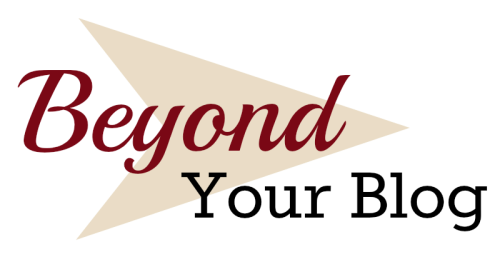 + obsessed.  if you're down with bulletproof coffee and biohacking and stuff, this is your stop.   for those striving to be superhuman mentally and physically — and for those in need of assistance in the multitasking of today's day, tune in.  he's got the science-backed tips and tricks.  and while you're at it,  drink the bulletproof kool aid.  placebo or not, it works for me.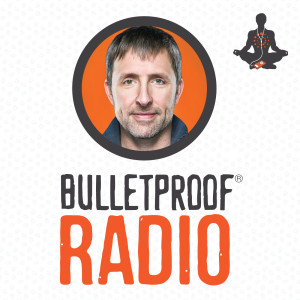 + i mean.  terry gross just has great guests and a refined casual conversational style…and gets in the mind of all the pop cultural icons.  she has a knack for exposing their true personalities and like-abilities.    kick back and enjoy amy schumer, lena dunham, jon stewart, marc maron, buzz bissinger and so on.  it's pop culture in a mug.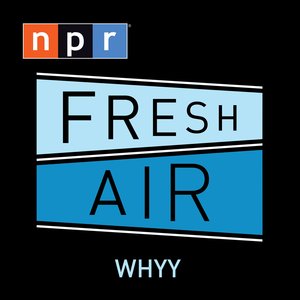 + less than zero scribe, fellow buckley alum, my #1 all time favorite writer.  he really needs no intro.  his subjects are fascinating as are their conversations.  delicious eavesdropping into heart to heart verbal bleeding.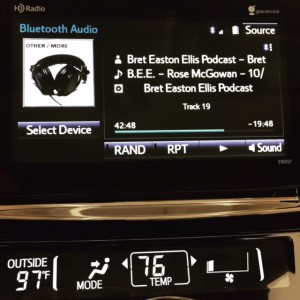 + my favorite social commentators.  brilliant icons.  all jewish – obviously, naturally.
That's it!  Have fun with it and have a wonderful weekend!
++ FEATURED PHOTO COURTESY OF SMITTY IMAGING LTD.