We want them to eat their food — but we want them to receive nutrients too! These easy healthy snack ideas for kids are perfect for throwing in lunch boxes, stowing in your purse, or keeping them in the car for their ride home!
EASY HEALTHY SNACK IDEAS FOR KIDS & FAMILY
These are our family's #1 go-to snack. And who knew there was a slew of flavorful options? My family and I always stuck to their OG sea salt — but POPCHIPS now has an indescribably delicious peanut butter NUTTER PUFF — as well as CHOCOLATE NUTTER PUFF, BARBECUE and HIMILAYAN SALT YES PEAS.
So many crazy options — and my kids and I are obsessed. Sweet or savory? Now you have your choice.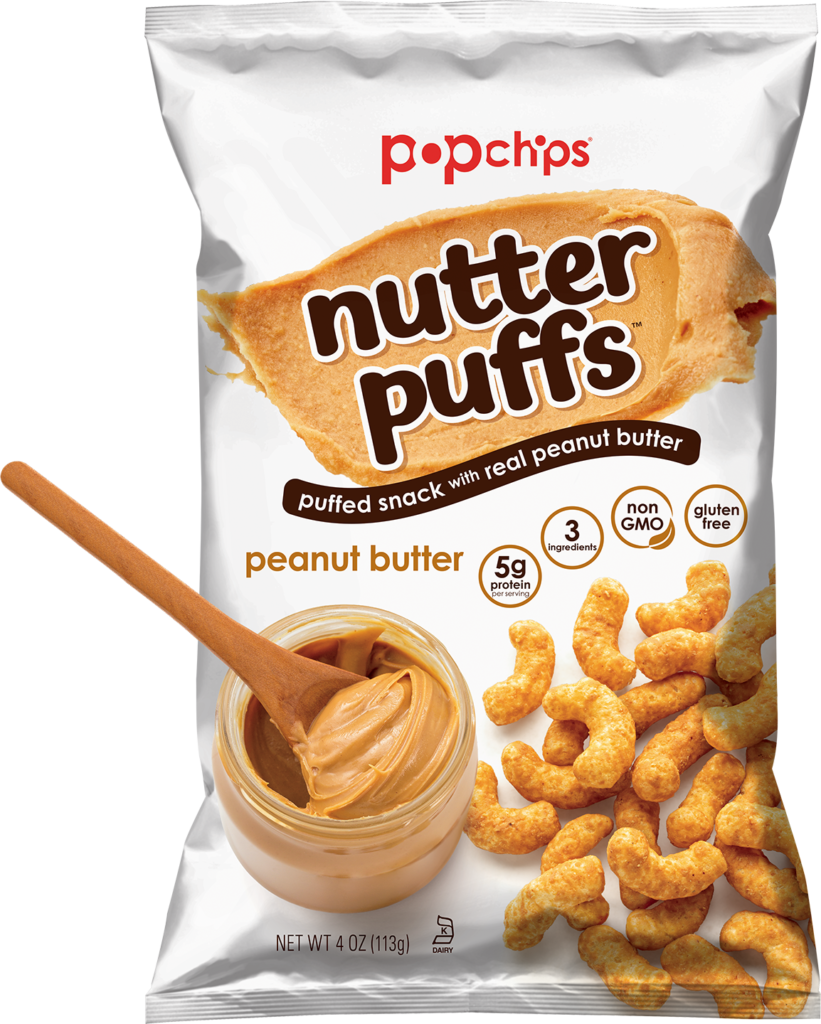 + and check out their new POPPED PEAS!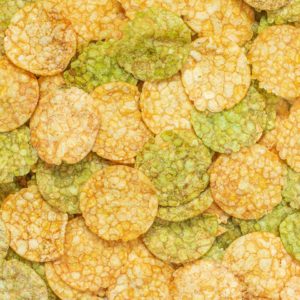 ORGANIC CUCUMBER
Slice them up or cut them into spears. They're high in water content, rich in antioxidants and aid in regularity. My kids love the refreshing crunch of Persian cucumbers but my favorite part is that it doesn't ruin their appetite! Cucumbers have a slew of health benefits — so eat up!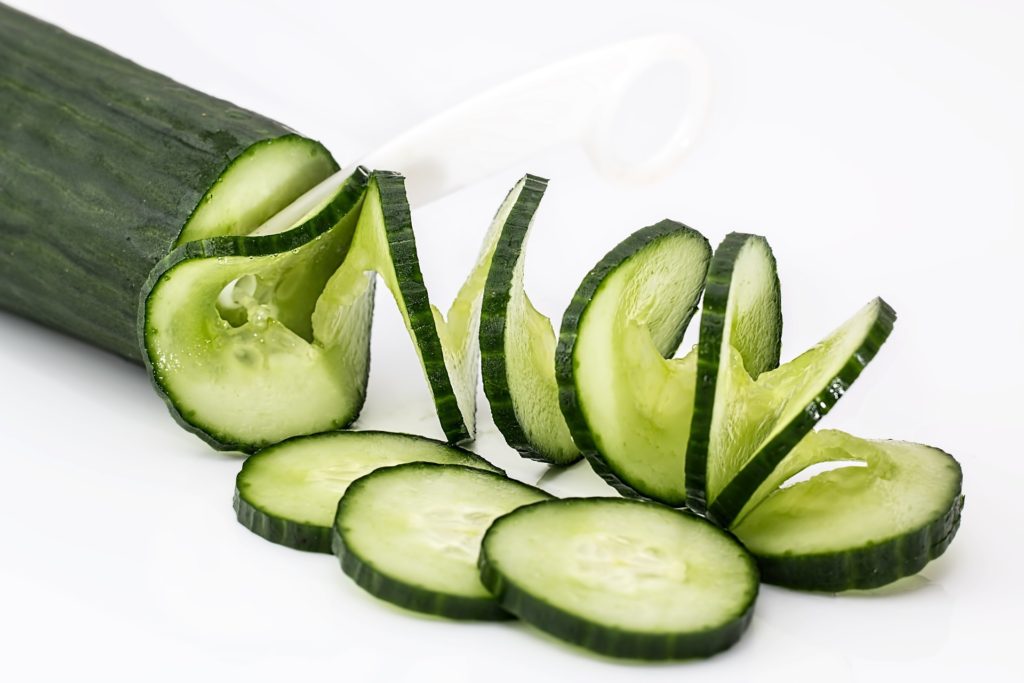 We always have these in our cupboards — and my younger daughter makes me throw two pouches into her lunch every day!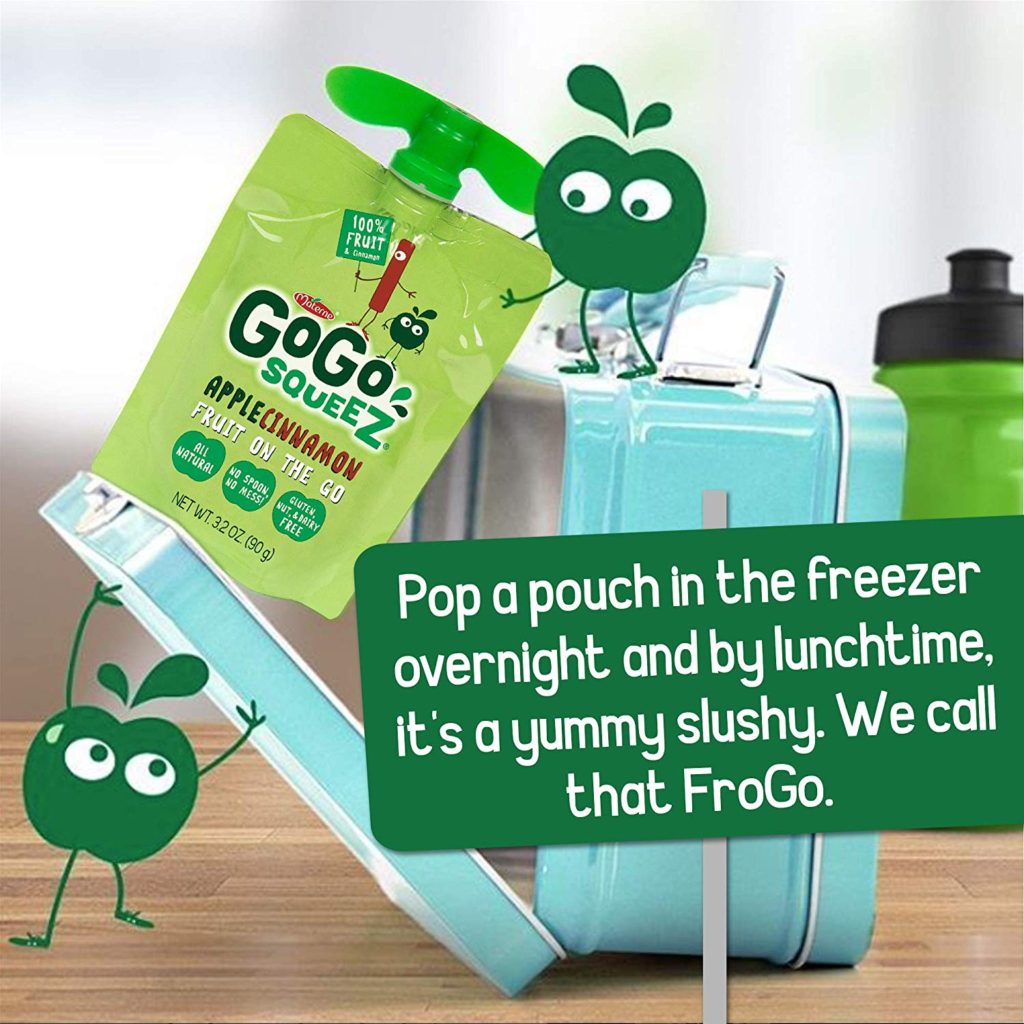 SLICED FUJI APPLES
Slice up some fuji apples and sprinkle some cinnamon on them. Your kids will thank you. It will energize them and also satisfy them with sweetness and a crunch.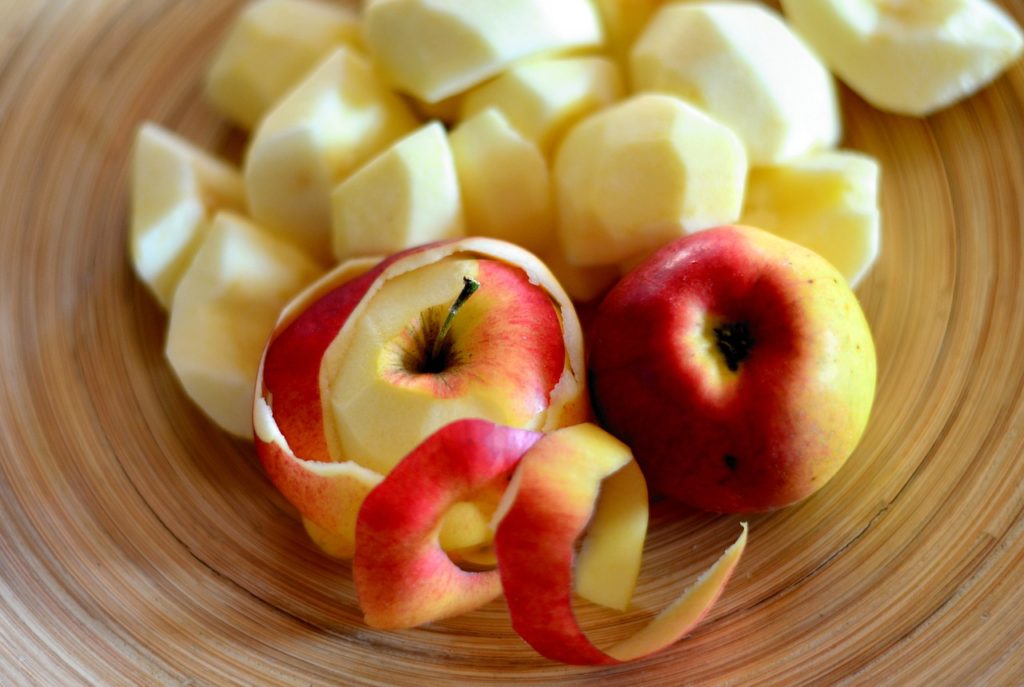 STONYFIELD YOGURT
We keep these in the freezer, pop them in their lunch boxes — and by lunchtime, they have a cool and tasty sweet treat!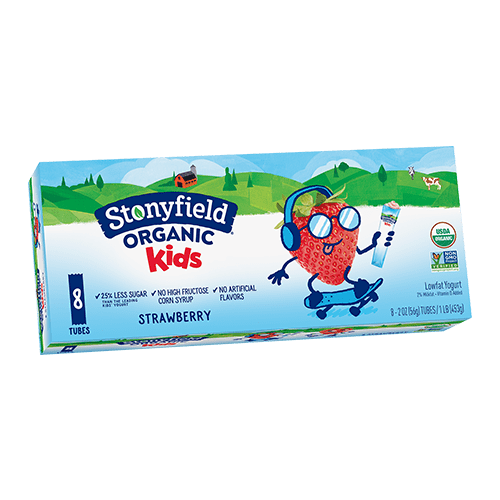 Nuts and dark chocolate — the perfect way to get their magnesium, potassium and folic acid!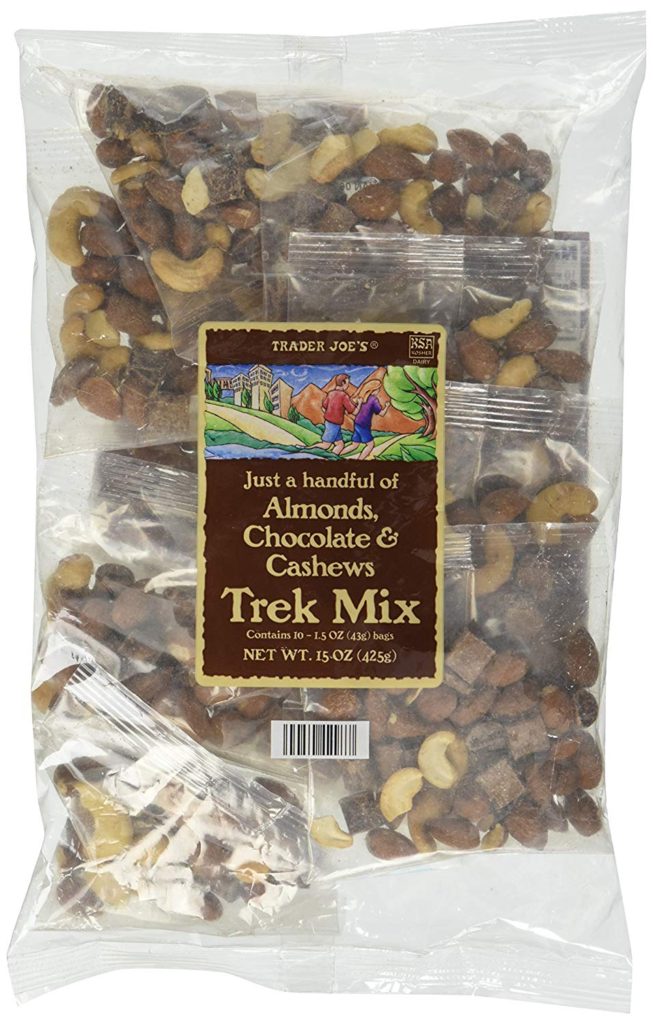 These barely make it in their lunch boxes – since they suck them down before they leave the front door.
There are so many Manuka honey benefits from aiding in digestive issues, preventing tooth decay, treating skin issues and curing sore throats!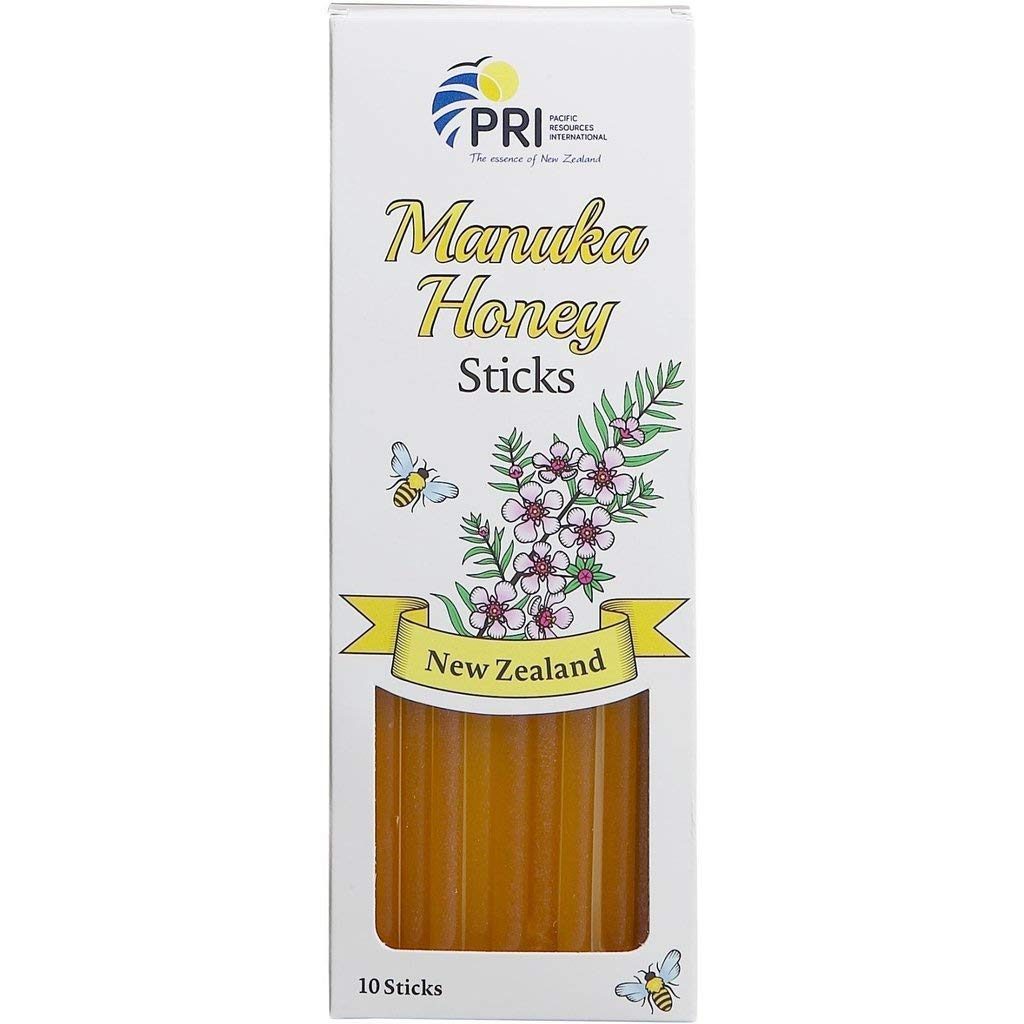 Stow them in your bag, eat them alone or spread it on a banana! Each pack has a load of potassium and protein as well as magnesium to fortify your bones!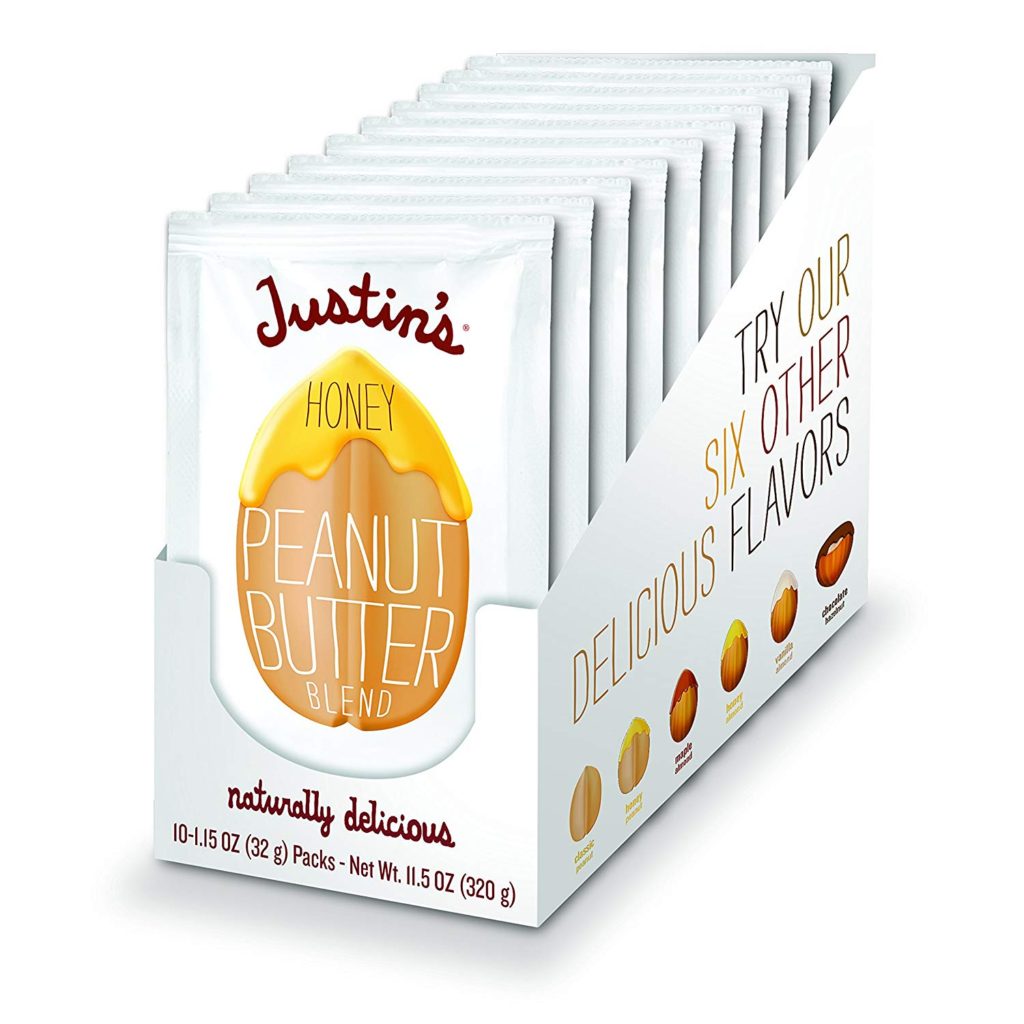 TRADER JOE'S FRUIT BUTTONS
My girls love the mango fruit buttons. You peel them away and they're fun to eat!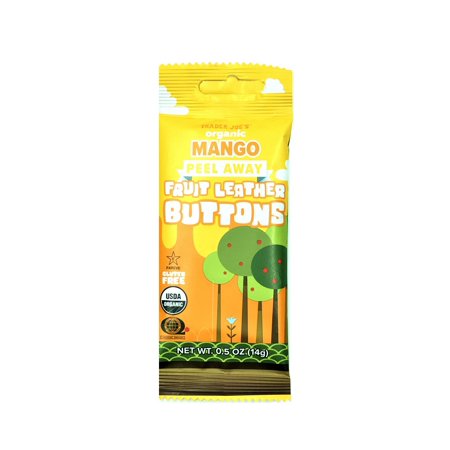 The GoMacro bars are vegan, gluten-free, tasty, chewy and absolutely divine! They're rich in organic protein (peanut butter) and chocolate chips! They're a perfect pick me up before their soccer practice or taekwondo!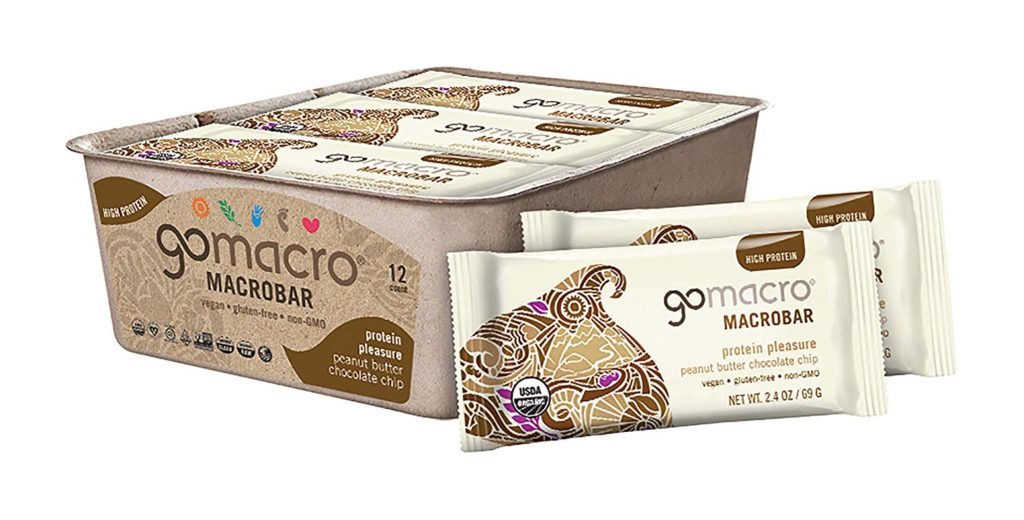 ---
[adsenseyu1][adsenseyu2]