This is what I hear from everyone: "I've always wanted to start a blog!" or "I don't know how to start a blog!" or "How do you find the time to write your blog?" So here are my tips on how to start a blog – everything you need to know! Here we go!
---
[adsenseyu1]
---
| FIGURE OUT YOUR NICHE |



Figure out what your blog will be about. Make sure it's something you love and are obssesed with — or else you'll find yourself running out of writing ideas. Parenting and mommyhood, knitting and DIY, crossfit and paleo, yoga and veganism? Choose your niche and figure out what your demo will be. Probably the same demo you fit in. You don't have to be too specific, but choosing a general genre will help you find your readers.
| BUY YOUR DOMAIN NAME |



Think of the name of your blog/website (which makes sense with your niche) and then buy that domain name on Godaddy.com or somewhere similar. By a .COM – not a .NET or .US or…you get the gist.
Pick something easy to remember.
---

---
| PICK A PLATFORM |



Sign up with a hosting site like WordPress.
---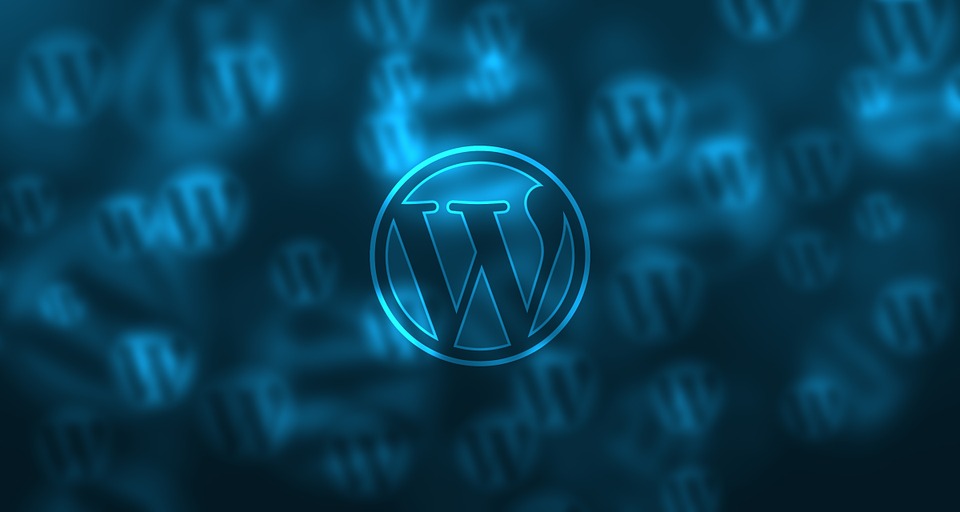 ---
[adsenseyu2]
---
| TEMPLATE |



Buy a cool template that fits your personality and the aesthetics you're trying to meet. Colorful and girly or clean lines with a minimalist feel? Find your match. You can choose from a variety of free ones – or buy one for $20-100.
---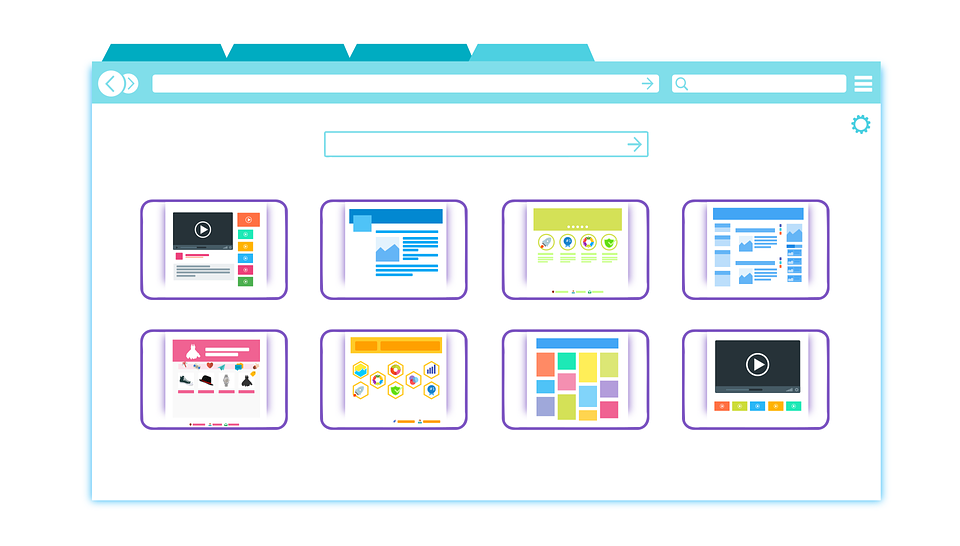 ---
| HIRE A WEB DESIGNER (OPTIONAL) |



If you need a web designer, then I have a great one to whom I've referred many friends.  Just ask me. But if you're tech savvy and unintimidated, just do it on your own!
---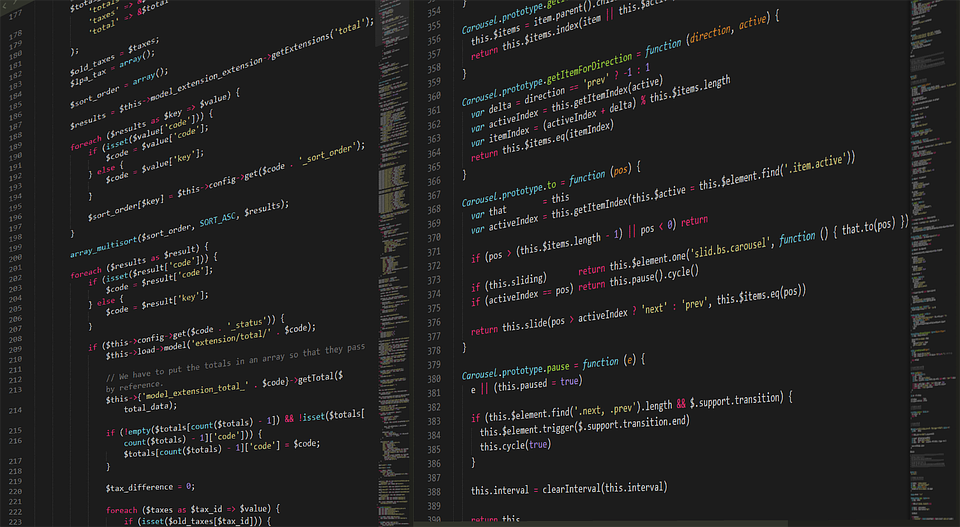 ---
| WRITE OFTEN AND SPEAK FROM THE HEART |



Just write and write often.  Commit to a schedule. Don't write 3 posts a day for a week and then skip the following week. Your readers won't know when to check your site and what to expect. Don't stress out about keeping the regular schedule – but stick to it as much as you can.
Make sure your blog is easy to read and not cluttered with flashing banners. Myspace, anyone?
| PICK COOL PHOTOS |



As much as we fight it, we will judge a book by the cover. Using captivating photos (especially as the Featured photo) will heighten the likeliness of the web wanderers to click on your link. Photos taken outdoors in natural light generally do the trick.
---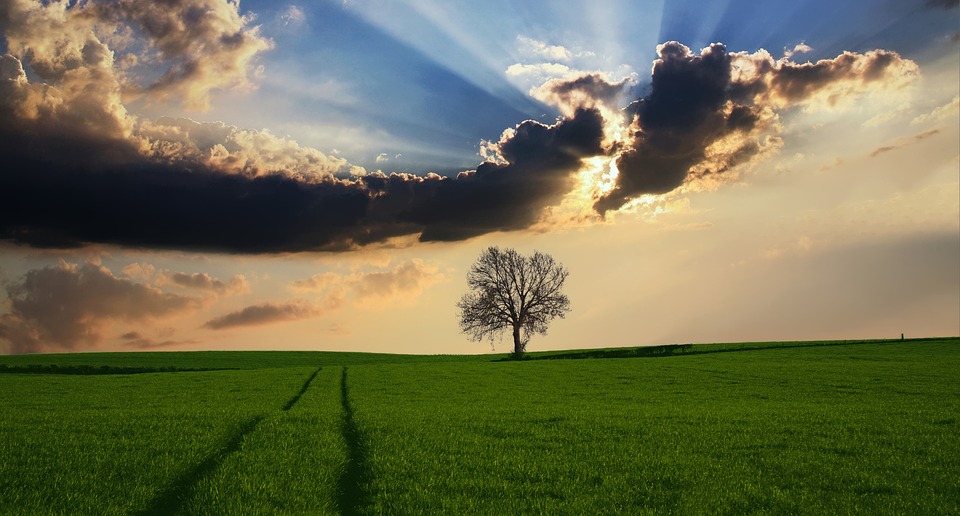 ---
|SET YOUR WRITING ENVIRONMENT |



What works for me is a hot cup of coffee or an iced almond milk latte (mmm…Secret Squirrel Brew) (depending on the time of day), a clean work space, music, and no outside distractions. Which means, write when your kids aren't near you (or awake), turn off your Facebook, Instagram, Snapchat, Netflix — but turn ON your Spotify. Classical piano, jazz, singer-songwriter, indie tunes usually work for me.  Better yet, put on some noise cancelling headphones. (I love my hip hop, rock and pop – but there's a time and place for that.)
Find out what works for you.
---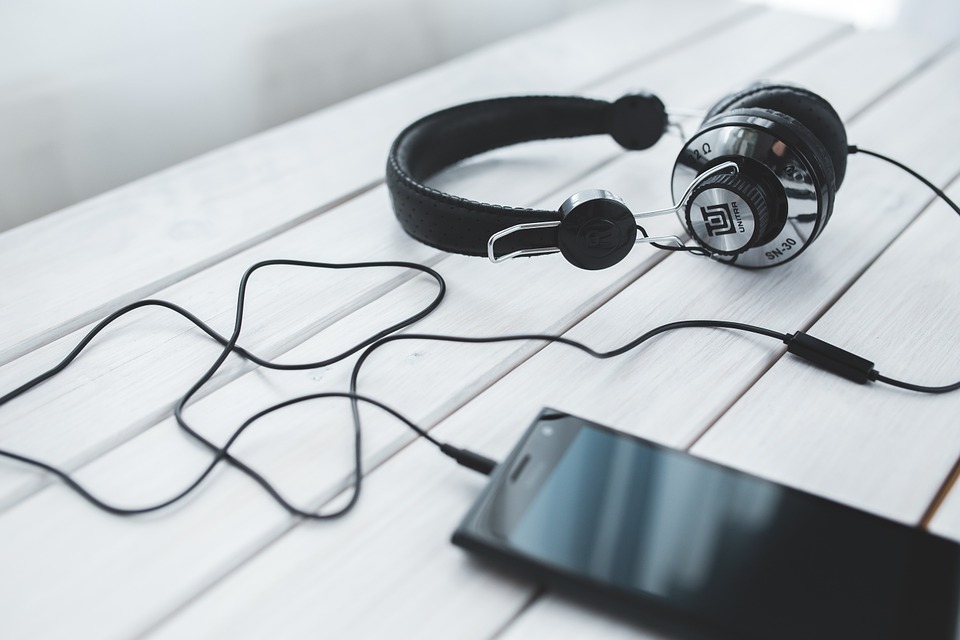 ---
| HOW IN THE WORLD DO YOU FIND THE TIME TO WRITE A BLOG? |



I don't waste time during the day.  Plain and simple.  I don't binge watch TV or Netflix; but instead I utilize every second of the day in a useful way.
If I do watch TV or Netflix, I'm multitasking with something else.  A workout or something where I don't need to exert extreme mental focus.
I sleep 7-8 hours every night.
I also wake up at 4:00-5:00am in the morning and I look forward to it.  The morning is quiet and dark and mine.  I get my coffee, my silence and my laptop.  And I couldn't be happier and I have the silence I need to let my creativity roam.
---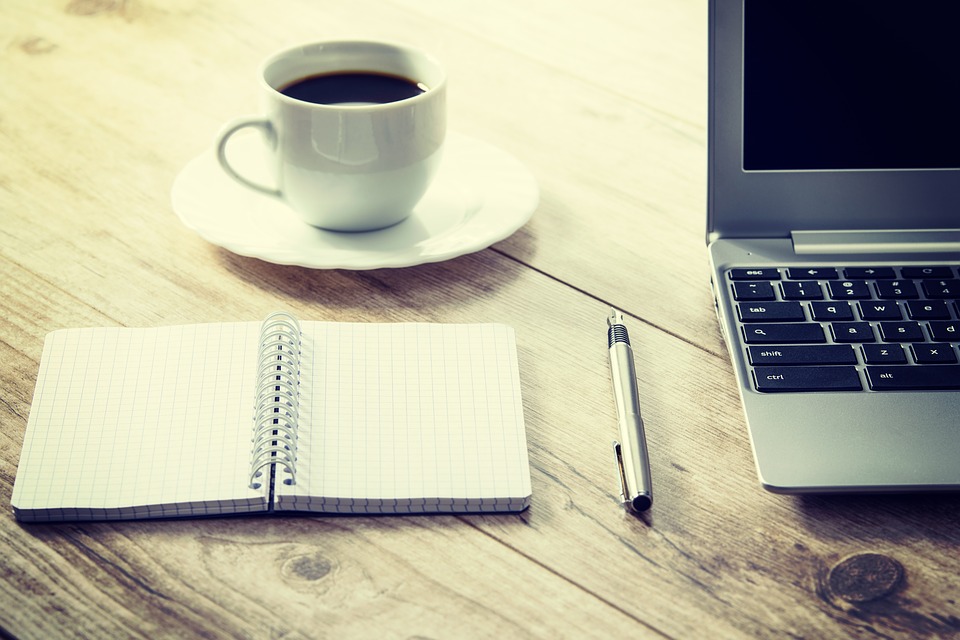 ---
| DON'T BE EMBARRASSED |
Don't be embarrassed about starting a blog, about expressing some thoughts and putting it out there. When I initially started blogging and putting it out there, I found out some friends were making fun of me behind my back and putting me down. "She's so pretentious!" "She thinks she's a writer now." "She's gross."
It was soul crushing and I was so sad — but guess what I realized? Mean words were a reflection of them and not me. Don't care about what people think. Keep on trekkin. Plus your happiness and success are always the best revenge.
You can write and not even tell anyone about it. When one of my best friends Sydney read one of my blogs (and she didn't know I had a blog) she said, "Why did you keep this a secret?!" She was so supportive in my writing and didn't put me down – but I had to explain to her that it wasn't a secret. At that time, I wasn't telling anyone since the outlet was for me only. Only once I got more comfortable did I start sharing it on social media and passing it on.
Write write write. Keep it private if it helps you not filter your words. Then get it out there to the world when you're ready.
---
AND LAST BUT NOT LEAST…
---
| NEVER READ THE COMMENTS |
People can be mean. Plain and simple. If people aren't happy with their own lives, it gives them temporary satisfaction to hide behind the computer and write mean comments. I used to read them when I'd write for other publications. BIG MISTAKE. It was so upsetting and a total time suckage, that I actually deleted the COMMENTS SECTION option from my own blog. If they love something or really need to give me constructive criticism, they can email me directly.
---
Good luck and have fun! And have a perfect day!
---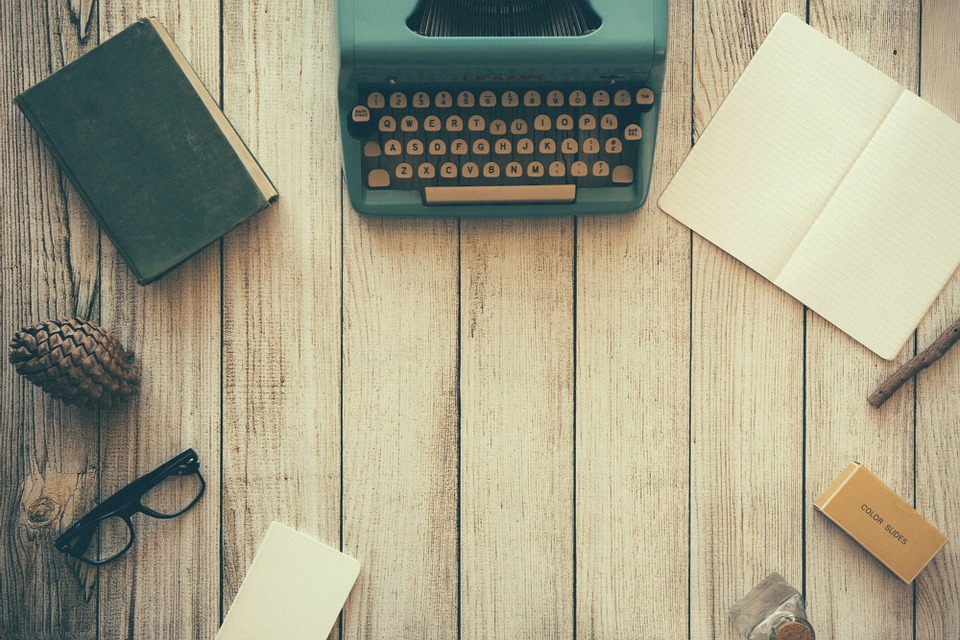 I hope you enjoyed my words on how to start a blog!
---
[adsenseyu4][adsenseyu5]