Two gorgeous, happy and fit sisters are the gluten free duo behind WHISK GLUTEN FREE BAKERY — and they are sweetening the city one batch at the time.  Stephanie Smith Angle and Lynn Smith McKay give us gluten free baked creations that are super moist, delicious and heavenly — and many items are vegan too!  From cookie sandwiches and brownies – to birthday cakes and cupcakes – they have nailed it!  For those of us with food sensitivities, The Whisk Sisters are our answer.  "We are Whisking up GFV deliciousness daily!" they tell me joyfully.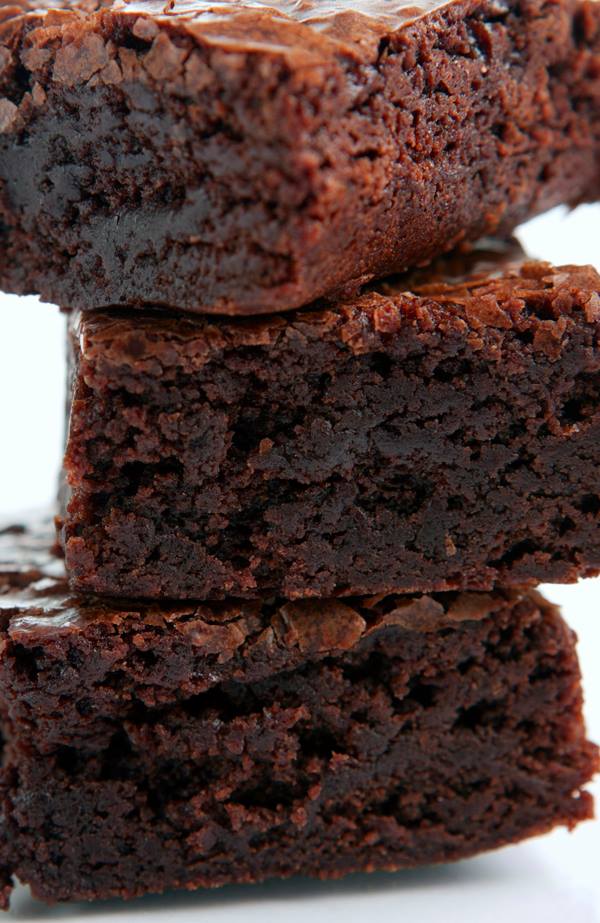 GET WHISKED! — WHISK GF BAKERY
My meat n' potatoes Midwestern husband can't differentiate these allergy free treats from the real gluttonous gluten-full goodies from Hansens or Sprinkles or Porto's   … whether they're the super scrumptious brownies I bring home from one of their retail outlets — or the fresh baked TRIPLE COCONUT CAKE (holy what?!) that he devours at our friends' kids' birthday parties.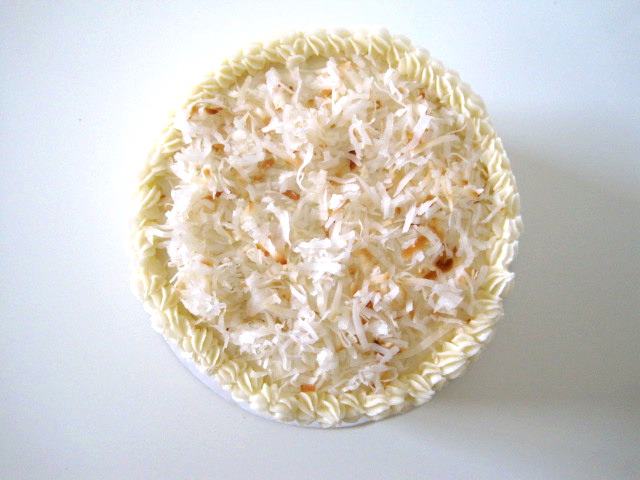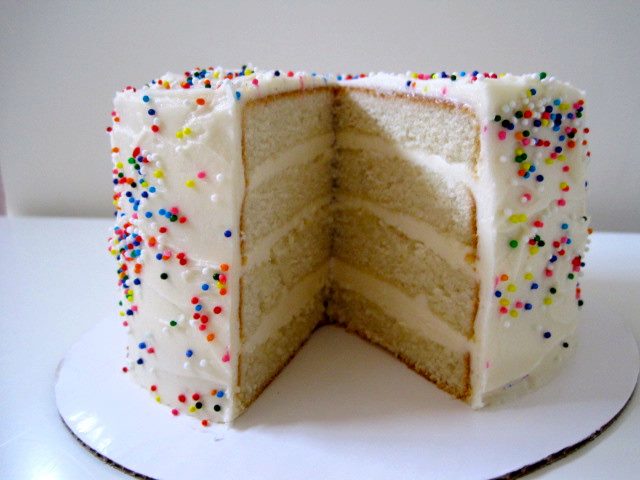 One of our favorites was this ridiculously adorable chocolate cake that they created especially for my daughter on her 2nd birthday (during the height of her pig obsession).  (Not only is Stephanie a gifted baker — but she's evidently quite the crafty and creative artist as well.)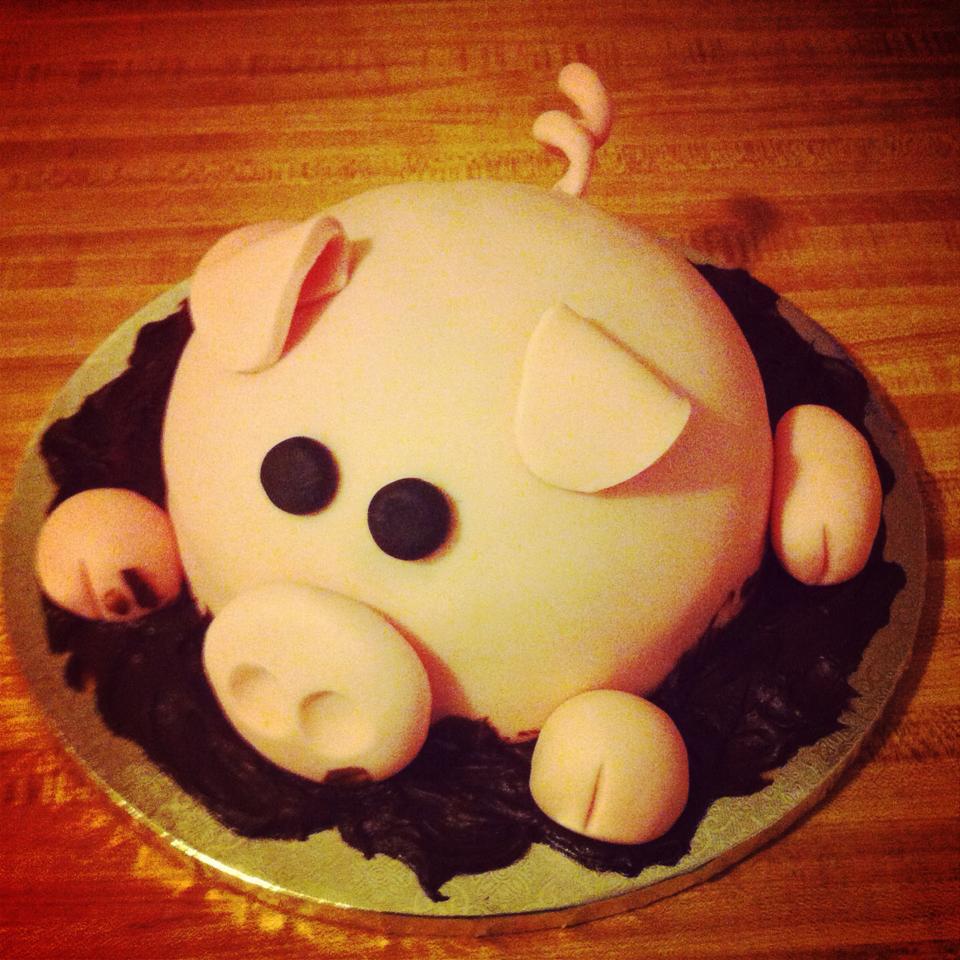 Their magical hands do the whisking locally in their 100% gluten free commercial production spot in Pasadena, California.  Feel free to pick up directly from their facility or arrange for delivery….or visit one of their retail outlets (listed below).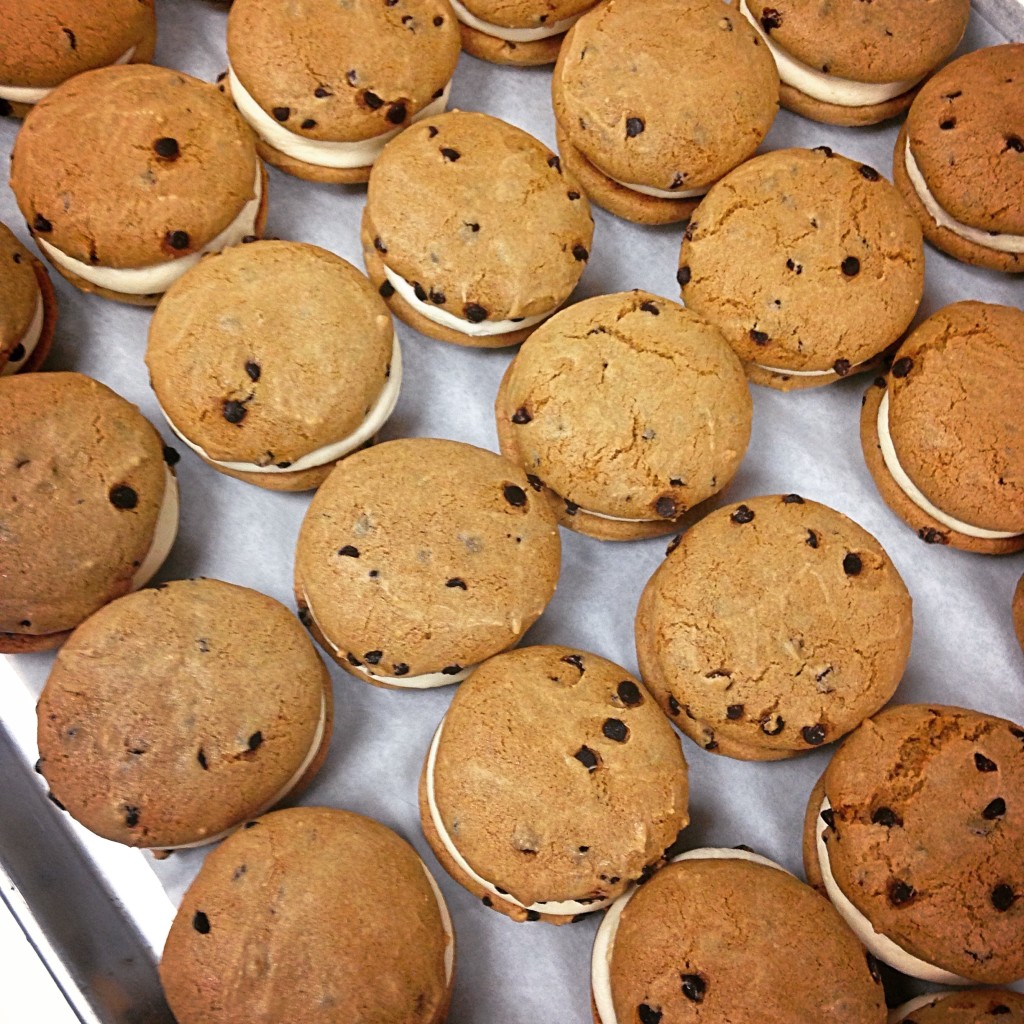 This secret is oozing out and these sisters are making quite the name for themselves.  WHISK's mouthwatering desserts have developed a noted following with Ryan Seacrest, Emmy Rossum, Flea, Kristin Wiig, Chelsea Handler — as well as the casts of It's Always Sunny in Philadelphia, The Talk and the People's Choice Awards.  They have been voted THE BEST GLUTEN FREE BAKERY by USA Today, The Huffington Post and Angeleno Magazine.  Now it's time for you to give this place a whirl.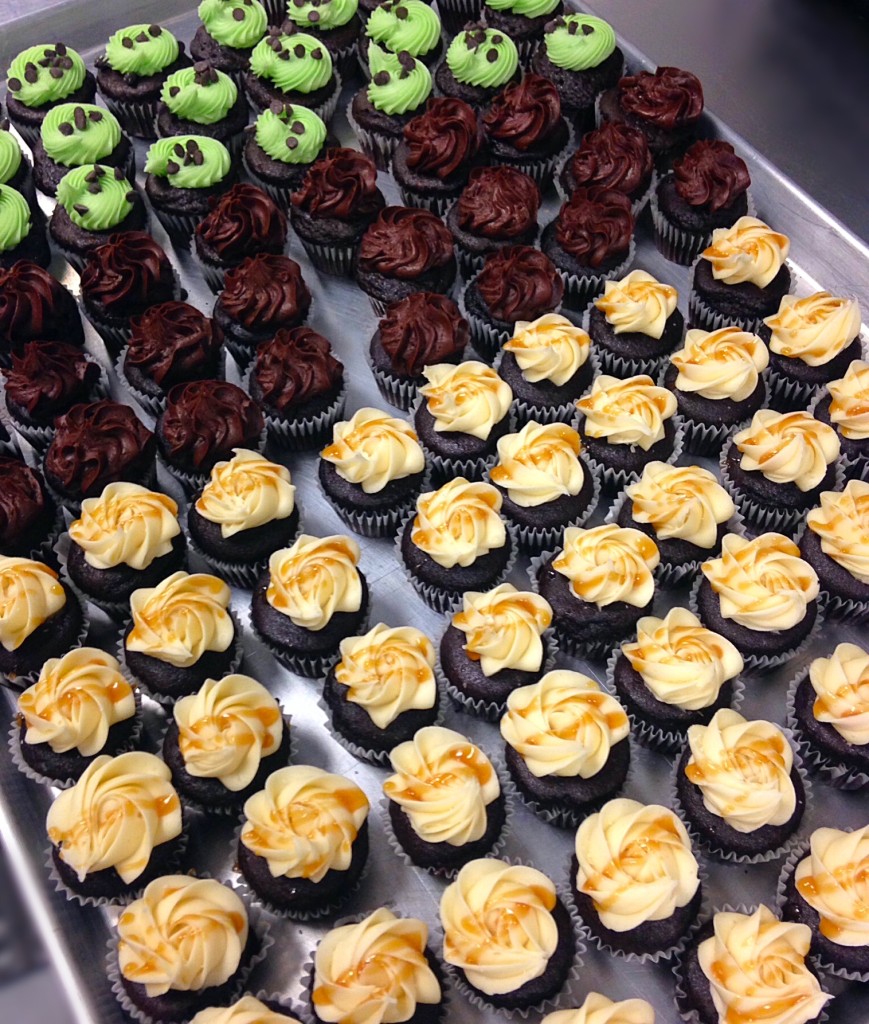 You can now find delicious Whisk products at:
Organix Deli and Market, Eagle Rock
Home Brewed Bar, Pasadena
Grassroots Natural Market, Pasadena
Romancing The Bean, Burbank
Harvest Moon Kitchen and Market, Valley Village
Coffee Plus Food, Larchmont Village
Aroma Coffee & Tea, Studio City
Alcove Cafe & Bakery, Los Feliz
And MORE locations coming very soon!
+ Give this place a whirl.  Either send some goodies to a friend or treat yourself!  Mention this blog and get 10% off your next order of $40 or more.  (offer good until July 1, 2015)