BEST BOOKS OF 2017
There were so many good books this year – captivating ones that left me inspired, some that left me feeling gross and vulnerable – and some that just provided some much needed light entertainment. (There's always a place for media like Girls Trip, am I right?) Here are the best books of 2017 — words you should read in 2018 if you haven't already. Take a gander…and Happy New Year!
---
[adsenseyu4]
---
BEST BOOKS OF 2017 (AND BOOKS TO READ IN 2018)
This book is a necessity. Tony Robbins interviewed over 50 successful investors, and based on these interviews, creates this "financial freedom playbook" masterpiece. He democratizes wealth for all of us laypersons with a step by step lesson plan — and makes the billionaire mindset accessible to all. If you haven't read this yet or don't yet understand why most of us are drinking the TR Kool-Aid, then "Unshakeable" needs to be your first read for January 1, 2018.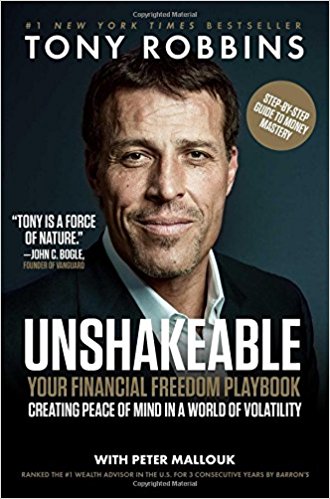 I could not put this down. Cat Marnell is a colorful (and dark) writer — a woman who crafts words deliciously and hilariously and is one of those rare talents that can suck you into her mind so you're rooting for her. Despite putting you on her path of addiction, ambition and failed resurrections.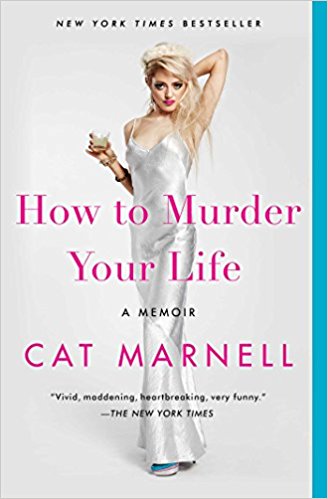 Hillary Clinton's latest memoir reflects on America, our past election and politics in general. It's a crucial inside look – but one that brings back all the anger you were feeling on that horrific election night. I had a nauseated pit in my stomach while reading it – but one that refuels the fire to create change.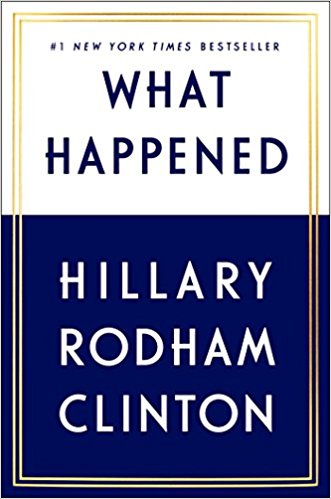 Former Obama speechwriter David Litt brings us back to that time of hope, hope, hope (!) in this coming of age memoir. He reveals hilarious anecdotes from the innards of the White House – and delivers an inside look into our former administration.
[Sigh]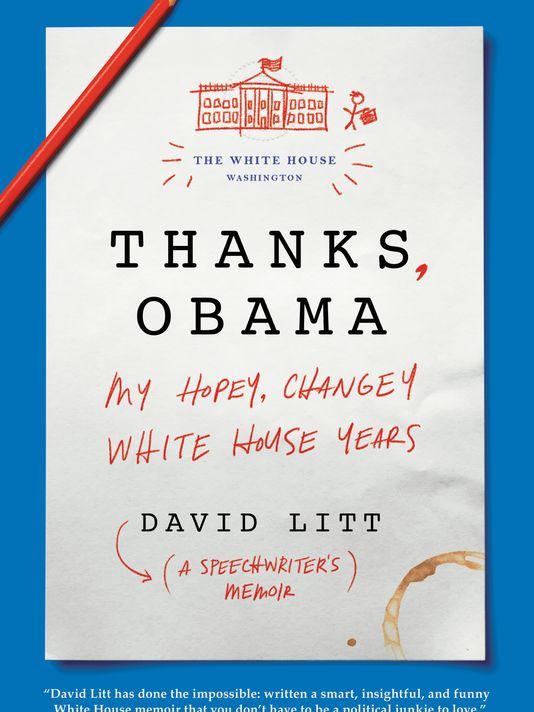 I absolutely love David Sedaris. I fell in love with "Naked" and "Me Talk Pretty One Day" – and have read them over and over again many times. You hear his voice and inflection with every word, you chuckle while curled up in your reading chair and you squirm in discomfort as you do while watching Curb.
"Theft By Finding" is his collection of diaries from 1977 – 2002. I know. What's not to love? All his superfans get to live inside his brain to see where all his stories were born.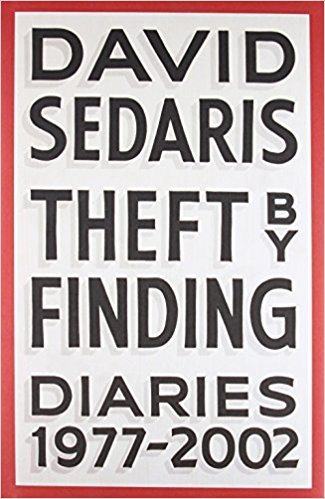 This is about basketball, a 50 year friendship, racial equality and Kareem Abdul-Jabbar. It's inspirational and beautifully crafted — and wow…. Abdul-Jabbar is a force to be reckoned with. He is as grand an intellect, activist and writer as he is a player.
(Fun fact: I used it play against his daughter in basketball – and he always came to the games to watch his daughter play like any normal, loving and supportive parent. Don't you love him more now?)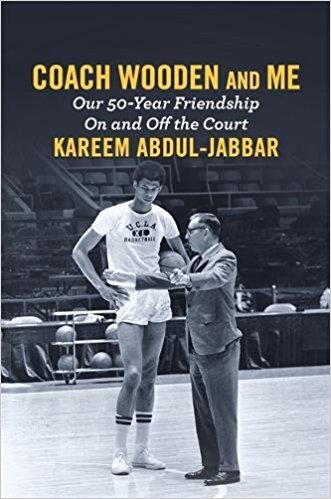 Franklin Foer is an anti Silicon Valley staff writer at The Atlantic (and former editor of the New Republic) who delivers scary Orwellian words of our tech obsessed and Facebook/Amazon/Google dependent reality. No one wants to be reminded that we're becoming controlled and dependent consumers and zero-thought thinkers, but Foer makes a good argument that we need some readjustments.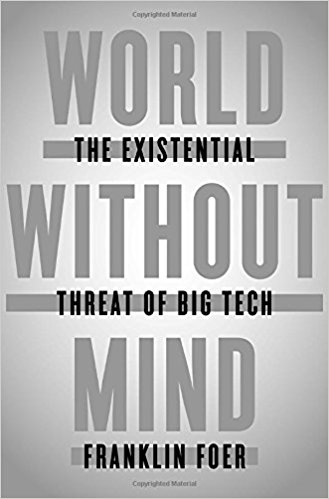 Tina Brown's life and stories are mesmerizing. This book is a glossy, bold and riveting statement on feminism, celebrity, politics, entertainment, gossip and American culture.  All my fave things.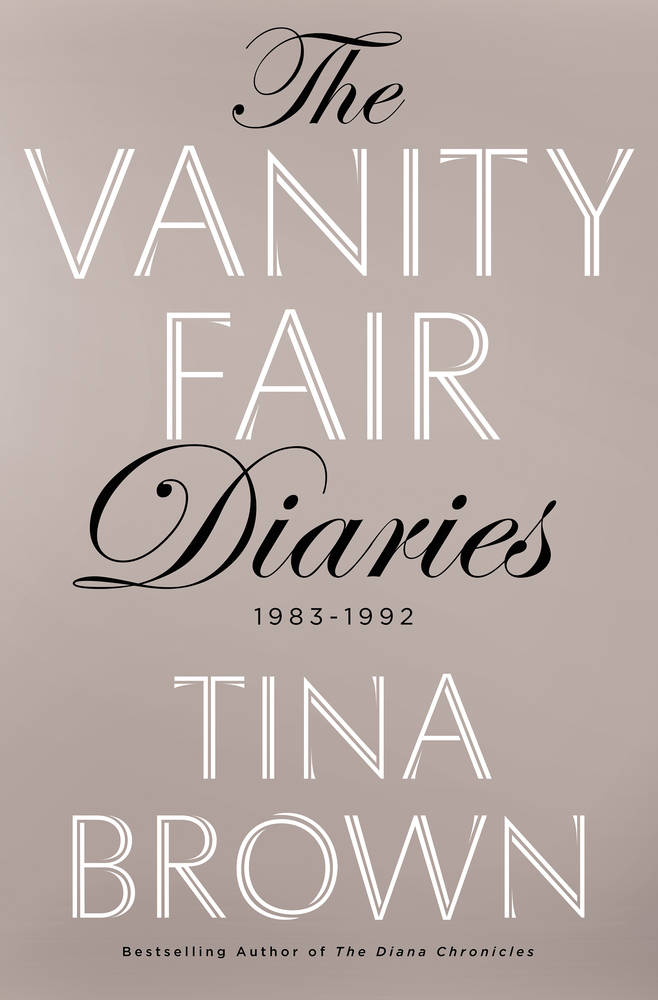 I love this psychological, sociological, pop cultural dissection of her subjects. It's this sort of stuff I'm obsessed with — and why I majored in sociology. (Thank you, Dr. Edwards)
Alana Massey is honest, witty, thought provoking and discomfort inducing. Read it!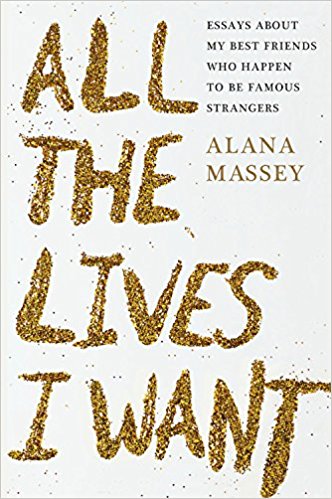 And speaking of junkies….
I'm not saying this is a contender for the Pulitzer, but "Fitness Junkie"  is fun and light – a book I recommend to all wellness junkies like me. It's full of inside jokes for the choir to whom they're writing. It's the Devil Wears Prada and Wall Street of the fitness world. Perfect beach read.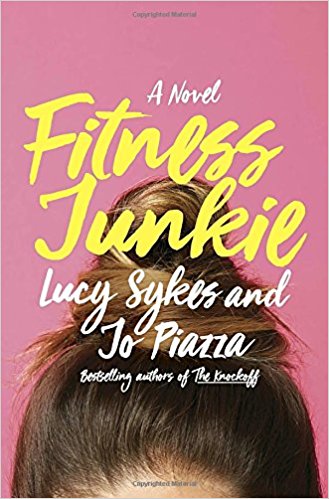 My fave kids book of the year, hands down! If you're already a fan of the first three "Pete the Cat" uber hits, then you'll love this. Eric Litwin strikes again with his latest masterpiece which incorporates music and mathematical lessons – and encouragement of kindness and positivity. And my kids are suckers for this song.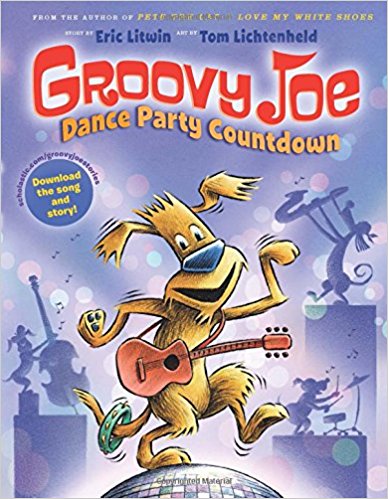 ---
+ Thanks for reading my post on the BEST BOOKS of 2017. Enjoy the rest of your holiday — and read up!
---
[adsenseyu2][adsenseyu1]