+  If you're in LA like me, you're starting to see the gorgeous sun creeping out — and the degrees inching upward. So now's the perfect time to discover the coolest and best sunglasses for women for this Spring 2020. Enjoy! +Best
---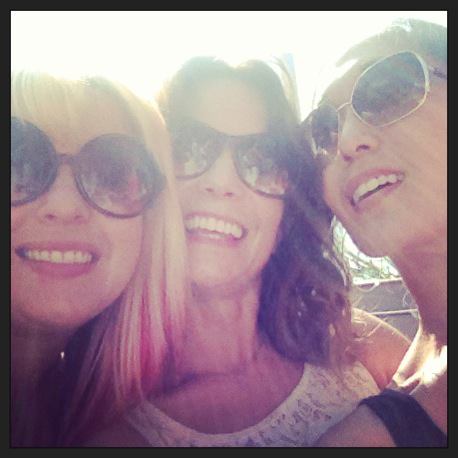 ---
THE BEST SUNGLASSES FOR WOMEN 2020

---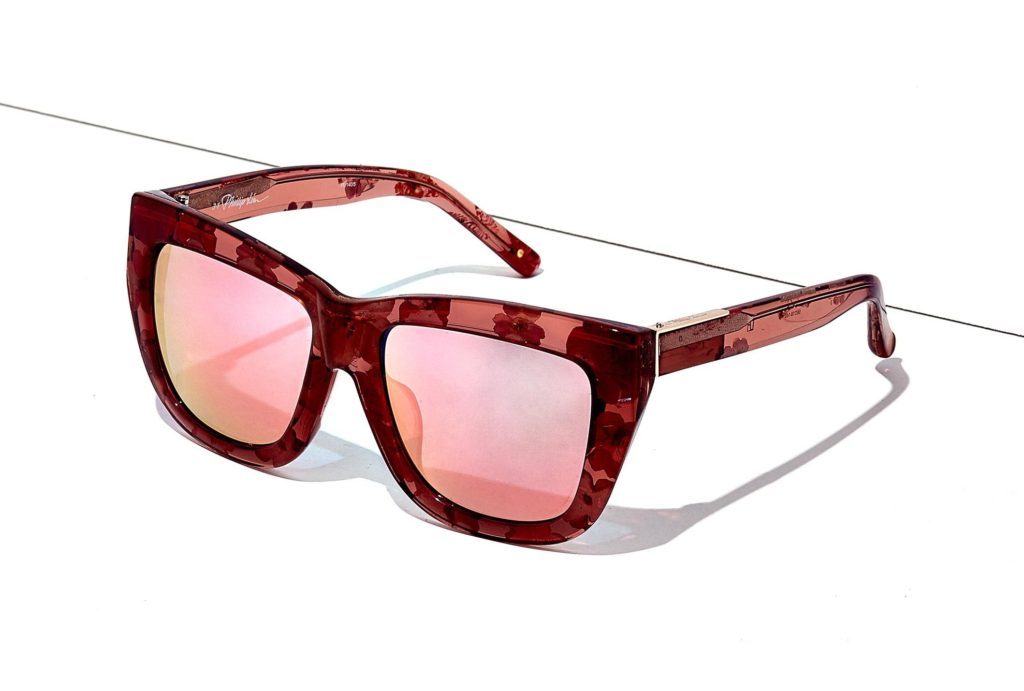 Sunglasses 201
---
---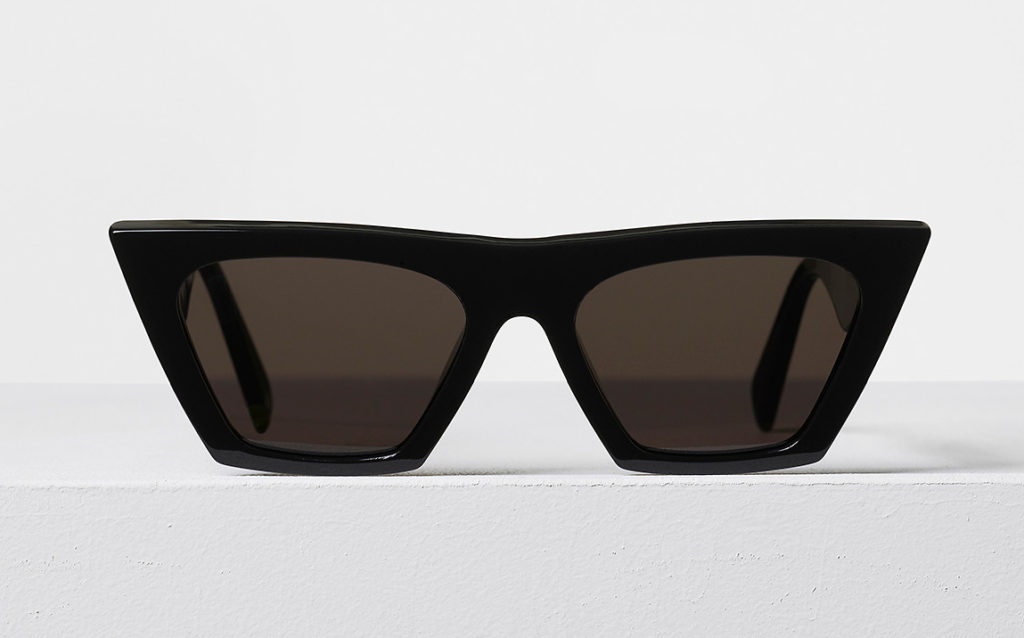 ---
4.  and | CELINE |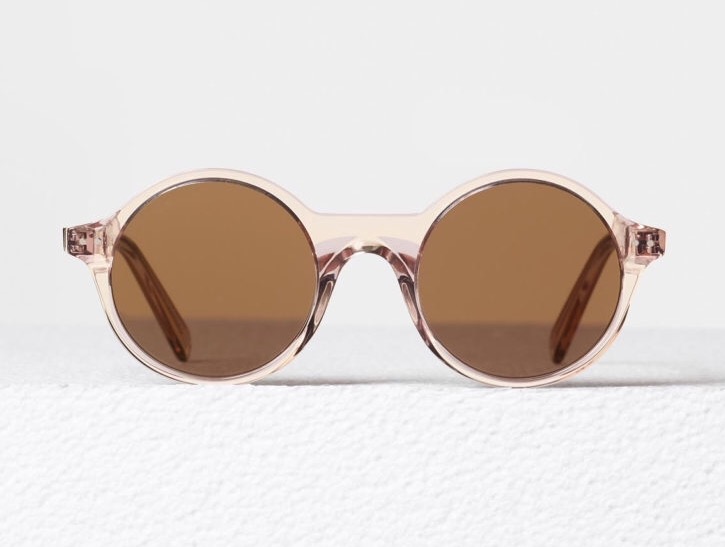 ---
 5.  

| GARRET LEIGHT | :: as suggested by MAURISSA TANCHAROEN WHEDON 

(Showrunner / Creator of MARVEL'S AGENTS of S.H.I.E.L.D.)
+ I'm a huge fan of Garrett Leight for sunnies and specs.  Their lightweight frames are durable and stylish with a vintage feel.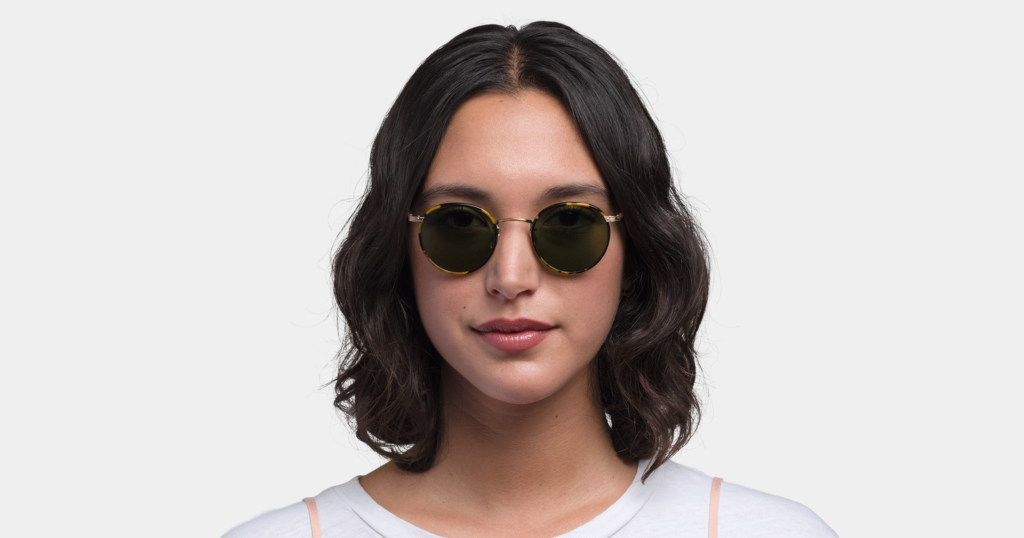 ---
[adsenseyu1]
---
6.  | MICHAEL KORS | :: as suggested by CINDY WHITEHEAD 
(professional skateboarder immortalized at the Smithsonian/Skateboarding Hall of Fame Inductee)
+ These are my new faves – I wear them 24/7 and get tons of compliments on them. A touch of glam x badass. And great for every face shape.
[If you want to be extra badass, go buy her new book "It's Not About Pretty: A Book About Radical Skater Girls" here or at any of your local bookstores!|
---
[adsenseyu1]
---
7.  | SHOPSONIX| :: as suggested by ALLIE COHEN 
(celebrity trainer / Wilhelmina model)
+ I love these aviators because the frame is very light and the shape is big which I prefer over smaller lenses. I have the pink ones which are good to throw in with my mix of other sunglasses. And I always get a ton of compliments on them! Also, they are priced well!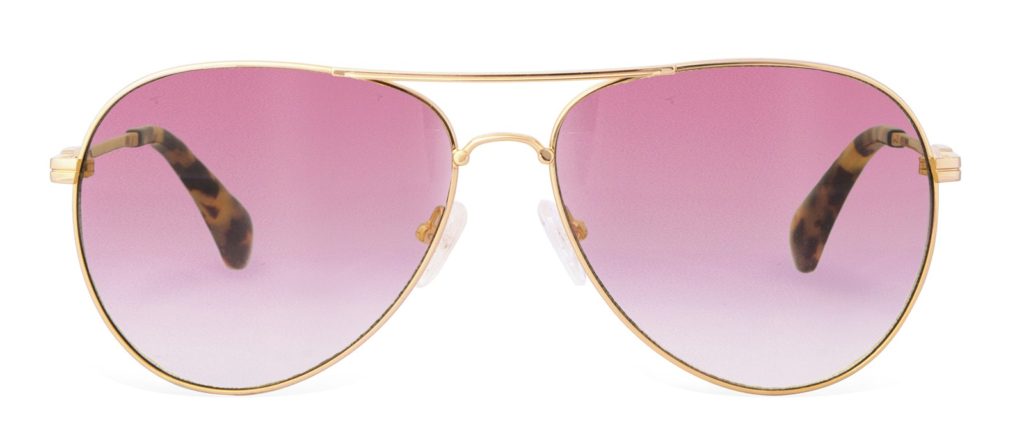 ---
+ I never cheat on my classic Aviators. Nation white tee, boyfriend denim, Cons and Ray Bans. Classic fashion vibe for every season. My very favorite sunnies of all time. Rollin' old school style.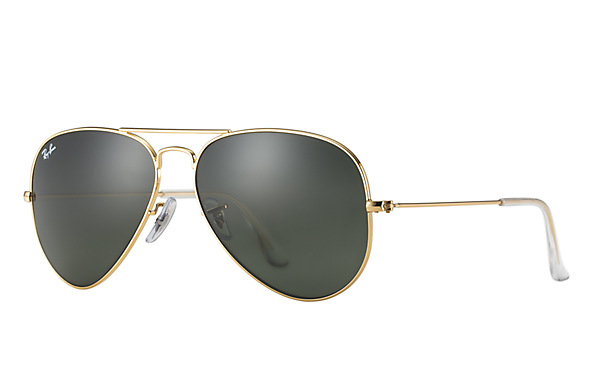 ---
9.

 

| CELINE

| :: as suggested by DEBORAH AFSHANI 

(Editorial Stylist for Conde Naste)
+ These Celine in navy.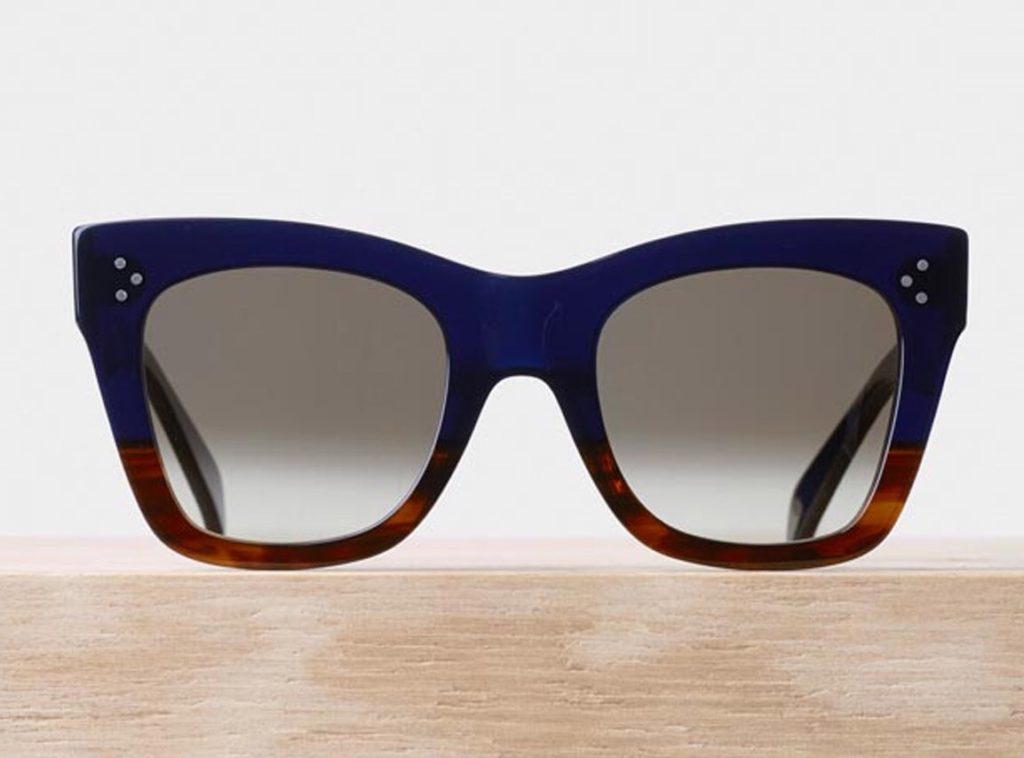 ---
+ I love these cause I don't lose them. Especially with kids, I can just slap them around my wrist instead of putting them down somewhere and never to be found again.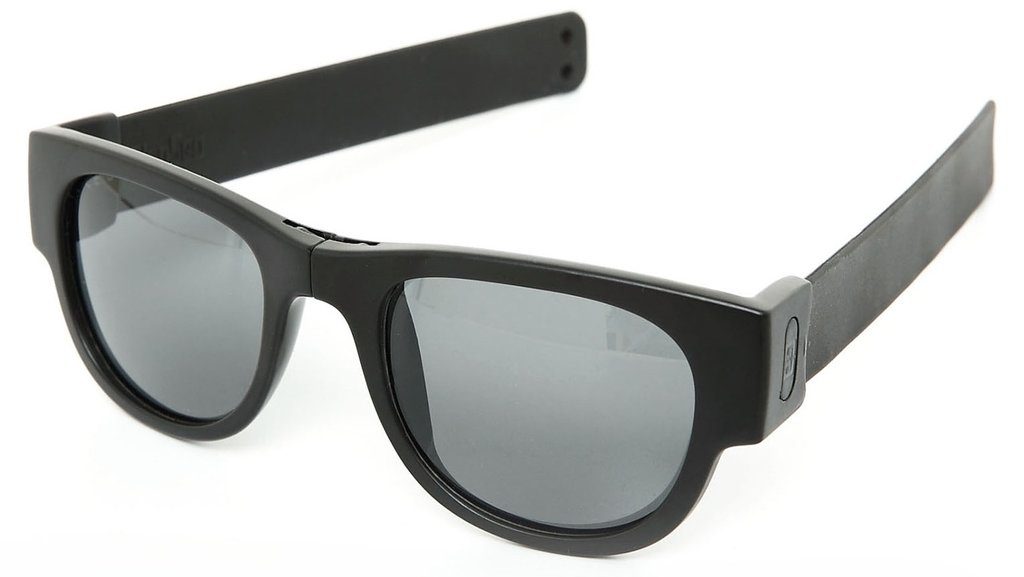 ---
11. | TOM FORD | : as suggested by JOHN LEHMAN 

(Founder / Creative Director of McMarden)
+ Soooo…I am a very old man so:
1. Once I find something I like I hold on tight.
2. All of my glasses are transitions because I am all about form and function. I have 4 pair of Tom Fords and I guess my favorite would be the tortoise shell.

---
+ I alternate between these and my new found loves by Copenhagen designed, MessyWeekend. MessyWeekend has super cool shades like their pink LIV glasses I'm obsessed with. They're perfect for those days you have no makeup on and need to run out the door – but want to add that extra zing to your outfit and attitude!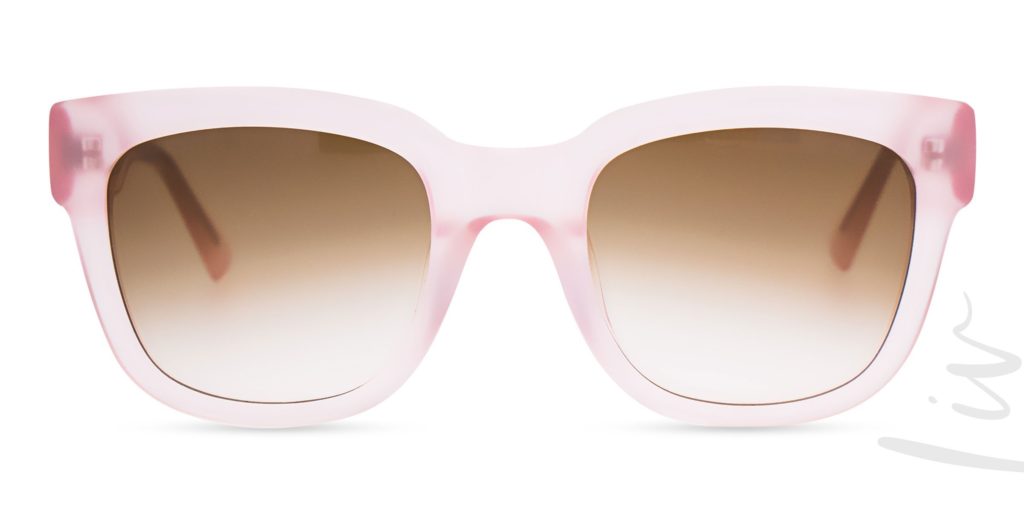 ---
+ leopard print with silver mirror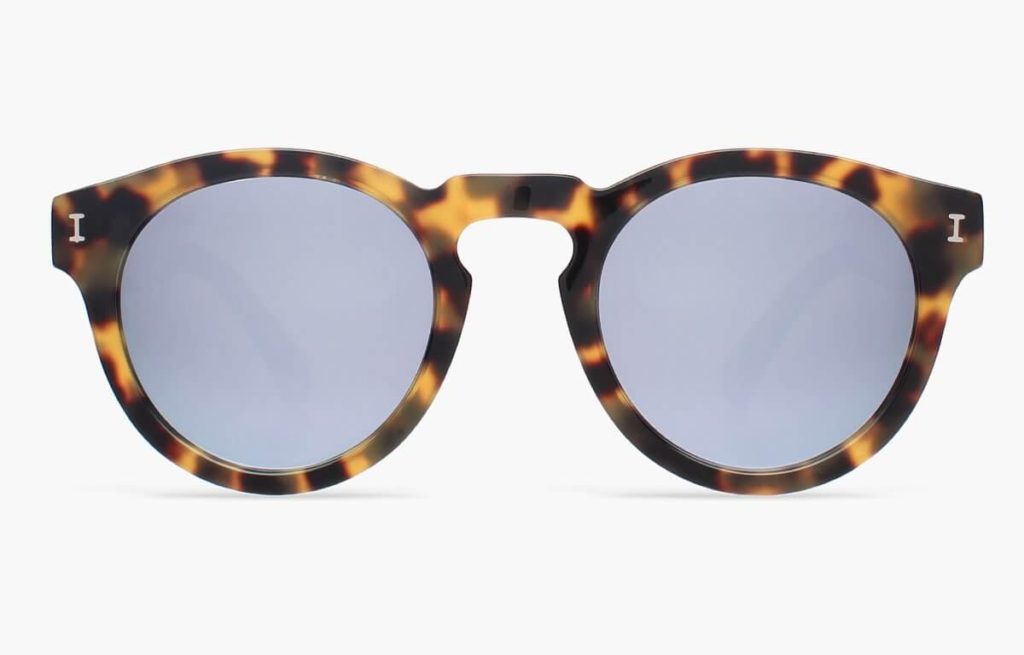 ---
+ That's it!  Now go get your glasses, protect those pretty eyes of yours and get ready for Spring Break next month! xo, Elaine
---

[adsenseyu5][adsenseyu4]