So that was fun.
As my friends know, it's rare these days for my husband and I to go out.  Long gone are the days of venue hopping to see 2-3 music shows a night.  Our  social life consists of play dates, kid birthday parties, baby showers, bridal showers , weddings and naps.  Somehow just that eats up our entire calendar.
AUDREY MAGAZINE FASHION SHOW 2015 – a mommy's night out
Anna Park, the editor of Audrey Magazine (a chic Asian-American magazine for whom I freelance) invited my husband and me to the show.  And so we went.
My husband and I shacked up the babies with a sitter and headed to the Arts District in DTLA for Audrey Magazine's 2015 Fashion Show.  It was held in a cool urban warehouse and hosted by Jeannie Mai (THE REAL).
It was a pretty notable outing for me as Jeannie Lee, the owner of one my favorite LA boutiques (Satine), curated the Summer Collections runway.  I kept nudging my husband with a "I want that one.  And that one."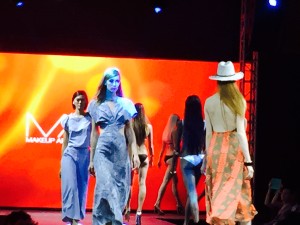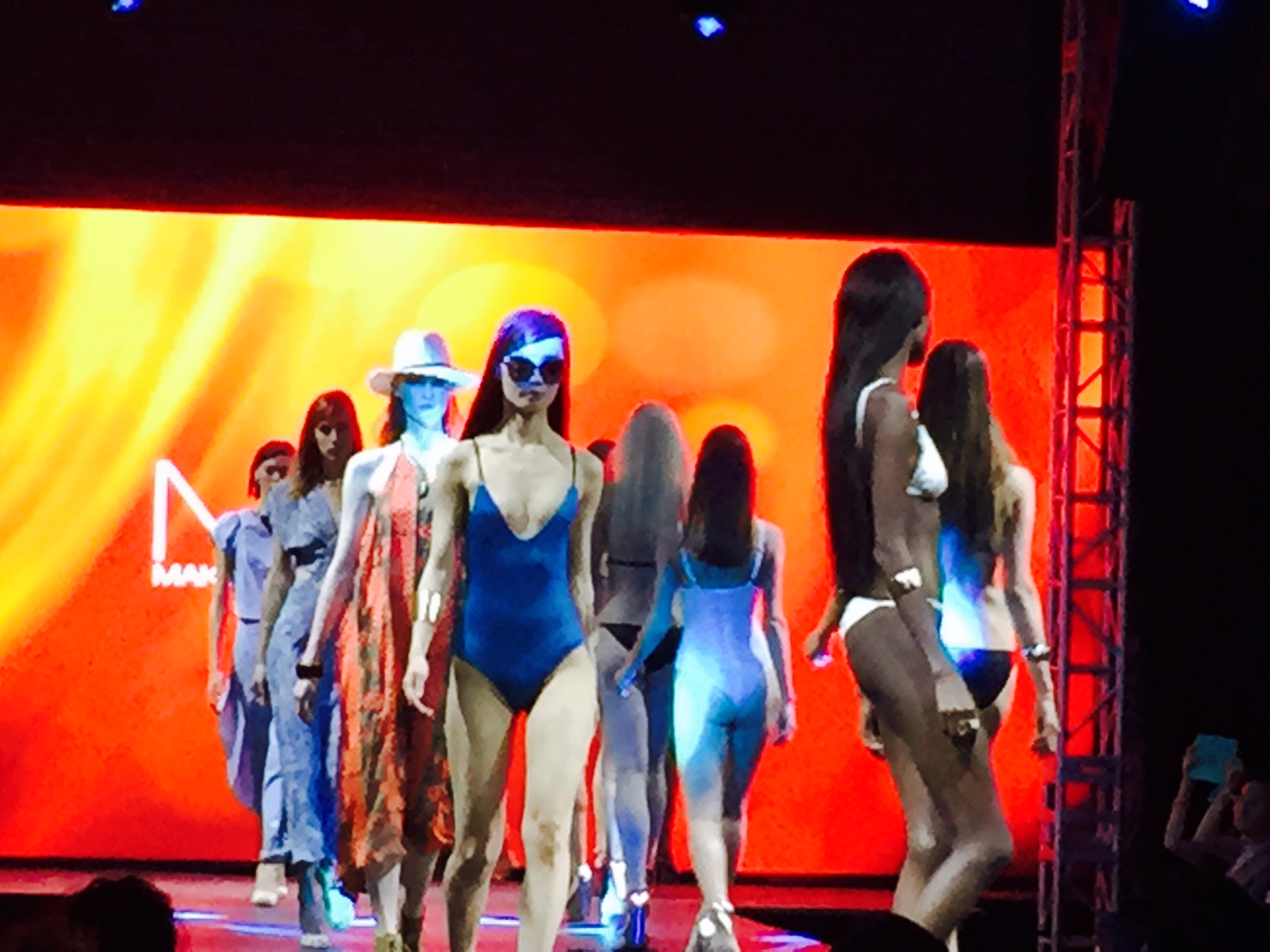 There was a hosted bar (which never helps me, since I don't drink) — but the best part of the evening (aside from the stunning summer lines) was an EYE OPENING performance by the beatbox duo Mike Song and Krnfx.
HOLA CRAPOLA!  WHERE HAVE I BEEN?!
And that's that.  We weren't even out THAT late; but these old fogies almost fell asleep at the wheel.
It was well worth venturing out.  Another favorite added to my collection.  And the kids didn't even know we were gone.