Mother's Day is already on the horizon (May 9, 2021!) — so now is the time to show your mom, grandma, siblings how much you appreciate all that she has done for you! Here is my Mother's Day Gift Guide for every mama in your life!
MOTHER'S DAY GIFT GUIDE 2021
There's no one-size-fits-all gift for moms. Some love beauty items, some prefer athletic wear — and I'm sure all pretty much want a handmade card. Here are options from all over!
These gorgeously chic Tesalate towels are all the talk of the town. They're known for their colorful and distinguished prints (go for Bohemian chic or beautiful bold stripes) as well as their top-notch super absorbent function and sand-free design. It's a win-win!
Tesalate towels have actually been tested to hold up to a liter of water without that regular cumbersome beach towel feel! Oh! And they dry in half the time as a regular towel too!
The mom in your life will thank you! She can fashionably tote it poolside, to the beach, or to your family playdate picnics!
There is a myriad of fab designs to choose from — but I love their Bohemian XL towel for two!
Tesalate meant what it said when it boasted to have created the best beach towel ever.
$99 for Bohemian XL on Tesalate.com
$59 for Bohemian Regular on Tesalate.com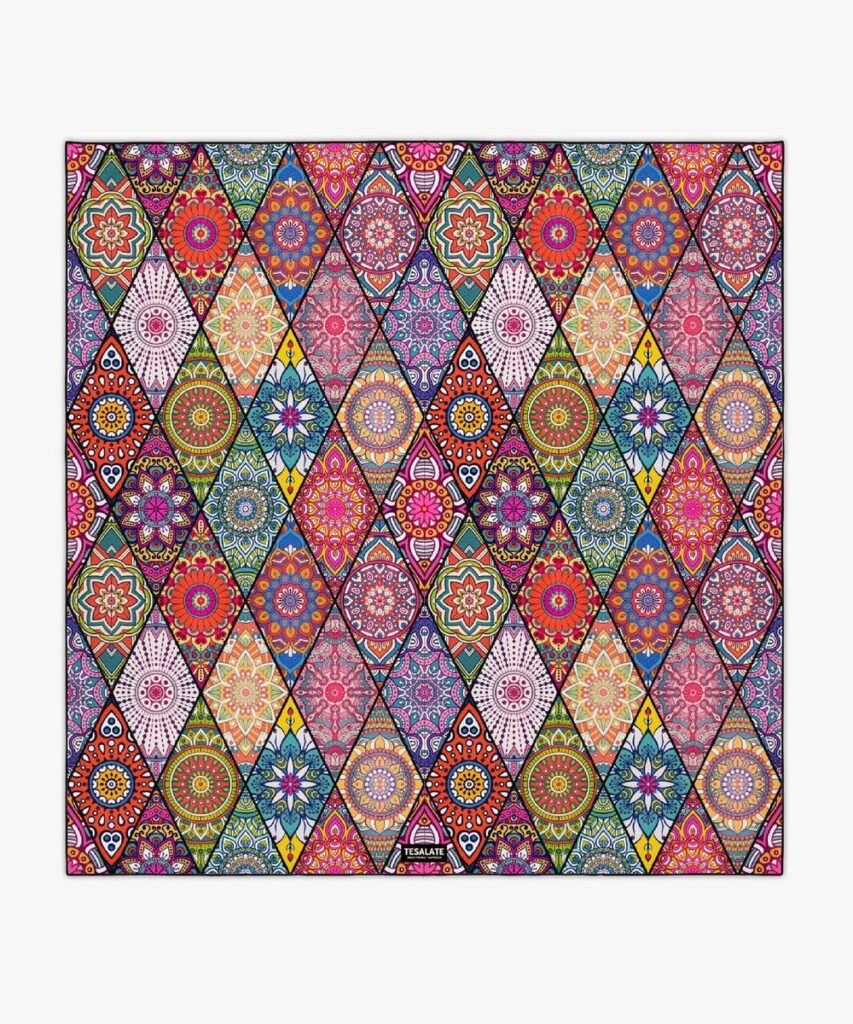 ---
This is a must-have in your skincare regimen. In order for any of your serums to deeply penetrate and actually hydrate, you need to slough off and exfoliate the dead skin.
Dead skin cell buildup can lead to a dull complexion and dry skin patches. This Bamboo Microdermabrasion Face Polish is rich in Bamboo Stem – an ingredient that purifies skin and is excellent for topical exfoliation. Gentle enough for use 2-3x per week.
$30 on Seoulfull.com or at GBK Brand Bar / The Kimpton Hotel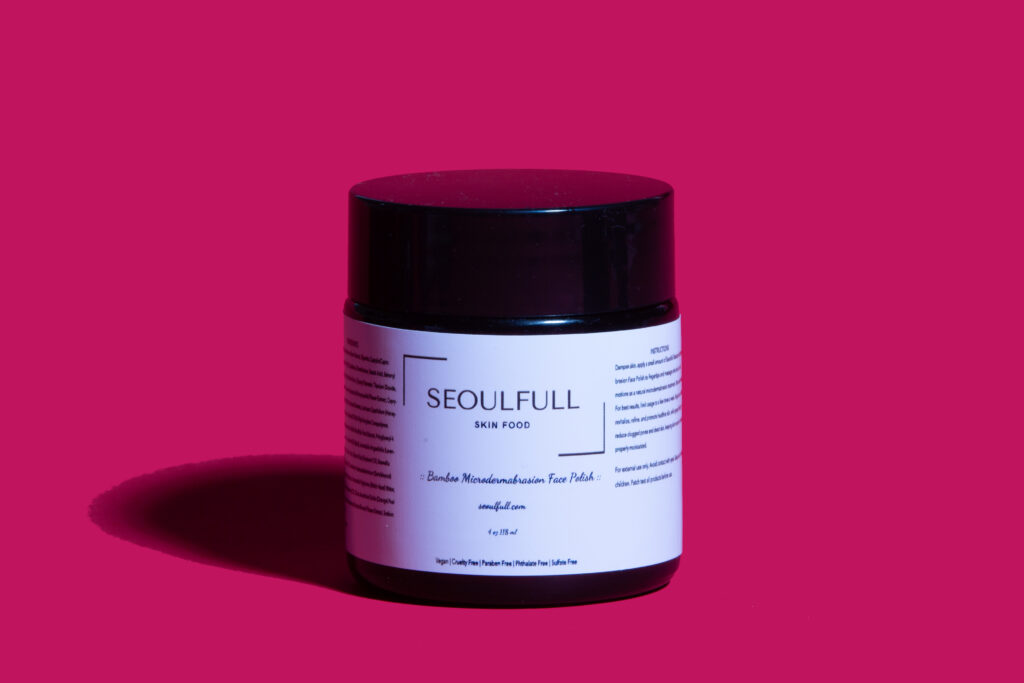 ---
There is no greater luxuriating feeling than hotel bathrobes. I just visited the Bacara in Santa Barbara and fell in love with their Frette Microfiber robe.
$175 at RitzCarltonShops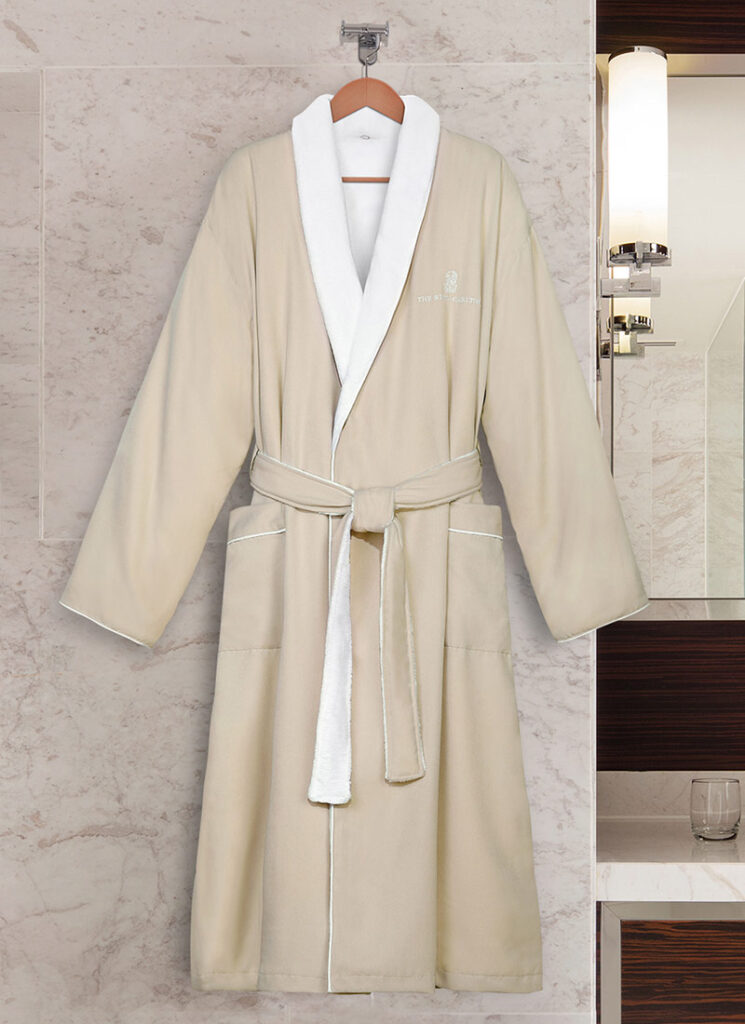 Nothing sums it up quite so nicely as this "Thank you, Mom" candle.
$34 at Bloomingdales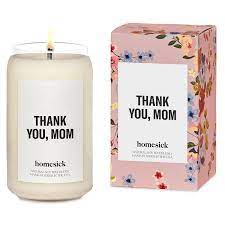 This is a favorite of mine — and a #1 necessity for summer. It's chic and comfortable and is SPF 50! Get one for the mom in your life so she can sit gracefully in the outdoors.
$48 on Amazon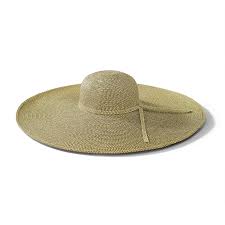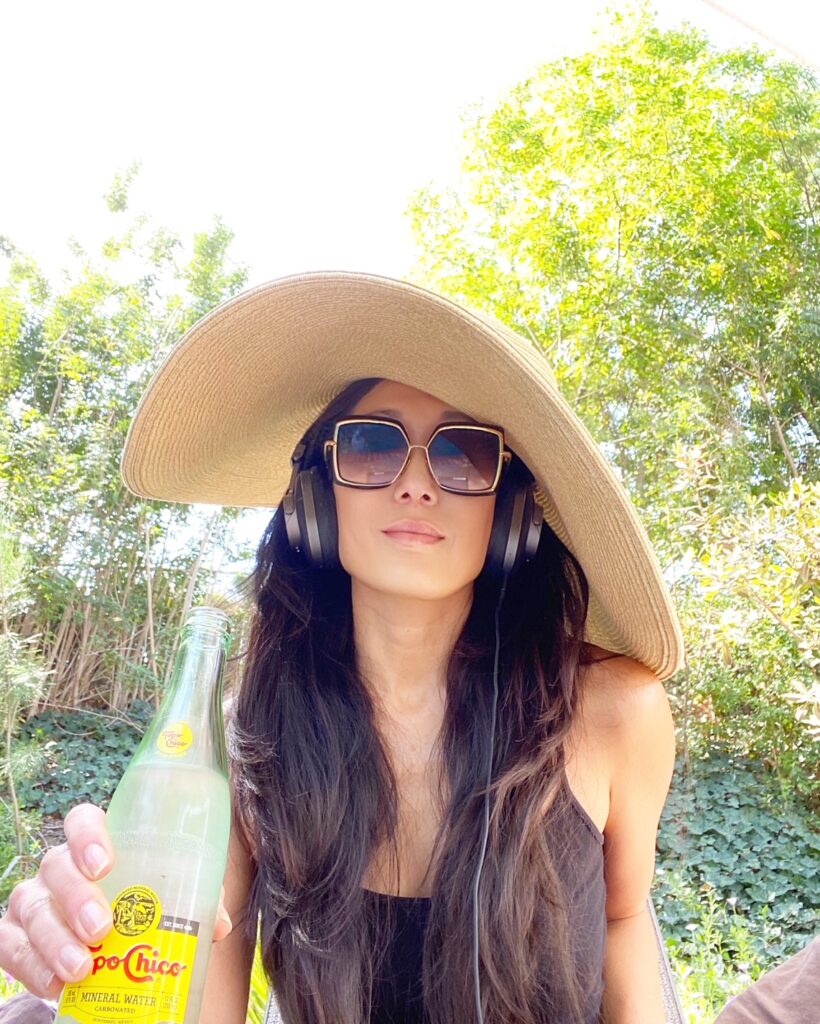 ---
This was a game-changer for me! And will be for anyone else with stubborn stick-straight lashes.
What it is: A rechargeable, heated lash curler that applies just the right amount of heat to lift lashes without any crimping, pinching, or lash loss. The fab grooved safety-slot design protects delicate skin near the eye.
$35 at Sephora, Amazon or GrandeCosmetics.com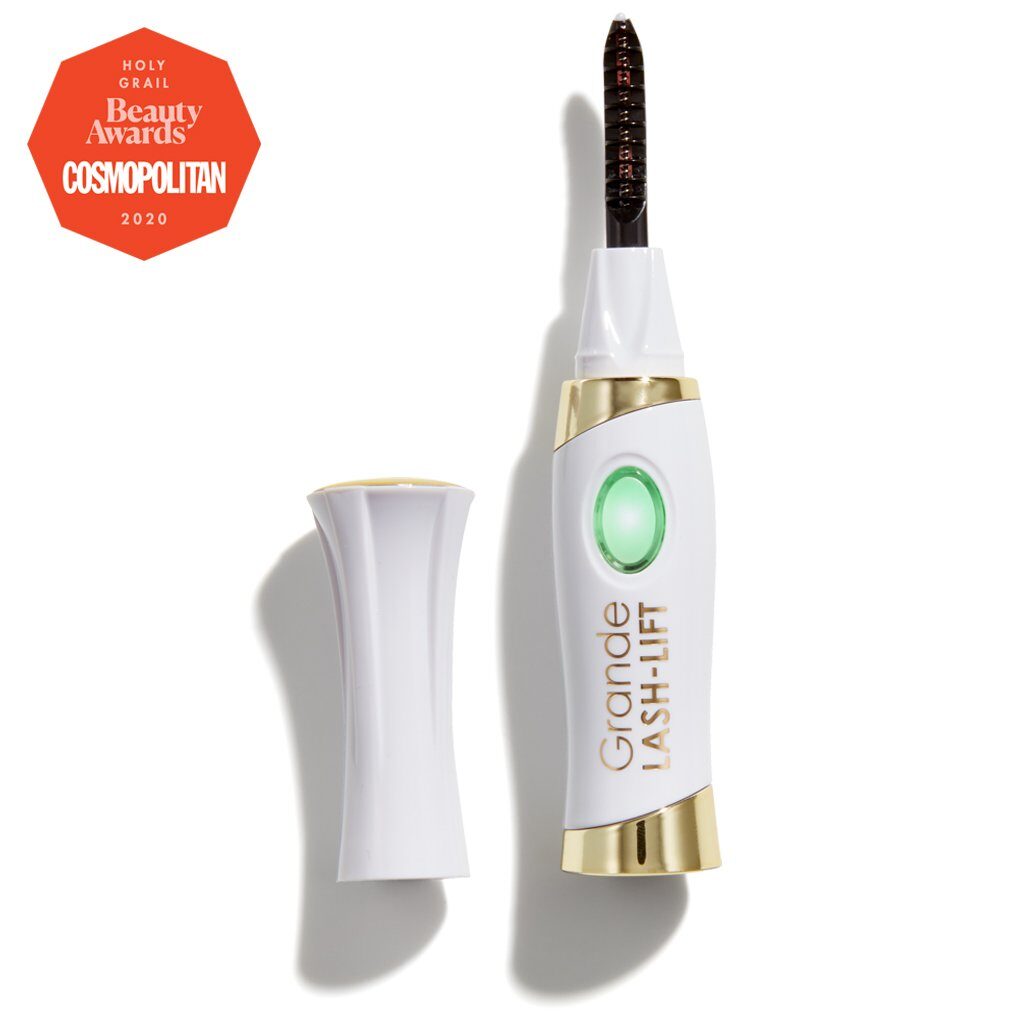 ---
And last but not least – every mom certainly needs a facial beauty tool to reduce puffiness, improve blood circulation, relieve tension and eliminate sinus congestion. And if it looks tres chic on your vanity, even better.
The Golden Dust Roller by Space Glow is the newest obsession of mine — not only is it immediately effective, but it feels so deliciously good.
How to use:
+ Apply any creme or face oil to moisturize your skin.
+ Start with the neck – it requires as much care as the face – and work your way up to the chin.  Lead from the chin to the ear, gently pressing on the skin, walk along the jaw to the cheekbones.
$70 at Ciel Spa Beverly Hills
(And don't forget to pamper your mom (and yourself) and get a facial while you're there!)