The health benefits of nature are vast. Nature allows us to feel connected to something bigger than us, gives us a story with which to make sense of our lives, and provides us with grounding routines and rhythms. It also turns out that those things, grounding routines, and rhythm – they are all very important right now.
https://www.apa.org/pi/families/resources/children-trauma-update
So, with the acknowledgment that there is a range of access to nature and a range of times when we can get out in nature, here is how to connect to the bigger life force that we call "nature."
HOW TO CONNECT WITH NATURE
At the core of it, you are nature. Make sure you also spend every day checking in with your own rhythms, your own feelings, and your own body, heart and mind.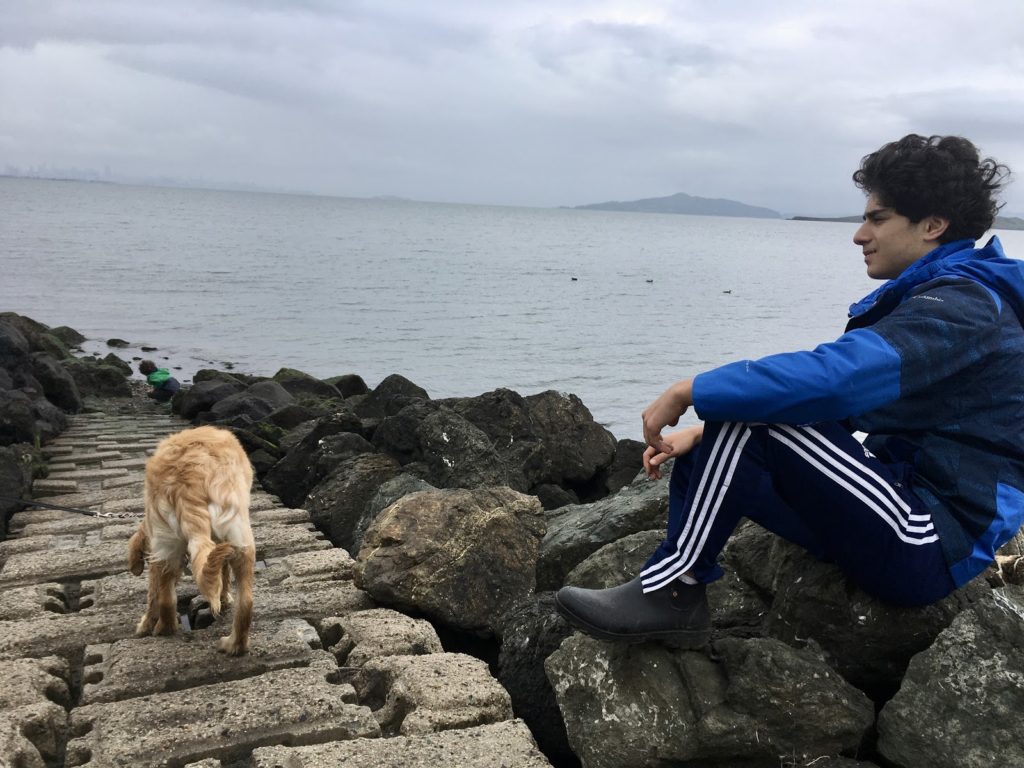 Here are some sources:
https://www.headspace.com/covid-19
https://traumainformedla.org/)
---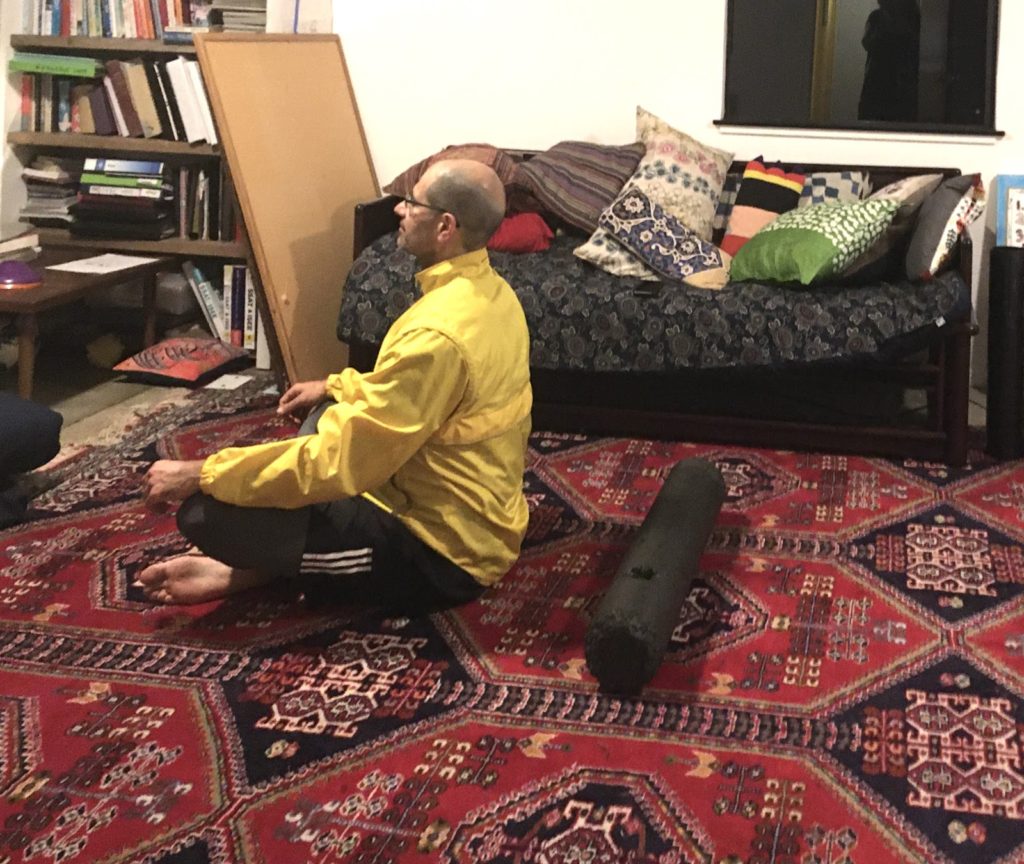 ---
As such, you are nature for your children and others who may be in quarantine with you. Part of being in nature is the relationships you develop with yourself, the living world, and the earth. Deepen your relationship with each other. Look into their eyes, hold each other close, and be together. In addition to being their teacher and parent, you can also be witness to their play.
https://www.centerforchildcounseling.org/aces-how-to-be-a-buffer-for-a-child/
IF YOU DON'T HAVE ACCESS TO NATURE WHILE SHELTERING INSIDE
Tap into the rhythms of the day, the month, and the seasons. You can do this by following the moon cycles.
You can do this by following the stars (if you have access to the stars).
And you can do this by following the shadows caused by the sun.
Do your best to allow your sleep cycle to mirror the sun's cycle.
https://www.ncbi.nlm.nih.gov/pmc/articles/PMC2290997/
CONNECT WITH ELDERS AS MUCH AS POSSIBLE
They are our connection to our stories and our key to restoring broken relationships with nature. 
https://www.ncbi.nlm.nih.gov/pmc/articles/PMC5954612/

CONNECT WITH THE LIFECYCLE
Grow a plant, plant a seed.
Watch grass sprout out of lentils.
Foster or adopt a pet.
FINALLY, DO YOUR BEST TO GET OUTSIDE
It is really important that we follow shelter in place orders, and stay apart in order to meet the challenge of this moment. Access nature in ways that keep you distant from other people. The benefits of outdoors also include physical activity, fresh air and sunlight, stress relief, and social contact.
++ All while keeping your six feet of distance from other humans.
---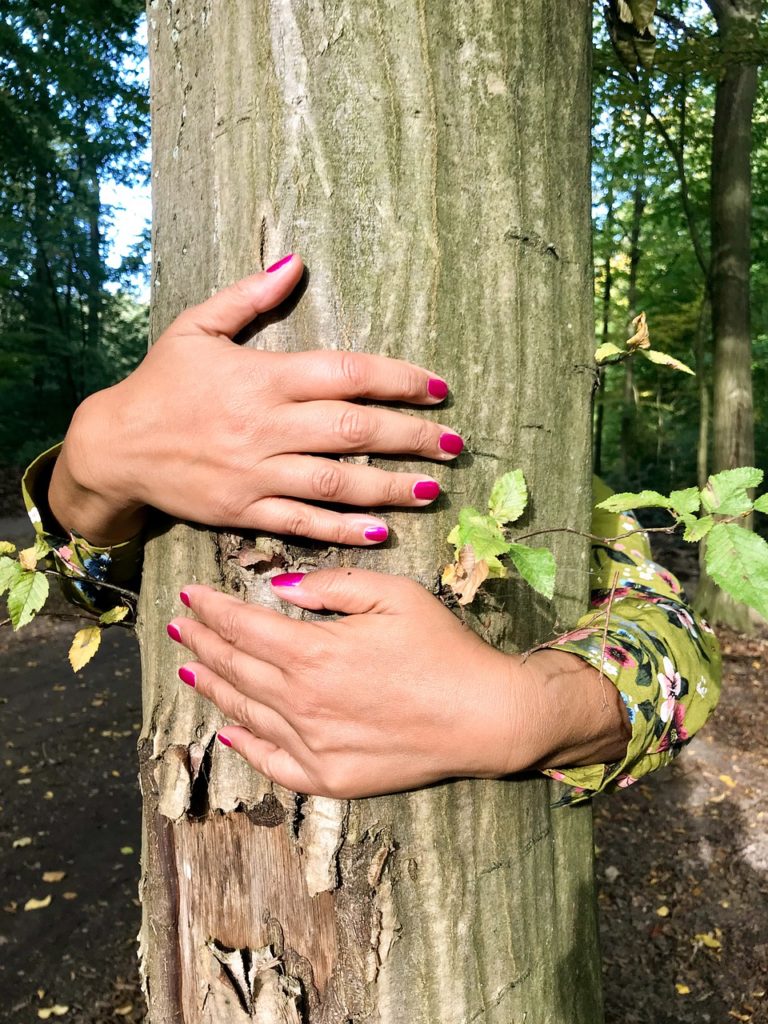 ---
See also: