HOW TO MAKE VEGAN PROTEIN ICE CREAM!
WITH JUST 2 INGREDIENTS! Everyone who knows me knows I love my vegan ice cream!  If you want to kick up the nutrient density a notch, just add some organic vegan protein powder to your 3-4 frozen bananas (super duper ripe when frozen) — and.  Oh right, that's it.  You'll need a high speed blender (I invested in my beloved Vitamix) — and you're good to go!
---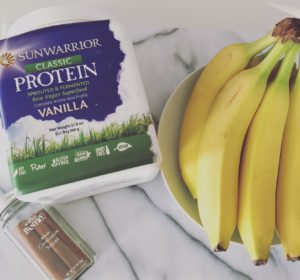 ---
Ingredients
1.  Frozen bananas cut into halves or thirds (at least 3-4 frozen-when-ripe ones.  the spottier the better!)
---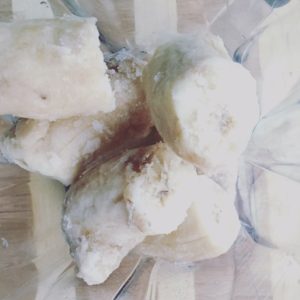 ---
2.  1/2 scoop of organic protein powder.  I love Sun Warrior's Vanilla Classic Protein Powder— but they have an awesome variety of other flavors to choose from.
---
[adsenseyu1]
---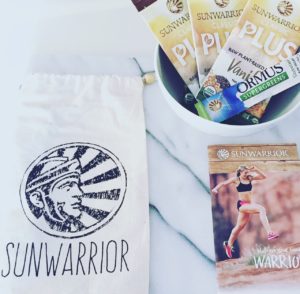 Here are a few options of optional ingredients if you want to put a delicious twist on it:
*couple shakes of cinnamon
*peanut butter or almond butter
*teaspoon or so of raw cacao powder (for chocolate ice cream!)
*vanilla extract/powder
*4-5 organic frozen strawberries (for strawberry ice cream!)
*stevia for a sweeter texture!
---
Directions
1.  Throw the frozen bananas and protein powder (and optional ingredient(s)) into a Vitamix (or other high speed blender) and secure the lid.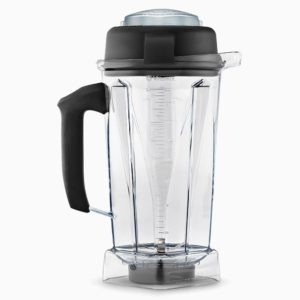 ---
[adsenseyu1]
---
Start the machine on Low for a few seconds and then increase to High.  Use the tamper through the lid and press the ingredients into the blades.
In about 30-45 seconds or more (depending on how many bananas are in there), the sound of the motor will change and you will see four mounds form through the bananas.  Stop the Vitamix and…
---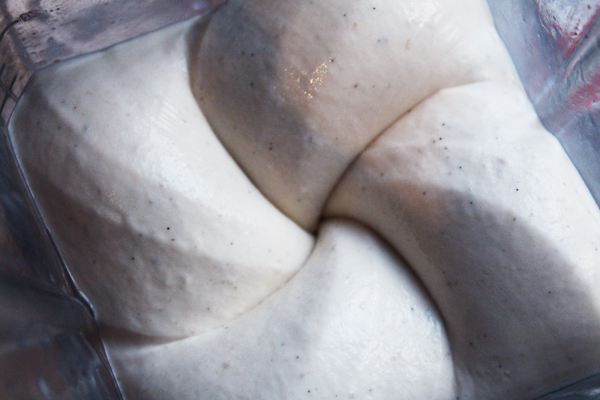 ---
2.  Scoop the ice cream into an ice cream cone (I like these gluten free ones) or a bowl ….and….
3.  VOILA!
---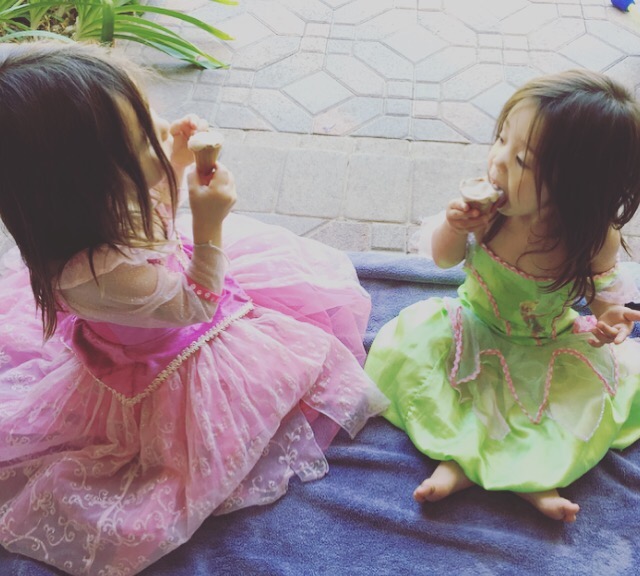 ---
[adsenseyu4] [adsenseyu5]
---
+++ AND STAY TUNED READERS:  COMING UP ON THE BLOG IS AN INTERVIEW WITH THE STUNNING ASHLEY BORDEN, CELEBRITY TRAINER TO RYAN GOSLING,  REESE WITHERSPOON AND CHRISTINA AGUILERA — AS WELL AS AN INTERVIEW WITH THE INCREDIBLE + MULTI-TALENTED, 

SARA GILBERT

, EMMY NOMINATED ACTRESS, AUTHOR, CO-HOST + EXECUTIVE PRODUCER OF THE TALK,YALE GRAD, MOTHER AND WIFE.  It's going to be good!