Last month, my friend and co-host Ashley Borden launched the first of many episodes for our podcast, KIMCHI AND CHALLAH. We have been working on it for a long time and we are finally making it a reality!
KIMCHI + CHALLAH brings you an in-depth and inspiring podcast for anyone striving to become the best version of themselves. Please come along with your co-hosts celebrity master trainer and business coach, ASHLEY BORDEN (Revenge Body with Khloe Kardashian and The Kelly Clarkson Show) and yours truly as we are joined by celebrities, cultural influencers, pro-athletes and musicians to get the how and why of everyone's story.
Be sure to subscribe, rate and review if you like what you see. And if there's someone you'd like to see on the podcast, please let us know!
Tune into Episode #1 as we interview BRITTANY KRYSTLE, personal branding expert and host of the top-rated business podcast, Beyond Influential. BRITTANY has worked with the crème de la crème of personal brands to grow their influence and business online – including Gary Vaynerchuck, Marie Forleo and Impact Theory's Tom Bilyeu! She is the badass babe you need to get you where you need to go.
Hear her episode!

Tune into Episode #2 as we interview CINDY WHITEHEAD, a skateboarding legend who has been inducted into the Skateboarding Hall of Fame (with an introduction by Joan Jett!). She is such a legend, her skateboards are living in the Smithsonian.
Not only has she been featured in Forbes, ESPN, the BBC and Teen Vogue, but Cindy is a Tedx Talk speaker and is the only FEMALE to be featured in the centerfold plus 2-page article of a skateboarding magazine.
Cindy is the founder of GIRL IS NOT A 4 LETTER WORD, a female empowerment brand and movement that gives back to girls in skateboarding. She is also an in-demand professional stylist, public speaker and published author.
Sit down with us as we chat with Cindy about her "bad girl" attitude. And learn how all that she touches turns to gold.
Hear her episode!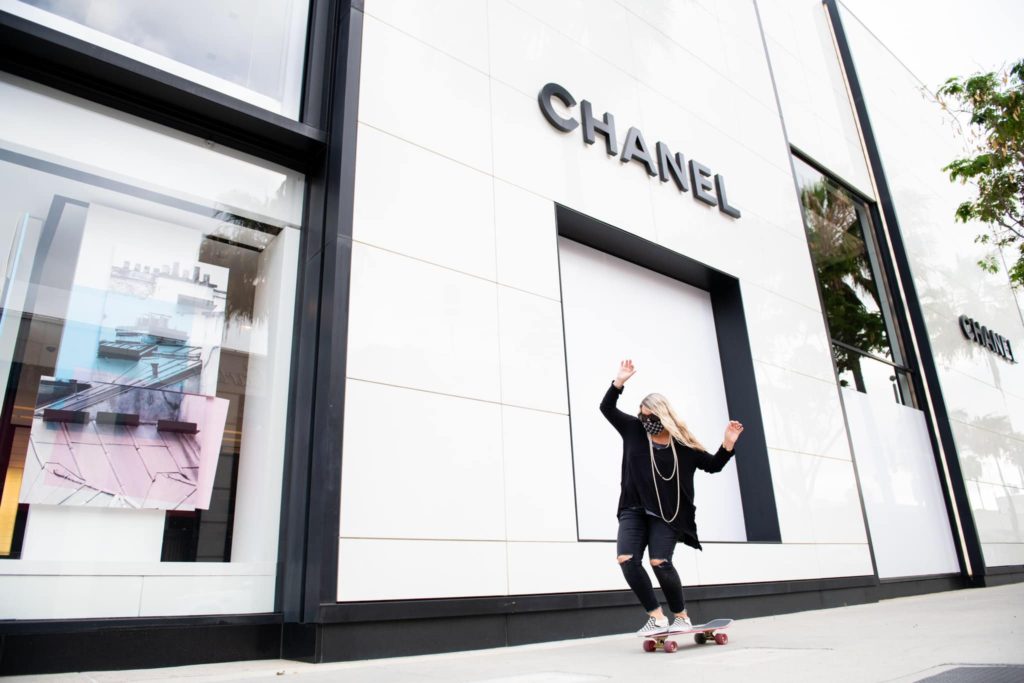 Tune into Episode #3 as we interview Hope and Kadero Watson, a hilarious and dynamic duo from Chicago. They are a loving husband and wife team who bring you all the positive, funny and emotional fuel you need on the daily with their social media channels. 95,000+ faithful followers would agree. You'll hear how they BOTH transformed their bodies and minds with Ashley, how they keep it hot after 900 years of marriage, and how they keep their IG and TikTok pages going and growing based on their relationship! What happens when it's not positive? You will feel all of the love and hope for humanity after this podcast!
Hear their episode!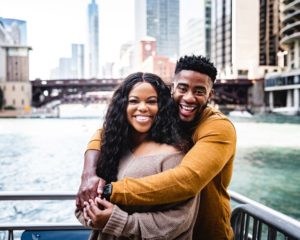 With almost 20 years of experience, Tracy Tutor is one of the top agents at The House Agents – Douglas Elliman Beverly Hills and the star of Bravo's Million Dollar Listings! She has an undeniably powerful presence and a confidence that has propelled her into the rooms of some of the most powerful people in LA, representing some of the most noteworthy brands in real estate, and iconic architects such as Frank Gehry, John Lautner, and Pierre Koenig.
Hear how she lives life on her own terms and has the ability to navigate through absolutely any life or business situation.
Hear her episode!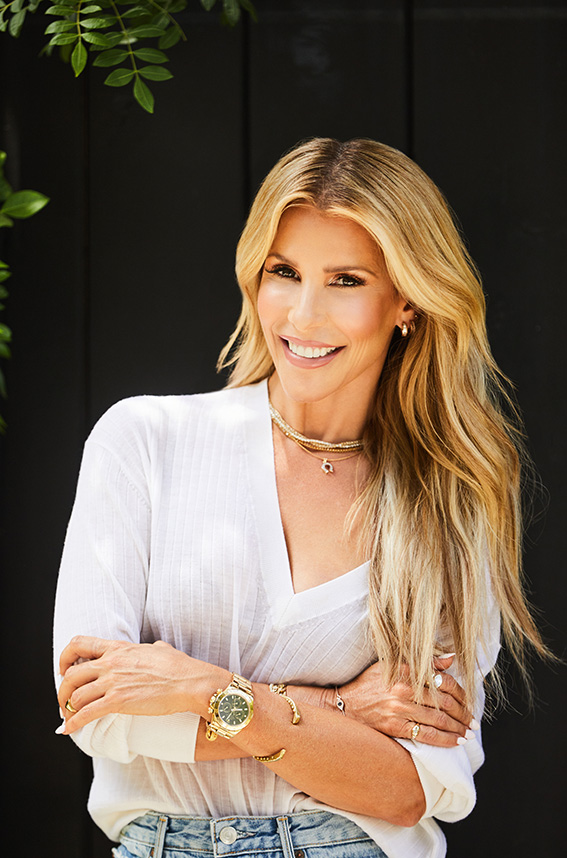 MORE TO COME
Ashley and I have a lineup of amazing guests coming up very soon. Yankees' Nick Swisher, DoBoy Jackson, Jeanette Jenkins, Master Mason Williams and Hudson Jeans founder, Peter Kim to name a few. Tune in and subscribe to KIMCHI AND CHALLAH!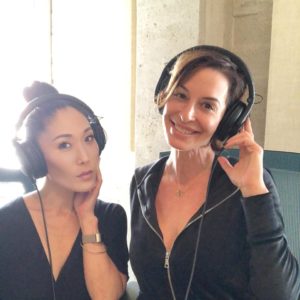 ---
[adsenseyu2][adsenseyu1]