What Americans call a Korean spa, I call a tortuous childhood bathtime ritual. Nowadays, people pay good money to get scrubbed down by a Korean woman until their epidermis is beet red and every ounce of existence is exfoliated. But Korean kids got that every day, for free, by our mothers.
DIY KOREAN SCRUB
But instead of dreading that hour, now it's a nostalgic routine I miss — and I, too, find myself at the KSpa for a scrub down. However, because it's so difficult to get ourselves to a Korean Spa on the regular these days – I decided to write this post for you to layout the easy basics for a DIY Korean Scrub that you can do in the convenience of your own home!
SOAK IN A TUB FOR 20-30 MINUTES
Not only will this be luxuriating and destressing in itself, but it will also prep your skin for the exfoliation process. Stay in there for at least 20 minutes and until your prune.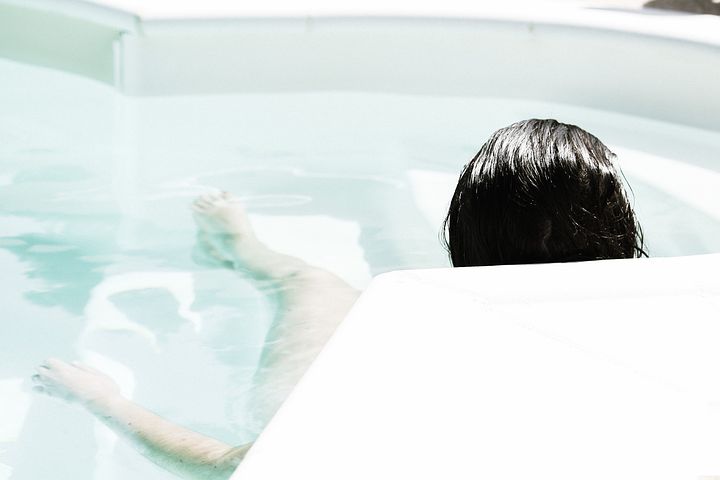 WASH YOUR BODY
Soap down your body and wash your hair as you would during any normal bath or shower. Soap won't be used during the scrub down – so wash up beforehand.
I strongly urge you to use bar soap, rather than the shower gel variety – as the latter will make your body too slippery and smooth rather than leaving you with a squeaky clean and rubbery feeling.
KOREAN SCRUB TOWEL
The Salux ones you find at the Korean markets (which I use daily) aren't rough enough to do the Korean scrubbing. You need this one which is what they use at the Korean spas. Just rub your soft skin until dead skin (which resembles eraser shavings) literally and visibly rolls of your body. This process is called seshin.
Not only are you making your skin glow like a baby's bottom, but the process of exfoliation boosts circulation and is great for lymphatic drainage.
Sometimes what I find works even better is using a plain ol' washcloth. It's what my mother used on us and currently uses on herself.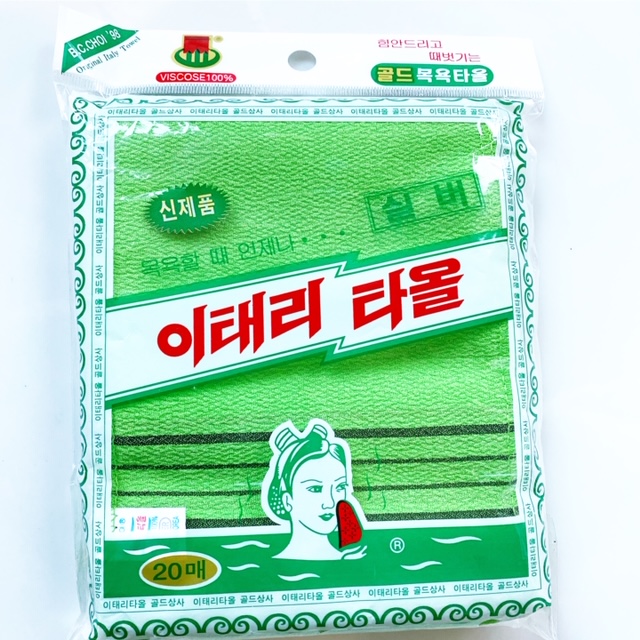 DON'T FORGET TO MOISTURIZE
Apply oil to your damp skin to seal in the hydration and softness. Oils have a locking and protective nature which means it prevents transepidermal water loss. I love slathering Seoulfull Skin Food on my damp skin — which is a trusty favorite of Lauryn Evarts / The Skinny Confidential.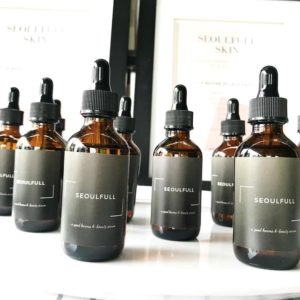 ---
Lucky for us, she has raved about it on her IG stories which I have added to my highlights!
Or you can always opt for organic coconut oil from your kitchen if nothing else is around. (And as you know, coconut oil has as a slew of benefits!)
I like this brand.
---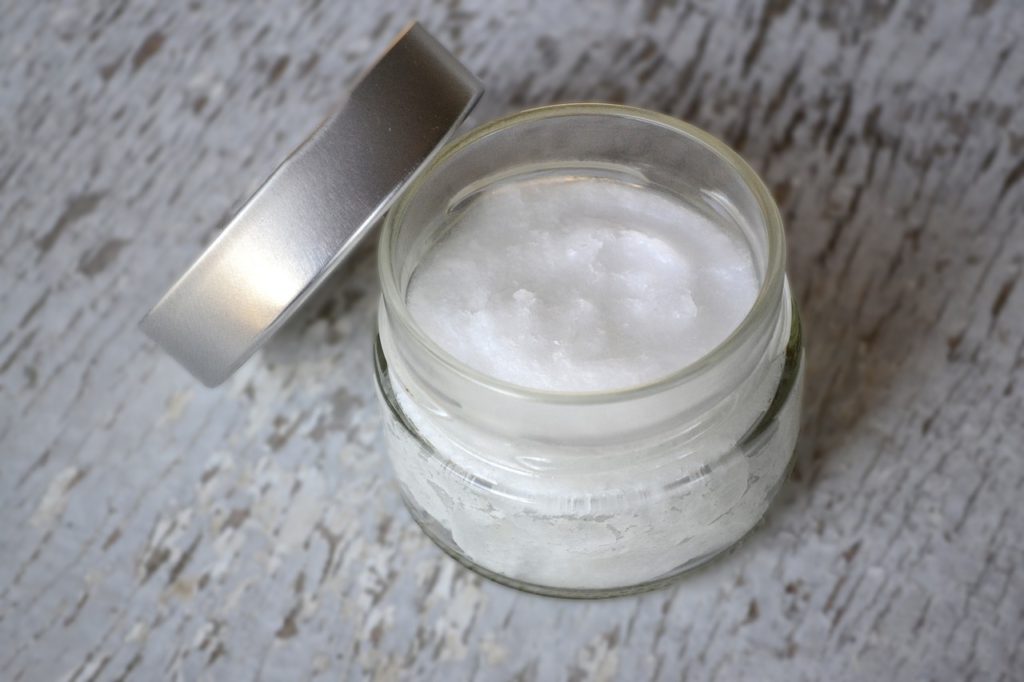 And that's it, ladies and gents. I hope you enjoyed my writeup on how to do your DIY Korean scrub. It's super simple and easy to do. Just SOAK, SOAP, SCRUB and then SLATHER on body oil.
I think I'll do one this weekend and then treat myself to a spray tan. Korean scrubs provide the perfect clean and exfoliated canvas for one!