Here are some videos and links I loved this month!  I hope they put a smile on your face and forward some inspiration. Have a beautiful and safe week — and again, thank you for reading and stopping by!  Love and hug those close to you. It's all we've got! xo
---
VIDEOS AND LINKS I LOVED THIS MONTH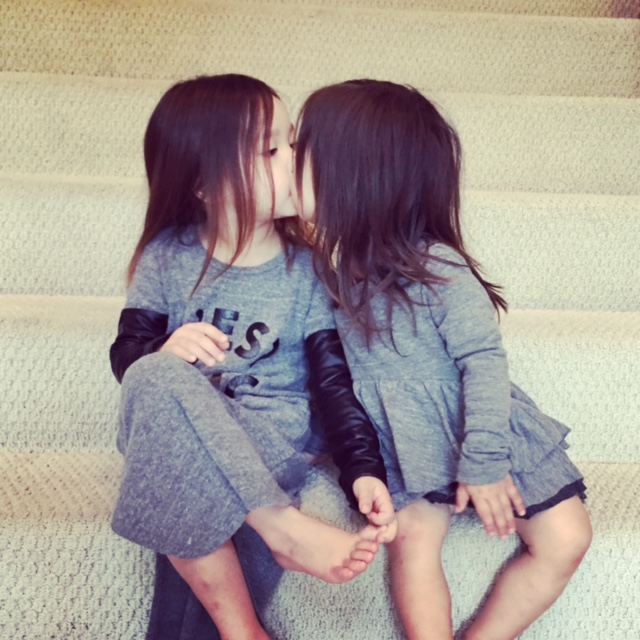 ---
HERE'S A FUN MENTION OF MY BLOG!
and don't forget to…..
FIGHT 
---
UNITE
I'm loving loving loving this song.  A true guide on global love, the power of unity and positivity.  It gets me groovin and it makes the kids and  me so happy.  This really needs to be this summer's #1 HIT!
---
EMULATE
---
---
AND EAT HAND CAKE
---
http://www.youtube.com/watch?v=Fm4HYI9wib4
---
HAPPY MONDAY + HAVE A GREAT WEEK!
---
+++ AND STAY TUNED READERS:  Coming up on the blog are interviews with KIMBERLY SNYDER (holistic nutritionist and author of 3 NYT BESTSELLERS), the one and only ASHLEY BORDEN + CHOCOLATE COVERED KATIE herself!  OH, AND OUR INCREDIBLE KIM SHAPIRA, M.S., R.D. WILL BE COMING BACK TO VISIT US.  SO STAY TUNED FOR THAT!  GOOD TIMES ARE A'COMIN!  HAPPY AUGUST!