As we're still in the middle of the winter, it's important to reflect on your current health and wellness. Have you gotten sick more often this season? Or maybe you feel more tired and lazy? To avoid these problems, follow these tips to stay healthy and happy for the remainder of winter!
---
[adsenseyu1]
---
9 Tips to Stay Healthy in the Winter
Wash Your Hands
Now it's been a known fact since the mid-19th century that washing our hands is crucial for staying healthy, but this is even more important during the winter. Our hands touch so many things throughout the day whether it's door handles or the kitchen at work. Viruses and bacteria have a habit of going around during the winter months which is why it's important to clean frequently and practice healthy habits for your hands. If you find that your hands are drying out more than usual, try putting moisturizing products, such as castor oil, on them at night and put gloves over them. This will keep them hydrated and prevent any cracking!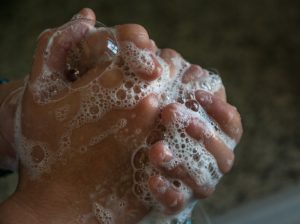 Stay Active Indoors
When it's cold and the days are shorter, it can be hard for us to do our favorite exercises and stay energized. If we become less active, it can not only affect our physical health but also our mental health. Make it a point to find an activity you enjoy doing indoors that doesn't rely on the weather. You can do yoga in the morning before your day begins, or sign up for a kickboxing class for after work. If you're nervous about getting back into working out, just go in with the mindset that you'll try a short routine today. It'll most likely motivate you to continue this habit until you're exercising a few times a week.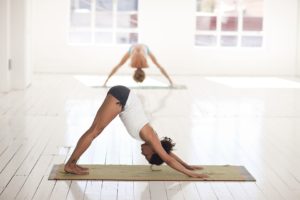 Moisturize Twice a Day or More!
Between the colder temperatures and the heat drying out our skin indoors, it's essential to moisturize your face and body at least twice a day to prevent your skin from cracking or peeling. It can even help to layer moisturizers by starting with an oil-based moisturizer and following with a cream moisturizer to really protect your skin. Try products like this for super moisturized skin!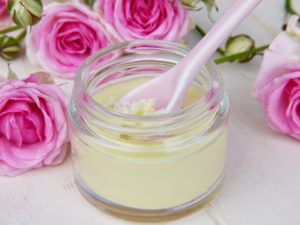 Increase Your Water Intake
When we're cold, the last thing we want is to feel even chillier by drinking a cold drink. We're more apt to go for the hot tea or coffee over a large bottle of water. However, we're likely to get dehydrated in the winter, which can make us feel sluggish and even gain weight. Make it a goal to drink roughly eight glasses of water, which is equivalent to about two liters of water. If you find yourself struggling to drink enough water, try using a fun motivational water bottle to help you keep track throughout the day!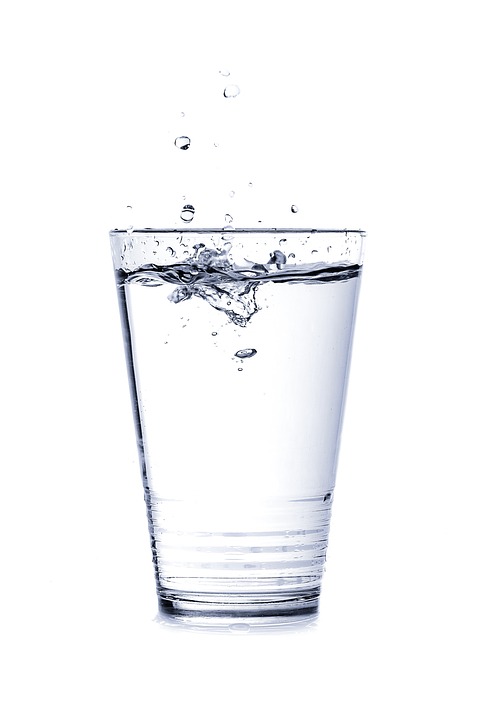 Bring On the Vitamins
During the winter, it's possible for us to become deficient in some vitamins and require supplements to make our immune system strong enough to fight off the cold and flu. Probiotics are great for our gut health to ensure that we maintain healthy bacteria and increase our gut's vitamin absorption efficiency. It's also a good idea to take Vitamin D supplements, as about 42% of Americans are deficient. Lastly, it's a great idea to take a multivitamin that contains biotin to keep your hair strong and your skin supple.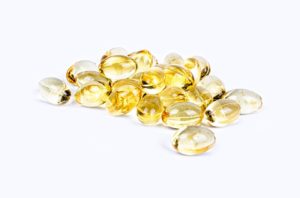 Stay Social
Although many of us can get into a slump during the change from warm sunshine to brisk winds, don't allow yourself to go into hibernation. Seasonal Affective Disorder (SAD) is a mood disorder that can occur during the winter months. Staying social with friends and family will help improve your mood and keep you present. You can still go to indoor concerts, a local bar, or just spend a casual night in with a friend. Don't let the winter keep you from living your life!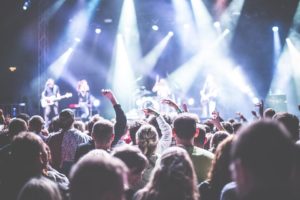 Find a Hobby You Enjoy
If one of your favorite hobbies during the summer took place outside, it's time to find another activity that you enjoy doing under these new weather conditions. Reading is a great hobby to get into during the winter because it won't only keep your brain stimulated but it is also relaxing. You could take up painting, practice a new language, or any of these indoor hobby ideas!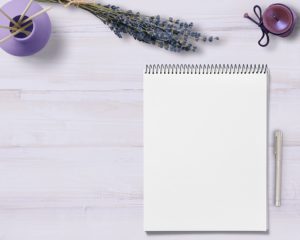 Declutter
This one is more for your mental health as it's very therapeutic and will help you once spring comes around! We may feel a little closed-in during the colder months, but this is a great time to evaluate all of your belongings and see what you'd like to keep, what you'd like to get rid of, and maybe even what you'd like to get. Try to get started by first reading the book, The Life-Changing Magic of Tidying Up, by Marie Kondo. This will inspire you and teach you how to declutter your home and closet.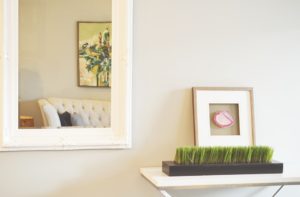 Enjoy The Seasonal Foods
Although we may be more tempted to go to comfort food over healthy food, there are ways to eat healthily and still be satisfied in the winter. Enjoy meals with seasonal fruits and veggies and find recipes that you actually like. Try experimenting with cooking healthy soups and winter salads to keep you healthy and actually looking forward to your meals.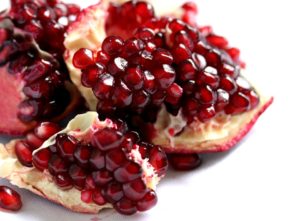 ---
[adsenseyu1][adsenseyu2]